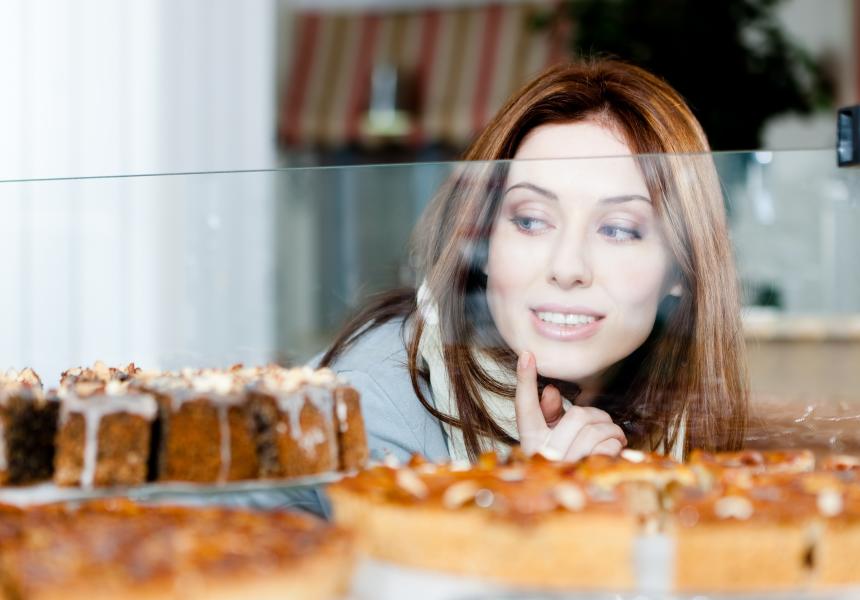 When it comes to fall, the ubiquitous coffee shop isn't the only game in town; fancy coffees aren't the only way to celebrate cooler weather; and pumpkin spice isn't the only taste that brings on the fall feels. Check out these sweet treats all around town!
Keep Your Eye on the Pie at Joe's  
424 W. Irving Blvd | 972.253.7335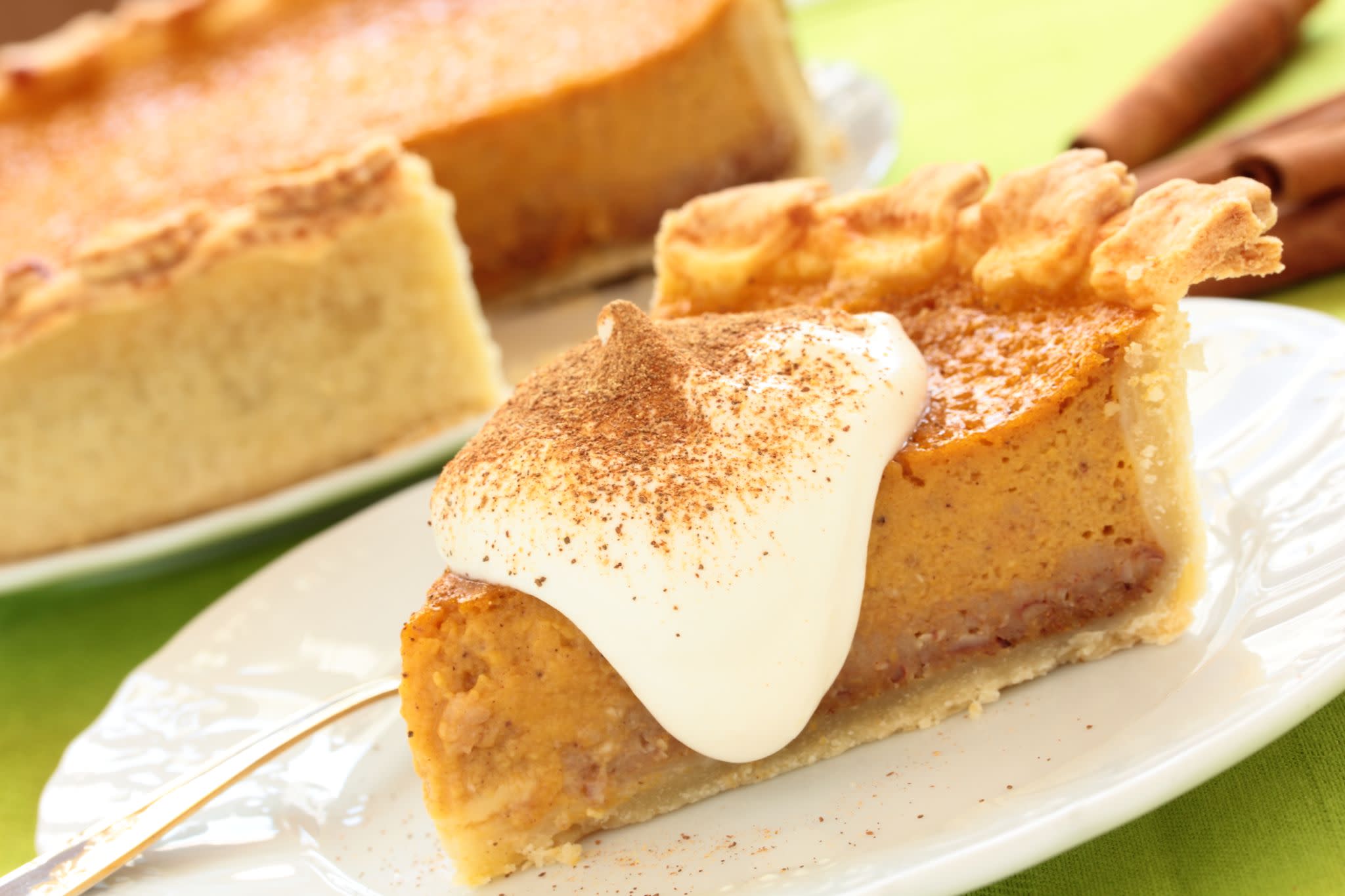 Pumpkin Pie, Apple Pie and Cream Pie, Oh My! Joe's Coffee Shop is "where Irving Meets and Eats" pie for breakfast, lunch and dinner - and happy hour too! Every day from 1:30 to 3 pm, you can buy one slice and get the second one half off. Or you can even take home the whole pie, oh ... Yes! 
Empa Mundo has Special Fillings for You 
3977 N Belt Line Rd | 972.746.4516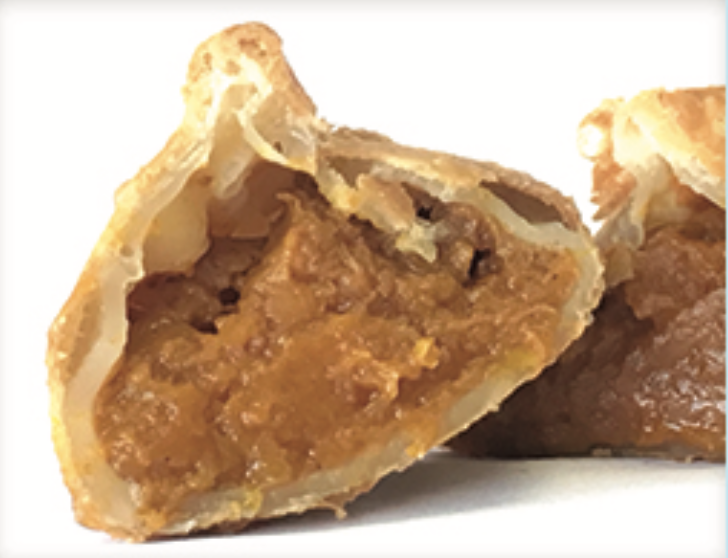 Empa Mundo is truly the World of Empanadas right here in Irving. These stuffed Argentine pastries are the best of the best with both savory and sweet selections including your fall faves, Pumpkin & Marshmallow and Sweet Potato & Marshmallow. Mmmm.
Fall in Love with the New Pumpkin Cheesecake at Whiskey Cake 
3225 Regent Blvd | 469.941.2253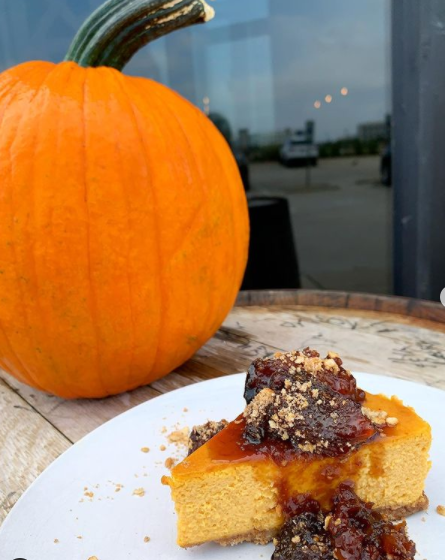 Created by Chef Steven Vale of Baybrook, Whiskey Cake's decadent dessert is the perfect fall bite for all pumpkin lovers! It's traditional pumpkin cheesecake topped with pumpkin jam, and ritz cracker crust tossed with cinnamon, sugar and butter. Delish!
Sweet Dreams are Made of Cheese (cake) at Grimaldi's 
Toyota Music Factory | 100 West Las Colinas Blvd | 214.496.0337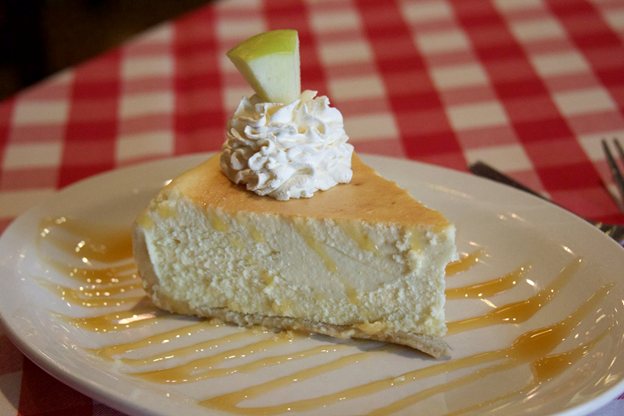 If you're over pumpkin spice, head to Grimaldi's in the Toyota Music Factory for their fall menu that features Caramel Apple Cheesecake - rich caramel and green apple cheesecake topped with a swirl of delicious caramel and whipped cream. Decadent! 
Fire & Ice is Twice as Nice at Creamistry
Water Street | 5250 N. O Connor Blvd | 972.629.9474  
No campfire required for Creamistry's S'mores Creation, because they toast the marshmallow topper for you. This delightful nostalgic treat features rich chocolate ice cream, graham cracker pieces, marshmallows, chocolate fudge and whipped cream. Sweeeet! 
Smokin' Smore's Cigar!?! Only at the Four Seasons! 
4150 N. MacArthur Blvd | 972.717.0700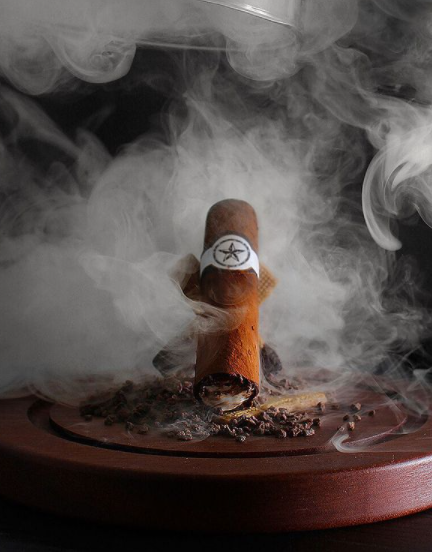 Photo:
@DamonEats
Four Seasons Las Colinas Executive Pastry Chef Yudith Bustos has reimagined the beloved s'more into a smoking Lone Star Cigar, made with Valrhona chocolate, roasted marshmallow ice cream and candied cocoa nibs perched atop house-made graham cracker sticks. The dessert is reminiscent of the "Come and Take It" cannon and represents Texans' tenacity and pride; it's available in both @LAWRestaurant and @OUTLAWTaproom. Smokin' hot! 
Yes, Please We'll Have More S'more S'mores at Pacific Table
Water Street | 5238 N. O'Connor Blvd. | 972.957.7620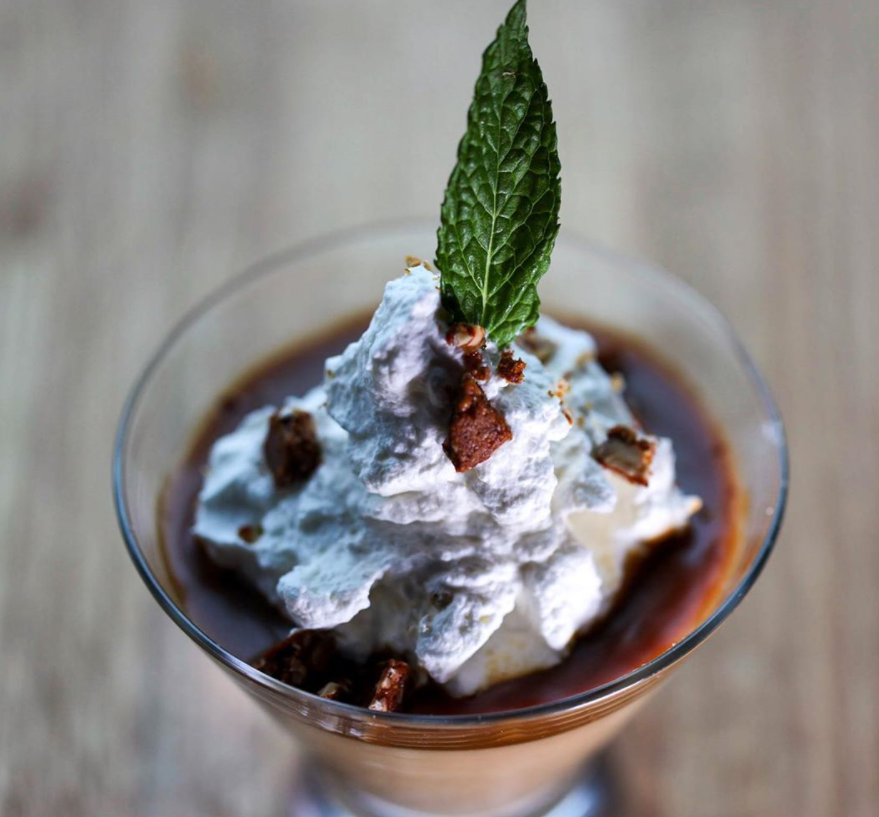 Pacific Table makes all their delicious desserts in house including their Pot de Crème. Flavors change seasonally, and this fall calls for Chocolate S'mores! How 'bout dessert by the firepit? Cozy!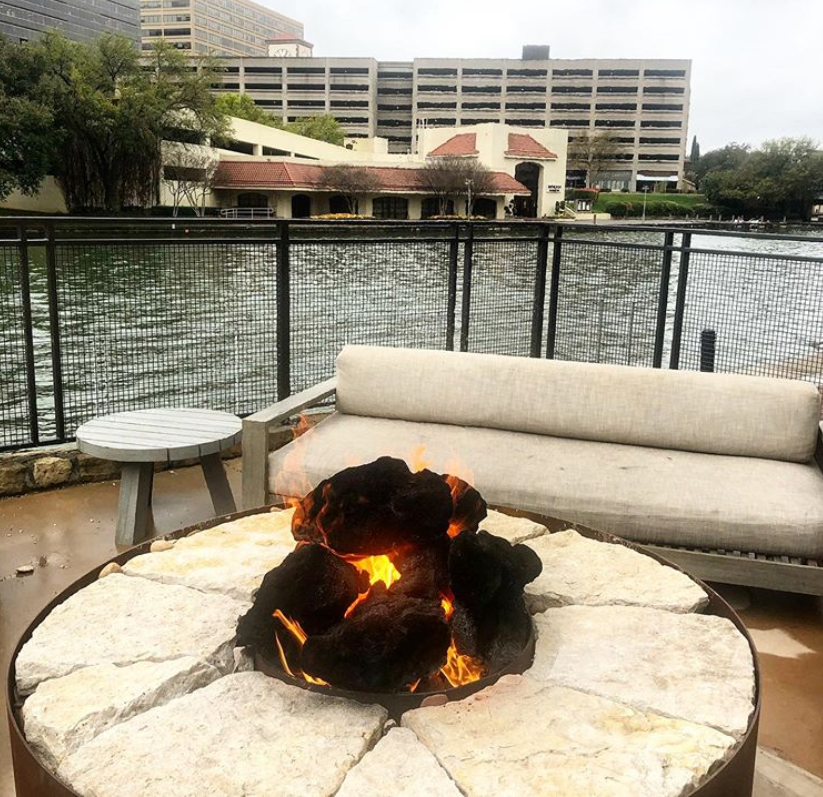 Fall Fun for Fido at Homegrown Hounds
Water Street | 5260 N O'Conner Blvd | 888-929-2697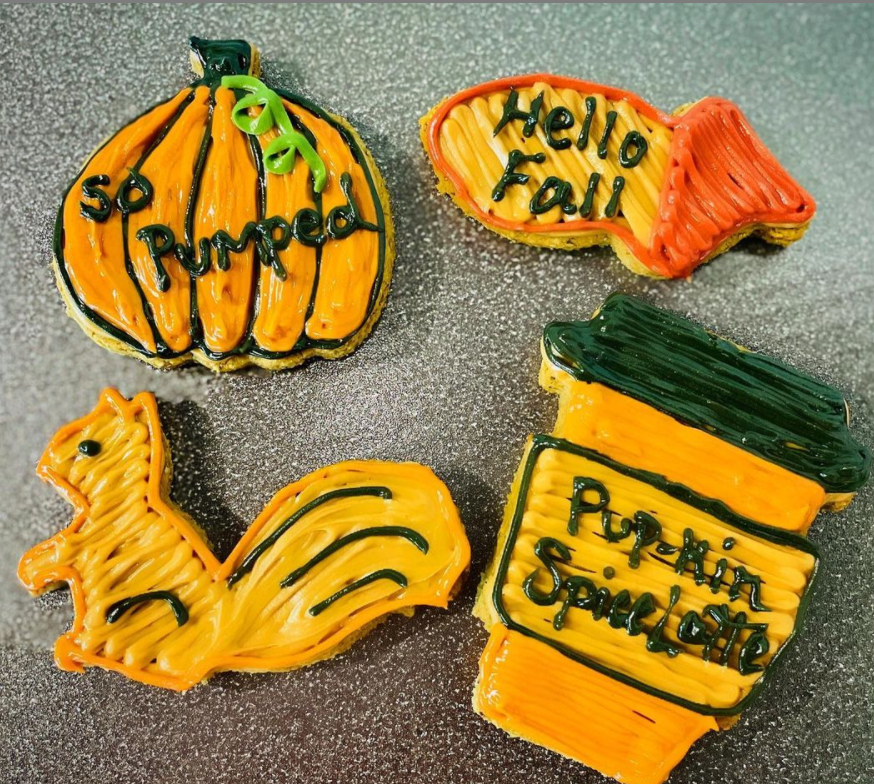 Don't forget your furry friends during this most paw-esome season of all. Stop by Homegrown Hounds for a puppuccino paired with a treat. You will make your dog so unbe-leaf-ably happy, not to mention... cute!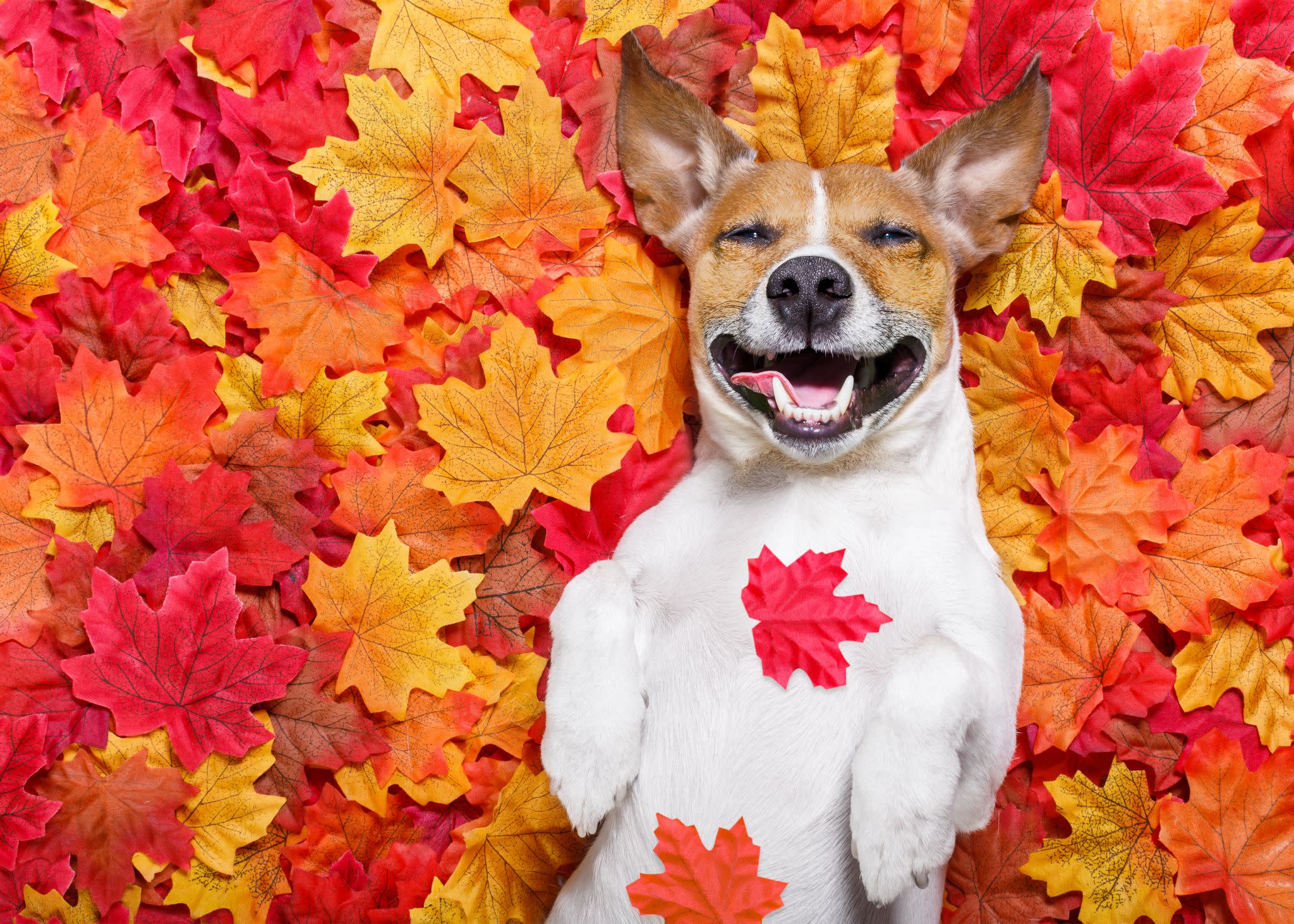 Happy Fall Y'all!