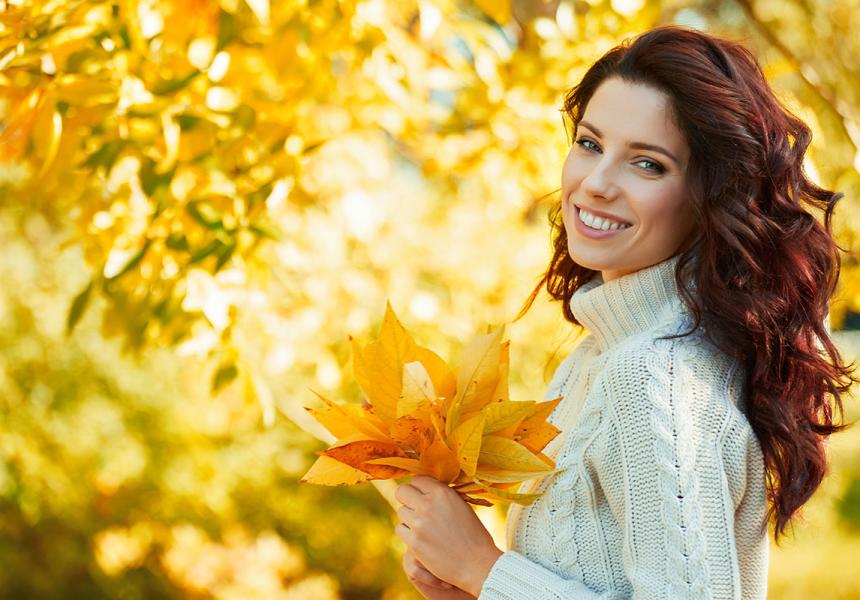 Outdoor events are on the menu during October here in Irving, with a side order of whispering leaves, cool weather and hot music. Fall is a time for fun, a time to get outdoors and adventure away from your ordinary day. Have you ever listened to jazz while sampling charcuterie, or danced on the floor of a real authentic honkey tonk, or watched an open air Shakespeare play? Of the many activities happening across the city in October, we've gleaned the top five must-try events for you to enjoy.   
#1 LIVE JAZZ AND CHARCUT-A-WHAT?
Imagine you have before you a wooden platter carrying an array of delectable foods from all over the world - cured meats, various cheeses, jam, fruit, nuts, olives and more. A charcuterie (pronounced shahr-ku-tuh-ree) is an absolute explosion of flavors. So here you are, sampling these various delights, with a smooth glass of wine (or sparkling cocktail), and you're listening to some live jazz with your friends out on the patio. This moment of zen is brought to you by Nosh & Bottle in the Toyota Music Factory every Friday night from 8 - 11 p.m. There's no cover charge and no cost for parking. No wonder Nosh & Bottle is known as "The Neighborhood Living Room."
You can also check out these other venues in Irving who offer a wide variety of live music while you dine. 
#2 TAKE IT TO THE STREETS WITH THE DOOBIE BROTHERS
IN THE SPOTLIGHT
It was the early 70's and I was riding in the backseat of my parents' station wagon while my dad flipped through the radio stations. All of a sudden this new band came on singing, "What the people need is a way to make them smile, and it's not so hard to do with you ... woah ohhh, listen to the music." I fell in love with the music of The Doobie Brothers right then. You can fall in love all over again because these Rock and Roll legends are in town this month, playing their timeless hits at The Pavilion at Toyota Music Factory on Tuesday, Oct. 19 at 7:30 p.m. Admission is $35 - $350+. Sitting outdoors on the lawn is the perfect option for our fall weather, and lawn seats are the most affordable.
You can purchase tickets here.
OTHER PERFORMERS AT THE PAVILION
October's full line up for The Pavilion includes
#3  STOP BY SOUTHERN JUNCTION FOR A TALL ORDER OF ROGER CREAGER
There's this huge honky tonk bar in South Irving that invites some of the world's best Country artists to perform, as well as some local home grown Texas Country talent. With one of the biggest dancehalls in the area, Southern Junction offers a friendly staff, cold beers and cocktails, and a down home western decor. On Saturday, Oct. 16, you're gonna wanna two-step on down here to listen to a great Country singer - Roger Creager. Bringing those Gulf Coast vibes with his new album "Gulf Coast Time," Roger will become your new favorite performer. He's been one of mine for a long time. Doors open at 6 p.m. and the show starts at 9 p.m. Admission is $20 online or $25 at the door.
You can purchase tickets here.
#4 SHAKESPEARE IN THE BACKYARD
MainStage Irving brings some of the best plays and live shows all year long. On Mondays, they also offer Mama's Party online with a rotating group of great performers. On October 14 - 17 and October 21-24 they're bringing the Plague Mask Players to MainStage 222 to perform Shakespeare's "As You Like It." This beguiling play features lovers Rosalind and Orlando who are forced into exile in the Forest of Arden while becoming entangled in a game of love, lust and mistaken identity. Enjoy the night ambiance at this open air theater. Show times are 7:30 p.m. on Thursday-Saturday and 2:30 p.m. on Sunday. Admission is $15 for adults and $12 for students, military and seniors (65+). You can reserve your ticket here and then pay at the door.
#5 VISIT THE IRVING CONVENTION CENTER
How does this sound for a girls day out? You get to shop at hundreds of boutique booths featuring the very best our area has to offer in fashion, food, entertainment, cosmetics, travel, jewelry, accessories, home decor and much more. Spend a relaxing day being pampered with spa treatments, massages, inspiring celebrity Keynote Speakers and endless retail therapy. Enjoy free manicures, facials, exciting makeovers and fragrance treatments, plus complimentary hair styling and haircuts. Indulge in lots of free samples, gourmet tastings and delicacies. All of this can be found at the Dallas Ultimate Women's Expo, located at the Irving Convention Center at Las Colinas on Saturday and Sunday, Oct. 16 and 17 from 10 a.m. - 5 p.m. 
You can purchase tickets here or visit DallasWomensExpo.com/VIP for a limited amount of free tickets.