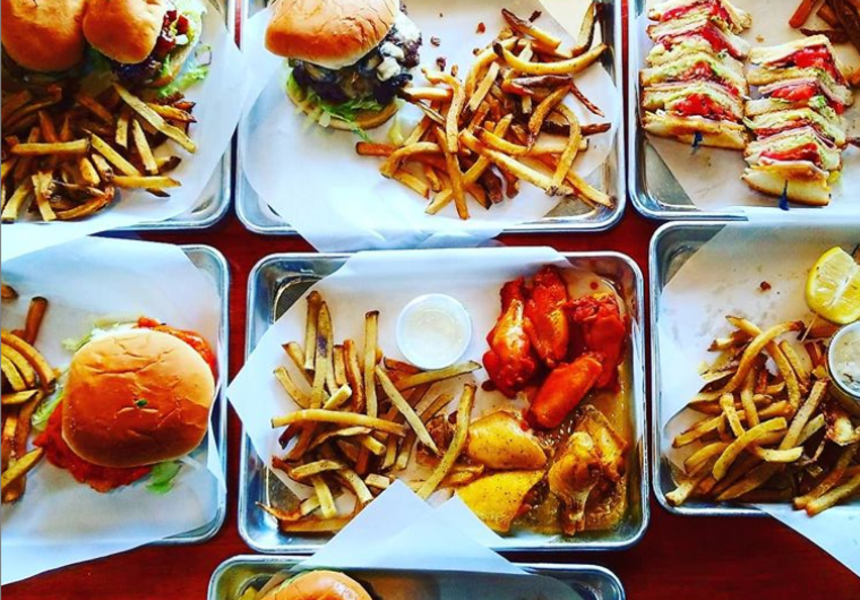 What's not to love about an old-fashioned chicken wing? Are you team bone-in or boneless? It's really doesn't matter, we don't need one more thing to divide us, let's just all agree chicken wings are a win! The fact is they are downright delicious and can be prepared with so many sauces and flavors. Irving rocks its fair share of spots where you can fill that wing craving. No matter your flavor, we have got you covered! 
As a bonus, hear it from the locals, we stalked THE foodie group of Irving, A Taste of Irving for the most mentioned wing suggestions. Let me tell you, they are not shy about their love for wings. 
So grab some wings and kick back and enjoy that sports are back on the tube. Here's to the small wins of 2020. And let's give three cheers that the MLB is in North Texas for the NCLS & World Series.
P.S. Our resident sporty, Diana Pfaff has an entire blog to get you up to speed on the "Sports Bubble" being in town! 
2000 Esters Rd Suite 208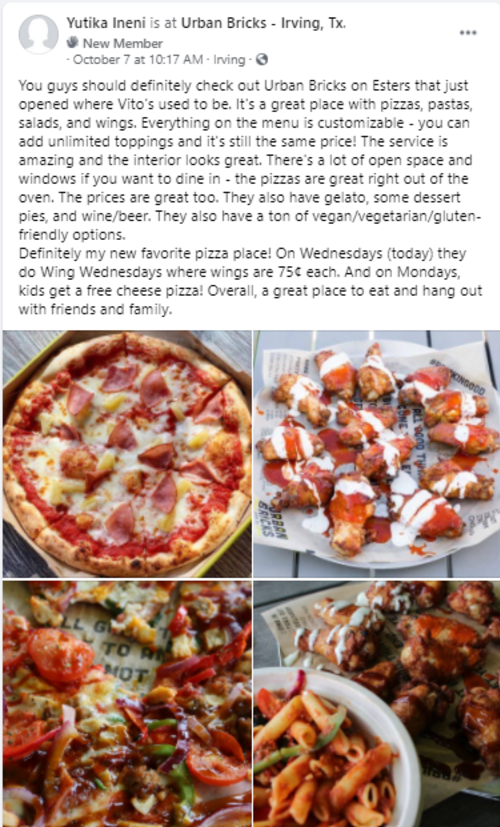 Urban Bricks is bricking good! I love that they call their wings, 'side chicks!' They are never fried but rather baked to perfection. Pick your drizzle sauce, there are seven flavors. Added bonus, you can request your side chick come extra crispy. Six wings will only set you back $6.99. See the Menu.
4016 N. Belt Line Rd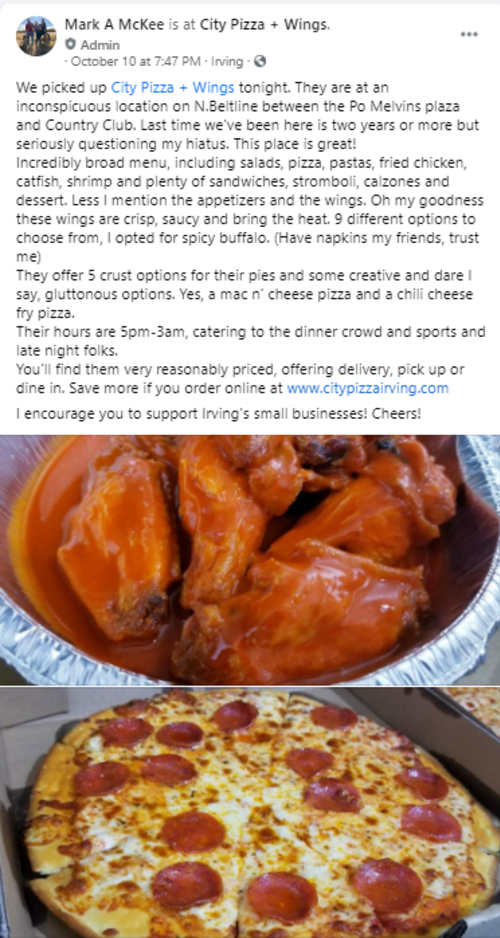 Nine wing flavors will have you scratching your head at City Pizza + Wings, cause you're going to want to try more than one. Try imagining what these sauces might taste like... Mango Habanero and Mediterranean Hot Wings! Of course, you'll still find all the traditional flavors. Top it off with one of their yummy pizzas and dinner or lunch is complete! Explore the Menu.
8150 N. MacArthur Blvd
Maacs is a small, easygoing watering hole with burgers, sandwiches, and other bar bites, plus beer and cocktails. Get 10 wings for $6.99 or go big with 100 pieces for &49.99. You'll have 11 different flavors to choose from. Caribbean Jerk, Chipotle Pepper, and Nuclear are standout flavors. See the Menu.
4030 N. MacArthur Blvd #112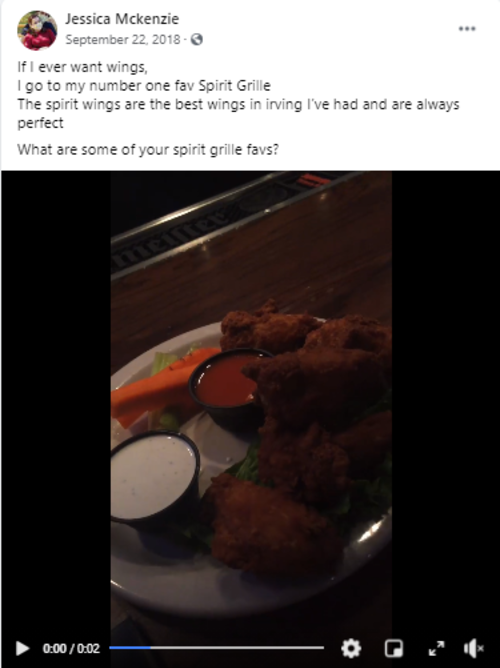 A local favorite for so many reasons, Spirit Grille is just like the "Cheers Neighborhood Bar." When the game is on, there's not a bad seat in the house. But for take-out, their Signature Spirit Wings are the way to go. Served with Ranch dressing, carrots and celery, you can get a full order for $12.00 or a half order for $8.00. For wings that swim, you can also get their Spicy Buffalo Shrimp for $9.00. Explore the Menu.
4070 N. Belt Line Rd.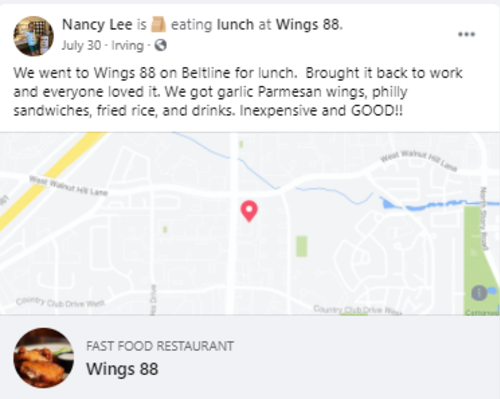 Wings 88 is located off Belt Line Rd. and Walnut Hill and they're frying up some great food for take-out. Wings here are plentiful with up to a 100 piece box for $89.99, for that huge family gathering. It comes with fries or their delicious fried rice, and drinks. Smaller boxes are available with 40 ($39.99) and 50 pieces ($49.99), for those game-watching nights. Just give them a call at (469) 565-2332 or (469) 565-2294. See the Menu.