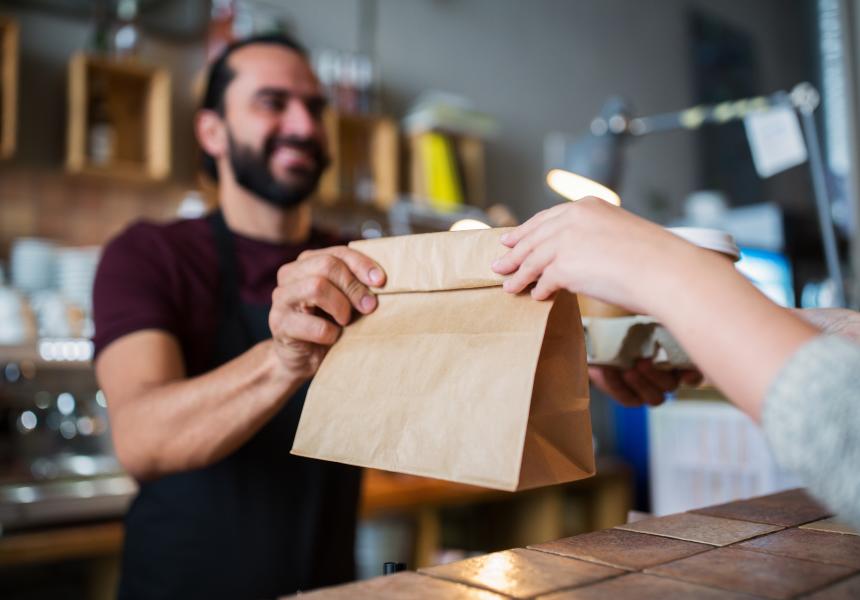 To help you best navigate dining out, we have updated our local restaurant list that will be serving patrons in their dining rooms. While dining rooms are now allowed to serve dine-in customers at 50% occupancy, please continue to order food for takeout/delivery or buy gift cards for future use. Thank you for eating locally and showing Irving restaurants some love!
 
*Please contact the restaurant before arriving to confirm its latest status. If viewing on your phone, turn your screen horizontally to best see the info below. 
Should information listed need to be updated, changed or added, please e-mail at info@irvingtexas.com.