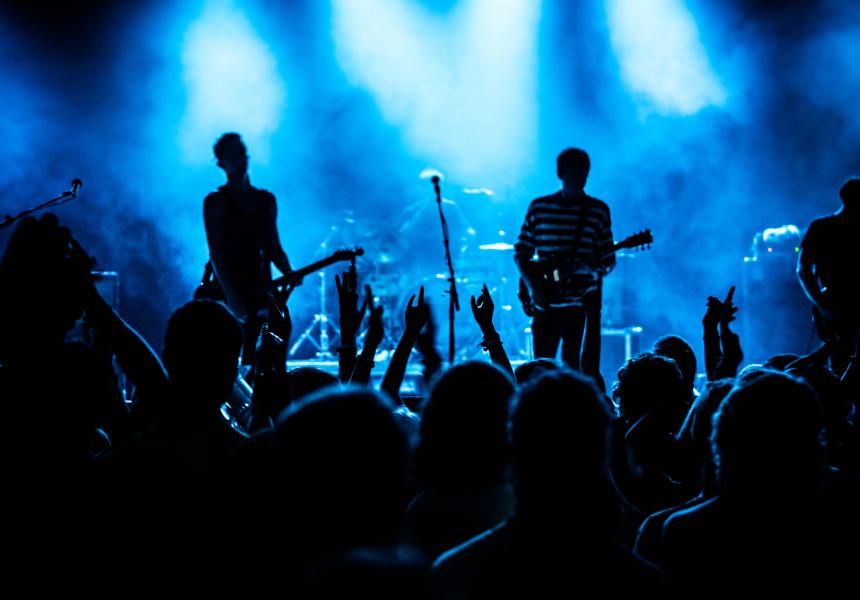 As the weather warms up with spring officially here, there seems to be a little extra heat to the lineup of live music this month in April. From true-blue Texas country to up-and-coming electronic acts, there's something for everyone and in every part of Irving! 
April 1-7
Sunday, April 1 – Monday, April 2

Friday, April 6
 
Saturday, April 7
April 8-14
 
Sunday, April 8
Friday, April 13
Saturday, April 14
 
April 15-21
Friday, April 20 – Sunday, April 22
Saturday, April 21
 
April 22-30
Wednesday, April 25
 
Friday, April 27
 
Saturday, April 28
  
Recurring
Live music seekers can also catch the many recurring acts happening on a regular basis.