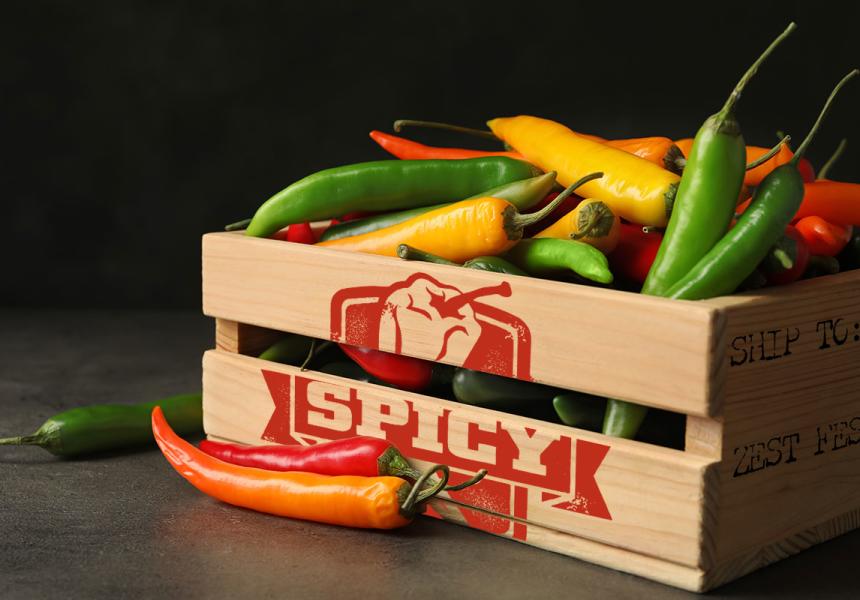 Try spicing up your weekend with these top five events in Irving! It's time to get out of the house and experience some heat - although missing in the weather, there's plenty of heat at the Irving Convention Center. Zest Fest is back in town and our taste buds are alive with excitement! There's also live music, a new wine bar to try out, a new twist on a beloved play, a chance to become one with the night creatures, plus so much more. From country to classic, mild to extremely spicy, indoors and out, there's plenty to do right here in Irving, Texas.
ZESTFEST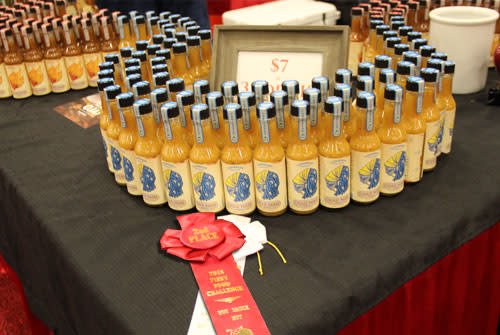 WHEN:  Friday 1 - 6 pm; Saturday 10 am - 6 pm; and Sunday 10 am - 5 pm
COST:  $17 - $44, children under 10 are admitted free with a paying adult
Back for its 10th season, ZestFest hosts another a big, bold party for all you flavorful food enthusiasts. Your ticket to this action-packed show includes cooking demos by celebrity chefs (Jon Bonnel and Eddie Deen return to the stage, with Dana Cranfill, Chris Perez, Ilie Spilca, Bria Downey and Shaun O'Neale), live music, interactive contests and thousands of bold food samples. What better way to spend an afternoon than to watch fierce competitors proving their stamina in Wingstop's Atomic wing contest or the jalapeño eating contest? And on Saturday night, enjoy Eddie Deen's Roasted Pig dinner (additional cost of $20).  Come by on Friday for $17 or Saturday and Sunday for $18 each day. Or visit all three days with a $44 pass. (Prices include tax and service fees)  LEARN MORE
---
MERCY WINE BAR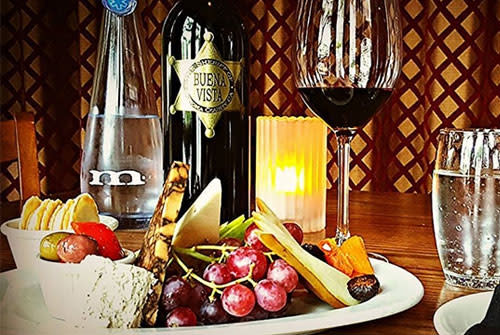 The newest addition to the Toyota Music Factory, Mercy Wine Bar grew from an idea when Glen Agritelley wanted to bring the best parts of small bistros found in France and Italy to the US. His goal was to provide over 100 wines by the glass from over 12 countries, and he's succeeded. So if you want to try something new, learn more about wine and experience some of the great wines of the world in a cozy, warm, inviting atmosphere, then drop by Mercy Wine Bar. Oh, and there's live music too every Wednesday through Saturday! No cover charge either.
---
LEARN ABOUT NATURE
Irving offers up two opportunities this weekend to learn about nature right here in your own back yard. First, on Friday, January 24, from 8-10pm, you can explore the nighttime world of animals at Night Hike on Campion Trail. With a native species expert, you'll find all kinds of night life lurking in the shadows and learn more about the kinds of animals that call Irving home. Call to register at (972) 721-2508. There's no cost and the location is provided upon registration. The hikes are limited to children ages 5 years and older.  Strollers and pets are not allowed.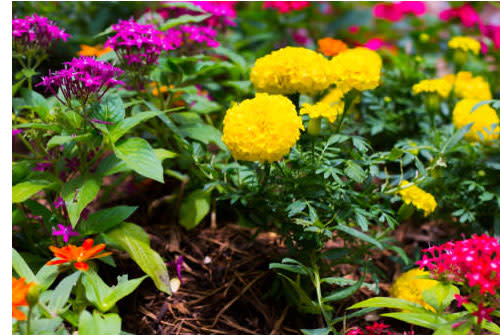 With a growing trend to incorporate native plants in landscapes, you'll find they not only save water, but also possess incredible beauty and provide countless ecosystem services. On Friday, January 24 from 1:30 - 2:30 pm at the Irving Archives and Museum, take a class on Texan Plants and learn how to grow favorite native wildflowers, trees and shrubs, as well as perennials with lush vibrant colors and textures to make your garden the envy of the neighborhood. This workshop also will discuss proper soil preparation and proper installation, and provide tips for long-term maintenance to keep your native landscape looking best. 
---
PRIDE & PREJUDICE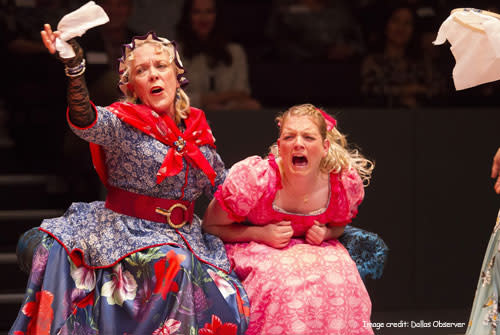 WHEN:  Friday and Saturday at 7:30 pm; Sunday at 2:30 pm
COST:  $21 - $28
This isn't your grandmother's Jane Austen novel! Kate Hamill's Pride & Prejudice is a bold, surprising, boisterous and timely stage show for a new era that explores the absurdities and thrills of finding your perfect (or imperfect) match in life. The outspoken Lizzy Bennet is determined to never marry, despite mounting pressure from society. But can she resist love, especially when that vaguely handsome, mildly assuming and impossibly aggravating Mr. Darcy keeps popping up at every turn!? Literature's greatest tale of latent love has never felt so theatrical, or so full of life that in this effervescent adaptation. LEARN MORE
---
THE FOUR SEASONS . . . TWICE!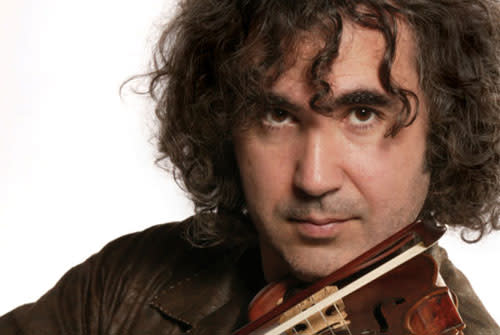 WHEN:  Saturday, January 25 at 7:30 pm
COST:  $38 - $49
With his impeccable tone and musicianship, former concertmaster of the ISO Vesselin Demirev returns to Irving to perform not one but two towering masterpieces for violin and string orchestra. This eagerly anticipated concert of the year is one you will not want to miss. LEARN MORE
---
Oh, this is just the tip of the iceberg.  For additional area events, just drop by our website at www.irvingtexas.com/events to find what's out there to enjoy.  And while you're out exploring Irving, be sure to tag us in your posts and stories with #VisitIrving and/or #IrvingRocks. We want to see pictures of you and your friends having fun!  And follow us on Facebook, Twitter and Instagram to stay in the know.  Enjoy every moment!