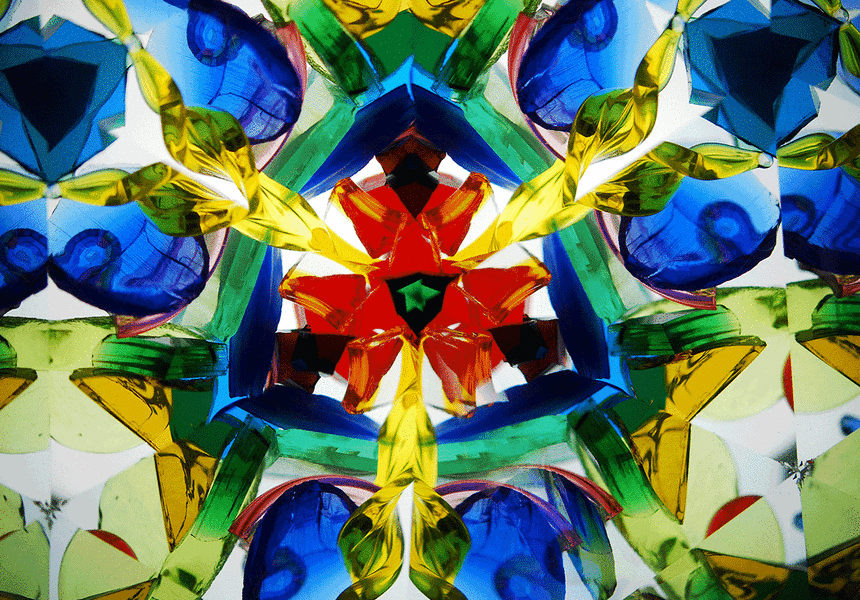 Here in Irving, this weekend is full of events as unique and diverse as twisting a kaleidoscope. Rather than spinning around town trying to figure out what to do, we've put together a line-up of events that is sure to mirror your tastes. Irving is alive with music, it celebrates family-friendly events and even offers individual challenges.  Follow along and see for yourself. 
Music That Moves You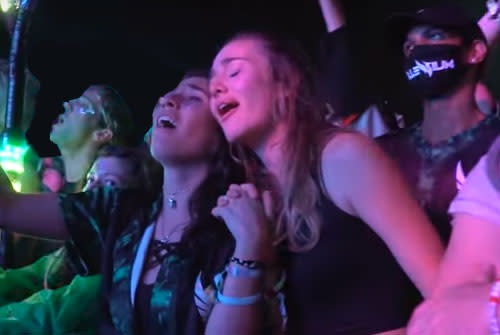 WHO:  Illenium
WHEN: Saturday, November 16 at 7 pm, doors open at 6
COST:  $35 - $45+
Nick Miller, better known by his stage name ILLENIUM, has won the hearts of dance music aficionados worldwide through his captivating remixes and enthralling original productions. While there are a myriad of melodic bass producers on the scene, Illenium has distinguished himself with his unrivaled ability to create immersive emotional experiences. Displaying an adeptness for creating aural arrangements that vary in style, beauty, complexity, and emotional depth, Illenium's impeccable sound design has truly established him as one of the best producers in the game. His stunning records come to life in his live show, incorporating keyboards, drum pads, and cutting-edge lighting and visuals, all of which combine to create an immersive experience.  LEARN MORE
WHO:  Josh Ingram, Rachel Stacy
WHEN:  5 - 8 pm on Friday and Saturday
COST:  No cover charge
Tequila Avion presents musicians and bands every Friday and Saturday evening at the OUTLAW Taproom, where you get an up-close and personal live music experience. Come for the resort ambiance, enjoy craft beers and specialty drinks, then stay for the music.  Josh Ingram performs on Friday and Rachel Stacy performs on Saturday. 
---
WHO:  DJ Ryan Kelley, DJ GNGR
WHEN:  10 pm on Friday and Saturday
COST:  No cover charge
Toyota Music Factory offers Party on the Plaza! on most concert nights. This free outdoor event keeps the party going and keeps the night alive. Friday features the electric sounds and vibes of DJ Ryan Kelley.  Saturday brings you the infectious beats of DJ GNGR.  Although the tickets are free, you do need one to enter.   
---
WHO:  Ryli Dylan, Faron Lee Gilbert
WHEN:  8 - 11 pm on Friday and Saturday
COST:  No cover charge
The Ranch takes the Farm-to-Fork concept to a whole new level. Their locally-sourced Texas-inspired cuisine translates to always fresh, always delicious and original menus. As a bonus, they also outsource local talent, like Ryli Dylan on Friday, and Faron Lee Gilbert on Saturday.
---
WHO:  Chris Martin
WHEN:  Saturday, November 16 at 8 - 11 pm 
COST:  No cover charge
They named themselves Texican Court because they're proud to offer some of the best Tex-Mex cuisine in Las Colinas. Whether you dine inside or outside, you can always enjoy live music on most weekends.  Two Mules Cantina also features a large fireplace, Southwest decor and specialty Margaritas. They believe in the laid-back attitude of "Make Tacos, Not War."  LEARN MORE
---
WHO:  Brazos Point
WHEN:  Saturday, November 16 at 8:30 pm
Have you been to Southern Junction recently? Come dance along to your favorite country dance numbers this Saturday, covering everything from King George, the Hag to Jon Pardi and Cody Johnson.  It's gonna be a great show!  LEARN MORE
---
WHO:  Joseph Laws
WHEN:  Saturday, November 16 at 7 - 10 pm
COST:  No cover charge
Have you tried one of the newest spots along Water Street? The Ginger Man offers craft beers you just can't find anywhere else, along with a great menu.  Come by and listen to music along the shore of Lake Carolyn.  Joseph Laws performs your favorite songs from the 60's to today, covering a wide variety of artists and genres.  LEARN MORE
---
WHO:  Rodney Smith Band
WHEN:  Saturday, November 16 at 8 pm - 1 am
COST:  No cover charge
West Texas born, Rodney Smith has been playing the DFW/TX/OK area since 2013 with The Rodney Smith Band. After publishing three albums with a forth soon to come, he was recently ranked #1 by Reverbnation.com for local Americana recording artist.  Rodney's music has many influences including, Honky Tonk, Rock n Roll, British Pop, and Blues all put together with catchy Melodies and hooks that will keep you dancing.   LEARN MORE
---
WHO:  Gregory Popovich and his Comedy Pet Theater
WHEN:  Friday, November 15 at 9:30 am AND 7:30 pm
COST:  $6 - $7.50
Gregory Popovich is a lifelong advocate of animal rights and all pets that perform in his Comedy Pet Theater are rescues from shelters. They serve as furry ambassadors for animals seeking homes. This family show features a unique blend of physical comedy and the juggling skills of former Moscow Circus veteran Gregory Popovich, as well as the extraordinary talents of his entourage of performing pets, acrobats, mimes and contortionists.  Popovich's entourage consists of more than 30 amazingly talented rescued pets… including house cats, dogs, geese, white doves, parrots, and Diamond the Shetland Pony!  It's a show for all ages.  LEARN MORE
---

WHO:  Sara Tucker, Soprano - Presented by the Las Colinas Symphony Orchestra
WHEN:  Saturday, November 16 at 7:30 pm
COST:  $16.50 - $46.50
Praised by Opera News for "impeccable pitch and phrasing," and by Opera Today for "pure, clear tones," soprano Sarah Tucker is demanding attention for her captivating vocal timbre and engaging stage presence.  She made her Dallas Opera debut last year as Frasquita in Carmen amidst glowing opening night reviews.  Performing in operas across the country, Sara comes to Irving for a one-night show, featuring Skalkottas-Five Greek Dances; Puccini-Chrysanthemums; Villa-Lobos-Bachianas Brasileiras No. 5; and Dvorak-Serenade in E Major.  LEARN MORE
---
WHO:  RBR Muzik Classical Youth Orchestra Concert
WHEN:  Sunday, November 17 at 7:30 - 9 pm
COST:  $5
The RBR Muzik Classical Youth Orchestra is a youth music program uniquely designed to complement the classical education of Great Hearts Irving. Maestro Hank Chang, Conductor.   LEARN MORE
---
More Weekend Fun . . . 
Cimarron Park Recreation Center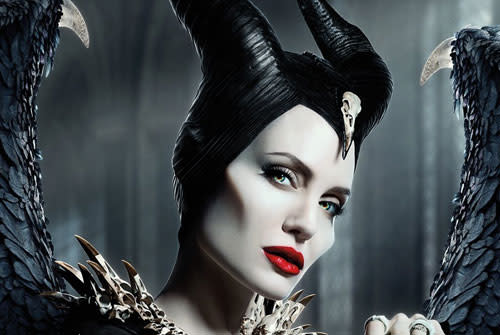 Irving Public Library at Valley Ranch
Alamo Drafthouse at Toyota Music Factory
Texas Lottery Plaza at Toyota Music Factory
---
With many more events not listed here and for additional information, visit our website at www.irvingtexas.com/events.  And while you're out exploring Irving, Be sure to tag us in your posts and stories with #VisitIrving and/or #IrvingRocks. We want to see pictures of you and your friends having fun!  And follow us on Facebook, Twitter and Instagram to stay in the know.  Enjoy every moment!