Living in Irving has so many perks. Here is a reminder of what makes Irving one of the best places to live in the DFW Metroplex.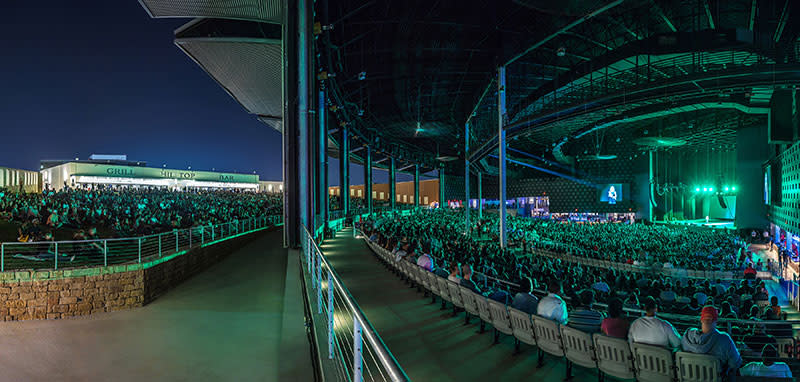 One of the many things that Irving residents are thankful for is the new addition of these two great destination for families, friends, co-workers and neighbors to enjoy. Irving is packed with great entertainment that will add excitement year round. At these destinations you will be sure to find fun and amazing new restaurants, movie theaters, outdoor movies, live concerts and live music on the TMF plaza and more.
2. Diversity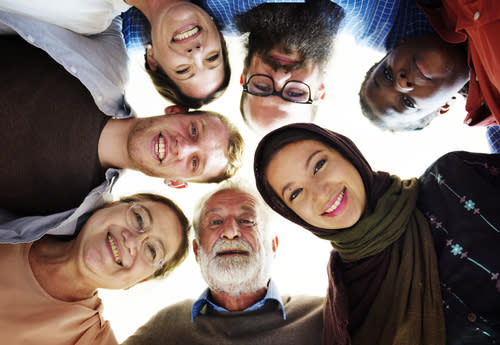 Irving area code 75038 is the most diverse neighborhood in America according to Culturemap.com. Irving enjoys a diversity in gender, race, income level, disability, job, political opinion, schools which makes it a very unique place where people are free to think and be themselves.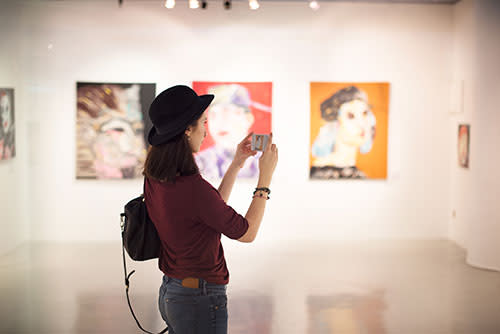 Located in the heart of Irving the Irving Arts Center is a world-class art center that houses many concerts, plays, art exhibits from famous international artists to local Irving students showcasing their unique talents. The Irving Art Center is the place where you can leave with greater knowledge and appreciation for fine works of arts.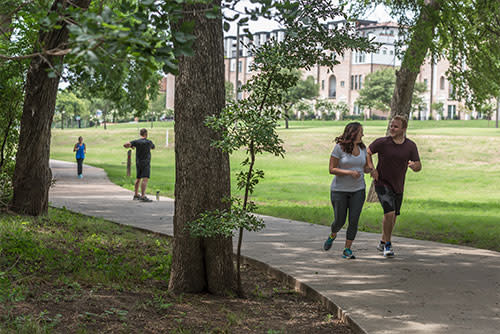 Experience the Campion trail that is 13 miles long and covers so much terrain in Irving. The trails are paved and on any given day you will find bike riders, runners and walkers on the trail enjoying the beautiful urban and natural views.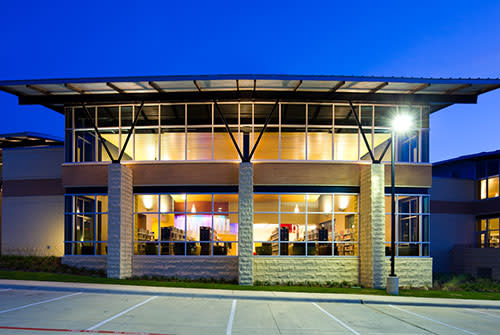 The city of Irving has 5 amazing libraries that offers its residents innovative and creative events for the whole family to enjoy. The five libraries are located across Irving from north to south, east and west. This library system all interconnected making it super easy for residents to find, reserve and check out books and more.
6. Location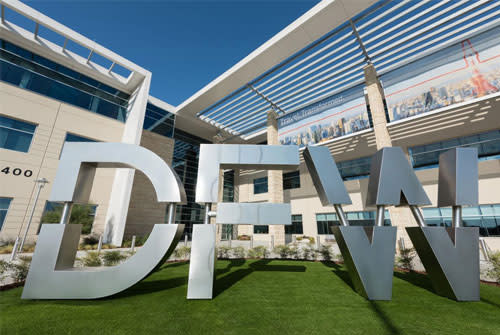 Centrally located in the Dallas Fort-Worth Metroplex and just minutes from both DFW International Airport and Love Field, Irving's biggest perk is its convenient location. Simply put, it is easy to get around Irving. Using the iconic parkways and highways like Belt Line Rd.,  MacArthur Blvd., Hwy 183 and  Hwy 635 will guarantee that you get around town fast.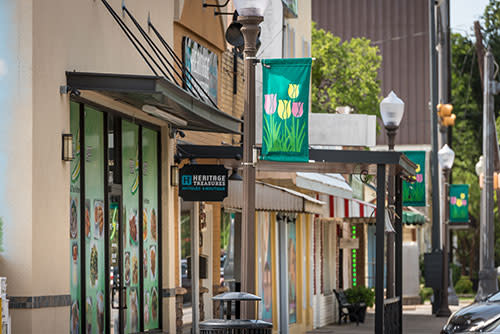 We are lucky to have a charming downtown with wonderful dining options. The Big State Soda Fountain, Sapp Sapp, Glory house and Joe's Coffee shop just to name few. What ever you are hungry for,  Downtown Irving is where you can satisfy those cravings and indulge in the diversity of food which makes Irving special.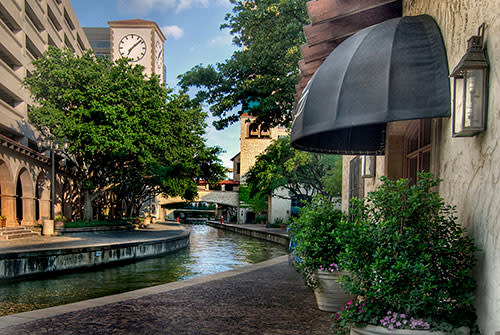 Where else in DFW can you find canals that offer gondola rides to take guests through an urban and yet serene atmosphere. The Irving Canals is a great place where residents can go to participate in incredible adventure with the ones they love. Check out Gondolas Adventures for reservations.
9. Food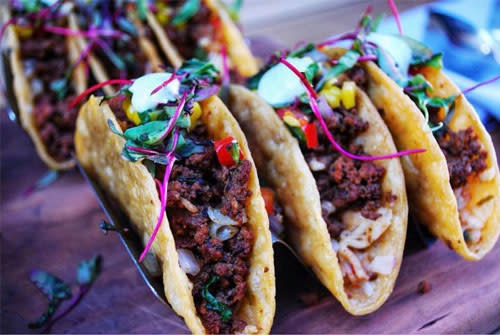 New restaurants are calling Irving home and adding to the rich food diversity already found here. No matter what you are looking for to satisfy your hunger you will find a restaurant that has exactly what you are looking for. I certainly enjoy the ability to experience culinary adventures that include American, Thai, Caribbean, African, Japanese, Mexican, Indian, Vietnamese, Italian, Mediterranean and more that can all be found in Irving.
10. Parks and Recreation Centers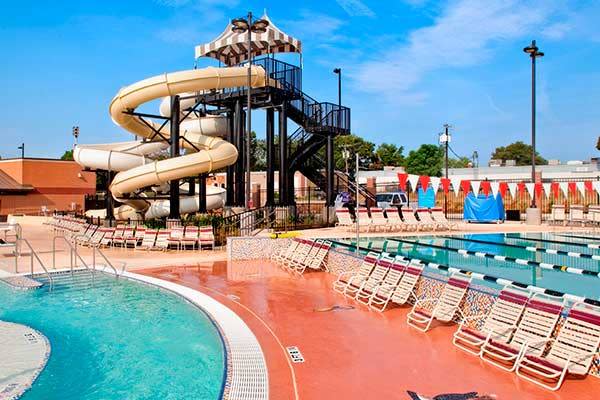 Pools, Splash pads, kids and adult classes at recreation centers, multiple facilities and numerous parks around town is truly something incredible about living in Irving. The summers are perfect for outdoor water fun, and of course checking out the recreation centers and indoor pools makes playing in Irving a year round excitement that cant be missed.
In a city as incredible as Irving, it is easy for residents to take it for granted and forget how special it is to live here.  This list is a reminder of why #IrvingRocks!