So, here we go – a five fun things to see and do in Irving, Texas this weekend. If you don't like what we see, check the events calendar for something that will peak your interest. You'll be surprised at how many interesting (and free) activities are going on right now in the area. 
1. Volunteers of America North Texas Shootout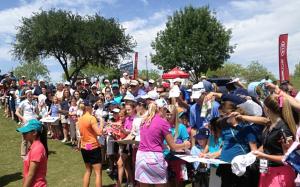 The ladies from the LPGA are once again in Irving at the Las Colinas Country Club to compete at the North Texas Shootout. They'll be teeing it up through Sunday, May 2. This is a family-friendly event with an up and personal feel. Kids 18 years and younger get in free with a ticketed adult, as well as Active Duty, Retirees, Active Reserve, National Guard, DoD Civilians and their accompanying spouse. Tickets can be picked up at will call. Come out and enjoy some golf, the weather forecast is right on point this for golf watching. Food trucks will be onsite serving up unique eats from BBQ to Sushi, read more in our latest blog post. Learn more at www.ntshootout.com or get details in their digital Spectator Guide. Buy Tickets
2. Lady in the Dark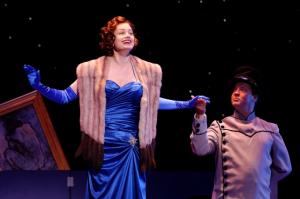 Reviews are in on Lyric Stage's "Lady in the Dark" and it's a must-see. The 1941 Broadway hit is on stage for the first time right in our own backyard. Catch it while you can through May 3 at Irving Arts Center's Carpenter Performance Hall, 3333 N. MacArthur Blvd., Irving. $15-$52. 972-252-2787. lyricstage.org. Running time: 2 hours, 52 mins. Buy Tickets 
3. Allegro!!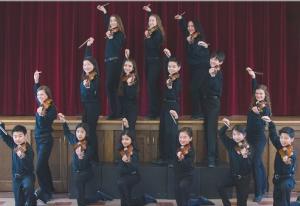 Allegro!! is a group of 15 young violinists between the ages of 11 and 16.The group performs an eclectic program of Folk, Pop, Dance, World and classical music which is choreographed to create an entertaining and motivational show which has delighted audiences. Catch the show May 2 only, two show times are available and cost is $6.50-11-50.
4. Mobile Planetarium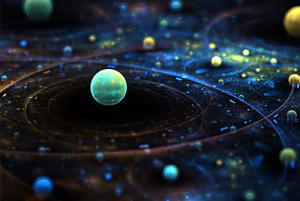 On Saturday, May 2 see the stars, planets and comets in the middle of the afternoon! How? When the Ft. Worth Science and History Museum brings its mobile planetarium to the West Library, that's how. Planetarium programs will be repeated every 20 minutes starting at 1:00 p.m. and running through 4:00 p.m. Free, for all ages. West Library Meeting Room.
5. USA JUDO Senior National Championships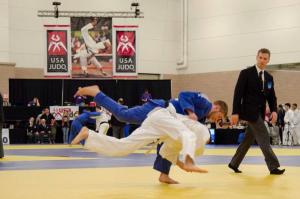 Judo is an Olympic Sport, the most widely practiced martial art and the second most-practiced sport worldwide. It is a system of self-defense, a physical and mental discipline that was first contested in the Olympic Games at the Tokyo Olympic Games in 1964. The Senior National Championship is taking place this weekend at the Irving Convention Center at Las Colinas. Admission is $12 for adults, $8 for kids 9-12 and free for children under 8.