As classic as the era it was popularized in, which was the Roaring Twenties, Martinis are one of the most well-known cocktails in the world. Made with gin and vermouth (or vodka and vermouth, also known as vodka martinis), the cocktail has been known as an elegant drink that is made for the likings of James Bond. "Shaken, not stirred" – remember that iconic phrase? Well, in celebration of the National Martini Day, suit up, channel your inner Bond, and have a glass or two at some of our favorite spots in town! 
Cool River
1045 Hidden Ridge, Irving, TX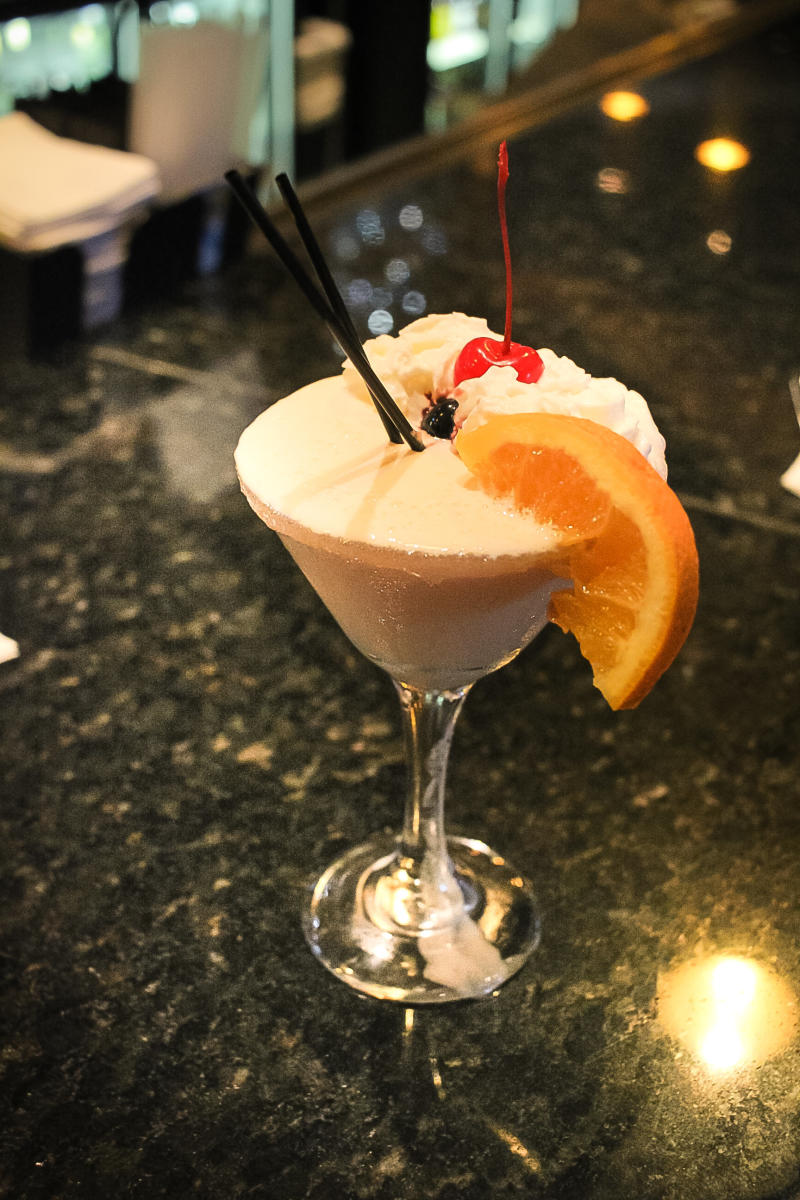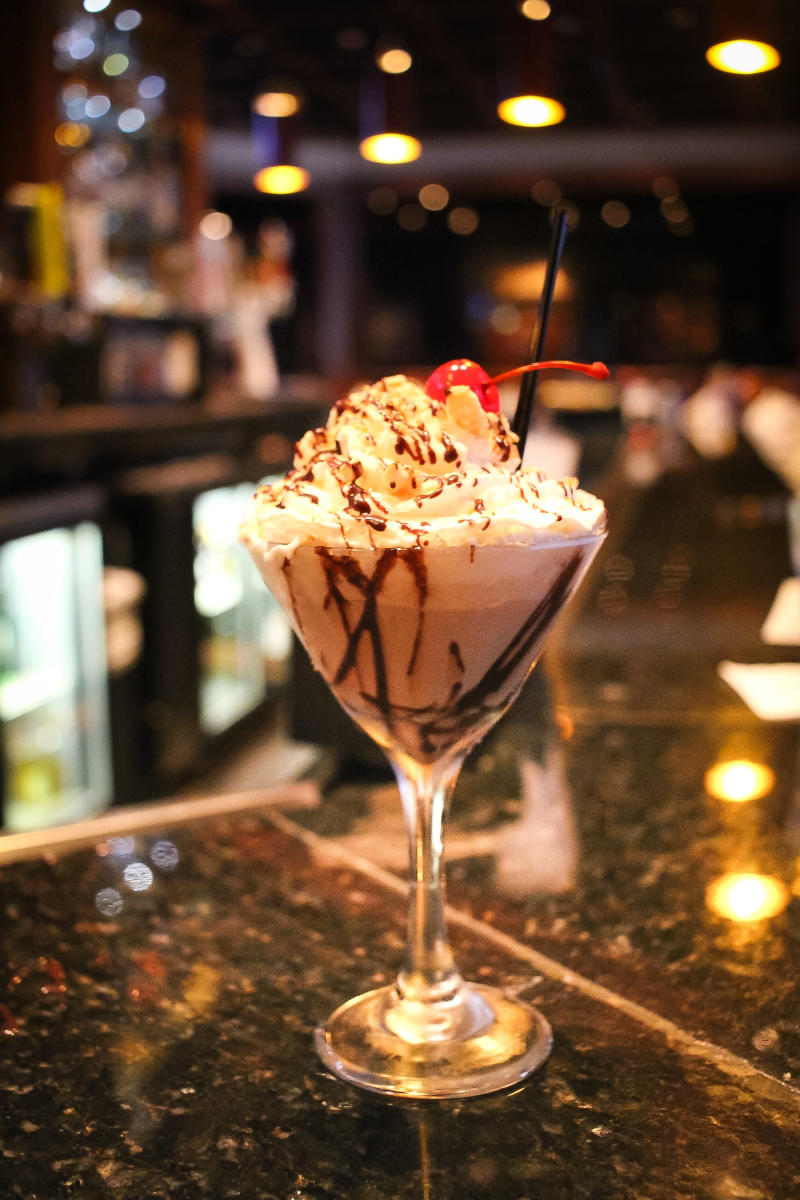 We love the unique variations of martinis they have here at Cool River, one of which is Salted Caramel Martini. Must try: Aperol Orange Dreamsicle (Aperol, Half & Half, Orange Juice, Vanilla Ice Cream, Sweet Cream Vodka, Cointreau) and Donut Martini (Ghirardelli white chocolate, Ghirardelli Dark Chocolate, Sweet Cream Vodka). These two martinis are OFF the menu, so be sure to ask the bartender for either of them personally. The restaurant also has pool tables, huge screens, and a cigar lounge. To view their full menu click here.
Bar Louie
360 West Las Colinas Blvd, Irving, TX

Here at Bar Louie, they take martinis seriously. In fact, they have 16 different ones to choose from! If you're into the classic one, they have the Rat Pack with olive in it. If you're craving for something more tropical, 90 Miles to Florida, which has mango puree and pineapple in it, will definitely do it for you. Must try: Effen Good (cucumber vodka, mint, lime, agave) and S'mores (vanilla vodka, chocolate liqueur, marshmallow syrup, graham cracker rim). One is refreshing, the other one is sweet and smooth. Take your pick! Click here to view their full menu.
Kabuki
320 West Las Colinas Suite 110, Irving, TX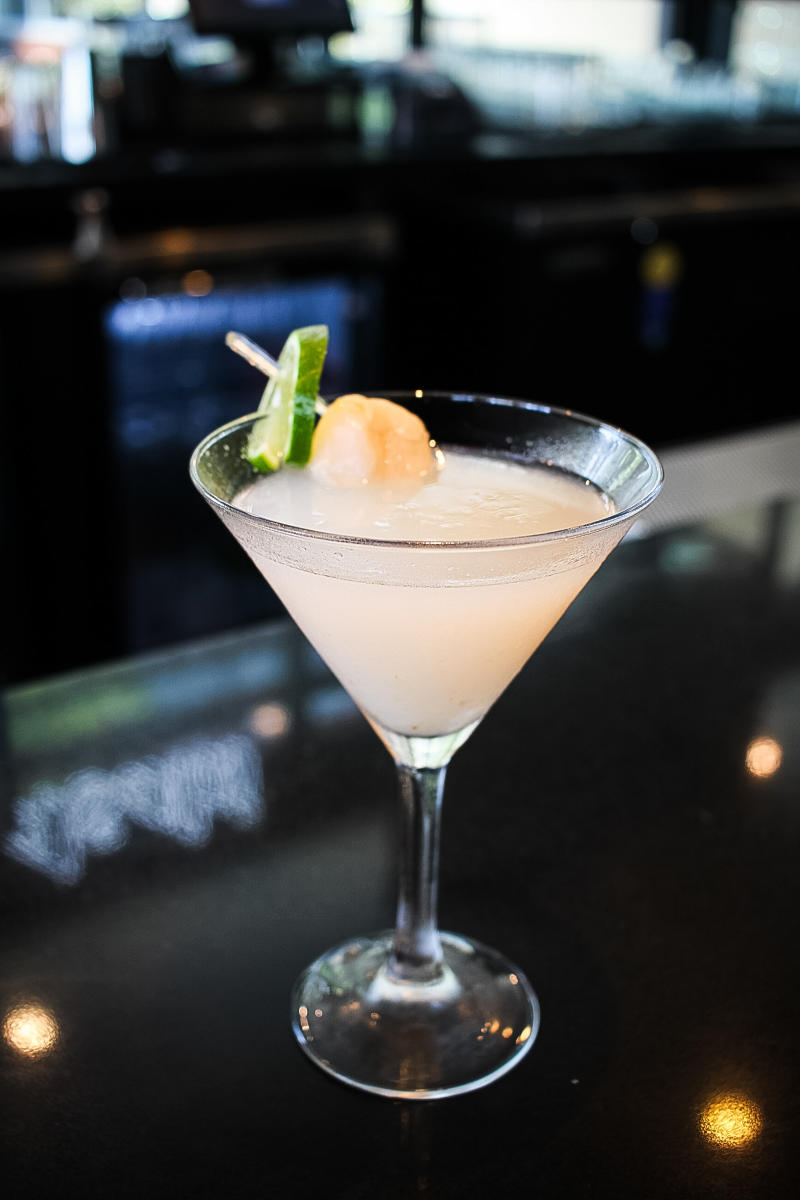 We love how Kabuki fuses the flavors of the East and the West with their cocktails selections, like the Tokyo Mojito and Sake Sangria. They bring such a unique twist to the classics! If you're into flavored martinis, try their Pomegranate or Lychee martinis. Must try: Sake-Tini (creamy peach, lychee lime, sake). It's fruity and sweet, yet it has that kick from the Japanese Sake – delicious! All of this will taste even better in the company some fried gyoza dumplings or sushi rolls. To check their full menu click here.   
Champps
855 West John W. Carpenter Frwy, Irving, TX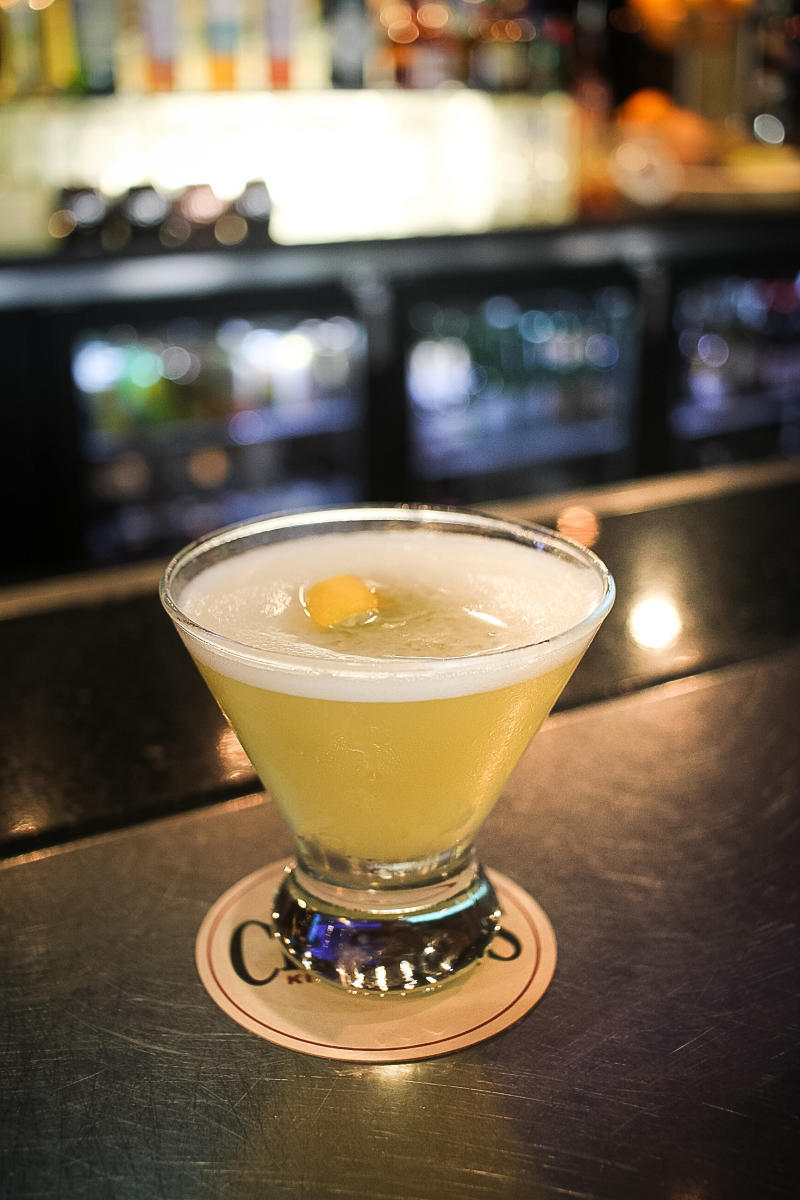 As one of the most popular sports bars in town, Champps is known for its great burgers, pretzel bites, and beer selection. But did you know that they also serve mean cocktails here? They have everything from Cosmo, Lemon Drop Martini, to Black Martini (vodka, Kahlua, espresso, sweet heavy cream). Must try: Flirtini (vodka, champagne, pineapple juice). This item is OFF the menu, FYI! If you're looking for something more savory, try Bleu Cheese Martini, which has a bleu cheese-stuffed olives in it. To view their full cocktail menu, click here.
Thirsty Lion
350 West Las Colinas Blvd, Irving, TX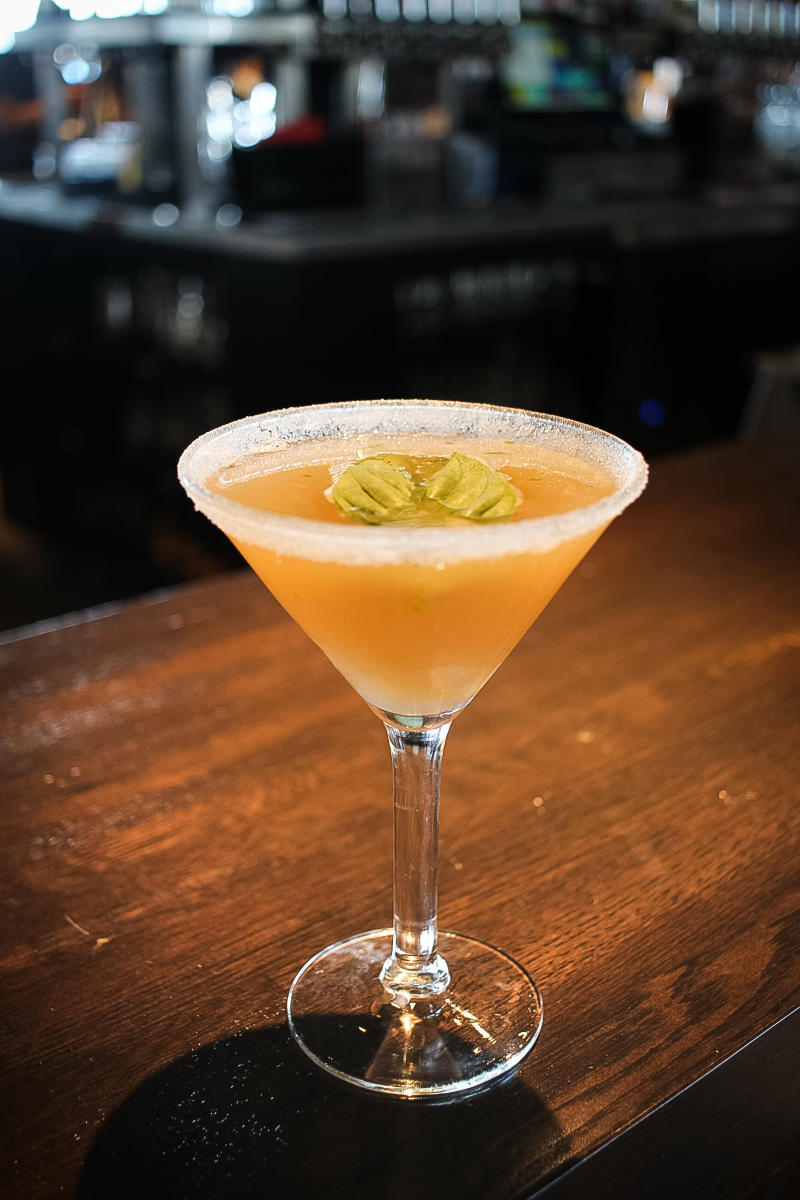 Thirsty Lion's rustic and laidback ambience has managed to attract crowds since the day it opened in the Toyota Music Factory complex. We love their diverse menus, beer flights, desserts, and cocktails! If you like vodka, you'd want to order Blood Orange Cosmo or Raspberry Drop. Must try: Grapefruit & Basil Martini (vodka, St. Germain, grapefruit juice, grapefruit bitters, lime, fresh basil). Want a classic drink with a modern twist? Try Pear Martini (pear vodka, pear puree, sweet & sour simple syrup). Check out their full cocktail menu here.