It is Easter weekend and Irving is hopping with activities. With an eggsquisite line up of things to do and see, there is virtually something for everyone.  Grab your friends and family and hippity hop on down the trail to these fun and exciting events.
TREVOR NOAH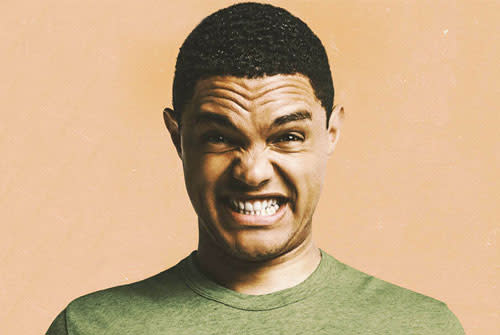 WHERE:  The Pavilion at Toyota Music Factory
WHEN:  Fri & Sat, April 19 & 20 @ 7:30 pm
COST:  $49 - $95+
Straight from The Daily Show, Trevor Noah brings his side-splitting comedy tour that will have you rolling in the aisles.  Born in South Africa, Trevor went on to become one of the top stand-up comedians in his country, touring in the US and internationally as well.  After his appearance on The Tonight Show With Jay Leno and The Late Show With David Letterman, he took on a correspondent role on the popular Daily Show With Jon Stewart on Comedy Central.  In 2015, Trevor went on to become host of The Daily Show.  LEARN MORE
---
DO THE FACTORY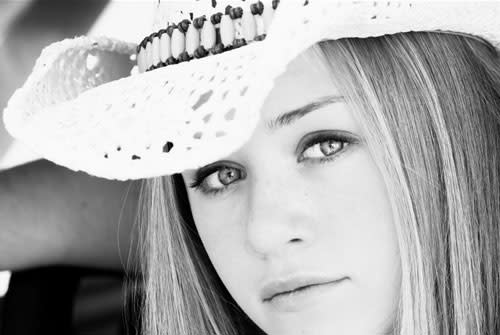 Julia Hatfield performs at Two Mules Cantina on Friday at 9
WHERE:  Toyota Music Factory
COST:  No cover charge
WHEN:  Friday, April 19 
It's a great weekend to come out to the Toyota Music Factory for some live entertainment and great food.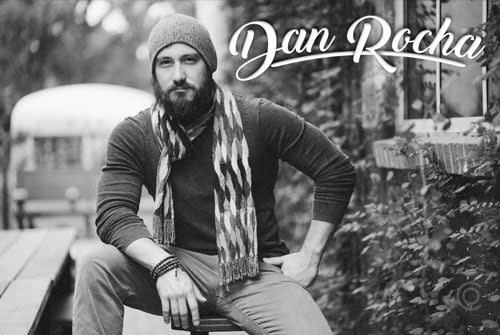 Dan Rocha performs at Nosh & Bottle at 7:30 
WHEN:  Saturday, April 20
Keep the party going at the Toyota Music Factory with these live performances.
---
BINGE ON SOME BALLET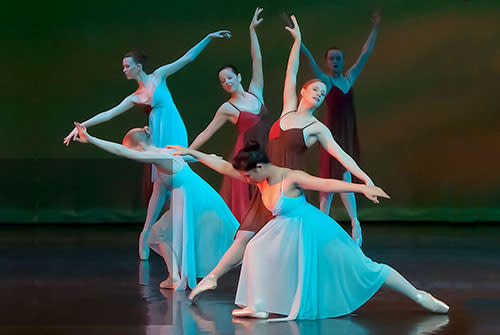 WHEN:  Fri & Sat, April 19 & 20 @ 7:30 pm
COST:  $13.50 - $21.50
Your heart will be filled watching these five dance companies share the stage performing some of your favorite pieces, including Lyndee Nicholson Hayes' "Tilted," Misti Langley's "Dream On," In Forcher's "Clair de Lune," and many more.  Please join the Momentum Dance Company, Ballet Frontier of Texas, Texas Ballet Theater - Student Ensemble, Rhythmic Souls Tap Company, and Beckles Dancing Company for a spectacular and blockbuster performance.  LEARN MORE
---
TUNE IN TO A PIANO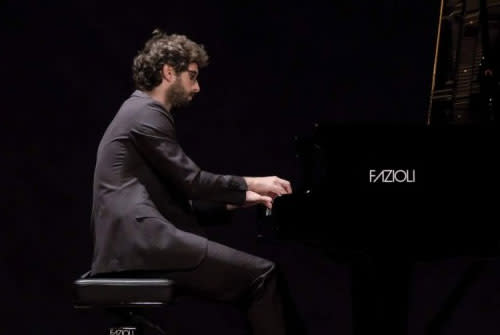 WHEN:  Sat, April 20 @ 7:30 pm
COST:  $16.50 - $46.50
Father and son share the stage as featured pianist, Luca Sacher performs Beethoven's Piano Concerto No. 4 in G Major, while his father and guest conductor Stefan Sacher joins him at the podium.  It will be a memorable performance you won't want to miss.  LEARN MORE
---
ENJOY AN EASTER FESTIVAL
and Helicopter Egg Drop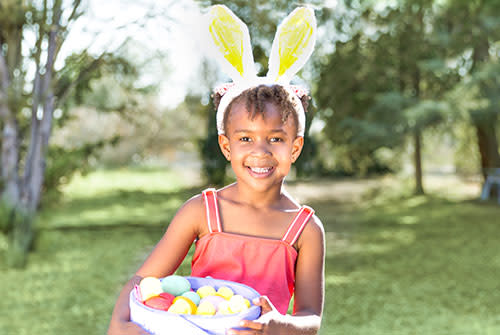 Children of all ages are welcome!
WHERE:  Mustang Park Recreation Center
WHEN:  Sat, April 20 @ 10 am - 2:30 pm
COST:  FREE
This festival includes games, bounce houses, food, a visit from the Easter Bunny and much more!  And it's all free.  Although children of all ages are welcome, the helicopter egg drop is for children ages 5 - 12.  LEARN MORE
---
While you're hopping around Irving this weekend, don't forget to be social.  Tag us in your post and stories with #VisitIrving and/or #IrvingRocks. Also follow us on Facebook, Twitter and Instagram to stay in the know.  For additional area events not listed in this blog, visit our website at www.irvingtexas.com and view the events calendar.  Now, get out and enjoy a little bit of sunshine!