There exists a hard and fast rule by which I judge most decisions, especially when considering what to give my loved ones for Christmas -- in five years, will they remember the gift I bought them? Perhaps. Or in five years will they remember the great time we spent together making memories? More than likely it's the latter.  To help you choose which activities best fit your tastes, time and family budget, I've listed below several events that will give your family memories to last a lifetime.  Of course there are more than just these few things to do in Irving this weekend, so just stop by our website at www.irvingtexas.com and see what other goodies are in the bag. 
HAVE YOURSELF A BROADWAY LITTLE CHRISTMAS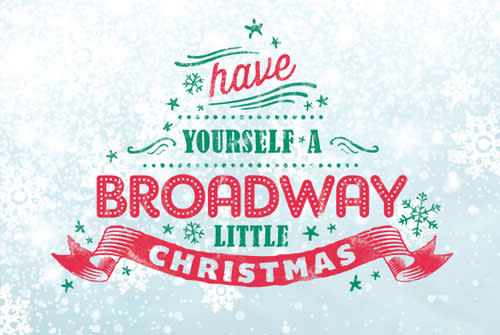 WHEN:  Wed - Fri @ 7:30 pm
COST:  $40.50
Continuing in the holiday spirit, MainStage presents Have Yourself A Broadway Little Christmas.  This beloved musical brings together your favorite holiday songs made famous through Broadway shows and movie musicals.  Hosting the event will be local cabaret luminary Amy Stevenson with Sherry Etzel serving as co-emcee. Local favorites Ashley Kirkpatrick, Aubrey Nichols Ferguson, Shannon Davidson, Brandon Wilhelm, Craig Boleman, and Sam Swenson will join Amy and Sherry onstage. The concert will be accompanied by Pam McLain on piano and concludes with a spirited holiday sing-along!  LEARN MORE
---
HOLIDAY OF COLOR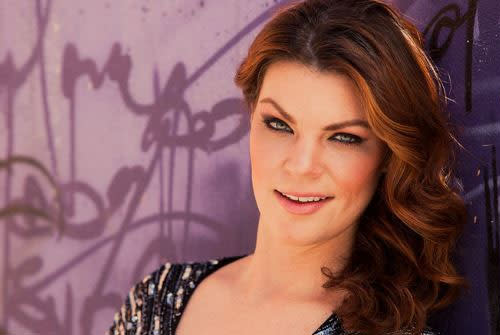 WHEN:  Sat, Dec 15 @ 7:30 pm
COST:  $21.50 - $51.50
The Las Colinas Symphony Orchestra brings to you and your family a Holiday of Color, featuring Sara Gartland, Soprano.  This is a program full of timeless holiday favorites.  LEARN MORE
---
A MARY POPPINS CHRISTMAS

WHEN:  Sat, Dec 15 @ 2 - 4 pm
COST:  Free
Grab your carpet bag and head on down to the South Library for some holiday chim-chim-cheree cheer!  In honor of the theatrical release of Mary Poppins Returns, the Smooth Brew Barbershop Quartet will perform seasonal favorites as children and parents enjoy treats and make holiday crafts.  LEARN MORE
---
PEPPERMINT TWIST PUPPET SHOW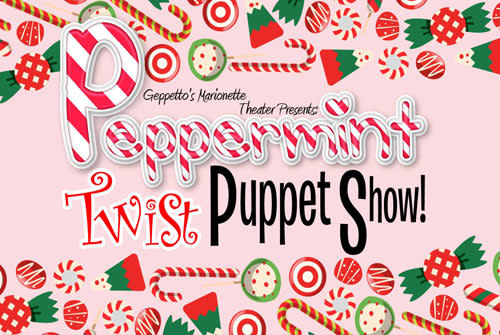 WHEN:  Sat, Dec 15 @ 2:30 - 3:45 pm
COST:  Free
Parents and children alike will enjoy this sweet and magical puppet show, presented by Geppetto's Theater. After the show, all children will enjoy making a free decorated candy cane!  LEARN MORE
---
ELF MOVIE PARTY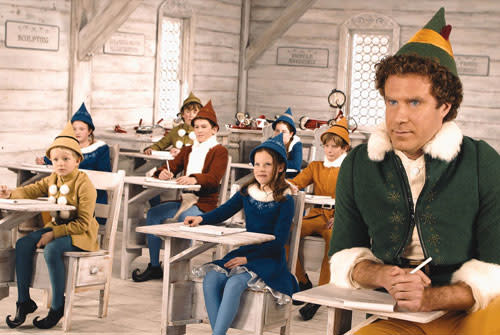 WHEN:  Sat & Sun @ 1 pm
COST:  $14.19
Don't be a cotton-headed ninnymuggins this holiday season, the Alamo Drafthouse at Toyota Music Factory is spreading the cheer with a sugar-fueled, interactive holiday spectacular! Packed with games, props and, of course, singing out loud for all to hear! 

This ELF Movie Party features all sorts of fun props, a themed contest before the film, and a "real" snowball fight in the theater! There'll be cotton balls for everyone, bubbles for a few key scenes, and a special scratch n' sniff card so you can even Smell-Along with Buddy and his family.  Appropriate for ages 3 and over.  The fun continues Monday through Friday evening at 7 pm for ages 6 and over.  LEARN MORE
---
WANT TO GO SHOPPING?


Don't forget that the Las Colinas Holiday Market is open on Saturday AND Sunday throughout the holidays from 10 am - 2 pm.  With tons of regular vendors including 578 farmers, ranchers and artisans, be sure to look for that one-of-a-kind gift.  And speaking of one-of-a-kind gifts, have you been downtown to the antique and gift shops? I've listed them below.  Only a small part of their inventory is posted on Facebook Market so you should check out the neat things that come in daily.  And while you're downtown, in just a one-block radius you have access to 6 different restaurants.
Get out there and have a great weekend y'all!