In addition to the world-class live entertainment found in Irving, there is a cornucopia full of events, especially during the holidays. Whether you enjoy shopping, festivals or live entertainment, this list will help you plan your weekend schedule.
Thursday, Nov. 18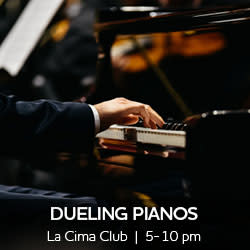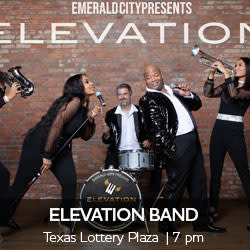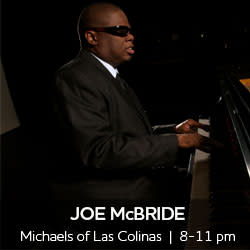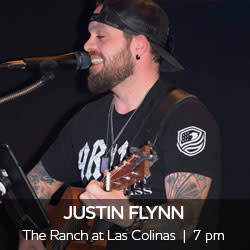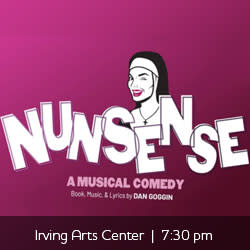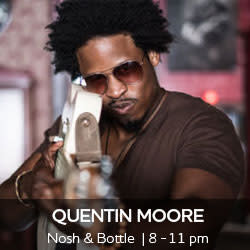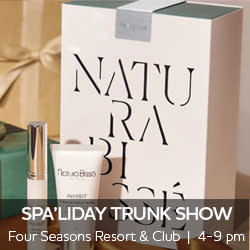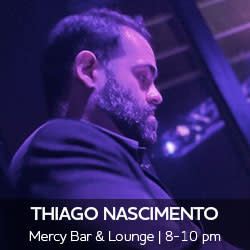 Friday, Nov. 19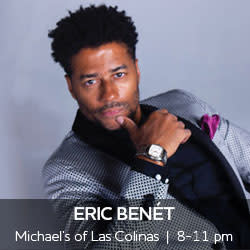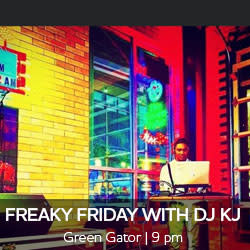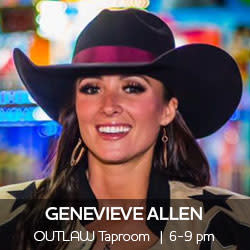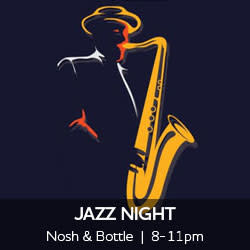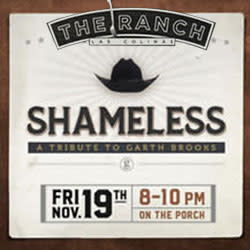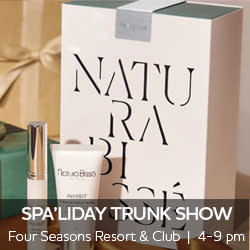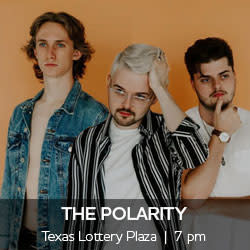 Saturday, Nov. 20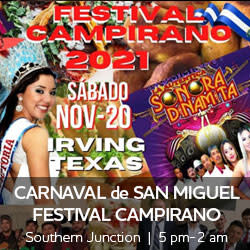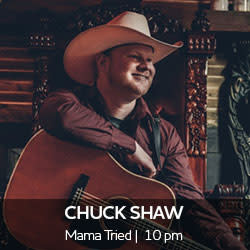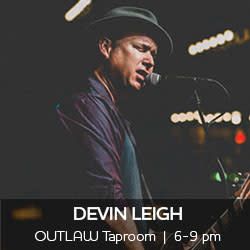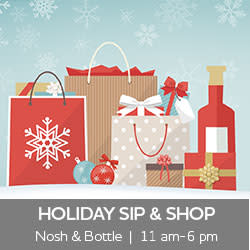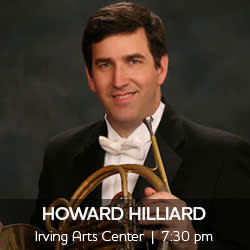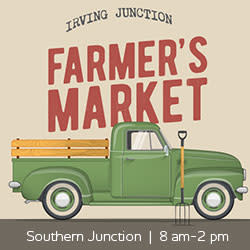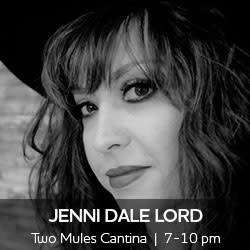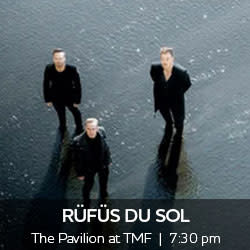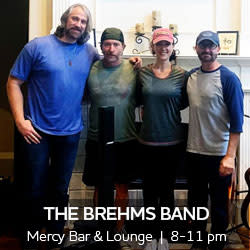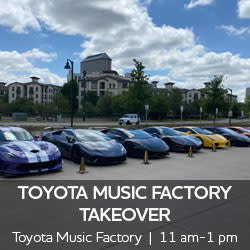 Sunday, Nov. 21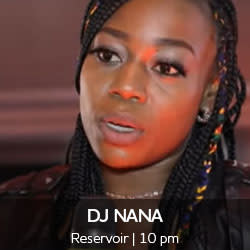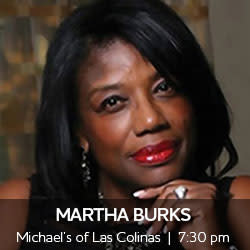 Please note that we are making every effort to keep our events list accurate, however, the information provided above is subject to change. It's always a good idea to call or check social pages before heading out. For additional events around town, please visit our website at www.irvingtexas.com/events.
Be sure to tag us on those photos and videos at #VISITIRVING #IRVINGROCKS.