Black History is celebrated in the month of February to honor the achievements of our African-American heroes. Irving's rich diversity and culture are great blessings to its residents and visitors.  Here is a list of great events to commemorate our special heritage during Black History Month. 
Mariah Carey (Feb. 27) / The Temptations & The Four Tops (Feb. 28) @ The Pavilion at Toyota Music Factory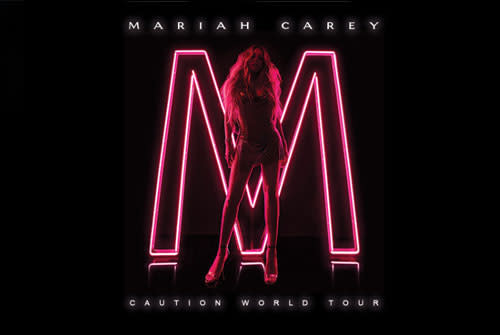 1. On Wednesday, the Queen of R&B - Mariah Carey, and Thursday, the Kings of Soul - The Temptations & The Four Tops, will each present a dynamic show for fun back-to-back entertainment at the Toyota Music Factory. Known for her sweet and soulful sound, Mariah Carey headlines the Caution World Tour on Feb 27th, performing her biggest hits as well as new music that fans are extremely excited to hear.
The Temptations & The Four Tops are going to bring down the house on Feb 28th with a memorable performance that will get the crowds cheering and grooving. Take a walk down memory lane or experience them for the first time, these performers are classic Motown. 
Get your tickets at Live Nation!
Art Imitating Life: Black History Month Exhibition: Presented by the Irving Black Arts Council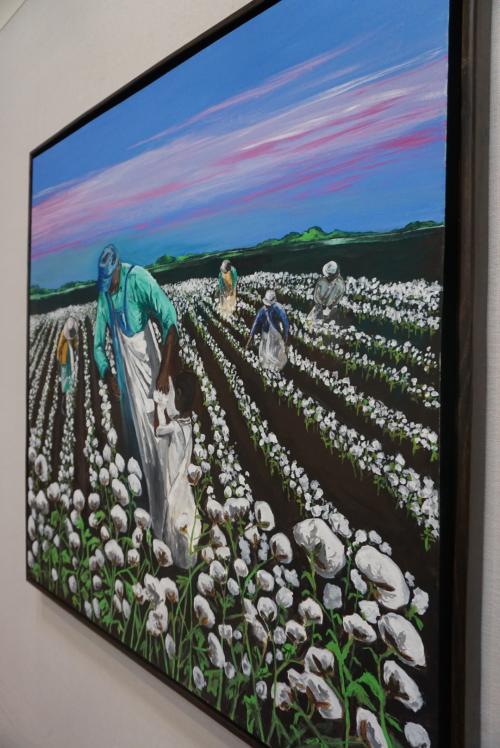 2. This is an annual exhibit at the Irving Art Center showcasing artwork from Black artists such as Arthello Beck, Tyra Goodley, Guinn Powell and more. This exhibit has been curated to showcase African Americans in pop culture and everyday life. This is a relatable exhibit that I feel will inspire everyone.
Southern Comfort Restaurant: Po' Melvin's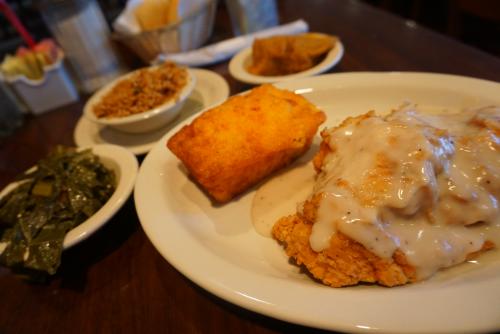 3. Po' Melvin's has been serving Southern food with a flair of Cajun for over 30 years in Irving. I was super excited to visit along with my daughter and we both enjoyed the fried chicken, collard greens, Cajun rice and yams. Come here hungry and you will leave satisfied when you try the good home-cooked meals served here. Remember to save room for the peach cobbler.
African Dancers at the Irving South Library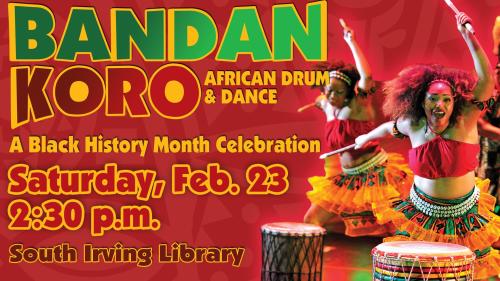 4. Experience the excitement of African dancers coming to the Irving South Library. The Bandan Koro African Dance and Drum Ensemble will put on a show full of energy, exciting tribal dances and of course the beats of the drum. I can't wait to see and hear the beauty of this group performance at the Irving South Library. Wear your dancing shoes, I know for sure no one will be sitting, but dancing along and having a great time.