Irving, Texas is known for many things, including our friendly people, loads of great restaurants, and the beautiful Las Colinas area with its scenic canals. So let's celebrate them all at Canal Fest 2019! Rejoice in the diversity of Irving's population and taste some authentic home cooking from around the world. Turn the corner and watch a Burundi drum circle.  Venture farther and learn how to belly dance.  With more performers, vendors, live bands, artisans, and activities this year, it's sure to be a hit with any family. Also, treat yourself to any one of these fun events here in Irving. Just get out there and have some fun!
CANAL FEST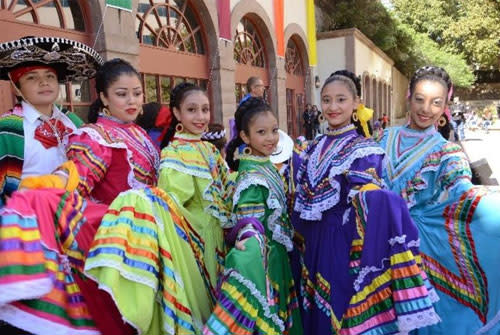 WHEN:  Saturday, June 8
COST: Free Admission*
Have you ever seen a more colorful festival? Canal Fest is like traveling around the world in a day.  You definitely want to sample the food.  And of course you have to hear the live bands.  Don't miss the dance performances either.  Experience it all right here at Canal Fest 2019.  *Two area garages are available for parking at a cost of $10 (cash only): 909 Lake Carolyn Parkway and 4901 Riverside Drive. Or catch a free shuttle at the North Irving Transit Station (DART bus station on NW Hwy) or the 600 Las Colinas APT station.  LEARN MORE
---
FRITZ PARK PETTING ZOO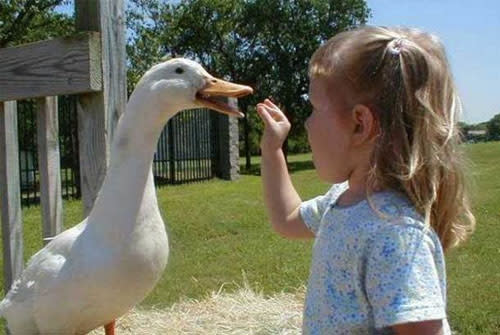 WHEN:  Open every day except Monday
COST: Free admission and free parking
Fritz Park is a great day out for the whole family where children of all ages can see animals up close and actually touch and pet them. Walk around on your own or schedule a guided tour, it's a fun day for everyone.  Open 10 am - 6 pm on Tuesday - Saturday and 2 pm - 6 pm on Sunday.  LEARN MORE 
---
LAS COLINAS FARMER'S MARKET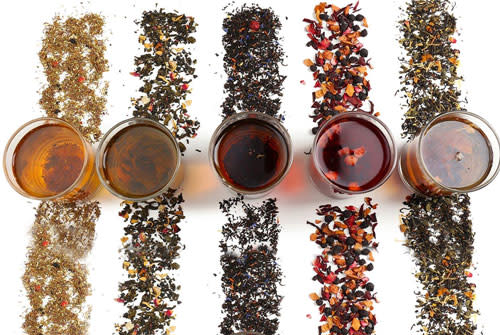 WHEN:  Saturday, June 8 at 9 am - 1 pm
COST:  Free admission and free parking
This week be sure to catch the TeaRiffick Magick Emporium for a plethora of loose leaf tea options. They are mmmm mmmm good! Other vendors sell fresh produce, local honey, artisanal breads, pastured eggs and chicken, jams and jellies, desserts, Tamales, Tacos, and need I go on?  I'm making myself hungry here.  There's also a wide variety of non-food vendors too.  Just drop by and browse.  LEARN MORE
---
DOKTOR KABOOM!

WHEN:  Sunday, June 9 at 1:30 pm
COST:  $2, free parking
Doktor Kaboom is an over the top German physicist with a passion for science that knows no bounds. Sporting chrome goggles, orange lab coat, motorcycle boots, and wicked cool hair, Doktor Kaboom travels the world, thrilling adults and children alike with an explosive comedic style that is guaranteed to please every crowd.   LEARN MORE
---
MORE LIVE MUSIC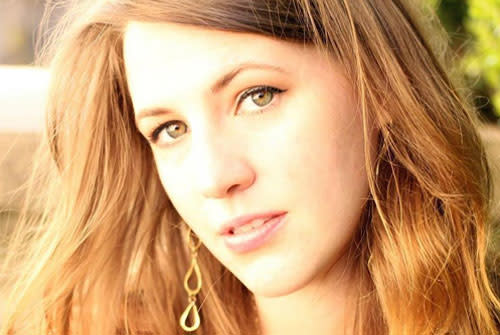 There is no cover fee at these area restaurants, unless otherwise noted.
FRIDAY, JUNE 7
SATURDAY, JUNE 8
---
While you're out enjoying everything Irving has to offer, be sure to tag us in your posts and stories with #VisitIrving and/or #IrvingRocks.  Also follow us on Facebook, Twitter and Instagram to stay in the know.  For additional area events not listed in this blog, visit our website at www.irvingtexas.com/events/.  Enjoy the weekend!