It's National Soft Ice Cream Day today, August 19th. Soft ice cream, also known as "soft serve", is made using a special swirling machine to create this delightful airy desert. So what's the deal, where did it come from and why is it so good?  Here are three fun trivia facts about soft serve ice cream:
1. In 1934 on Memorial Day weekend, Tom Carvel had a flat tire on his ice cream truck in Hartsdale, New York.  After pulling into a parking lot, he began selling the softened ice cream to vacationers driving by.  With amazement, seeing the love that people had for soft ice cream, he concluded that a fixed location selling the new-found dessert was potentially a good business idea.  In 1936, Carvel opened his first store on the original broken down truck site, selling his secret formula soft serve ice cream dispensed from his patented super low-temperature ice cream machines. - National Day Calendar
2. Soft-serve ice cream was invented by a father-and-son team living in Green River and first sold in Kankakee in 1938, which led to the opening of the first Dairy Queen store in Joliet in 1940. - The Chicago food Encyclopedia
3. That "magic shell" that you can get your soft serve from the ice cream truck dipped into (you know, the chocolate shell that hardens around the ice cream instantly) firms up so quickly because the chocolate is mixed with an oil that's high in saturated fat, which hardens when chilled. To make it at home, just mix melted chocolate with some coconut oil and corn syrup. Here's a good recipe. - thedailymeal.com
Here are the top places in Irving to satisfy your soft serve ice cream needs.
1. Dairy Queen 2845 W. Airport Fwy


3. Yogurt Zone 3401 W. Airport Fwy #126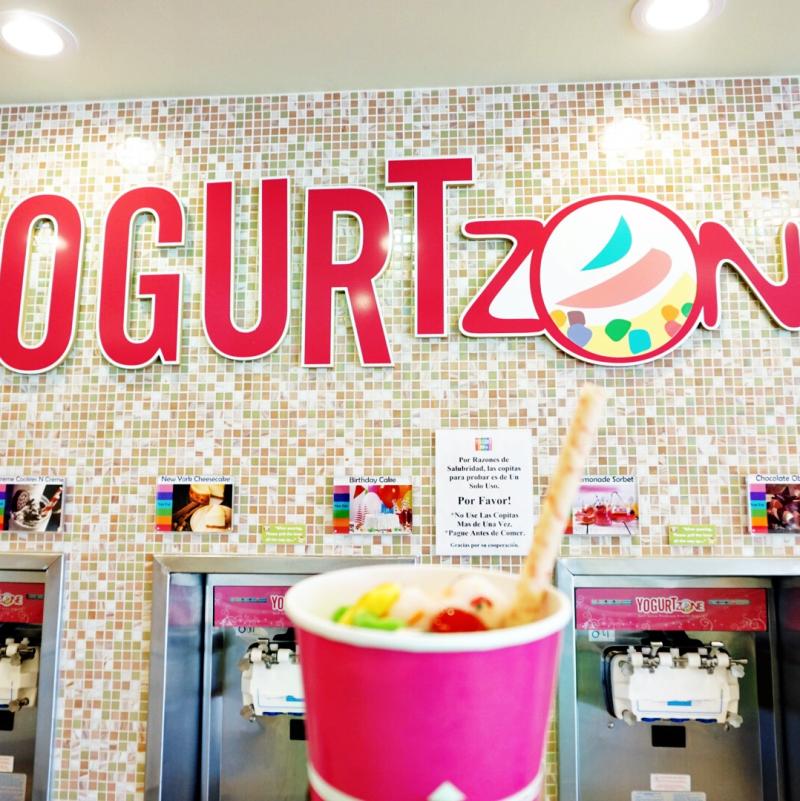 4. TCBY at Toyota Music Factory

5. Braums- various locations in Irving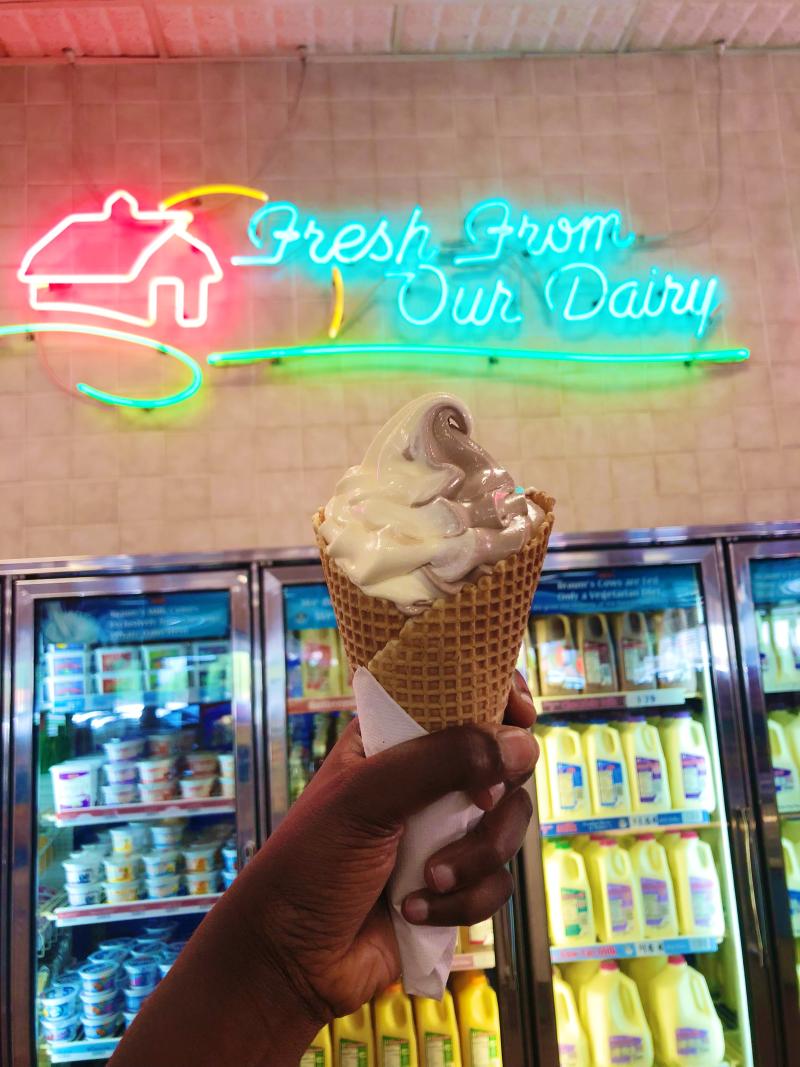 There is nothing more Americana then a summer sugary treat. The soft serve ice cream truly is one of those iconic treats that we look to for a fun snack.