Whether you're together at home or gathering virtually, bring the restaurant to your beloved Mama or Nana for a joyous, delicious, extraordinary Mother's Day celebration. These Irving tried-and-true family favorites are featuring to-go packages fitting for a top-notch Mother's Day celebration. Be sure to elevate the ambiance of your dining experience by setting a beautiful table. And if you're celebrating virtually, consider uploading a photo that places you right in the dining room of your favorite Irving restaurant.  
Southern Soiree
AUNT CISSY'S KITCHEN & CATERING
A heapin' helpin' of mains, fixin's, and sweet treats, oh my! From start (Smokey Chipotle Deviled Eggs, Strawberry Basil Bruschetta and then some) to delicious end (Individual Red Velvet Bundt Cakes and Cake Balls), you can build your own supper from Aunt Cissy's curated Mother's Day menu. All items are sold for 4 to 6 people. You best order by May 7 at 4 p.m. or as soon as you read this, because they might just sell out, and then you'd be in a pickle if you had your heart set on Cissy's.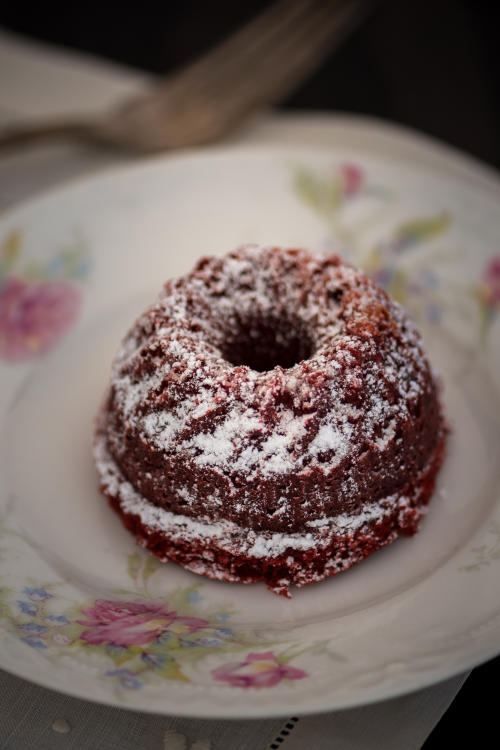 Save the photo below if you'd like to be seated in Aunt Cissy's dining room for your virtual meal with Mom. She'll likely be pleased as pie!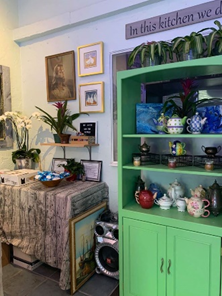 Breakfast in Bed
Breakfast served to one in bed upon waking is commonly done to show appreciation for the receiver. Who could be more deserving than Mama? Plus, Mama's Daughter said… that Mama said, "Breakfast is the most important meal of the day!"  So, stack your breakfast tray with Mama's delicious Rise and Shine breakfast specials. Mama welcomes you to stay in your pajamas, then call ahead/order online, pick it up or have it delivered with Uber Eats.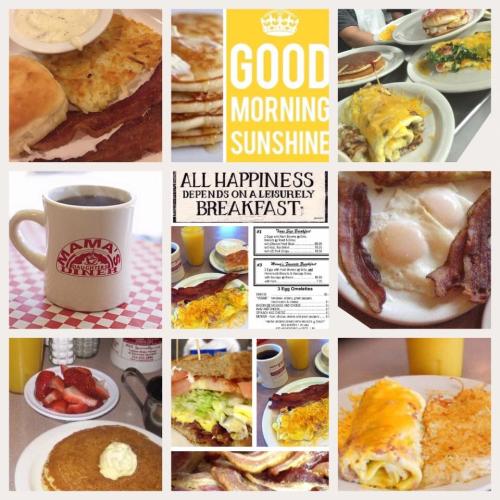 Bubbles & Bouquets
Take Mother's Day planning off your to-do list – The Ranch has got your one stop shop to treat her right with four delicious packages, sumptuous sides, a bottle of Jean Louis My Paris sparkling, plus add-ons that include macaroons, a cookie decorating kit and fresh flowers! To pre-order, send a direct message or an email to Ranch.event@fbrest.com and celebrate Momma with a Texas sized heart, with a Texas sized meal, all in true Texas style!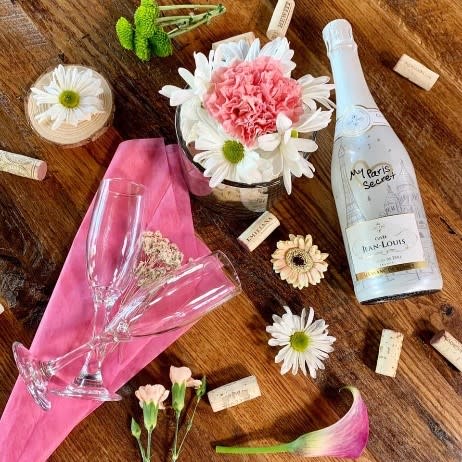 In the mood for al fresco dining for your virtual meal with Mom? Upload The Ranch patio photo below.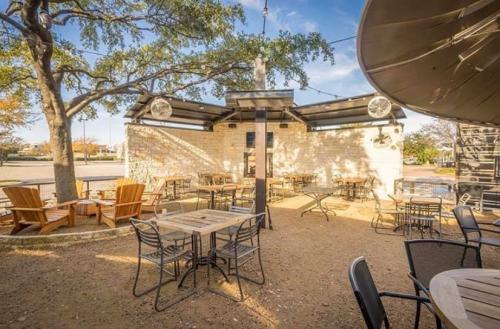 Sugar & Sparkles
Surprise mom with a dozen cookies and Kendra Scott Gold Drop Earrings in Rose Quartz. ($82) The set featuring the earrings, wrapped in a #kendrascott yellow gift box, paired with a box of her favorite flavors of #tiffstreats. Order online for pick-up in Las Colinas or delivery directly to mom.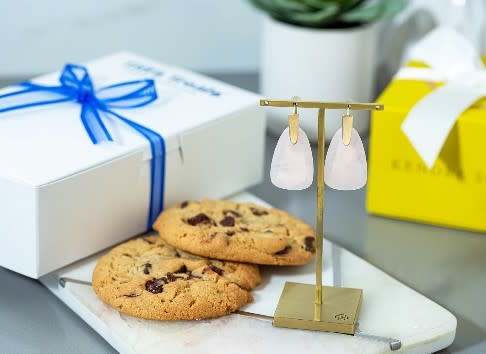 Whiskey Mama Madness
Pre-order any of three Mother's Day kits to impress mom and earn another year of being her favorite! Each kit feeds 4-6, but of course, Mama can claim as many of those servings as she wants. Need a gift too? Add on a Sweetly Recycled candle. Call to order at 469-941-2253 or DM with your phone number by May 5th at 8 pm and pick it up curbside on Saturday, May 9th.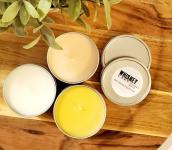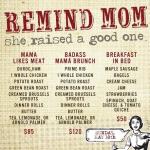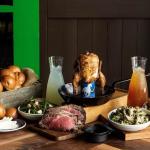 Yard Party
Their Bellini's bring all the Moms to the yard!  Add a shared salad, entree for each person, a choice of two sides, and a shareable dessert to your Bellini's and make it a yard party! Pre-order by 3 p.m. on Saturday, May 9 and enjoy 15% off your takeout order with YHTOGO15. Not valid for delivery.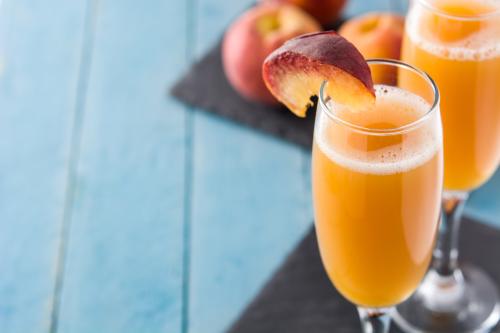 *These spots are reopening for in-house dining at 25% capacity, so call for reservations if you prefer to venture out. We're also keeping a running list of the restaurants that are open or plan to reopen in the coming days. Stay tuned for more updates, and be sure to send your intel on your faves that are making a comeback to @VisitIrvingTx. And don't forget, you can always show Mom - and her favorite Irving eateries - some love by purchasing a gift card for Mother's Day!
Tag us on Instagram (@visitirvingtx) with your foodie photos —We'd love to see what you are up to this coming Mother's Day!