It's Business, Unusual; the Twilight Zone; the Zombie Apocalypse
2020 brought us "Tiger King" and murder hornets, memes, memes and more memes. Jokes about the coronavirus spread like, well, you know. Social butterflies were trapped. Some experienced boredom. Others struggled to perfect their WFH routine or in some cases their out-of-work routine: Wake up. Open Twitter, scroll, close Twitter. Open Facebook, scroll, close Facebook. Ditto on Instagram, YouTube, TikTok. Repeat. 
Instagram Cover Photo: Repost from @amandawarrenhair
There are billions of videos on TikTok and counting. Have you watched them all? Do you spend your days eating, snacking, and thinking about what to eat next? Have you binge-watched so much that "Netflix and chill" lost its thrill? Mommies and Daddies - you've become teachers, housekeepers, peacemakers, chefs. Do your kids call you the lunch lady? Are you cross-eyed from looking at spreadsheets while running a homeschool zoo? 
I don't know about you, but I haven't become a fabulous chef. However, I'm proficient at inhaling snacks, and I've gained a lot of … well that too, but also experience washing dishes. I'm guilty of PJ's all day and bed hair, don't care. My closets haven't been cleaned, and I haven't cleared the clutter, nor do I have any newfound hobbies like becoming a minimalist. To make matters worse, I feel like a TikTok fail! How do all you TikTok sensations have time for that? I'm busy, busy, busy in my home office. My biggest quarantine successes: completion of "Hart of Dixie" and "Bridgerton." Oh, and a few dozen blogs! Gold star, please.
Let's get real. For most of us, working from home is no vacation! Are you with me? Are dreadfully long zoom calls making you feel jaded? You have all my feels. No matter what your Covid reality is, chances are that you're tired of being stuck at home and are craving a change of scenery. Well, I'm here to tell ya that staycations are the new vacations. And here's why you need one now!
Number 10: Take the Road Less Traveled, a Life Less Frazzled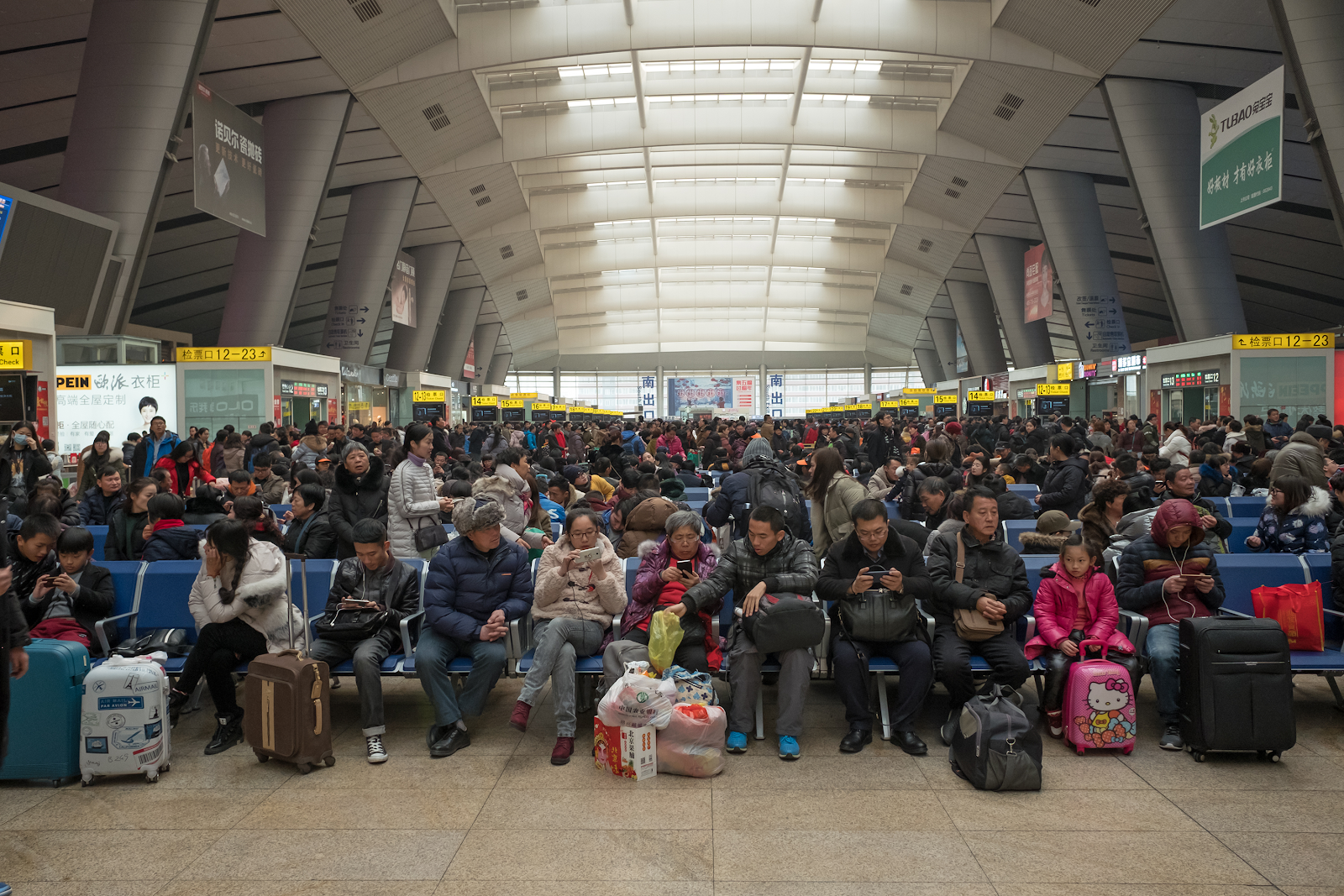 We're stressed! Travel needs to be as stress-free as possible. So while we may want a change of scenery, it needs to be relatively straight-forward and easy to handle. Avoid potential travel headaches. Skip the airline tickets, layovers, delays and car rentals. Make it easy on yourself.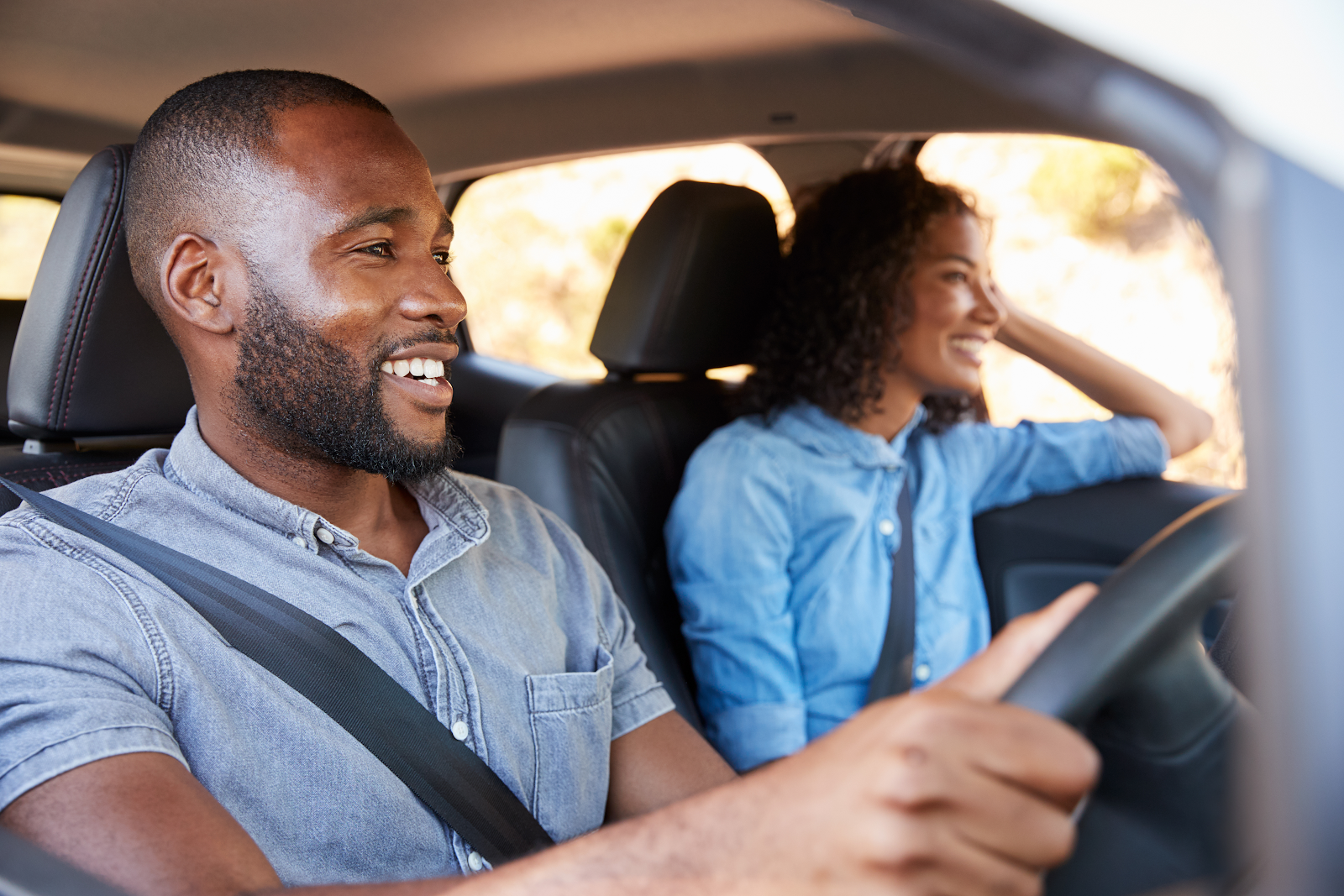 Number 9: Stand Out From the Crowd
Vacation itineraries are often jam-packed with dozens of things to do and attractions to see. With contact tracing and social distancing, it's important to minimize the number of places we visit on a single trip and people we see in a single place. A staycation itinerary can be blissfully simple - like enjoying a beverage and soothing waterfront view at the Marriott Las Colinas.
Number 8: Rule the Road Trip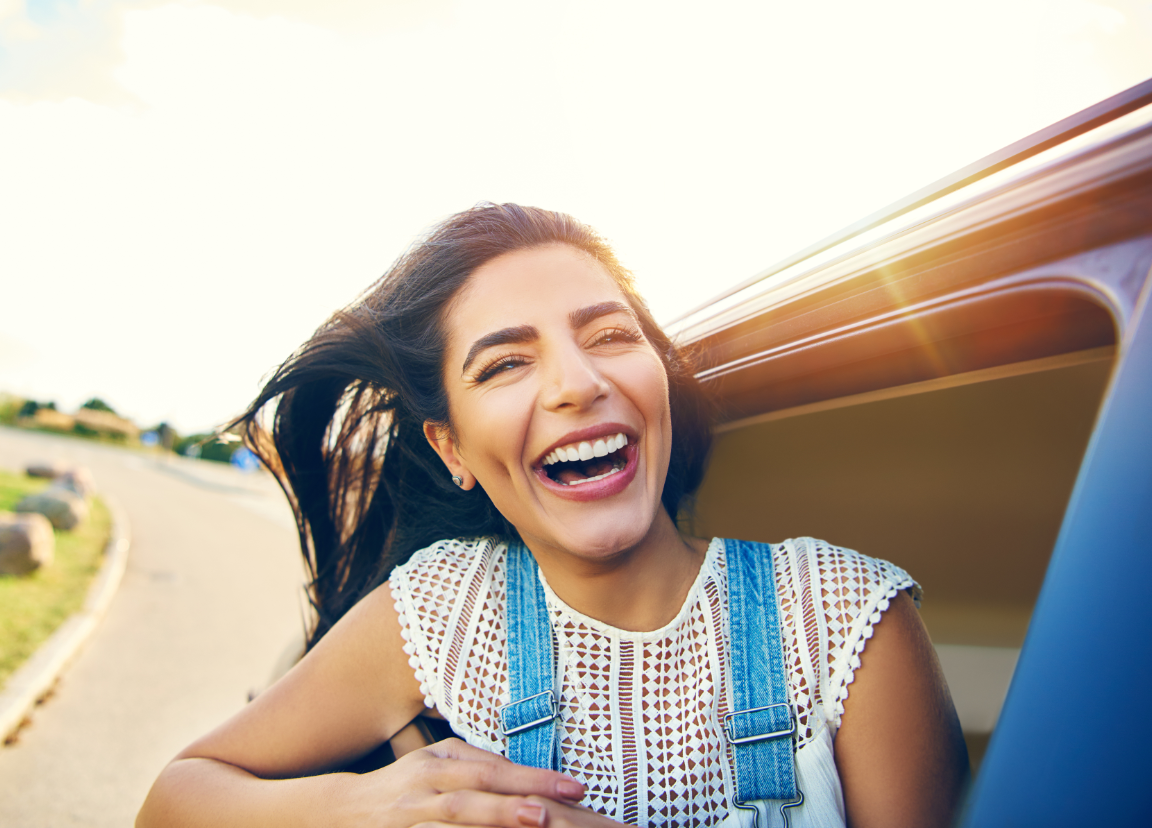 Road-trippers aren't confined to a limited space with strangers wearing masks. They can roll down the windows, feel the wind in their hair and free fall with Tom Petty or clap along to "Happy" with Pharrell.
Number 7: Get & Give the Warm & Fuzzies 
COVID has hit the travel and hospitality industries hard. Book a staycation, and you'll support local businesses in these industries. Think of all the shops, bars, restaurants and hotels that had to stay closed down for most of the year. They need us, and we need them!  
Number 6: Stay In Your Comfort Zone  
A wellness getaway has never been so necessary. In 2020, some of us ate too much. Most of us drank too much. Many of us sat hunched over makeshift desks for hours. We were alone too often or struggled to claim a minute for ourselves. 
Vacations/staycations can have the same effect as a regular meditation practice. Both meditating and taking a break from work can lower stress and boost the immune system for up to ten months! Hotels are typically just a means to an end on a busy vacation, but on staycation, you can put more importance on your home away from home. Live in the luxury of a hotel that has all the comforts you could possibly want in your "zone."
Number 5: Love the Ones You're With
Be mindful of the time you spend with your partner, close friends and kiddos. It's easy to be distracted when spending time with others, especially those you see on a daily basis. Whether you're going on a road trip with the littles, chilling with friends, or spending a romantic weekend at a boutique hotel, a staycation is a great way to reconnect with loved ones. When you step away from your daily routine, try to unplug as much as possible. Live in the moment and you're bound to get back in touch with the sides of you that have nothing to do with spreadsheets, laundry and to-do lists. Amen!
Number 4: Order Room Service Without the Side of Guilt
It's a tad pricey, but oh-so-fun to have breakfast in bed or a midnight snack. You'll be avoiding additional social contact by ordering room service instead of dining out. And after all, escaping the routine and treating yourself is part of the whole staycation experience.
Number 3: Bring Fluffy & Fido Along for the Fun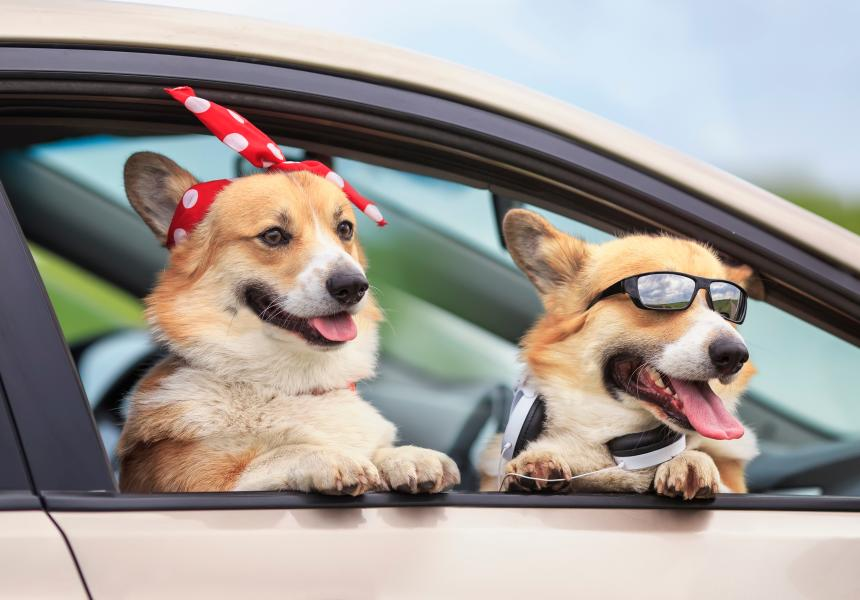 If you're like me, your dog is a member of your family and being without him or her for the weekend is almost unthinkable. But when you staycation close to home, you and your four-legged BFF's are in luck! Irving is a very dog-inclusive community with dog-friendly hotels, patios, trails and fun activities for your very good boy or very good girl. 
Number 2: Have a Love Affair 
A staycation is as good an excuse as any to finally check things off your tourist to-do list and learn to love more about the place you live! When you take the time to be a tourist in your own city, you discover restaurants, spas and experiences you never knew about or always wanted to try like a gondola cruise on the Mandalay Canal. 
Number 1: We All Need Something to Look Forward to
Find Your Staycation Sweet Spot in Irving 
If you've ever needed a reason to sit by the pool all day or relax in a comfy hotel bed with no other plans, you've got it now, and a staycation at one of Irving's standout hotels is just the ticket. Whether it's going back to somewhere you love or exploring somewhere new, it just needs to be outside of those four walls of lockdown life. And whether you need to plan the perfect family trip or find the best places for a romantic getaway, Irving has it.
The hotels located in the heart of the Las Colinas Urban Center are smack-dab in the middle of Irving's WALKABLE entertainment district with eateries & drinkeries galore, axe-throwing, live music, water sports, waterfront dining, patios on patios, lakeside strolling and more!
Oh my dog! He's so stinkin' cute, and he's sniffed out the food scene for us. Dining options at the Toyota Music Factory entertainment complex and the Water Street retail development range from immersive dining experiences at upscale restaurants to expertly crafted cocktails, wine rooms and gastropubs to farm to table and everything in-between. Some venues have reintroduced live music and feature fun activities like contactless trivia... and you can bring your boo.
Take a deeper dive into the hotel scene here to see which staycation spot is perfect for you and yours. Me, myself and I, plus my pup, will be checking in to one of these beauties soon!