Contrary to your possible immediate reaction when hearing its name for the first time, Original ChopShop is not a steakhouse. It is actually the home of some delicious "Chops" a.k.a salads as well as protein bowls and juices! The health-conscious eatery opened its first Texas location at 7300 N MacArthur Blvd #140, Irving, TX back in Spring of 2018. And since then, it's been a local favorite. Let's see why!
The Story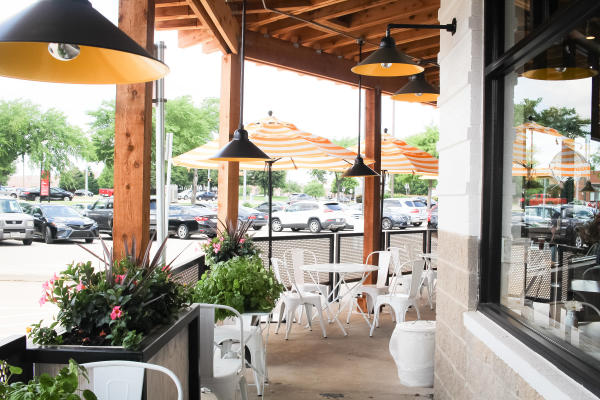 Hailing all the way from the Grand Canyon State, Original ChopShop makes it their mission to serve healthful foods that are filling, energizing, and tasty (they call them "Just Feel Good Food") at a reasonable price range. After gaining success since it first opened in 2013, the fast-casual chain is scheduled to open two more DFW locations in 2018. We love their modern rustic décor, bright and yellow patio, of course their eats and sips!
The Eats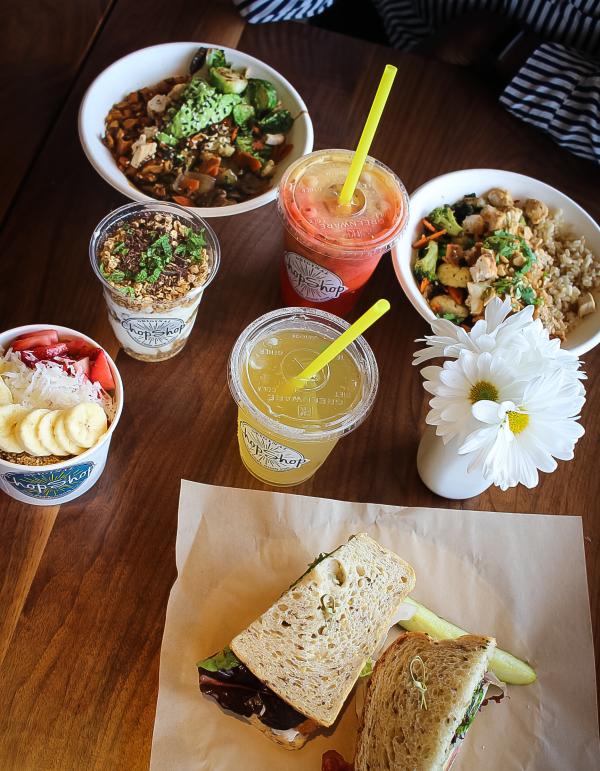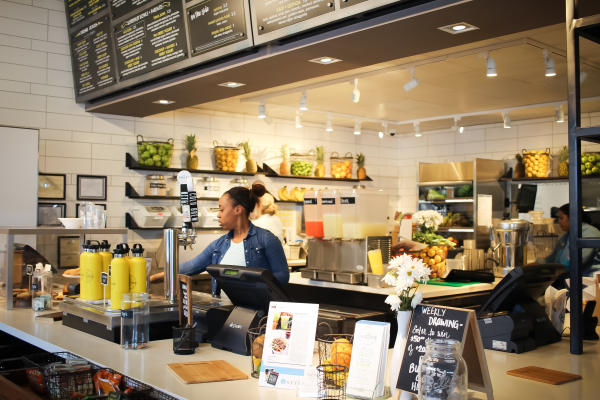 Open daily starting at 7 in the morning, Original ChopShop serves hearty breakfasts like their $5-Avocado Toast (egg, avocado, red pepper flakes, tomato) and Egg + Veggie Hash (eggs, sweet potato, corn, onion, spinach, tortilla). For lunch and dinner, they have 6 grilled protein bowl variations (try Red Chili Lime Shrimp or Teriyaki Chicken!) to choose from, as well as different sandwiches (try The Club or The Grinder, gluten-free substitutes available), and of course, salads (Kale Caesar is delish!). To read their full menu, click here.
The Sips
We love their fresh smoothies and juices here, like the Slim Squeeze (pear, strawberry, orange, apple, kiwi, lemon, mint). Need an immunity boost? Go with their Cold Buster (carrot, orange, ginger, turmeric, lemon). Want to indulge a little bit? Go with their Jacked Up PB + J smoothie, which has milk, strawberries, peanut butter, bananas and more in it. Although all smoothies are served with whey protein powder, you can always sub it with plant-based protein powder for $2. To see their full menu, click here.
The Extras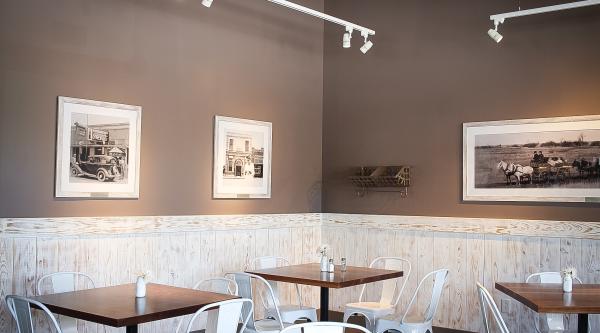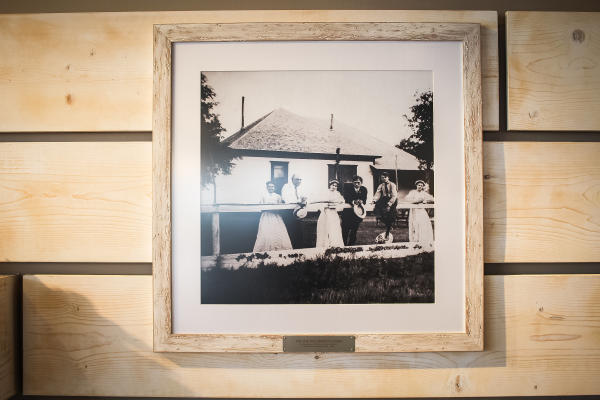 One of the most awesome things about this place that you just can't miss is their willingness to embrace their surrounding community, like displaying historic images of old town Irving all over the dining space. How thoughtful of them!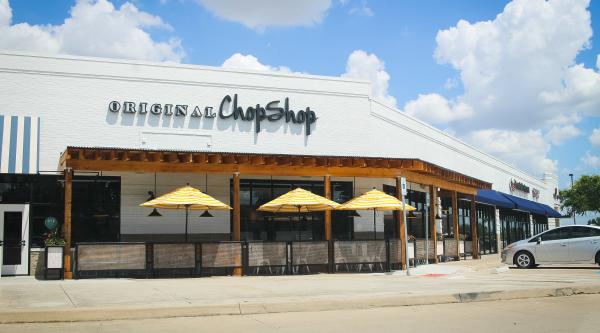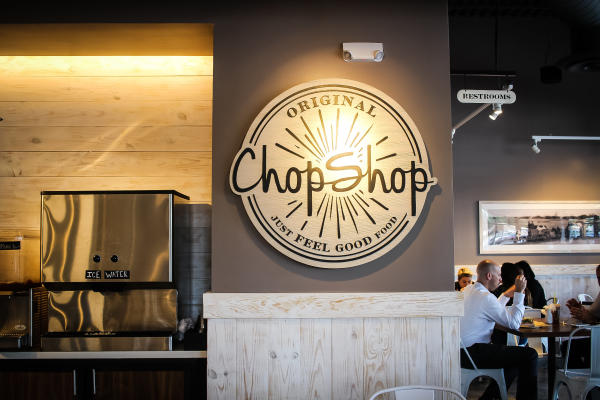 We admire Original ChopShop's commitment to serving delectable dishes and drinks using wholesome ingredients. And we are honored to be the first city in Texas to nestle such a fine, fast-casual dining establishment.