Get ready for a sunny weekend full of Robots, Runts, the Republic, and then some. Grab your friends and head on out to Irving because we have a full list of activities to choose from. These are some events we recommend, but you can also visit our website at www.irvingtexas.com where you'll find a wide array of things to do. It's the weekend, so go play outside!
FIRST ROBOTICS COMPETITION

WHEN: Sat & Sun, Mar 3 & 4
TIME: 8:30 am - 6:30 pm
COST: Free admission
This competition inspires young people to embrace science and technology, combine it with the excitement of sports, then design and build an industrial-sized robot. The teams compete with each other to accomplish different challenges, including a heart-stopping head-to-head combat. Did you know that the vast majority of these students go on to perform better in school and are more likely to attend college? It's fun to watch but even more fun to participate. 
__________________________________________________________________________________
AWOL NATION: HERE COME THE RUNTS TOUR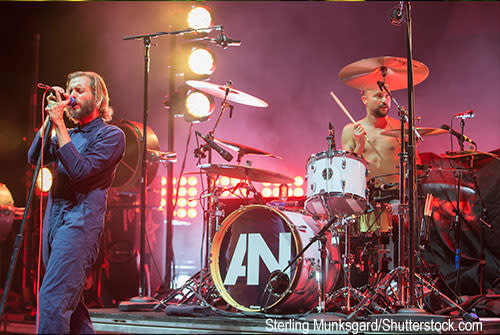 WHERE: The Pavilion at Toyota Music Factory
WHEN:  Sat, Mar 3
TIME: 8:00 pm
COST: $30.25 - $51.25
This dynamic alternative rock band was formed and fronted by Aaron Bruno, formerly of Under the Influence of Giants, Home Town Hero, and Insurgence.  Come hear songs from their  third full-length release tour - Here Come The Runts.  LEARN MORE
__________________________________________________________________________________
REPUBLIC OF TEXAS INDEPENDENCE CELEBRATION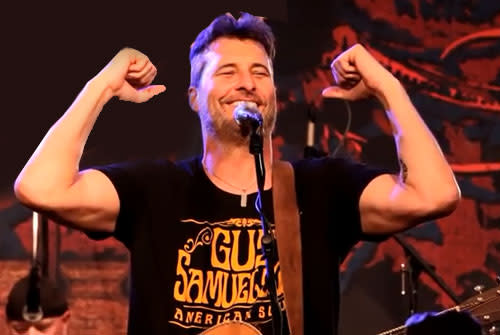 WHEN:  Fri, Mar 2
TIME: 6:00 pm
COST: $15 - $21
Come celebrate Texas' heritage on Texas Independence Day with Lone Star State music (Deryl Dodd and The Keith Mitchell Band), drinks and food! LEARN MORE
__________________
WHEN:  Fri, Mar 2
TIME: 3 - 7 pm
COST: No cover
Join the great folks out at The Ranch for some live music with 1/2 price flatbreads, $5 frozen margaritas and Texas Teas, and $6 house wines.  Plus, TX Whiskey will be there with tastings and a special cocktail. LEARN MORE 
__________________________________________________________________________________
Other great ideas include: