While we have been in a "stay at home" environment for the past several weeks, many of us thought it would be over quickly. As that has not happened and days turn into weeks, and weeks turn into months, the everyday mundane things we used to do or see seem to now be a luxury that we can't wait to do or see again.  
In life before COVID-19, I looked forward to planning vacations, my weekend manicure, and smoothie, a shopping trip to a flea market, or antiquing in Forney, Texas. Now those things seem like a fond memory and daydreams.  My weekdays have turned into a 30-second commute to work from my kitchen to the upstairs office, stacks of projects neatly organized waiting for me to complete, lunchtime picnics in the backyard with my two besties – Labradors CJ and Simon (who I have discovered have a bunny friend that lives under our deck), and video conference calls, webinars, and online learning. The days go by fast, but the nights seem very different and creativity has taken over with ideas on how to spend the time at home.  I miss some of the everyday things at the office and the people I have interacted with over the past ten years.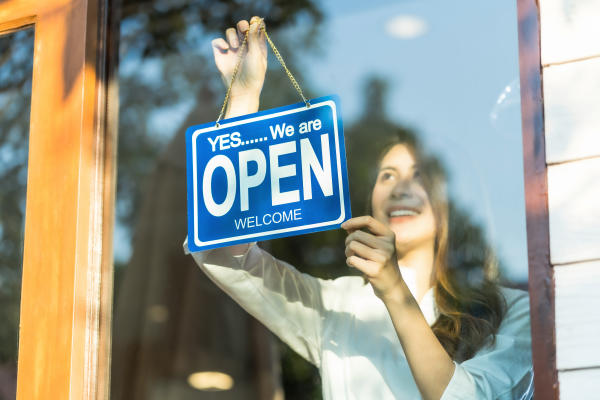 There is a movement in the restaurant industry #icantwait, where restaurant owners and food service workers are sharing what they cannot wait to do or see when they return to full service.  Some are fun and clever; some are endearing, and most are the everyday things we take for granted.  It is inspiring how so many restaurants are embracing the COVID crisis and coming up with new ways to do take out from their restaurants OR even better, re-inventing themselves and starting new restaurant ideas.  It is really encouraging and inspiring to see people who have had ideas – maybe for years – come to light in this time of crisis and forge forward through the fear.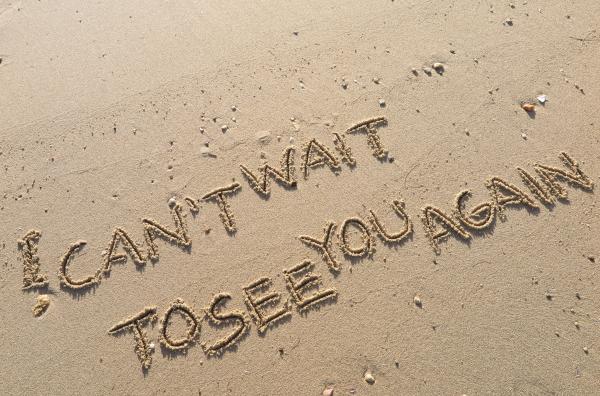 Let's have some fun and compare notes to see what we miss about what used to be our everyday life. What is it that you cannot wait to do or see when life returns to "normal"??  Let's share ideas with #icantwait as the hashtag – you can share too.  Here are a couple to get you started from our staff and social followers:
#icantwait to go to …
          … a sporting event.
          … a concert.
          … the movies.
          … only one store to buy toilet paper.
#icantwait to stop spraying fake color on my hair.
#icantwait to get a massage.
#icantwait to hug …
          … all my grandkids (extra-long).
          … my sniece (silly niece) and nephew.
          .... my Irving hotel friends.
#icantwait to have lunch with my work peeps and laugh.
#icantwait to not incessantly worry about my dogs barking during meetings.
#icantwait to travel …
          … by air.
          … anywhere, yes anywhere!
          … to the beach again!
          … with my family.
          … to see my family.
#icantwait to eat chips and salsa at a restaurant.
#icantwait to wear pants. ;)
#icantwait to sneeze without being stared at.
#icantwait to start up another home bible study with my friends.