You can never go wrong with the gift of great taste! And you can surely find it here. Irving may be a small city, but we've got a big food scene with chef-driven restaurants, local flavors and plenty of variety … and it just keeps getting better. Gift your list with a certificate to a tried and true Irving favorite or try some place new. Gift cards are always a welcome gift in my circle, but if you want to put together a little package, consider The Ranch, Mexican Sugar or Via Real.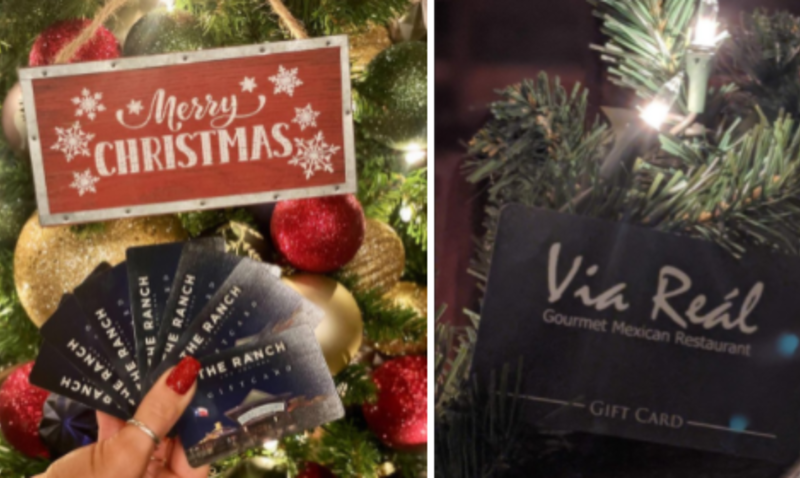 Eat
The Ranch
857 W John Carpenter Fwy | (972) 506-7262
Bring a slice of The Ranch home for the holidays with a homemade (six-pound!) Route 66 Pecan Pie! Pair it with a Texas-sized gift card to enjoy later, and you're winning with your favorite foodie. 
Drink
Mexican Sugar
3215 Regent Blvd | 469.313.1300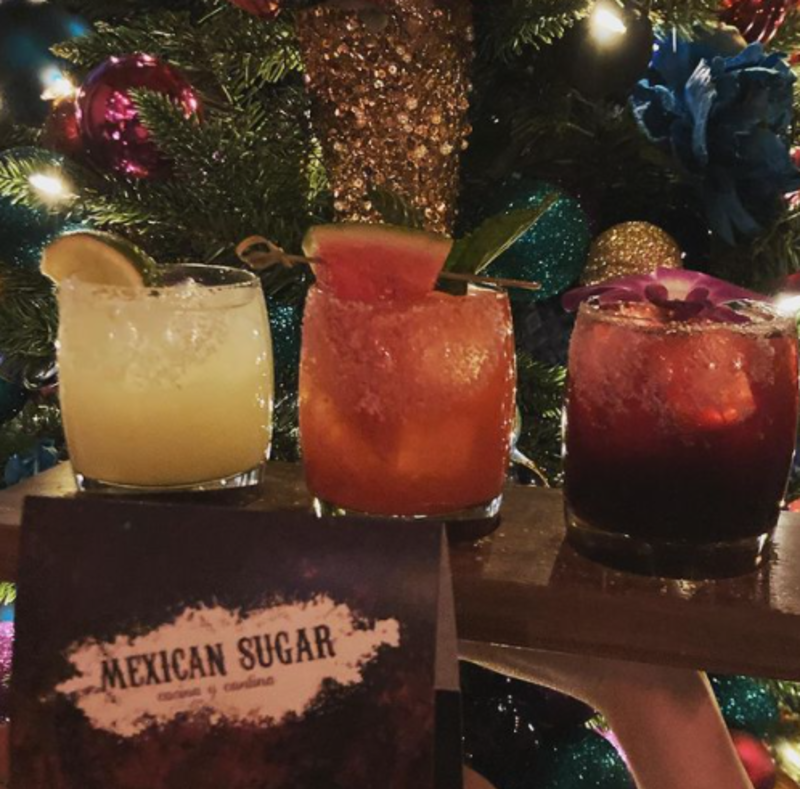 Mexican Sugar sells Ergo Soy Candles in the popular fragrance that scents the restaurant. Pair the yummy candle with a gift card, and you're sure to get some sugar!
Be Merry
Via Real
 4020 N MacArthur Blvd  |  972.650.9001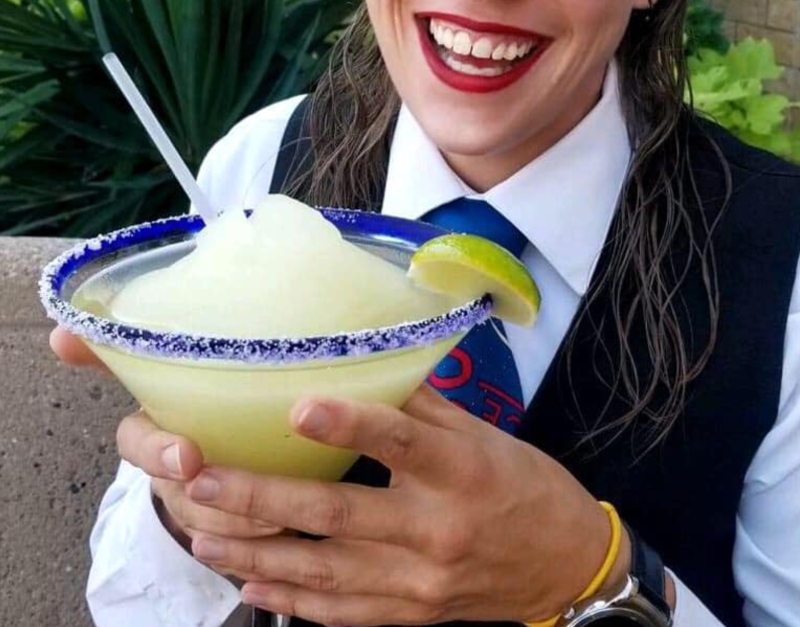 It's no secret that Via Real has great cuisine, but did you know they have just the gift for the margarita lover on your list? Purchase a 28 oz. margarita glass (or grab two) and you'll get a big bright smile in return. Gift cards and other merchandise are available too! 
 
Recover & Repeat
Pax & Beneficia 
Water Street | 5244 N O'Connor Blvd | 214.390.6883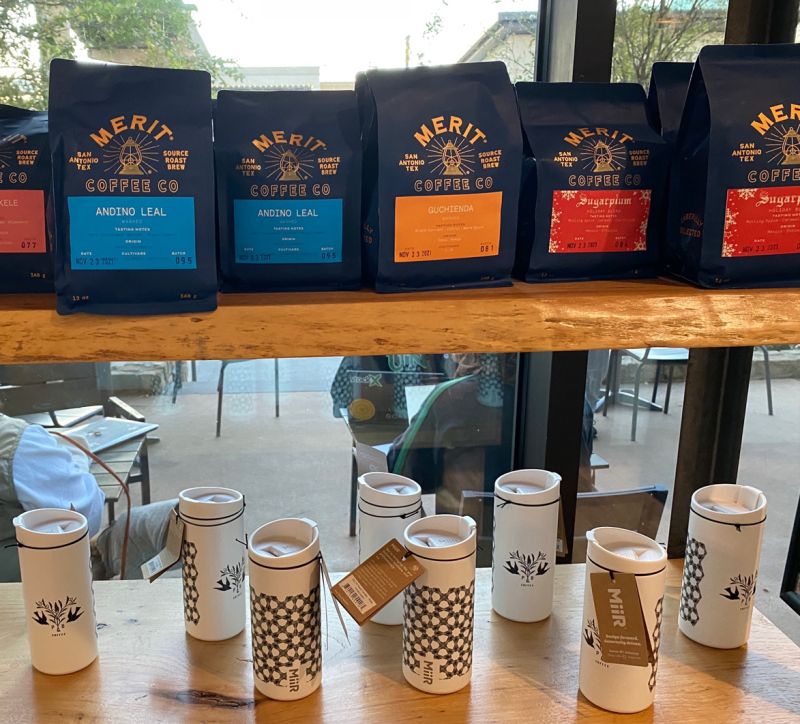 For the morning person in your life (and especially on the morning after a 28 oz. margarita night), I recommend a personal Pax & Beneficia package with a gift card, coffee for mornings in bed, and a beautiful mug perfect for the holiday season. 
Need More Gift Giving Inspiration?

Your guide to shopping a variety of markets in Irving .
Sparkle & Shine & One-of-a-Kind
 A round-up of unique gifts from locally-owned shops, plus some Texas-y selections.
A sleigh full of uniquely Irving experiences to gift this year .