Looking for that perfect gift that's personal, thoughtful, maybe a little playful and certain to be appreciated?  Well, look no further than Irving where our local businesses are giving the North Pole and its resident elves a serious run for their money. During the next week, we'll bring you a blog series with a round-up of the best gifts and places to shop to find that just-right gift for your naughty and/or nice kids, your kids' beloved teacher, your nosey neighbor, your college roommate, your crazy co-workers, your white elephant party, your sweets-obsessed spouse, and everyone in between—all in one place.
This Way to Santa's Workshops
1. Walk in a Winter Wonderland: Holiday in the Plaza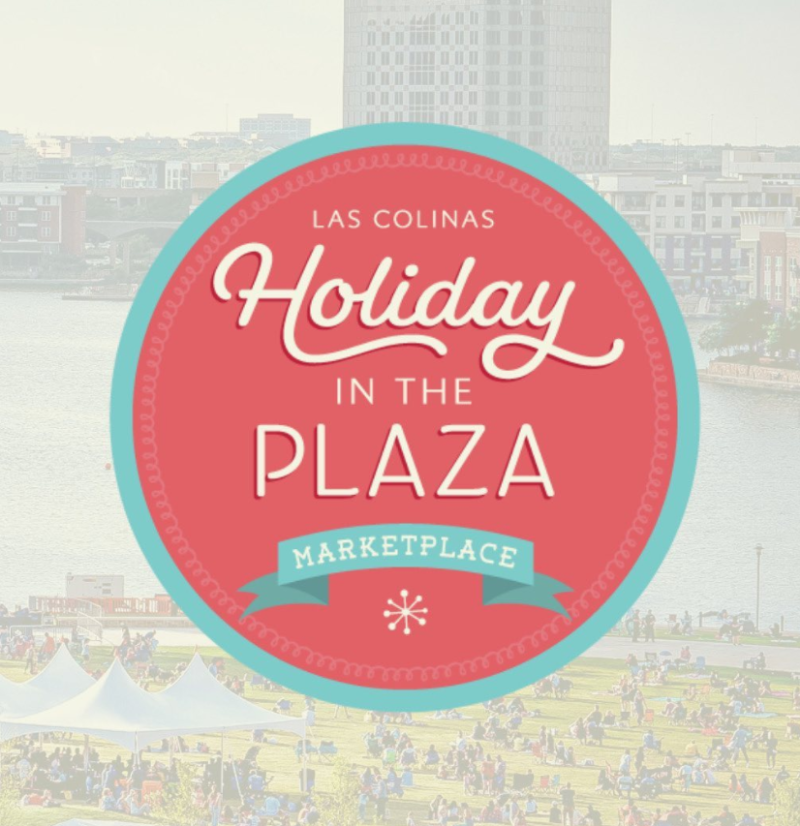 Get a head start at Holiday in the Plaza Saturday, Dec. 4, from 10:30 a.m. to 3 p.m.  Step into your very own Hallmark movie at this 'shop til you drop' event. The waterside wonderland will feature a curated holiday market, plus food trucks, photos with Santa and ice skating.
2. Jingle and Mingle at the Holiday Boho Market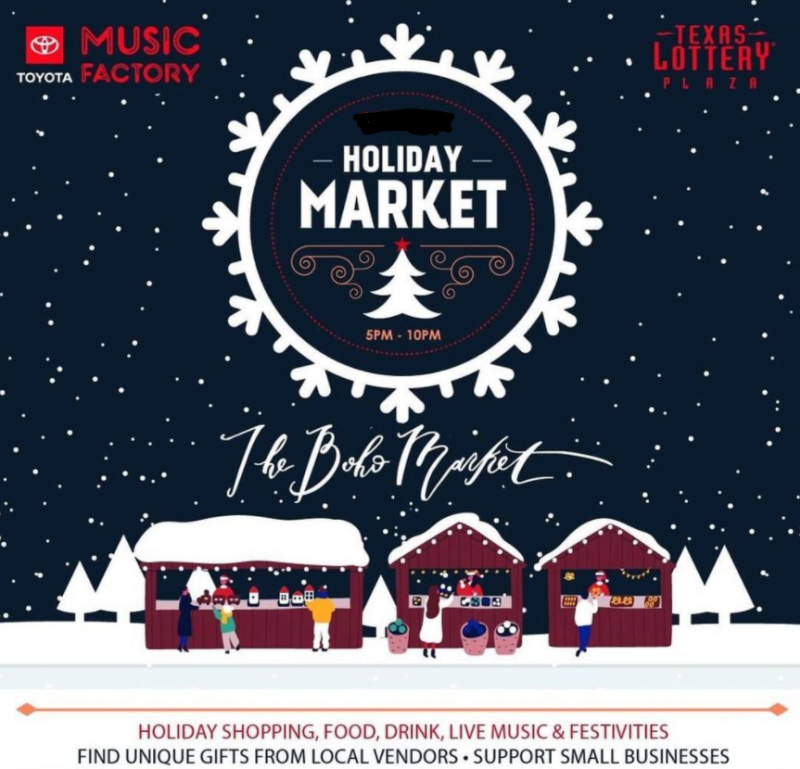 Toyota Music Factory is where you want to be on Saturday, Dec. 11, from 5 to 10 p.m. The Boho Market brings local small businesses together offering one-of-a-kind gifts, such as candles, home goods, fashion, woodwork, leather goods, jewelry, pet accessories, baked treats, and more. The event is free, and there's free parking available in the TMF garage. Bring your gift list, but don't forget to grab something for yourself.
3. Reindeer Xing: Irving Junction Farmers Market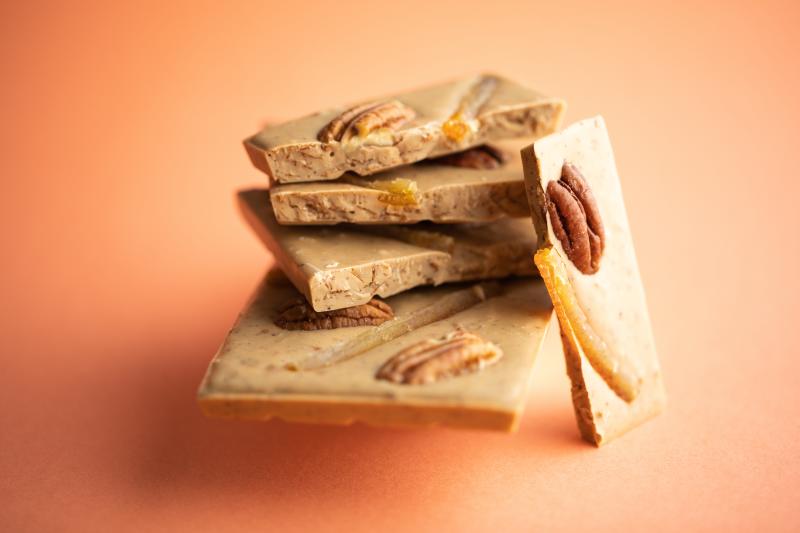 Irving Junction Farmers Market is open from 8 a.m. to 2 p.m. on Saturdays. Located at Southern Junction, you can browse through local artisans' wares. They sell just about everything, including goods from North Texas Pecan, a reindeer favorite! 
4. Let's Meet Under the Mistletoe at Las Colinas Farmers Market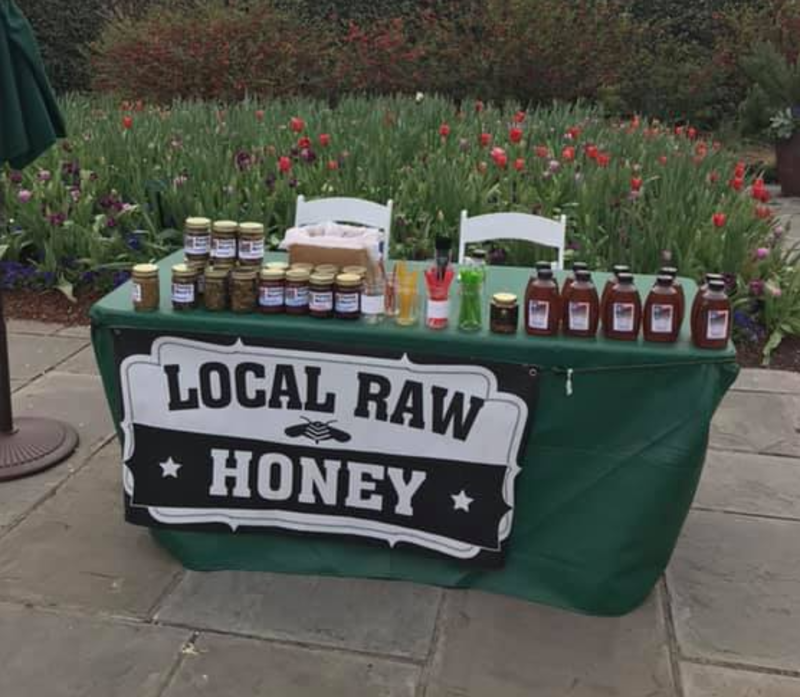 Okay, so there may not be any chestnuts roasting on an open fire, but all will be merry & bright! The Las Colinas Farmers Market, located at Lamberti's Restaurant, features food vendors, as well as pet treats, body care, crafters, jewelry and woodcrafters. Open on Saturdays from 9 a.m. to 1 p.m., you can check on their weekly list of vendors at Four Seasons Markets Facebook page.
5. Claus for Celebration: Pop-up Fan Expo Holiday Market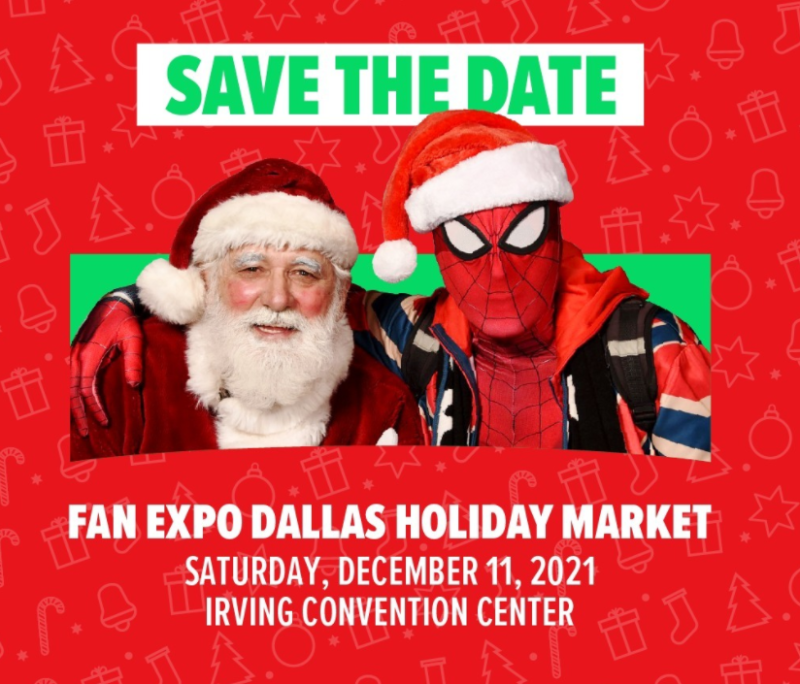 Follow the droids you're not looking for to the Irving Convention Center at Las Colinas for FAN EXPO Dallas Holiday Market on Saturday, Dec. 11, from 10 a.m. to 5 p.m.This brand new pop-up event celebrates the holidays, with a geeky twist. Spend time with your fandom-family, shop for amazing gifts for everyone on your list, and capture the best selfies ever at the "Nerd Pole". Tickets will be sold at the door.
Looking for A Little More Gift Giving Inspiration?... Up Next 
Sparkle & Shine & One-of-a-Kind
 A round-up of unique gifts from locally-owned shops, plus some Texas-y selections
Eat, Drink & Be Merry
Ideas for the foodie (not the chef) in your life 
Oh What Fun
A sleigh full of uniquely Irving experiences to gift this year