"Then the Grinch thought of something he hadn't before! What if Christmas, he thought, doesn't come from a store. What if Christmas… perhaps… means a little bit more!" ― Dr. Seuss, "How the Grinch Stole Christmas."
Yaaaas!  We couldn't agree more. A brand new gadget or toy becomes old really fast. But a weekend staycation or seeing your favorite artist in concert will give you memories that last forever. So, why not give an "experience" this holiday season? There's a sleigh full of fun things to do in Irving during the holidays that are Santa-approved, recommended for adults and children of all ages, and guaranteed not to be re-gifted. Side effects may include a festive mood and good cheer. 
Toyota Music Factory Rocks 'Round the Tree Day and Night
With mega concerts, local music, trendy bars, amazing eats, axe throwing and all kinds of special events on the Texas Lottery Plaza, it's always go-time at the Toyota Music Factory. Surprise your loved ones with bucket list concert tickets at one of the top amphitheaters in the country - The Pavilion. Make an evening of it with a gift card to enjoy dinner at one of the 20+ eateries or a getaway with a nearby hotel stay. Other experiential gift options at the TMF include a throw down at Stumpy's Hatchet House, a pizza party at Grimaldi's, or dinner and a movie at Alamo Drafthouse. The possibilities are endless with so much to choose from for peeps of all ages.

Comfy Cozy Are We on a Gondola Cruise for You and Me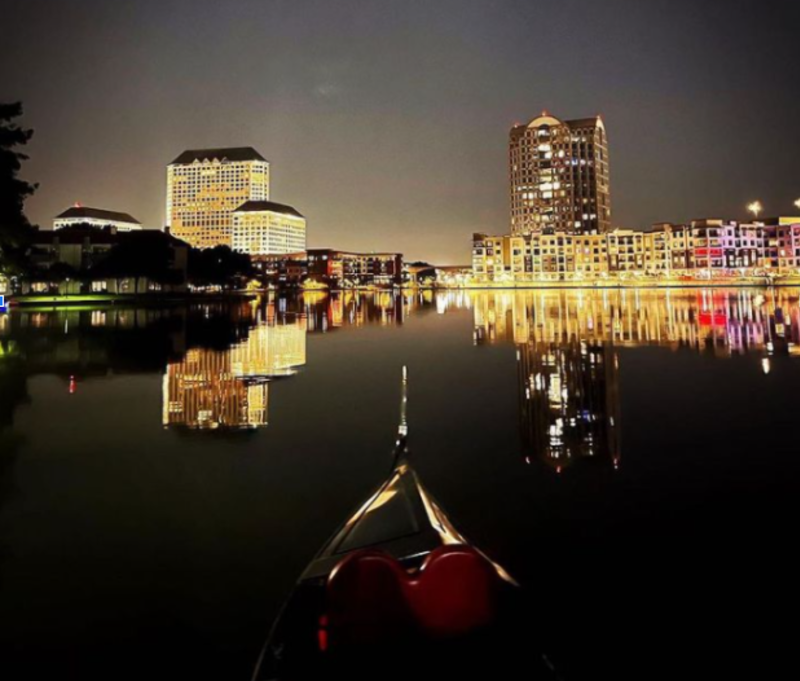 A gondola cruise is the perfect gift to surprise and delight! Picture this: a gondolier in a striped shirt, red sash and straw hat, paddling through the Mandalay Canal on a starry night and belting out "That's Amore!" You'll create a memory that will last forever with this romantic gesture. Or for the kiddos, why not book a pizza party cruise? Gift cards are available for any cruise you choose. For more fun, pre or post-cruise, consider one of the festive restaurants/bars at Water Street. 
Jingle All the Way to the Irving Archives and Museum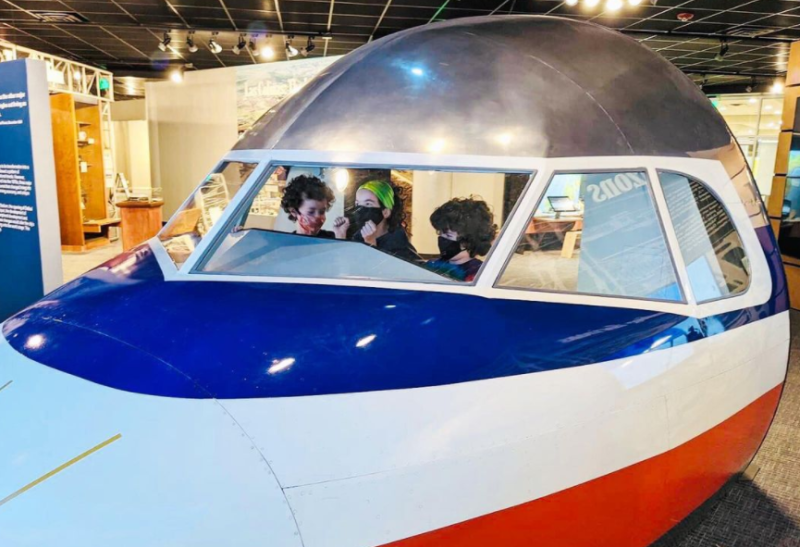 Take the tots to discover, explore and invent at the Irving Archives & Museum. The IAM is the first museum in Texas to feature a Smithsonian Spark!Lab where young visitors and their families step into the role of inventor in a hands-on interactive laboratory.
And while you're there… SHOP! The gift store features unique Irving souvenirs, toys, books, and handcrafted, Texas-sourced merchandise, plus products from international artisans.
On Dasher, Prancer, Runner & Blitzen: Irving Marathon Series
Baby, it may be cold outside (or not), but when you're dashing through the streets of Las Colinas, you won't even notice. For the runner in your life, you can't go wrong when you purchase a gift card that can be redeemed for any race in the Irving Marathon Series - and these races have the best swag ever! Gift cards are available in $50 and $100 increments for the recipient to choose their race and their distance (from 1-mile to a Full Marathon). And for a limited time, all events in the series are 20% off with the code HOLIDAYSALE at checkout. Plus, don't forget about the gear. Runners LOVE gear. Everybody wins when you give the gift of good healthy fun with a gift card and a training shirt!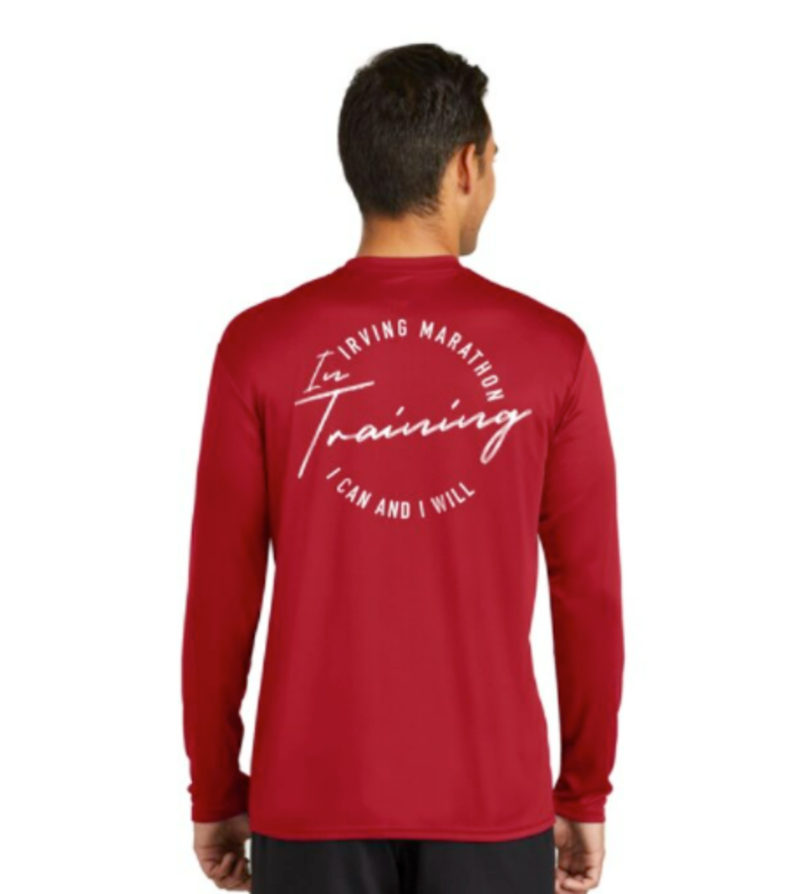 There's No Time Like the Present for Four Seasons Holiday Fun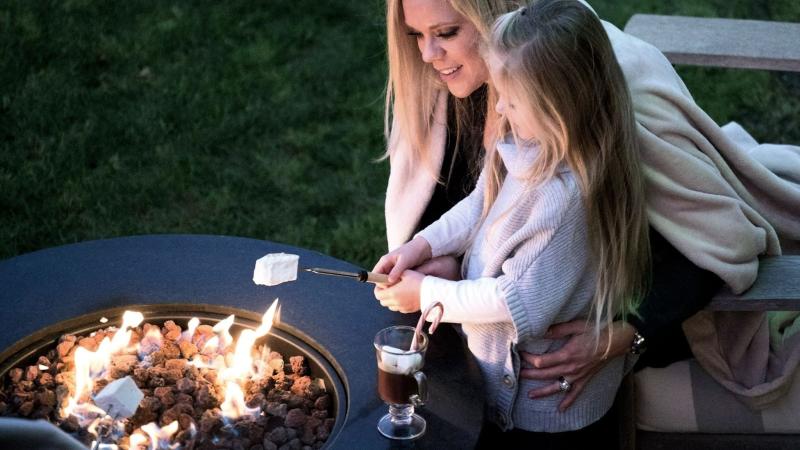 "I don't want an early Christmas present," said no one ever. Santa's sleigh is full of fun things to do for the whole family throughout December at the Four Seasons Resort at Las Colinas. Treat Grandma to Holiday Tea and take the little ones to Breakfast with Santa. Better yet, make a weekend out of it and include the Gingerbread House Workshop and Moet Movies Under the Stars. You can also taste the magic of Christmas at Santa's Holiday Shoppe.  Find hand-crafted specialty items from each of the resort's chefs for one-of-a-kind treats to gift to loved ones (or savor for yourself). Start planning your festive adventure!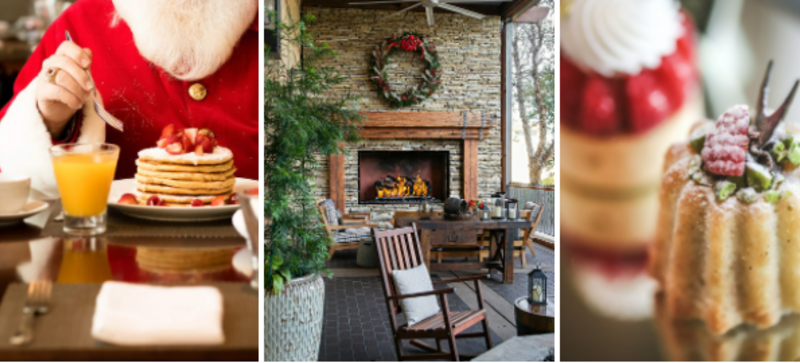 All I want for Christmas is a Spa Day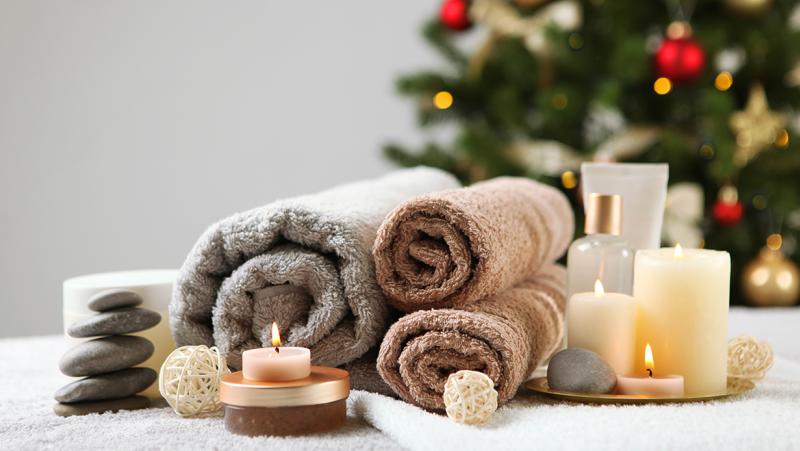 Have you been naughty this year?  Wrap up a spa gift card in a shiny box with a bow, and you're certain to get on the nice list! Pamper your person with a Merry Mistletoe Package at Mokara Salon & Spa. This package includes a massage and mani/pedi. Or if you think your sig other would rather spend some quality time TOGETHER… purchase the Four Seasons  Serenity Just for Two Package to enjoy side-by-side massages in the tranquil Couple's Suite at the Well & Being Spa. 
Need More Gift Giving Inspiration? 
Your guide to shopping a variety of markets in Irving 
Sparkle & Shine & One-of-a-Kind
 A round-up of unique gifts from locally-owned shops, plus some Texas-y selections
Ideas for the foodie (not the chef) in your life