Hi, Roselle here! I enjoy date nights with my husband, and a break from the kids provides a good balance. We are residents of Irving and are looking forward to First Friday Date Nights at Irving Heritage Crossing, the first Friday of each month.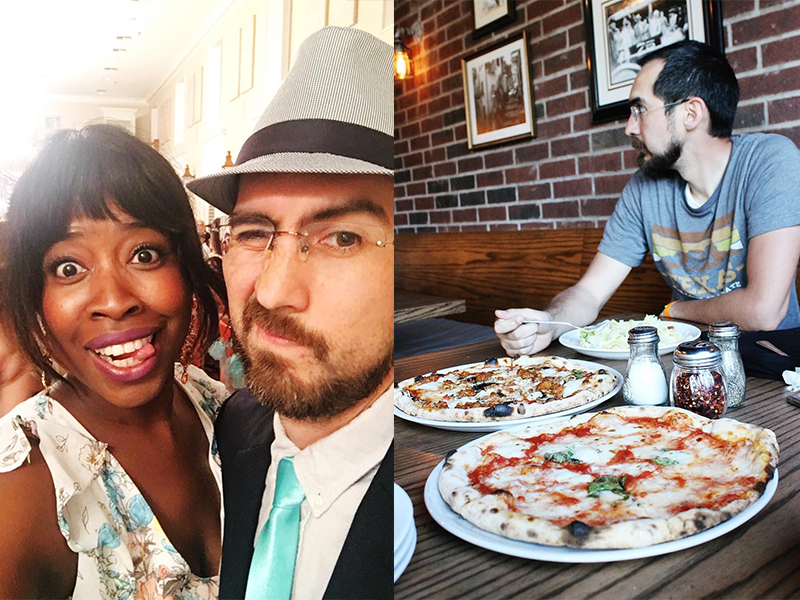 Take a time out on the First Friday of the month to visit one of the 5 downtown restaurants, listen to some live music at Southern Junction and visit some of the local shops. Trying something new each month will be easy and fun.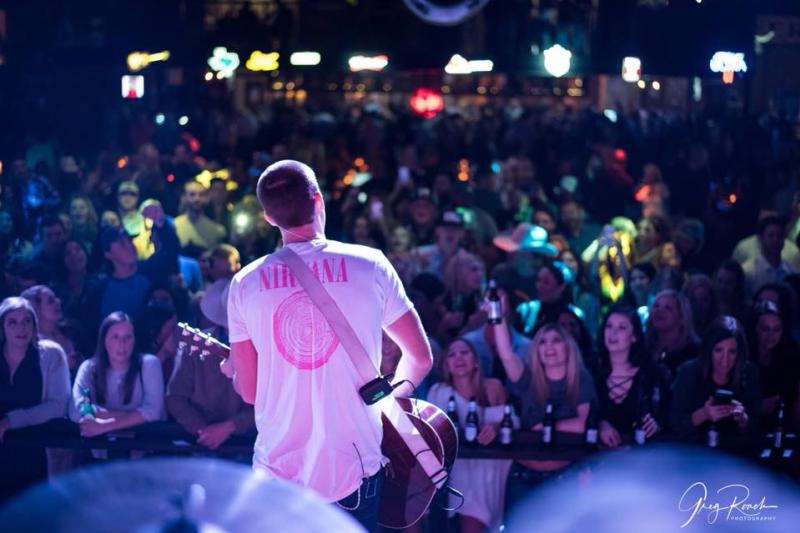 A local Texas honky-tonk in South Irving, Southern Junction is a live music favorite. The nightclub and steakhouse is part dance hall, part restaurant and bar, and always features live country music. Southern Junction offers guests the unique experience of selecting their own steak and cooking it themselves on charcoal grills. Dance lessons are offered free of charge every Thursday night at 6:45 p.m. Check Out Their Events!
Participating restaurants include, Sapp Sapp Thai, Glory House, Big State Fountain & Grill, Villa Grill, and Di Rosani's. I like how diverse these 5 restaurants in Downtown Irving are and how they embrace the fact that Irving is one of the most diverse zip codes in DFW.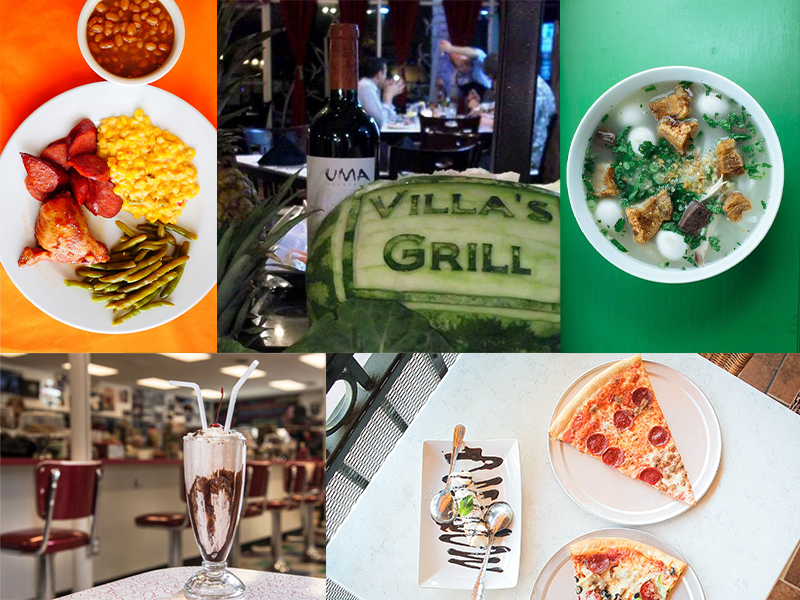 Each of the 5 restaurants will be offering a special on these fun evenings.
Walk down Main Street and visit the unique shops that will stay open late for this fun new tradition.
On the Boulevard Gifts and Antiques will have a tax free sale going on in the store with savings up to 50% off merchandise. Follow them these social media outlets for more information on upcoming deals on Facebook, @ontheboulevardgifts Instagram and @otbgifts Twitter.
Also, make sure to swing by Heritage Treasures and FJS Vintage & Antiques for the full antiquing experience.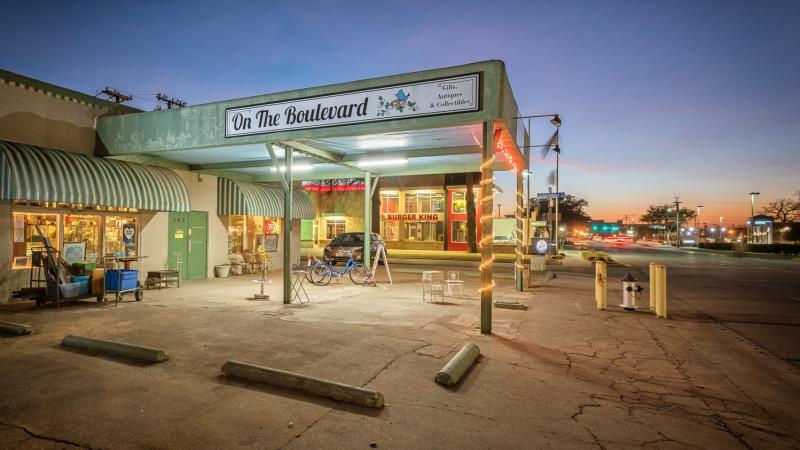 Discovering Irving with a date will be fun and something to look forward to. Mark your calendar for these fun evenings each month!