As this week and month come to an end, we welcome the first weekend of February. In fact, we welcome a lot of firsts here in Irving, where everywhere you turn there's something new and exciting going on. For example, did you know that our newest hotel - the Texican Court - offers LIVE MUSIC on the weekends? You can be the first in your group to check it out!
Listed below are more fun activities, but there's a lot more where that came from on our website at www.irvingtexas.com. Follow along and join us in celebrating all the firsts going on this weekend!
First Friday Date Night
It's the first Friday of the month so you know what that means . . . FIRST FRIDAY DATE NIGHT in Heritage Crossing!  The shops and locally-owned businesses stay open later than normal so you can grab a bite to eat downtown and then shop at one of the little boutiques within walking distance.  There's free parking and wide sidewalks for window browsing. You just might find that special gift for your Valentine.  LEARN MORE 
---
First Fridays with DJ Cayne
On the first Friday of the month, come on out to Bar Louie for a free event anytime from 9 pm - 2 am.  The kitchen will be open all night long and DJ Cayne will be spinning all genres of fun, upbeat music, 80's to current hits.  Network, mingle and enter the new month with a smile . . . and a few brews.  Who knows?  It could be the perfect night to find your Valentine. LEARN MORE
---
North Texas Comic Book Show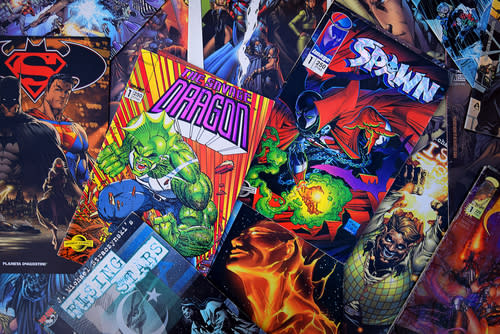 Whether you own a first edition copy of Superman or the latest X-Men, or you just want to see what the latest buzz is in comic books, come out to the Irving Convention Center at Las Colinas on Saturday, February 2: 10 am - 6 pm or Sunday, February: 10 am - 5 pm for the NORTH TEXAS COMIC BOOK SHOW.  You can buy tickets online or at the door for just $23 (includes service fee) and kids 12 and under get in FREE.  You'll find a long line of special guests, like Neal Adams, Mike Zeck, Bob McLeod and J.M. Dematteis, to name a few. Bring the kids and make this weekend the first in a yearly tradition.  LEARN MORE
---
Bourbon & Brew Dinner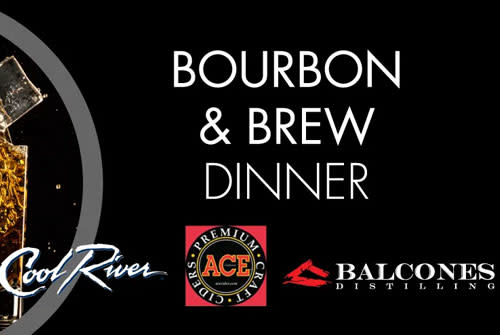 On the first Friday of each month from 6:30 pm to 8:00 pm, Cool River Cafe offers their cigar, BOURBON & BEER DINNER featuring popular Texas-made whiskies and craft brews. For $35 you can enjoy a three course dinner paired with the featured beverages. Savor a cigar by the master cigar roller (prices vary). Click here to LEARN MORE and to see what's on the menu.
---
Country Style Fried Pies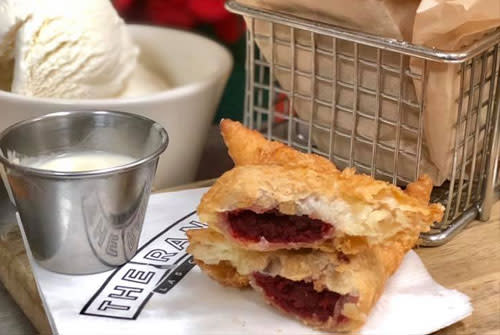 Have you ever tried the Country Style Fried Pies at The Ranch before? Well even if you have, I'll tell you that each bite is like tasting them for the first time.  They're fresh, piping hot and filled with seasonal fruit.  Top it off with some cream cheese or ice cream and you'll have a party going on inside your mouth.  While you're there at The Ranch, enjoy some LIVE MUSIC out on The Porch.  Friday, February 1, at 8 pm is Cale Moon and Saturday, February 2, at 8 pm is Faron Lee Gilbert. There's never any cover charge, just fine food and music.
---
It's great to have all of this and more at our disposal right here in Irving.  Hop online and see what other fun activities you can find.  www.irvingtexas.com/events