July is peeking just around the corner and you know what that means . . . time to don your red, white and blue and celebrate America's independence. We are so fortunate to live and work in a city that offers a wide variety of patriotic events, including live music, food trucks, festivities for the whole family, fireworks, and did I mention live music?  Here are our recommended events to attend beginning this weekend.  You can also look on our website for more.  www.irvingtexas.com
AN INDEPENDENCE FESTIVAL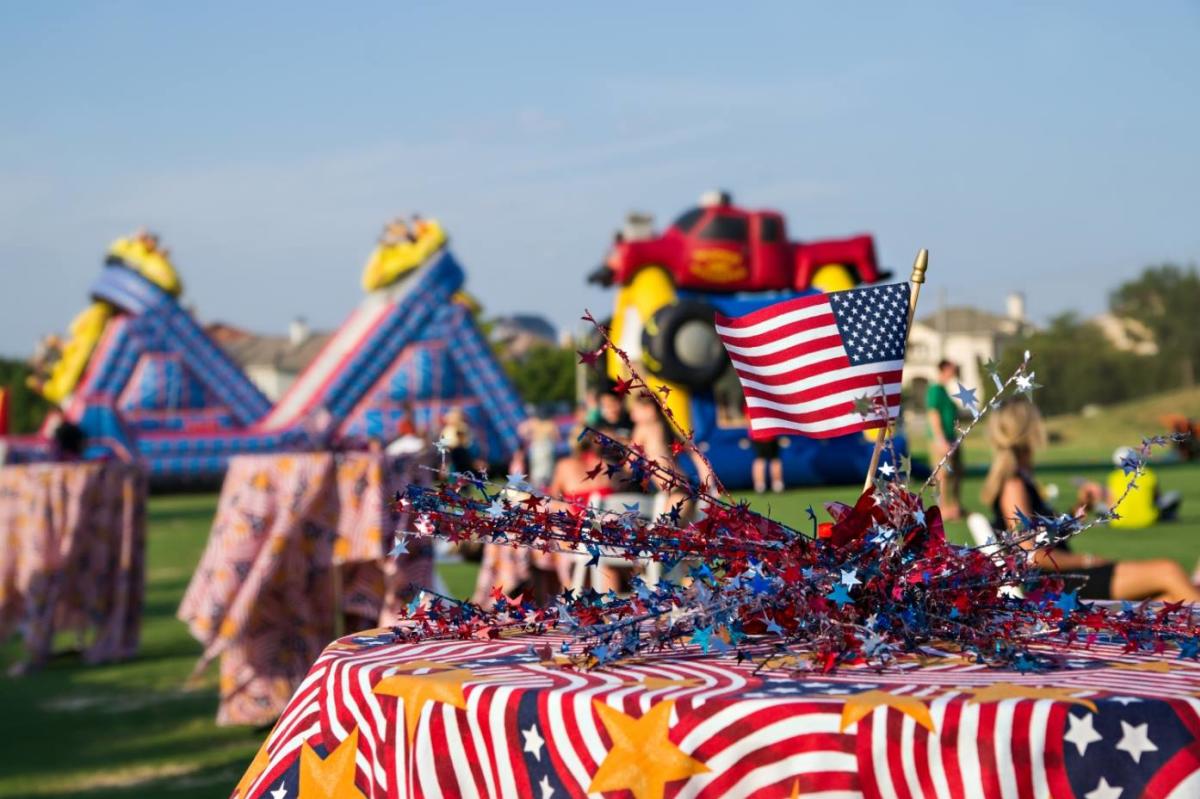 WHEN:  Sat, Jun 30 @ 5:30
COST:  Free
Four Seasons sure knows how to throw a party, and America's birthday is a great reason to celebrate! Activities include games and entertainment for all ages, with a beer garden, bounce houses, food trucks, face painting and more! Just be sure to bring your own towels and lounge chairs to the outdoor concert. Oh yes, there will be live music beginning at 6 pm on the patio of the OUTLAW Taproom. Then at dusk on the 18th green of the golf course, enjoy a spectacular fireworks display.  LEARN MORE
___________________________________________________________________________________
HONOR AMERICA CONCERT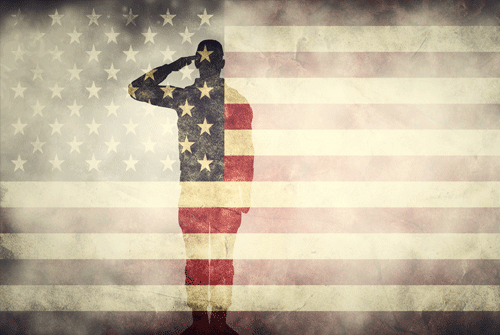 WHERE: First United Methodist Church, 211 W. 3rd St. 75060
WHEN: Sun, Jul 1 @ 6:30 pm
COST: Free
Everyone is welcome to honor America at this special event.  The Irving Silvertones will perform and we'll hear from Captain Stanley Scott, Jr. US Navy, Ret.  It is a great way to honor America, Veterans and the first responders who serve our country.  LEARN MORE
___________________________________________________________________________________
A PATRIOTIC SALUTE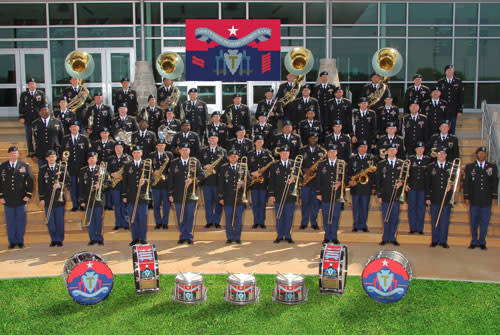 WHERE: Irving City Hall, 825 W. Irving Blvd. 75060
WHEN: Mon, Jul 2 @ 7 pm
COST: Free
The award-winning 36th Infantry Division Band will present an outdoor "Patriotic Salute Concert" on the East lawn of Irving City Hall Building. This 90-minute concert will feature both the 36th Infantry Division's Rhythm and Boots Big Classic Jazz and Concert Band. The band is a National Guard unit out of Austin. Let's give them a warm Irving welcome! Also, food concessions will be available. LEARN MORE
___________________________________________________________________________________
RED, WHITE & BLUE CELEBRATION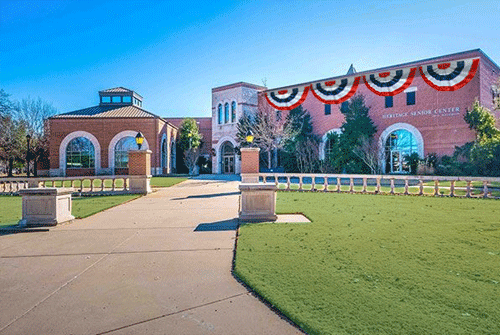 WHEN: Tue, July 3 @ 10 am
COST: $4
Celebrate Independence Day with delicious food, entertainment by the Heritage Steppers and Tappers, a posting of the colors by the Irving Fire Department Honor Guard and its Pipe and Bell Team, and a patriotic concert by the Dallas Banjo Band. This celebration is for members age 50 and older. Advance registration is required.  LEARN MORE  
___________________________________________________________________________________
INDEPENDENCE DAY PARADE & RECEPTION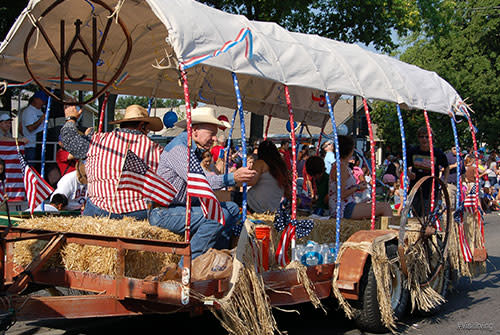 WHERE: Downtown Irving, Main St. & Irving Blvd. 75060
WHEN: Wed, July 4 @ 9 am
COST: Free
Irving is proud to present its traditional Independence Day Parade, beginning at 9 am on Sowers Street and Irving Boulevard, near Millennium Park. After the parade, a reception at Heritage Park, 217 S. Main St., will include free watermelon, airbrush tattoos, balloons and a patriotic concert.
This year, the theme of Irving's annual parade and reception will be "Continued Commitment to Our Troops – Show Them We Care." Participants can show their pride by decorating floats or walking in groups to honor members of the U.S. military, historical landmarks and notable American figures. LEARN MORE
___________________________________________________________________________________
FIREWORKS AT LAKE CAROLYN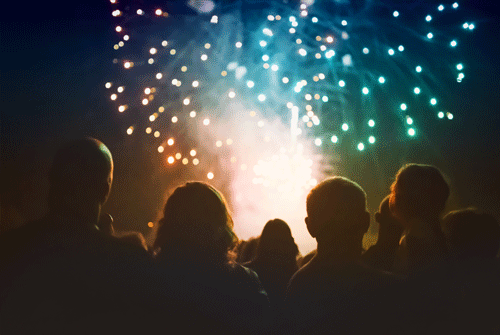 WHERE: Lake Carolyn, 501 E. Las Colinas Blvd. 75039
WHEN: Wed, July 4 activities begin at 6 pm, fireworks at 9:30 pm
COST: Free
And now, what we've all been waiting for, a thrilling fireworks display will bolt to the sky from the middle of Lake Carolyn, starting at 9:30 p.m. This unique show is expected to be one of Texas' only municipal fireworks displays conducted from the water. Be sure to bring your cameras and capture all of the sparkling display and reflections in the water. Entertainment to include DJ Chris Brown, as well as The Argyles, a talented dance band led by Tje Austin, a finalist on NBC's "The Voice."
Don't worry, we didn't forget your tummy.  More than a dozen food vendors will be on-site, including Jamaican, Cajun, Mexican and seafood cuisine, as well as American specialties and carnival fare. Frozen treats also will be available. 
Other activities include airbrush tattoos, photos with Uncle Sam on stilts, and zip line and rock climbing attractions, as well as wet and dry inflatable rides. Swim attire is not required, but towels are recommended. Attendees are encouraged to bring blankets, lawn chairs and umbrellas; outside food and beverages are permitted.
Admission and activities are free, and parking is available in area parking garages for $10 per vehicle. Visitors also are encouraged to ride the DART Orange Line to the Las Colinas Urban Center Station. A free shuttle service will provide transportation to and from the Convention Center DART Station. LEARN MORE
___________________________________________________________________________________
Gosh, I love our city! It's going to be so much fun over the next several days!!  Just a reminder to bring bug repellent and sunscreen for daytime activities. Stay hydrated and know the signs of heat exhaustion. My recommendation is to cool off with a fruity popsicle from The Pop Factory inside the Toyota Music Factory. Now get out there and have a great time!