Summer is just around the corner and we have the perfect list of camps in Irving to get summer adventures started. Mark your calendars because you don't want to miss out. Here are the top 6 camps in Irving for Summer 2019. 
1. Art Rocks – Art Adventures Summer Camp 2019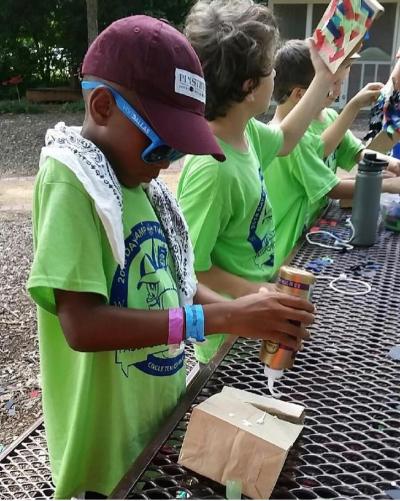 The Irving Arts Center has been hosting quality summer camps for more than 25 years. This year, the camps will provide amazing opportunities for kids to develop as a whole. Multiple camps are offered for the various ages like the Little Rockers (ages 4 & 5) Multi–Arts camps (ages 6-12) and Theater Camps (grades 1- 12th grade). Check the website for prices and times
2.  Summer Reading Challenge –  Irving Libraries 2019
The annual Summer Reading Challenge has become a favorite family tradition. This summer reading challenge allows everyone in the family to participate and earn great prizes. Keep track of your reading using the reading and get recognized for your accomplishments. Enjoy reading this summer as a family and join the challenge starting June 1st through August 15th. Pick up the reading log at your local Irving library.
Swimming is a classic summer pastime and great way to have a fun time. We have enjoyed visiting our local swimming pools in Irving and always have a great experience. This year don't hesitate and sign up for a swim class as a family and be safe around the pools all year long. Sign up at the Soggy Zoggy site for a pool that will have classes for you.
4. Irving YMCA
You have to experience the fun at the YMCA. This place has it all. Sports, activities, swim and more. This summer you can sign up the kids for a variety of summer camps. Options will include day camps, overnight camps, camps on the lake, camps for special needs and more. The YMCA is built on community. So, visit the Irving Y and be apart of something special. Click the link for dates and registration slots fill up quickly.
5. Splash Camp @ the Irving Recreation Centers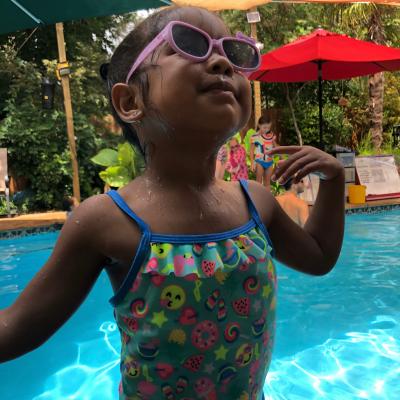 Having awesome activities for every day of the week is every camper's goal for the summer. Irving Rec Centers have organized 10 week-long sessions throughout the summer to help take the stress out of planning. Camp activities include swimming, crafts, video games and more. The featured highlight will be the twice-a-week field trips to places like Six Flags over Texas, Texas Rangers Games, Medieval Times and more. The Splash camp is open to students in Kindergarten to Fifth grade in the 2018-2019 school year. Various times and locations are available.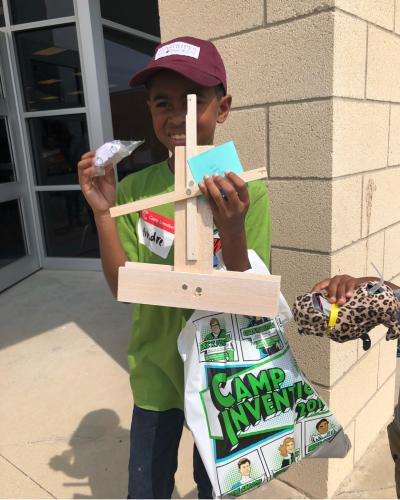 STEM education is quickly becoming a popular teaching method because of its effectiveness in engaging kids in a cool way. The STEM program merges science, technology, engineering and mathematics in hands-on projects. We participated in Camp Invention last summer and my son was always excited about bringing home his awesome inventions and explaining to us the ways he did it. If you have a student who enjoys science and technology, then I highly suggest you sign up for Camp Invention this summer. Click the link for a participating school near you.