There is no denying that Irving is a town full of history. From before the railroad steamed its way through the early 20th century, settlers have been building and rebuilding our little community. In just this past decade, we've added a new convention center, new hotels, restaurants, shops, entertainment areas and various modes of transportation. And then this week we learned that MainStage Irving - the city's premier theater group - is adopting a new location at 222 East Irving Boulevard in historic Downtown Irving, aptly named "MainStage 222."  Our forever-changing city remains alive with all kinds of activities, reverberating across a vibrant and diverse landscape. We've listed for you here just a sampling of the many events taking place this weekend. Whether you live, work or visit here in Irving, we're the hometown city with something for everyone.
BOEING BOEING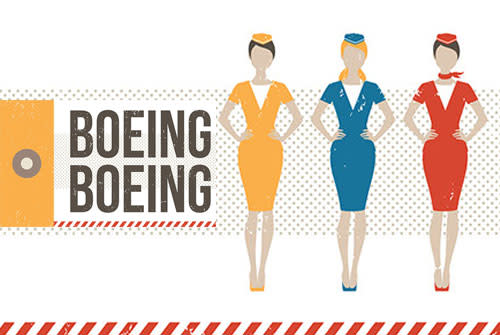 WHEN:  Friday - Saturday: 7:30 pm and Sunday: 2:30 pm
COST: $21 - $28
MainStage delivers a retro experience with 1960's international swinging bachelor Bernard and his three fiances. When his pal Robert drops in for a visit, he forgets which lies to tell to which fiance and before you know it, all three stewardesses are in town at the same time. How does the new Boeing superjet factor into the plot and how will Bernard avoid catastrophe? Land your seat at the Irving Arts Center this weekend and find out.  LEARN MORE
---
STREET MARKETS

LAS COLINAS FARMERS MARKET
WHEN: Saturday: 9 am - 1 pm
COST: Free admission and parking
The Las Colinas Farmers Market is a small town oasis in the middle of the city.  Every Saturday you can browse through fresh produce, local honey, grass fed beef, BBQ, eggs, prepared cuisines, desserts, seasonings, jam & jelly, pet treats, jewelry, body care, woodcrafters, artisans, and more.  LEARN MORE
MANDALAY CANAL STREET MARKET
WHEN:  Friday: 4-9 pm, Saturday: 11 am - 8 pm, Sunday: 11 am - 6 pm
COST: Free admission
This brand new weekly event brings you live music while you shop against the backdrop of Mandalay Canal.  Featuring local artisan creations, gifts, and local food-trucks, it looks to be a very relaxing and personal shopping experience.  LEARN MORE
---
YES!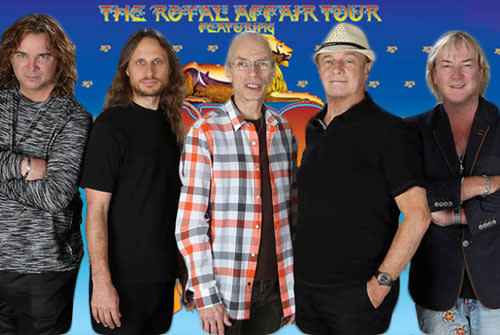 WHEN:  Saturday @ 6:30 pm
COST: $18 - $156+
YES - The Royal Affair Tour stops in Irving for one night only. The show is headlined by progressive rock pioneers and Rock & Roll Hall of Fame inductees YES, who triumphed last year with their acclaimed and hugely successful  #YES50: Celebrating 50 Years of YES tour.  Also featuring Asia, with the return of founding member Steve Howe in a special performance, John Lodge of The Moody Blues, and Carl Palmer's ELP Legacy with guest vocals by Arthur Brown, this concert contains some of your favorite best-of-British-rock hits. Own your lonely heart and experience the legacy that is YES!  LEARN MORE
---
VIBRANT NIGHTLIFE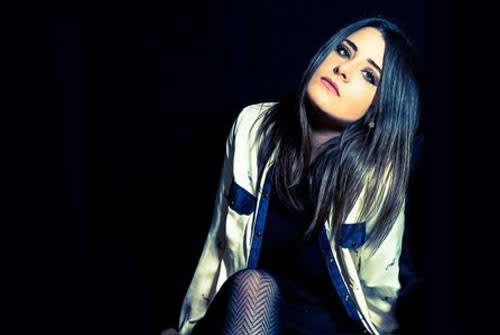 Madeline Enna performs on Saturday at the Four Seasons 

 
Friday, July 19
Saturday, July 20
---
Stay cool this weekend while you're out enjoying everything Irving has to offer.  Also be sure to tag us in your posts and stories with #VisitIrving and/or #IrvingRocks.  We want to see pictures of you having fun!  And follow us on Facebook, Twitter and Instagram to stay in the know.  For additional area events not listed in this blog, visit our website at www.irvingtexas.com/events.  Enjoy every moment!