Because We All Need Some Serious Detoxing After 2020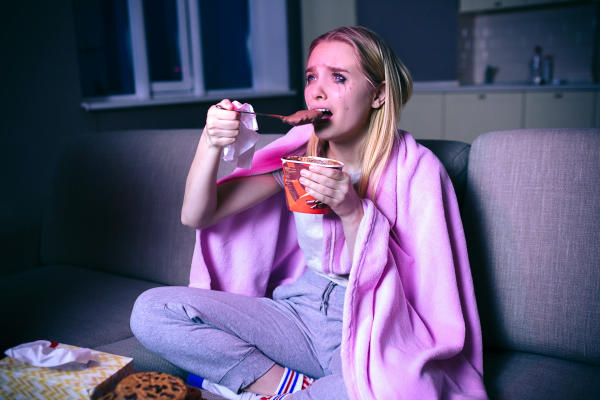 Where some people opt to skip the booze for the month known as "Dry January," others choose to live fruitfully by committing to increase their fruits and veggies intake. And, if you're part of the latter, one such way to easily incorporate the two food groups is to try a juice cleanse. So that said, we're here to help you find the best juice cleanse for you to reset and restart in 2021. Because when life has given you lemons, you know what you must do…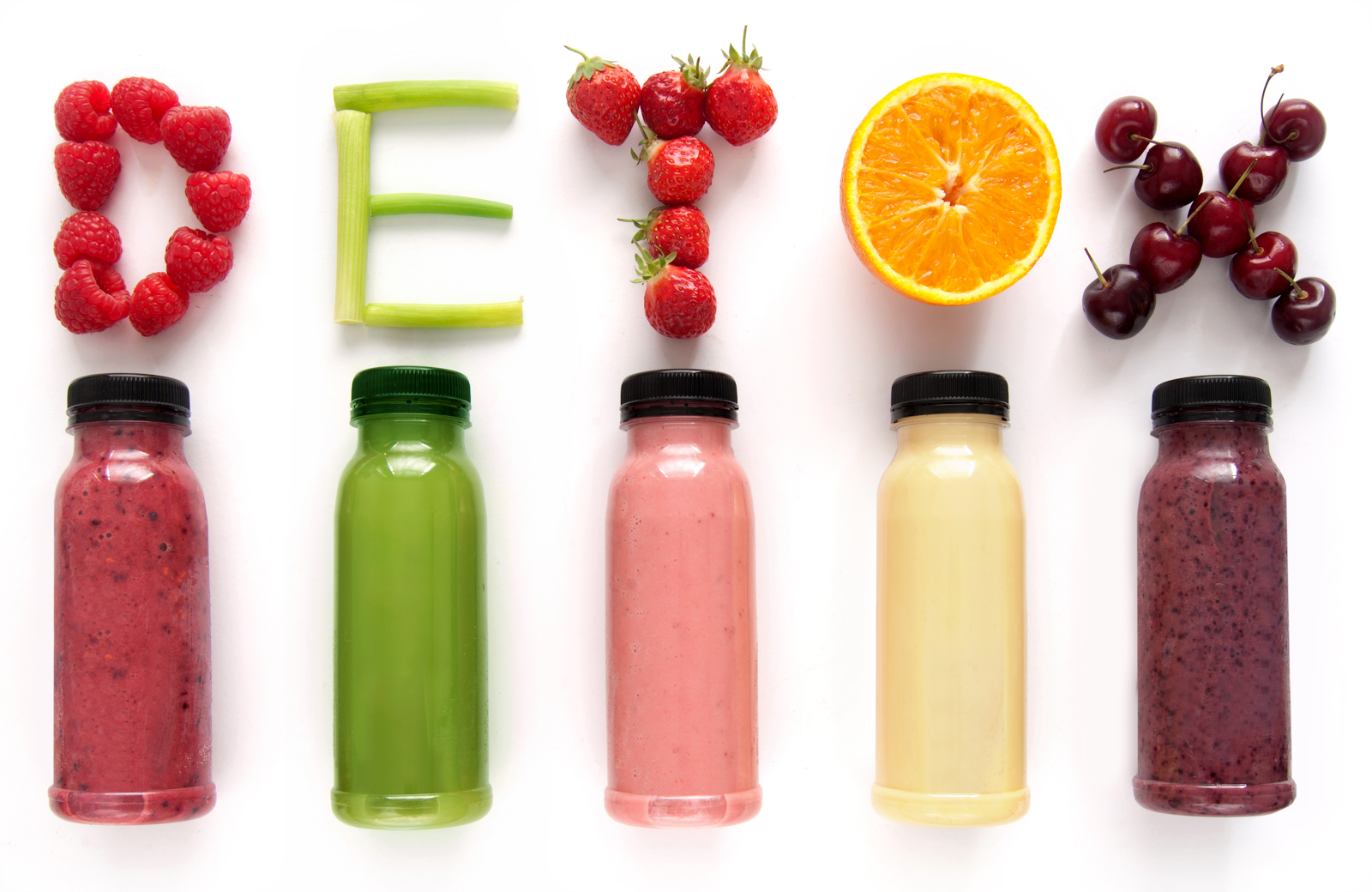 You don't have to invest in an expensive juicer or purchase and prep pounds of fruits and veggies to get your fresh-squeezed juice fix! These Irving eateries offer cleansing packages that will make your 2021 juice cleanse easy breezy. So ditch the excuses and squeeze some fruity fun in your 2021 reset.  
Get your Good Juju Juices Flowing at Nektar Juice Bar
7601 N MacArthur Blvd | 214.238.0974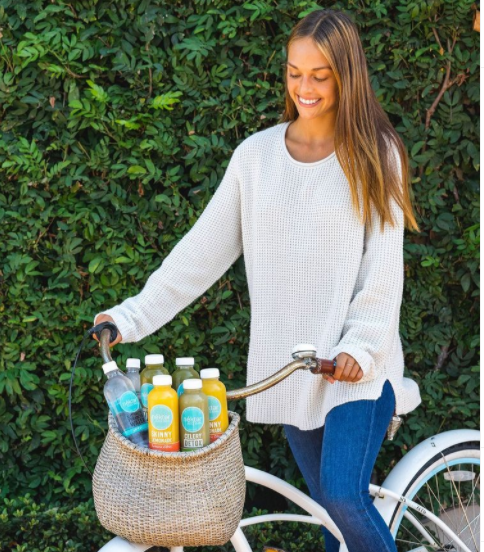 Nekter features freshly made juice, smoothies, cold-pressed juice cleanses, and handcrafted acai bowls. And during January 2021, they're all about that nekter of the gods. Here are the juicy details: 
You can't lose with this all-star lineup of six detoxifying formulas designed to help you restart your metabolism, ditch sugar cravings, and increase your appetite for whole foods. Retraction: you actually may lose a few, pounds that is! You'll just drink six juices every two hours while hydrating. No food, no problem. You'll feel satisfied and full of the delicious juices and H20 intake. Make it a 1 day cleanse or go for a full 3-day juice cleanse... or even a 5-day if you're feeling extra fruity!⠀⠀
If you're a newbie, dip your toe into the juice cleanse with the celery cleanse - a  simple and effective way to detox in six days by starting your morning with a cold-pressed celery juice, 30 minutes before your first meal.
Both programs are $39 through January. Plus, if you order in the Rewards App, you'll get a Free 16oz Juice or Smoothie to kick off your cleanse, but don't procrastinate, because this offer ends in two days. If you prefer you can always order directly online . And guess what...  Nekter will support you every step of the way!  Just click on the post below to learn all about the #cleansediaries.
Still not convinced? 
⠀⠀⠀⠀⠀⠀
Opt for a Quickie at Freshii
310 W Las Colinas Blvd. | 469.351.7516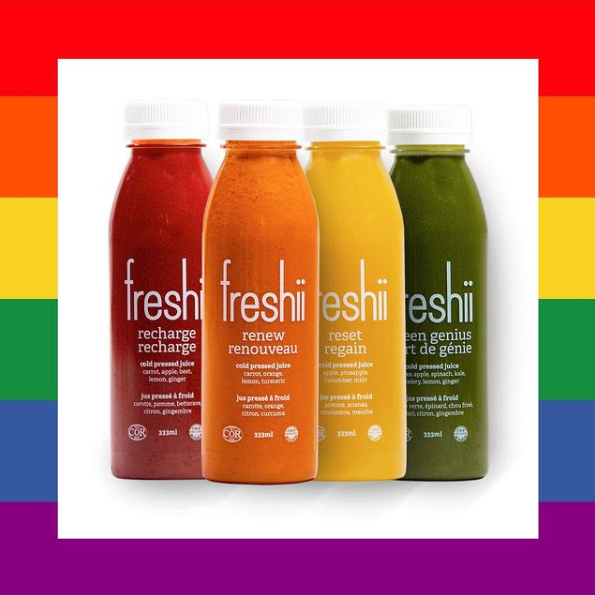 The mission at Freshii is to help citizens of the world by making healthy food convenient and affordable. The mantra: Let's Eat. Energize. If you missed the 2020 Twelve Days of Fitmas at Freshii, don't worry, you can still eat the rainbow in 2021 with 1-day Quickie ($40), 3-day Determined ($100) and 5-day Focused ($170) juice cleanse options!
Last year our dear friend and foodie blogger Debora Manusama-Sinaga signed on for three days of "determined" deliciousness and blogged all about it, so be sure to check out the fruits of Deb's labor in her freshii juice cleanse review before you get started.  
Because We Will Lose the Covid "20" in 2021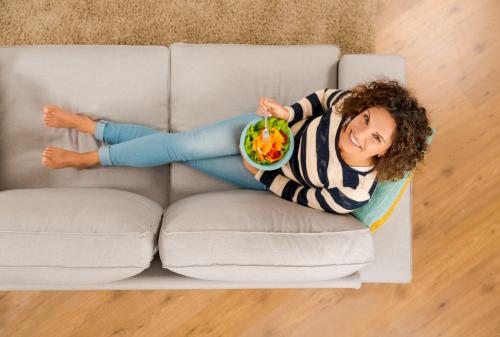 Now, you may be all in with the "New Year, New You" mentality, but not down for a full-on detox. There are many, many, many places to get your "healthy" on in Irving. If you gained the Covid "20," these places will make it easy to lose  20 + 1 in 2021! Let's make it a goal, shall we?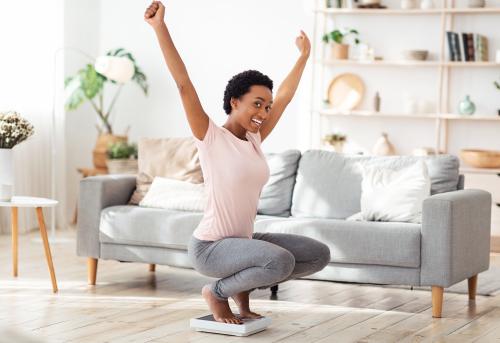 You'll Love Vitality Bowls Superfood Cafe Berry Much
5910 N. MacArthur Blvd | 469.420.9943   
Vitality Bowls Irving offers signature acai bowls, fresh juices, salads, Panini and smoothies -  thirteen different smoothie flavors in fact. Add to that fifteen Acai Bowls with customization options and the fruity flavor choices are endless. And oh-so-pretty you almost don't want to eat them, but so delicious you have to! Pop in, order online and pick up in 20 minutes or have it delivered with Doordash. 
Spice it up at Fruteria y Neveria Tropical
1207 S MacArthur Blvd | 469.524.3775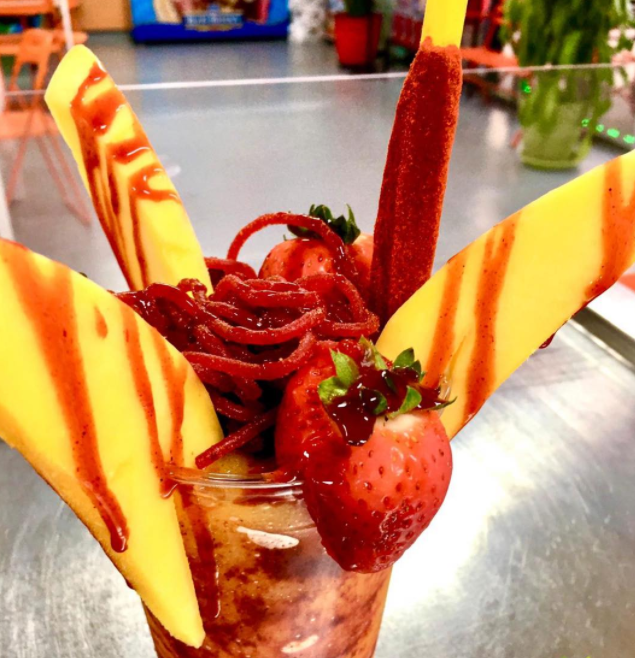 Ice cream & frozen yogurt, juice bar & smoothies and Mexican food? Fruteria y Neveria (which means ice cream) is listed as an ice cream shop on their Facebook page. Whatever it is ... it's the REAL DEAL. You can indulge in Mexican dishes like tasty elote, but you "should" opt for the healthier shrimp cocktail tostado or mixed fruit cup with chile and lime.  
#JustFeelGoodFood at Original Chop Shop
7300 N MacArthur | 972.635.8440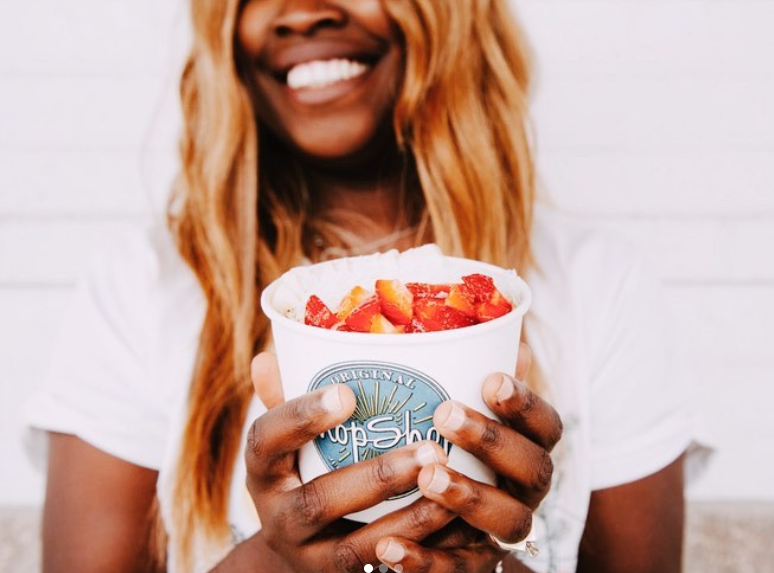 Fuel your well-being at the Original Chopshop where they believe that eating well leads to happiness. All menu items can be filtered online for dietary options including gluten-free, dairy-free, lactose-free, soy-free, vegetarian and vegan! One of our fave bloggers in_dfw_family, pictured above, says, "You say Açaí bowl, I say a whole meal." We all say, thank goodness you can get #justfeelgoodfood including fresh juices to go. I'll take a "Face Lift" please! Oh and rumor has it, they'll be introducing a full juice cleanse next month!  Call-in, order online & pick up, or get it delivered free to Las Colinas with DoorDash. 
It's National Fresh Squeezed Juice Day, So Get your JuJu-Juice On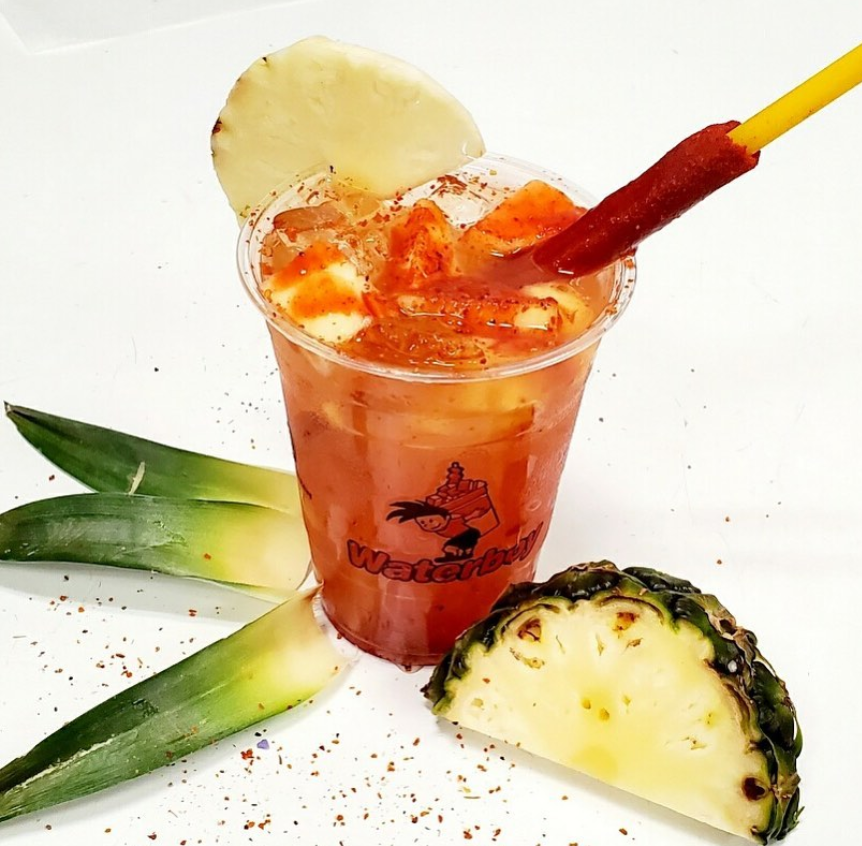 Yep, January 15 is the official holiday named to recognize, you guessed it, fresh-squeezed fruit juice. So, grab your main squeeze, start your detox from the year gone wrong, sip your greens and get your good juju flowing with a juice toast to welcome the healthier version of you in 2021. 
Our fruity friends at Yelp recommend these fun Irving spots for your Feel-good Friday, fruitilicious fun!... Dis-Fruta Tu Loko (4.5 stars), Jamba Juice  (3.5 stars), Fruteria Angel's (4.5 stars), and pictured above Waterboy (5 stars).