There are just a few weekends of summer left so why not fill your calendar with something fun? This weekend brings back Let's Play Gaming Expo at the Irving Convention Center, an interactive cacophony of board, card, arcade and console games, vendor tables, tournaments, panels, special guests, cosplay, concessions, and much more. There's also live music all over town, including a Let's Play Gaming Expo After Party & Concert at the Texas Lottery Plaza. Check it out!
IRVING CONVENTION CTR at Las Colinas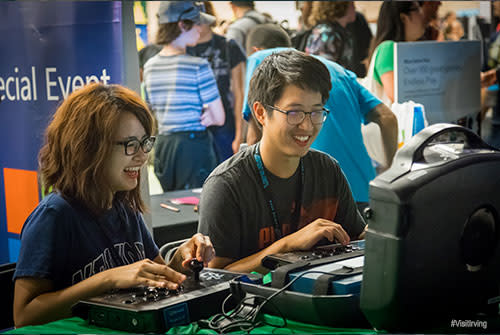 WHEN:  Friday - Sunday
TIMES:  See below
COST: $20 - $5,000 
This is one of the Irving Convention Center's most popular shows.  It starts off on Friday at noon with the Exhibit Hall vendors, arcades, The Wizard Tournament and Side Stage events, then closes at 8 p.m.  On Saturday and Sunday, the show begins at 11:00 a.m. with the Exhibit Hall and additional Third Floor Events, then closes at 6 p.m. Ticket prices are: $35 - Weekend Pass; $20 - Friday or Sunday Only; $25 - Saturday Only; $2,500 - Invincibility Pass; and $5,000 - Let's Play in Luxury Pass. To see the full schedule, purchase tickets or for additional information, CLICK HERE.
---
THE PAVILION at Toyota Music Factory
WHO:  Moe. & Blues Traveler
WHEN:  Sat, Aug 10
TIME:  5:00 pm Doors Open
COST: $18 - $69+
Get ready to enter the jamband and improvisational rock scene at The Pavilion with critically acclaimed Moe. With energy and vitality, their music, songwriting and showmanship keeps them at the forefront of the music scene.  Blues Traveler just released their new studio album "Hurry Up & Hang Around" that stirs up an intoxicating brew of rowdy rock, smoky psychedelica, southern folk, staggering soul, and brash blues.  Try saying that fast three times.  LEARN MORE
---
TEXAS LOTTERY PLAZA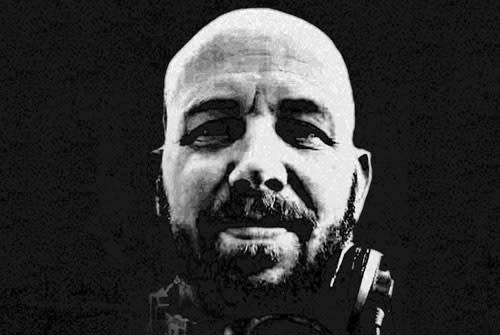 WHO: DJ Ryan Kelley
WHEN:  Fri, Aug 9 at 9 pm
COST: Free
Party on the Plaza is one of Irving's great entertainment events. In a backyard family and dog-friendly atmosphere, you get to experience talent from a wide array of genres. Don't worry what's for dinner because there are plenty of restaurants and bars surrounding the Texas Lottery Plaza.  Choose from Bar Louie, Boi Na Braza, Freshii, Gloria's Latin Cuisine, Green Gator Cajun Sports Bar, Grimaldi's Coal Brick Oven Pizzeria, Kabuki Japanese Restaurant, Nosh & Bottle Market, Pop Factory, Reservoir, TCBY, Thirsty Lion Gastropub & Grill, and Yard House.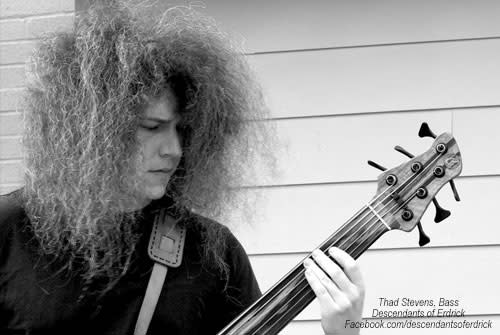 WHAT: LPGE2019 After Party & Concert
WHEN:  Sat, Aug 10 at 8 pm
COST: See below
Let's Play Gaming Expo and Alamo Drafthouse Las Colinas are bringing you a night to remember. They want to rock your socks off at Texas Lottery Plaza after the daily festivities have ended across the street at the Irving Convention Center. They've put together an AMAZING lineup of musicians ready to gameify your listening experience and open your ears to the dulcet tones of Videogame music in the form of metal, chiptune, techno, and hip-hop acts. While you're enjoying the music, they'll have Super Smash Bros Ultimate setup on the BIG screen for some chaotic 8 player madness all night long. 
Your Weekend Pass or Saturday Pass to Let's Play Gaming Expo 2019 gets you into the concert free of charge! But if you're not able to make it to the Expo, they've got you covered. You can purchase a specific Concert Pass for $10 on their website to grant you entry to the concert area.  For a list of performers and additional information, CLICK HERE.
---
OTHER MUSIC VENUES
---
While you're out enjoying summer here in Irving, be sure to stay hydrated, put on bug spray if you're outside after dark, and tag us in your posts and stories with #VisitIrving and/or #IrvingRocks. We want to see pictures of you having fun!  And follow us on Facebook, Twitter and Instagram to stay in the know.  For additional area events not listed in this blog, visit our website at www.irvingtexas.com/events.  Enjoy every moment!