The great divide - softshell or crunchy tacos? Whichever side you land on, Irving is loaded with tons of amazing Mexican and Tex-Mex restaurants to satisfy all of your taco needs. For crunchy shell lovers, check out these spots for the perfect crispy bite. 
Mi Comal Restaurant
1411 N Belt Line Rd  |  972-790-2662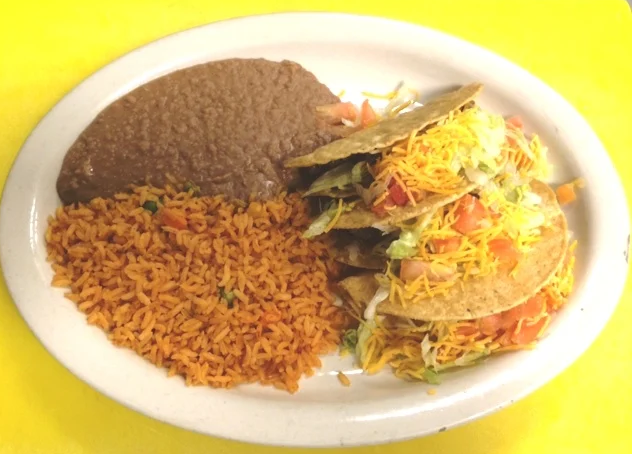 A local Irving favorite, Mi Comal is the perfect place to enjoy an evening with traditional Mexican dishes, tasty margaritas, and a lively atmosphere. Start with some guacamole and molcajetes for the table, then dive into their generous portions with their crispy beef tacos. End the night with creamy flan or sweet sopapillas. 
El Fenix
3911 W Airport Fwy #16  |  972-573-3980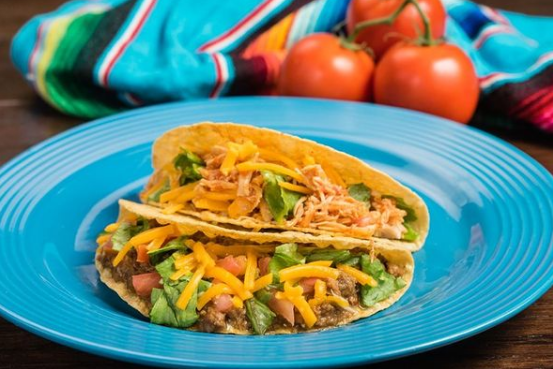 The first place a DFW-Texan always considers when thinking about Tex-Mex is El Fenix. And for a good reason. Consistently recognized for their service, food, and cocktails, El Fenix will surely please the whole family. For those craving crunchy tacos, try their classic tacos with either seasoned chicken or picadillo beef. The perfect compliment to lunch or dinner is El Fenix's award-winning margaritas. My favorite is definitely the 1918 margarita, which is made tableside, hand-shaken, with Don Julio anejo and fresh lime juice.
The Ranch Las Colinas 
857 W John Carpenter Fwy  |  972-506-7262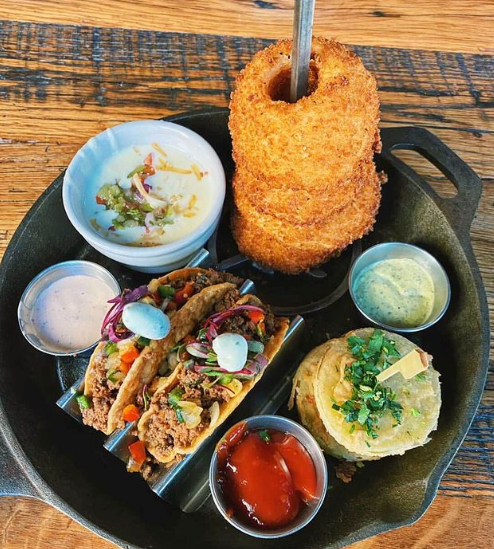 One of the best places to go for appetizers is The Ranch at Las Colinas. Fried Gulf oysters, shrimp cocktail tostadas and lump crab dip are just a few of my favorites, but taco lovers will have their eyes drawn to the delicious mini elk tacos. These perfect bites feature spicy elk picadillo, caciotta cheese, grilled corn pico, cilantro crema and microgreens. For a great start to your meal at the Ranch, go all out and order the Chef's Favorite 4 appetizer with queso blanco, branding iron onion rings, mini elk tacos and fried green tomatoes. It's practically a meal in itself.
Mattito's
1001 MacArthur Park  |  214-379-0165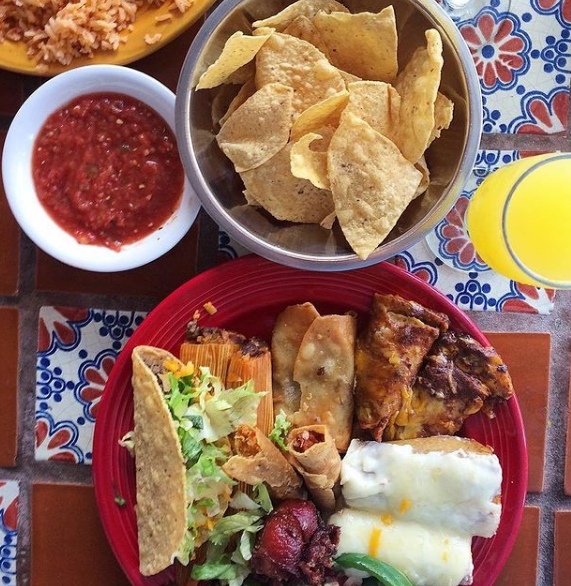 Always a favorite spot to hit up after work or for weekend brunch, Mattito's has a lively cantina-style atmosphere with some seriously delicious Tex-Mex dishes. As you guessed, their crunchy tacos are a perfect meal to enjoy with friends and a round of margaritas. Try the Paco plate with your choice of two enchiladas, a crispy beef taco and queso chips, or the Martin plate featuring a crispy beef taco, chicken enchilada with sour cream sauce, beef tamale, cheese enchilada with chile con carne and guacamole salad.