This time last year, lockdowns upended daily life and took with them, one by one, the major cultural and sporting events that dot the calendar each year. But now, as we begin to return to normal (ish) life, gatherings of all sizes are re-emerging. Yaaaaas! This is the moment that we've all been longing for - dining around, live music, arts, sports, concerts, holiday gatherings, festivals, pretty much any gathering is something to look forward to.
First Ever Olympic Day Irving-Las Colinas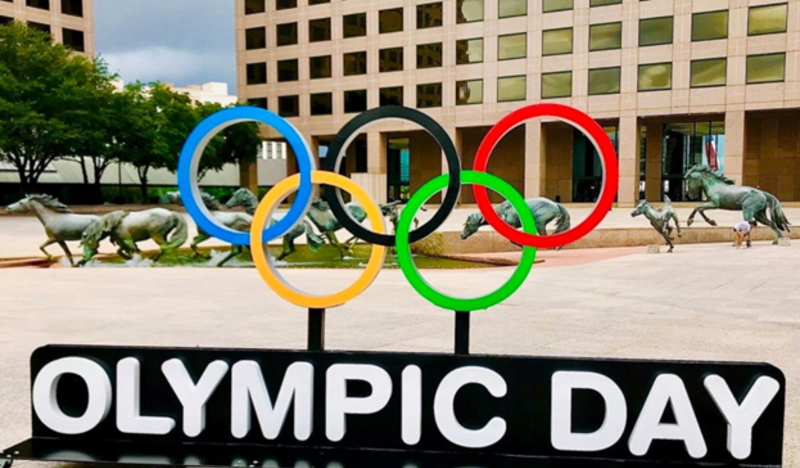 On June 25 - 26, Irving is upping the game on gatherings when the spirit of the Olympics sweeps through the city at a multitude of local sporting and cultural events that have been created to celebrate World Olympic Day. That's right y'all, Irving is hosting its first ever Olympic Day Irving-Las Colinas. You can and should be a part of this historic first event!
What exactly is Olympic Day, you ask? We'll take a deeper dive into this global event and why it's important. But first, let's take a quick look back at the history of the Olympic Games themselves. 
Olympic Terms 101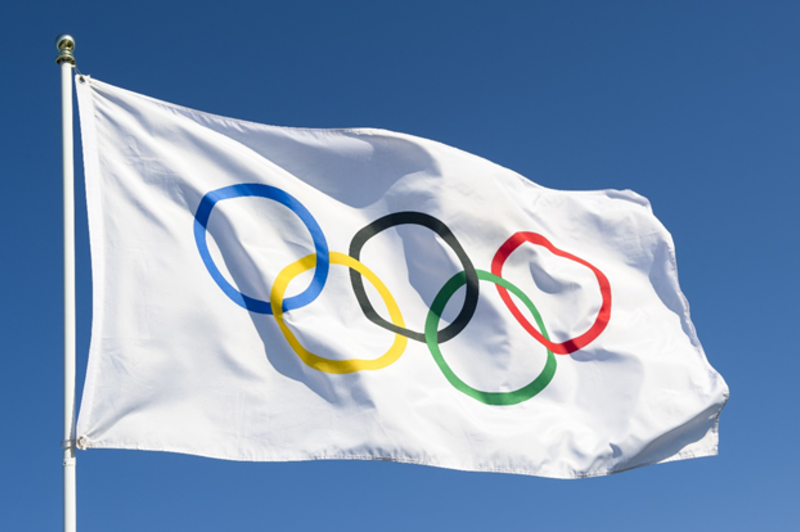 International Olympic Committee
The authority responsible for organizing the Olympic Games and the governing body of the national Olympic committees
National Olympic Committees
Together with the International Sport Federations, the national Olympic committees are a constituent of the Olympic Movement under the leadership of the International Olympic Committee. The mission of the national bodies is to develop, promote and protect the Olympic Movement in their respective countries, in accordance with the Olympic Charter.
Olympic Movement
The International Olympic Committee's term for all entities and individuals involved in the Olympic Games
A Sports Event Unlike Any Other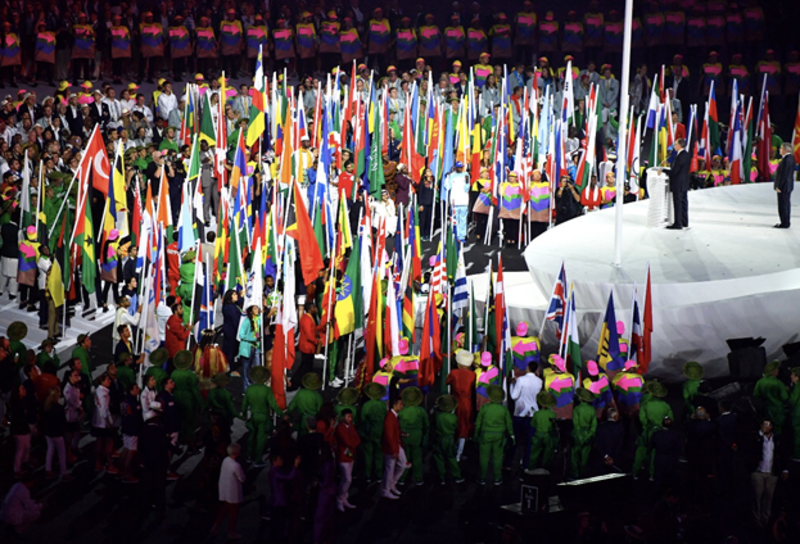 The Olympic and Paralympic Games were founded more than 100 years ago by a single man, Pierre de Coubertin, who sought to establish a campaign to build a better world through sport. He founded the International Olympic Committee in 1894, and two years later, April 6, 1896 marked the birth of the modern Olympics which has since become the largest and singular most celebrated sports festival in the world. Athletes from the entire globe take part. 
Beyond the Games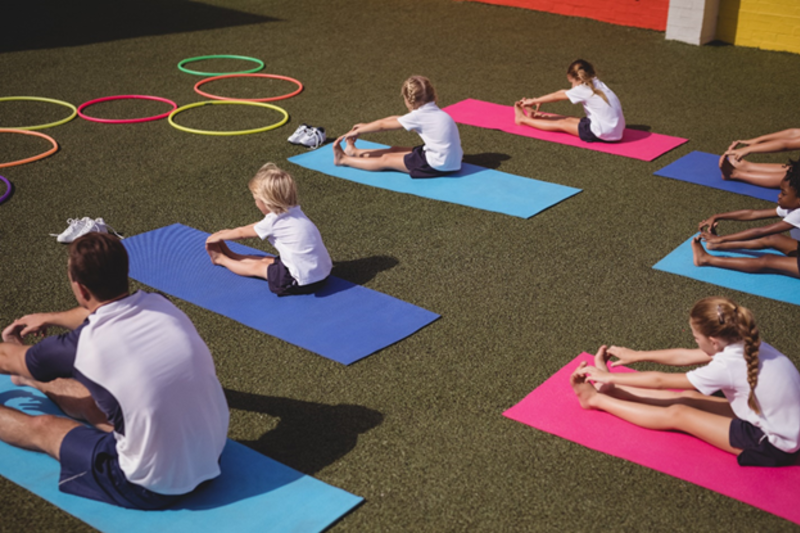 Some of the greatest moments and achievements in sports have taken place in the Olympic Games. You probably remember Simone Biles dazzling judges and crowds to win both the individual all-around gold and team gold at the 2016 Games at Rio... or Michael Phelps and his 28 Olympic medals. 
However, the Games are also recognized as the pinnacle of sport because of the very values they embody - excellence, friendship, and respect. The Olympic Movement elevates the Games beyond mere competition to a worldwide movement to create a better world.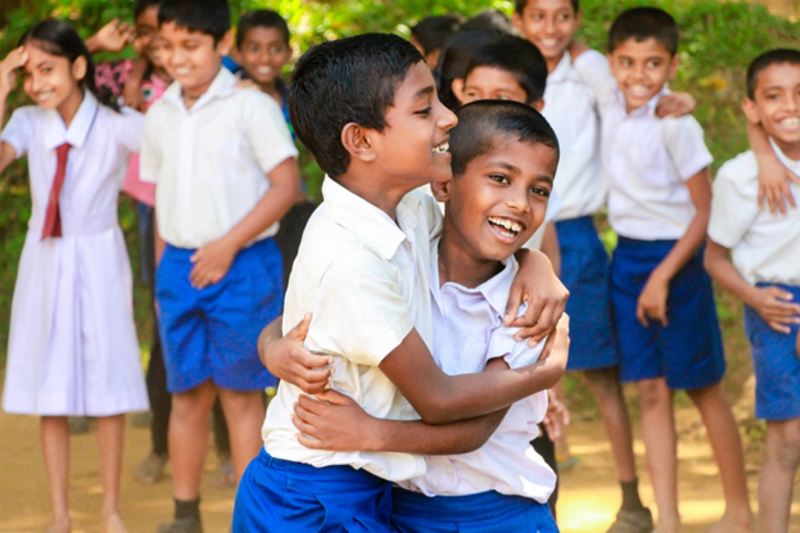 While the primary purpose of many other sports franchises is to produce a champion, the broader aim of the Olympic Movement is to place sport everywhere in the service of humanity. 
For each individual, sport is a possible source for inner improvement. - Pierre de Coubertin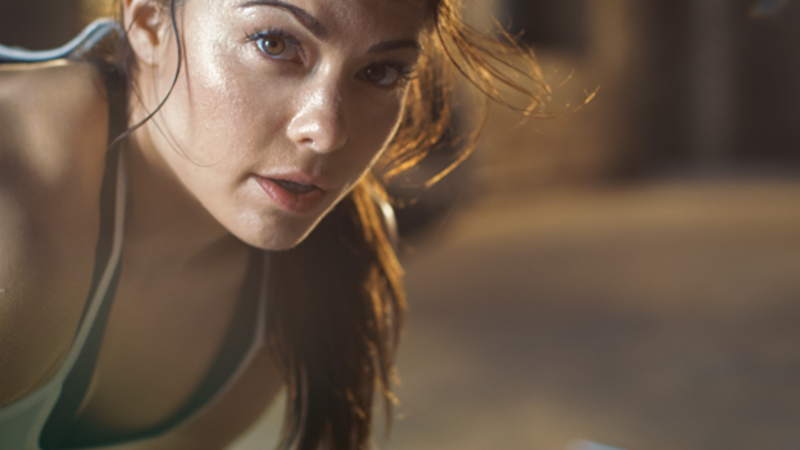 World Olympic Day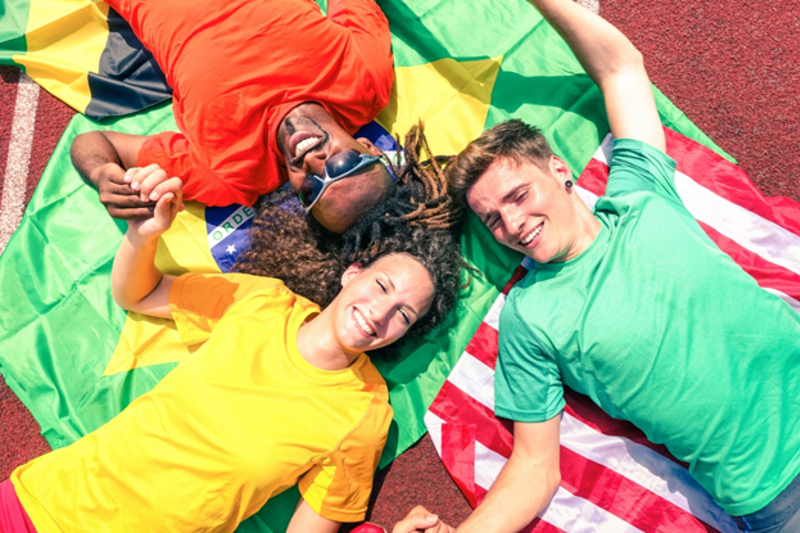 1948: Olympic Day was introduced to commemorate the birth of the modern Olympic Games on June 23, 1894 with the goal of participation in sport across the globe regardless of age, gender or athletic ability.
1978: The International Olympic Committee recommended that all national Olympic committees organize an Olympic Day every year on or around June 23. Since then, Olympic Day has become a serious international effort to promote fitness and well–being, along with the Olympic ideals of fair play, solidarity, respect and sportsmanship. It is observed all around the world by hundreds of thousands of people (old and young) who participate in sports and cultural activities, such as runs, exhibitions, music, and educational seminars. 
2020: Considering the pandemic, Olympic Day 2020 went virtual with Olympians, athletes and fans from all over the globe getting active in the world's largest 24-hour digital Olympic workout.
2021: I can't say with 100% confidence, but I am inclined to believe that ours is the only Olympic Day event being held in Texas this year. I've checked the Googler over and over and can't find any other cities that are observing this special day in 2021 - even beyond Texas. Now, I could be misguided (and I was Miss Guided once for Halloween), but I'd think that this would be a year to celebrate as we are finally able to come together. Kudos to our city leaders and community for being optimistic, dreaming big, and moving forward with Olympic Day plans that provide you and me the opportunity to be part of a worldwide movement.
Big Dreams Do Come True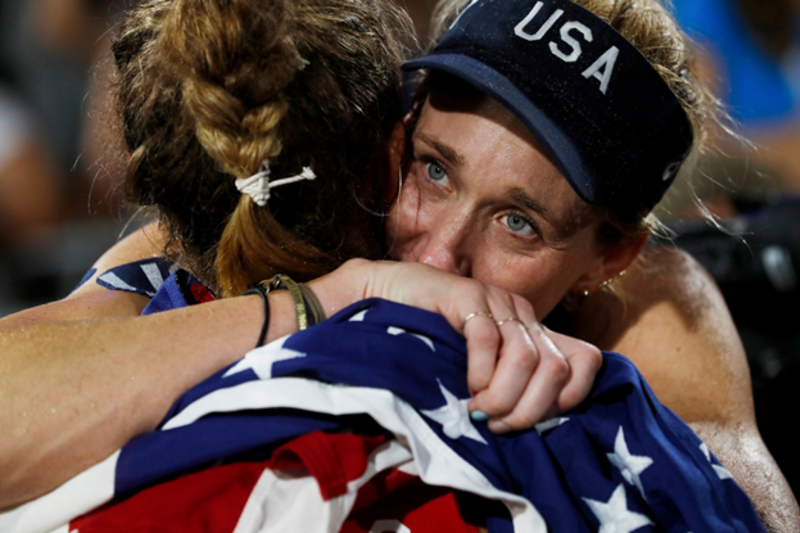 The Olympics are most associated with sporting excellence, but the very purpose of the Games and of Olympic Day is much greater. Olympism, Olympic spirit, Olympic movement, Joy of Sport, friendship, peace, education, fair play, excellence, respect, solidarity - all words associated with the Olympics. What draws you to watch the Olympic Games? The goals of promoting international peace and cooperation? The showcasing of skills and artistry? The pageantry? National pride? The very ideals are so inspirational. 
We're All In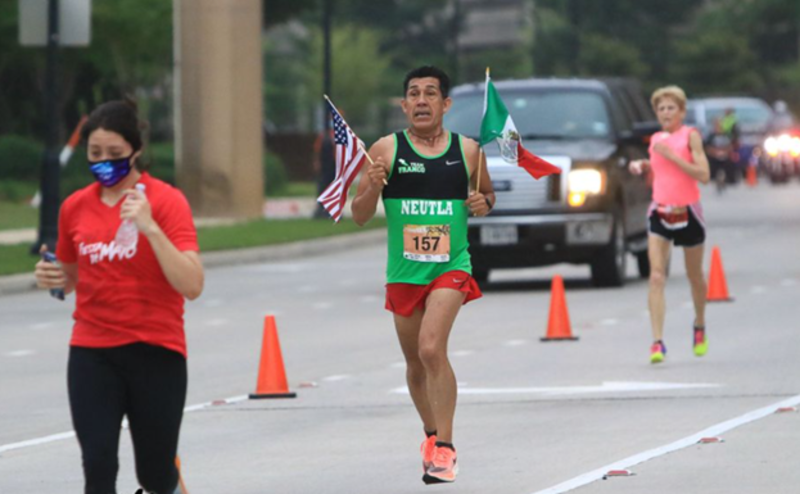 Olympic Day Irving-Las Colinas weekend events will touch on every aspect of the Olympic Day mission to cultivate fitness, well-being, culture and education. Scheduled events include an Olympic Day Run (One Mile Family Fun Walk & Run, 5K and 10K distances), sports tournaments, exhibitions, music and educational seminars. 
Sports and Athletics Programs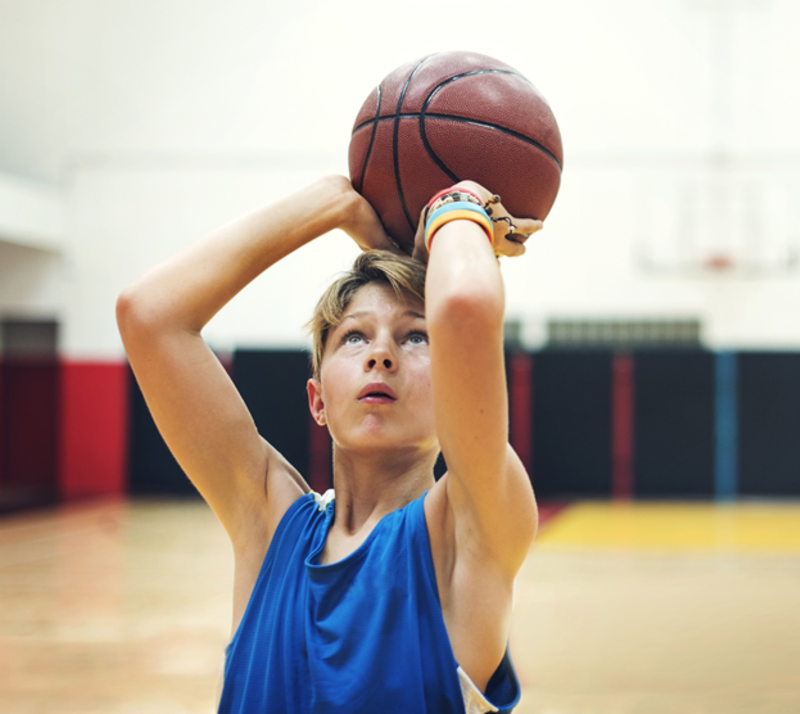 The participative sporting events are youth- and family-friendly, and they're designed for persons of all age groups and abilities.
Olympic Day Run (Family Fun Walk & Run, 5K & 10K), Toyota Music Factory, Saturday, June 26
Olympic Day Archery, Levy Event Plaza, Saturday, June 26
Youth Basketball, Volleyball and Table Tennis Tournaments, Saturday, June 26
Exhibitions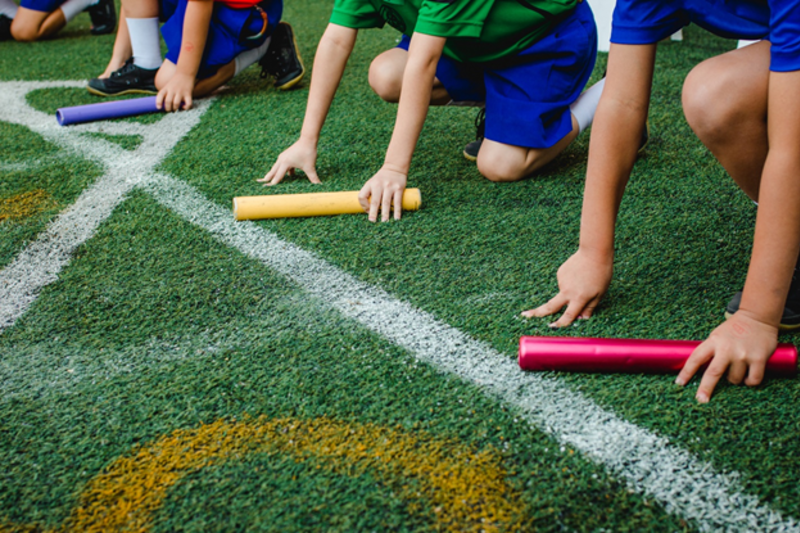 Sports Field Day, Irving Soccer Complex, Friday, June 25
Skateboarding Exhibition, Lively Skate Park, Friday June 25
Water Polo Exhibition, North Lake College Natatorium, Friday, June 25
Cricket Demonstration at Riverside Multifields, Saturday, June 26
Boxing hosted by Irving Police Department Police Athletic League, Saturday, June 26
Get in the Olympic Spirit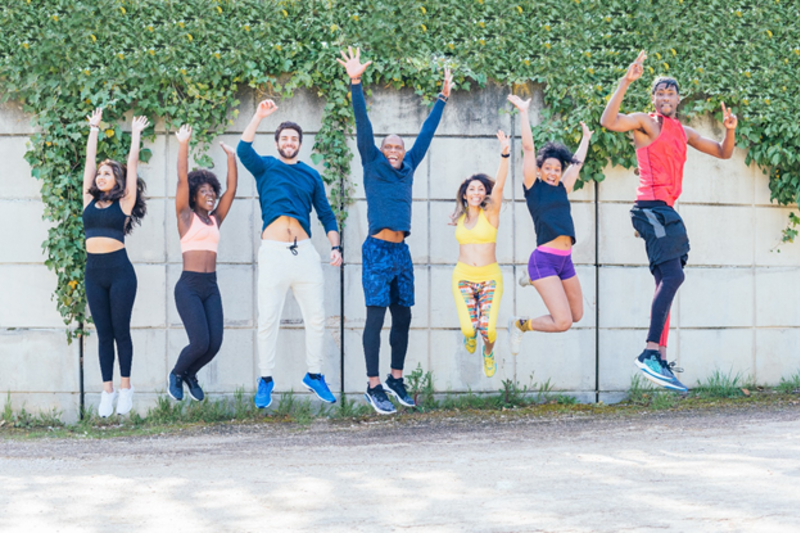 After the year we've had, let's say yes to a healthy active lifestyle and take part in this worldwide movement that celebrates humanity at its core. The Olympic Movement is one of the most enduring symbols of peace and friendship in the world. Please take the challenge to join me and be among the first to experience Olympic Day(s) in Irving and embrace the three pillars of Olympic Day…
Move: Get active! You don't have to be an athlete to walk in the Family Fun Run. 
Learn: Embrace the Olympic ideals of excellence, friendship, and respect as you attend cultural events that expose you to Japanese traditions. 
Discover: Find new sports and activities to enjoy
Learn and discover more about the schedule of events, locations and participant registration at  Events & Registration - IRVING OLYMPIC DAY.