The vibrant dining scene in Irving offers so many choices, you could never get bored. From food trucks to fine dining, there's something to please every palate and fit every budget. The latest group of restaurant openings offer you even more choices. Which of these five restaurants will you try first? 
WHY WAIT FOR TACO TUESDAY?
901 N O'Connor Rd, Suite 129 | 469-647-5120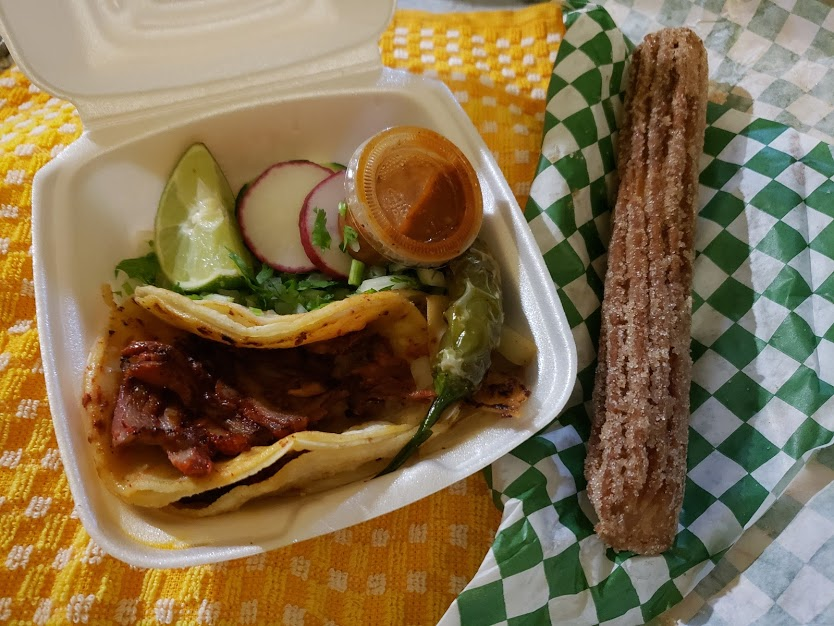 This local chain opened five restaurants in 2020, but six was the magic number when they opened across the street from Irving High School in March this year.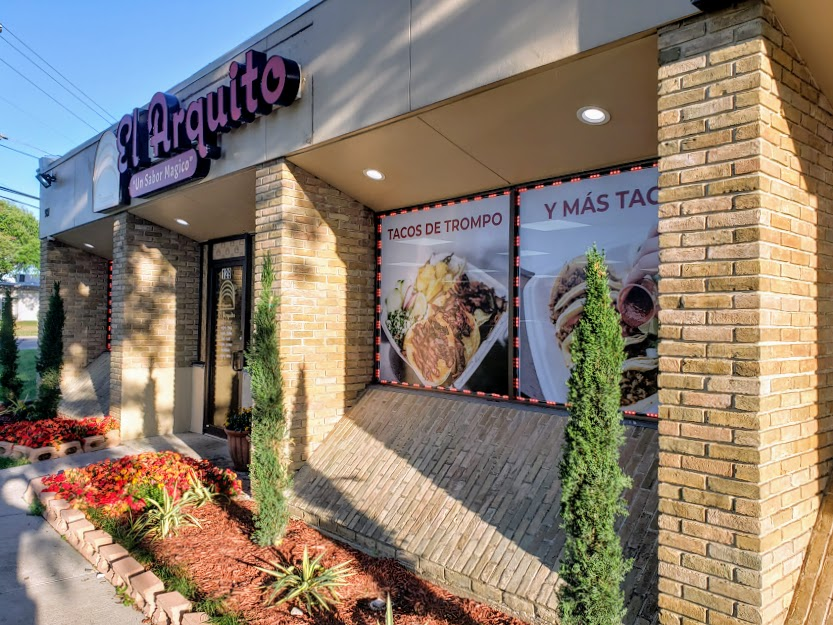 There's no need to wait for #TacoTuesday to visit Taqueria El Arquito, because you can get great tacos any time of day, every day. Start your day on a happy note as early as 6 a.m. seven days a week with breakfast tacos. For something heartier, try a breakfast burrito or one of several breakfast plates including migas (scrambled egg/fried tortilla mixture), chilaquiles (fried corn tortilla strips sautéed with salsa and topped with cheese, crema and onion) or huevos rancheros.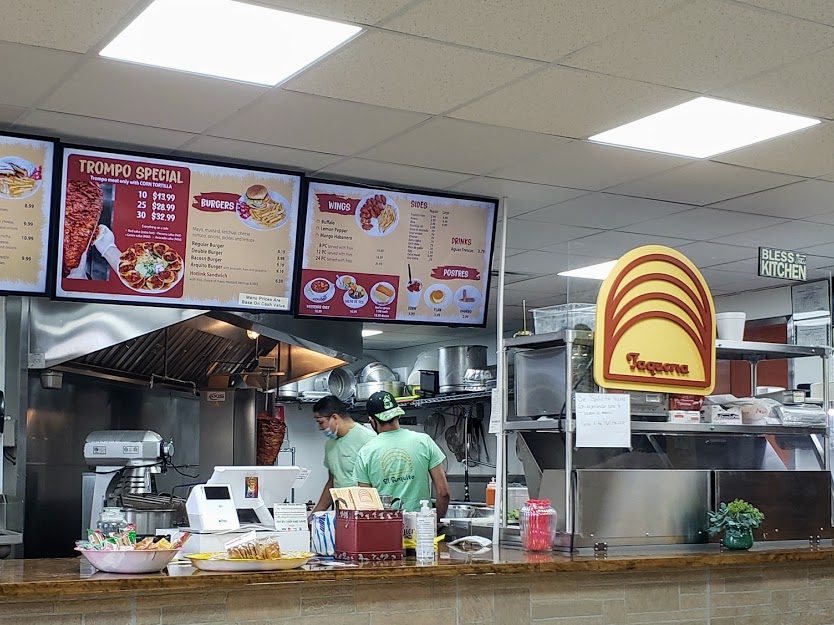 For lunch, dinner and snacks, their specialty is trompo tacos, a traditional dish that originated in northern Mexico. The meat for these tacos is flavorful pork that's been roasted on a spit. If you don't want to try the trompo meat, there are eight other taco choices for you, as well as quesadillas, chile rellenos, tortas and more. If it's possible to love weekends more than we already do, this place can make that happen with tamales, menudo and caldo de res (Mexican beef soup) on Saturdays and Sundays.  If you're not in the mood for Mexican flavors, you can order burgers, wings or a hot link sandwich. There are fun sides from french fries to elotes (grilled Mexican street corn) to munch on, aguas frescas and horchata to drink, and flan or caramel-filled churros for dessert. Menu
MASALA BURGER MASHUP AND MILKSHAKES
8350 N MacArthur Blvd Suite 120 | 469-382-4447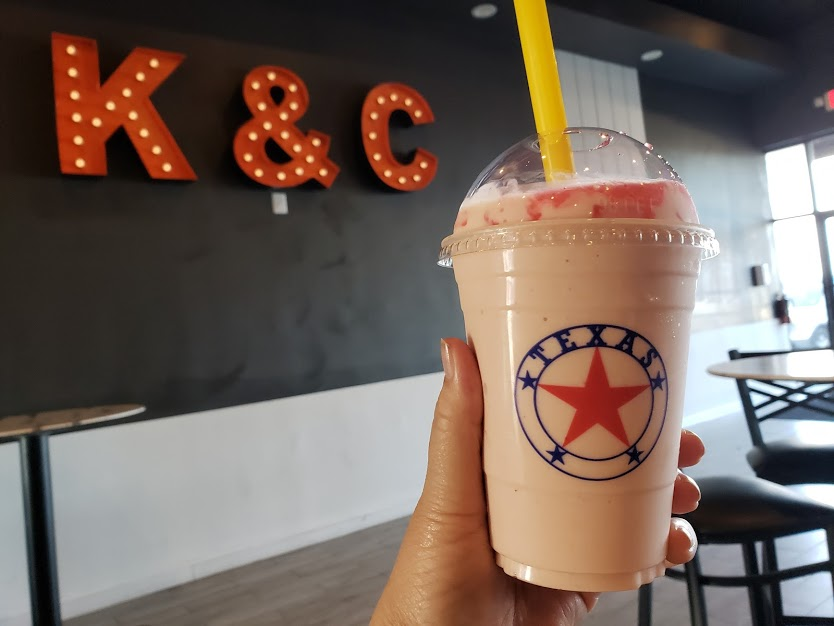 After years of bringing fun flavors to Frisco, King & Cardinal branched out into Irving last February. The restaurant offers burgers and shakes but with a unique twist. Burger options include paneer (creamy unsalted cheese), masala (Indian spice mix), mutton and more. Chicken wings are also available with Indian flavors like butter chicken or tandoori (Indian spiced paste). In fact, there are numerous chicken offerings from a seasoned popcorn chicken to a chicken sandwich or chicken meatballs.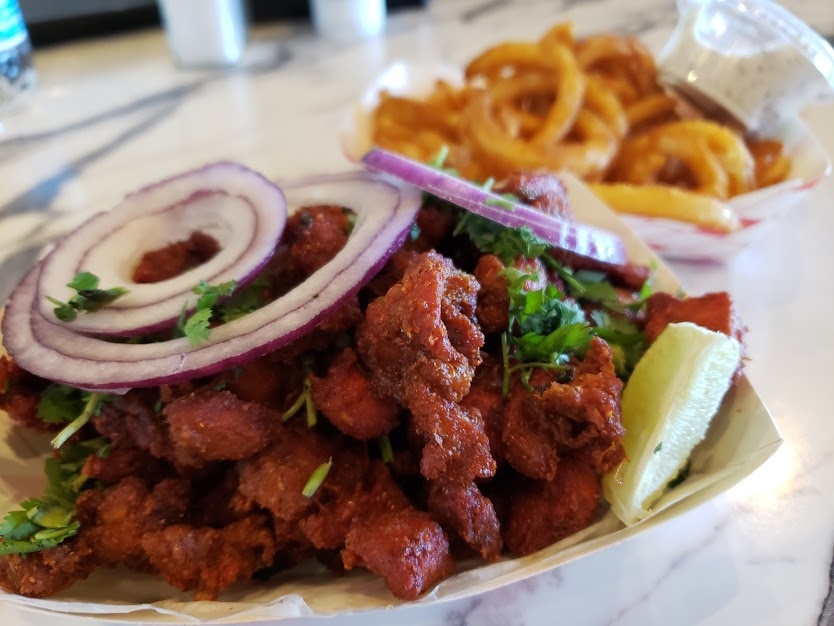 If everyone in the family doesn't have a taste for Indian food, there are several choices including a cheeseburger and curly fries. Snack and dessert offerings here include bubble teas, unique ice cream flavors, and delicious Thickshakes.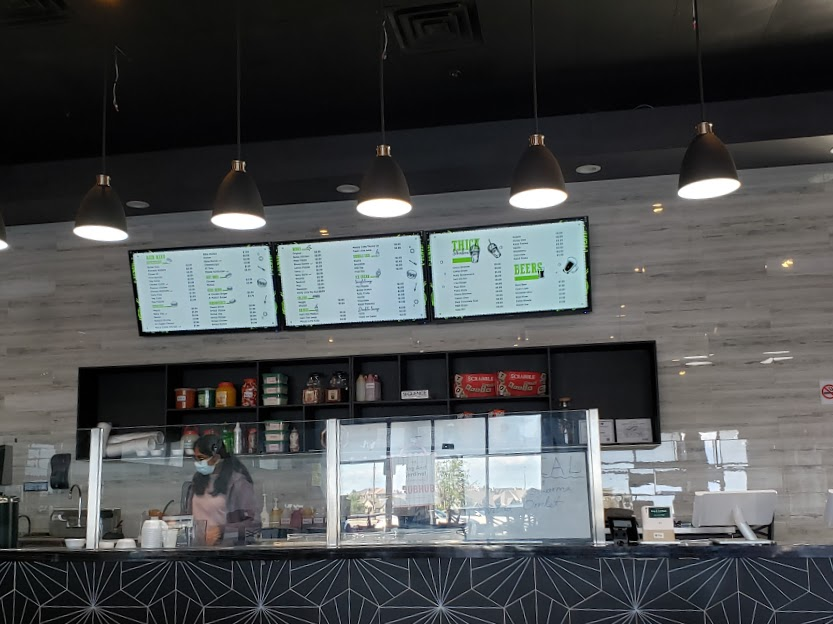 The large restaurant space is a perfect place to meet with friends. With bar tables or comfy club chairs, you can check out a board game to play with friends. Friday night means karaoke time, so don't miss out on that fun. King & Cardinal is open from 11 a.m. to 10 p.m. seven days a week and offers delivery on their website.
A LOVABLE NEW LATIN FLAVOR 
303 N Story Rd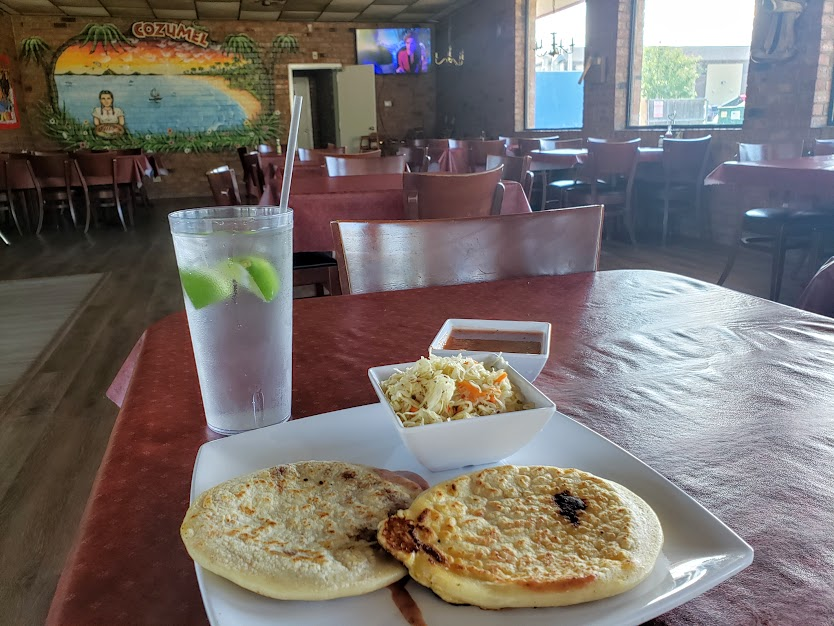 This restaurant just opened in mid-April in the space that was previously occupied by Cozumel Latin Mexican Cuisine. With numerous traditional Mexican dishes, this eatery also offers traditional food from El Salvador. You'll enjoy their familiar take on tacos, caldos (soups), tortas (sandwiches) or enchiladas, but to truly experience the restaurant you may want to try the pupusas. These look like little quesadillas but with Salvadorian griddle cakes instead of tortillas and your choice of fillings inside. To eat them the traditional way, split them open and add the accompanying slaw with as much salsa as you want. Then, eat each half like a taco.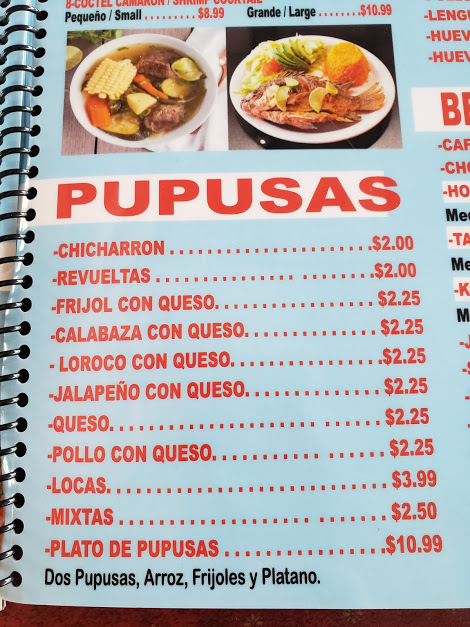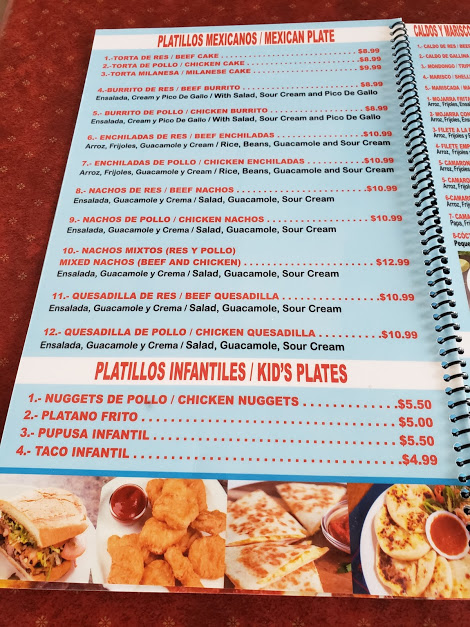 The counter-service restaurant also offers snacks and sodas from El Salvador as well as popular Mexican soda brands. There's also horchata, and it tastes a little different from Mexican horchata. Mexican Horchata is made with rice, while in El Salvador the drink is made from the morro seed – fruit trees that grow in Central America. You'll still enjoy the expected sweet and creamy taste. Aguas frescas in tamarind and Marañones flavor are quite delicious. The Rubio family, who took over the restaurant when Cozumel closed, would love to welcome you to their restaurant to explore a new cuisine or to enjoy a familiar one. 
COMFORT AND ELEGANCE COME TOGETHER
5250 N O'Connor Rd Suite 144 | 972-803-3324
This lovely restaurant opened last fall along the canals of Las Colinas, and its daily buffet is a great place to sample Mediterranean cuisine. You can sample mixed grills, flavorful vegetable dishes and house-baked breads and desserts.
Kabobs and shawarma are signature dishes, along with ouzi, the dish for which the restaurant is named. The namesake dish is made with lamb and rice baked inside filo dough. You can order online either platters for one or meals for the whole family online with local delivery available. 
A wood-fired oven delivers even more signature dishes with house-baked pies such as labneh (yogurt cheese), lamb steak, za'atar (Mediterranean herbs and spices) and the tomato-based muhammara (roasted red pepper dip) pie. You can check out Ouzi Mediterranean Grill for dinner on Monday and Tuesday or from 11 a.m. to 9 p.m. Wednesday through Sunday.
YOU WON'T LEAVE ANY CRUMBS
Scrumbscious Burgers and Pieshakes
8001 Bryson Rd  | 214-613-6795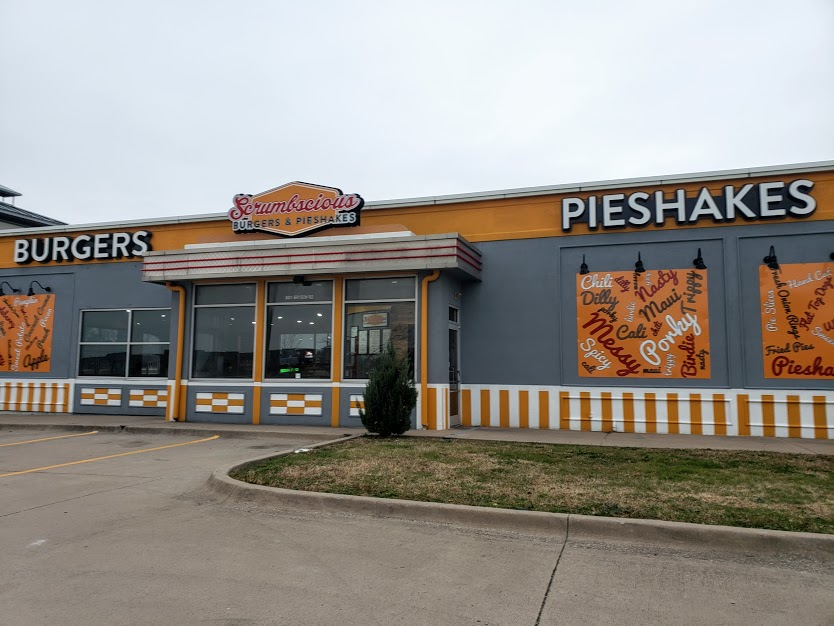 From baking pies, to making milkshakes with them, to serving up award-winning food at the fair, Sherry and Chris Howard found their way into the food business in a way that shows off their creativity. After years of having a single Scrumbscious Burgers and Pieshakes location in Forney, they opened a second location in Irving last March.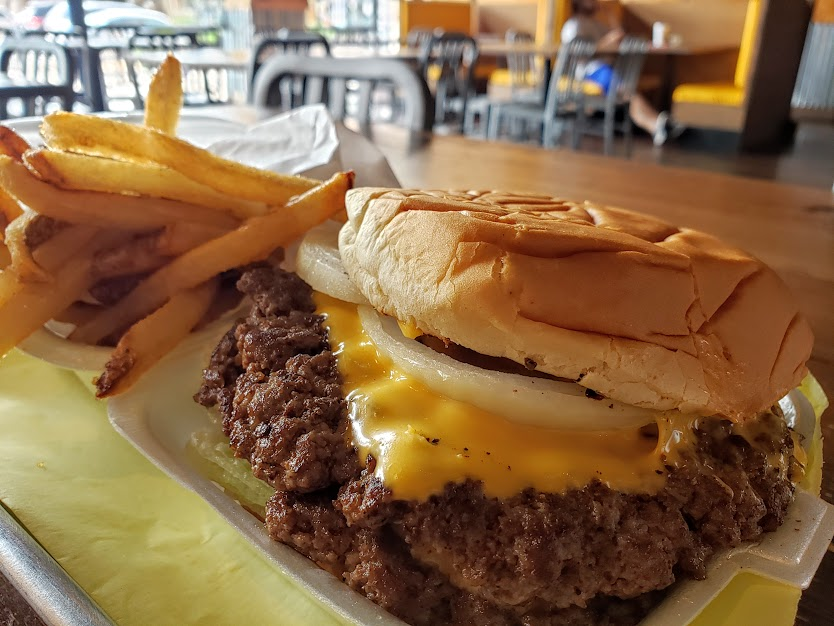 With a focus on burgers and hot dogs cooked up fresh on the flat top grill, this family restaurant offers a variety of kid-friendly favorites the whole family will love. In addition to burgers and fries, the menu includes wings in eight flavors ranging from Easy to Scrumbscious Hot to Nuclear. Loaded cheddar fries or "totchos" combine all your favorite goodies on fried potatoes, and generously-sized salads make an appetizing, yet healthier choice.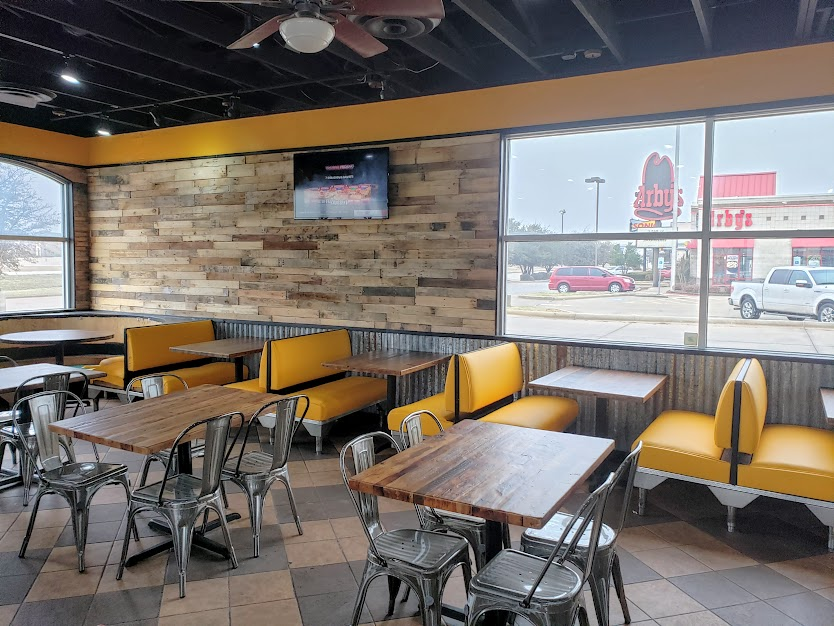 Of course, the star of the show here is their Pieshake. Each shake contains an entire slice of pie, blended right before your eyes with milk and ice cream. Each day, several rotating flavors such as razzleberry, coconut cream and chocolate are offered. Seasonal options like key lime and strawberry show up regularly too. If you're not a fan of milkshakes, you can always just order a slice of pie.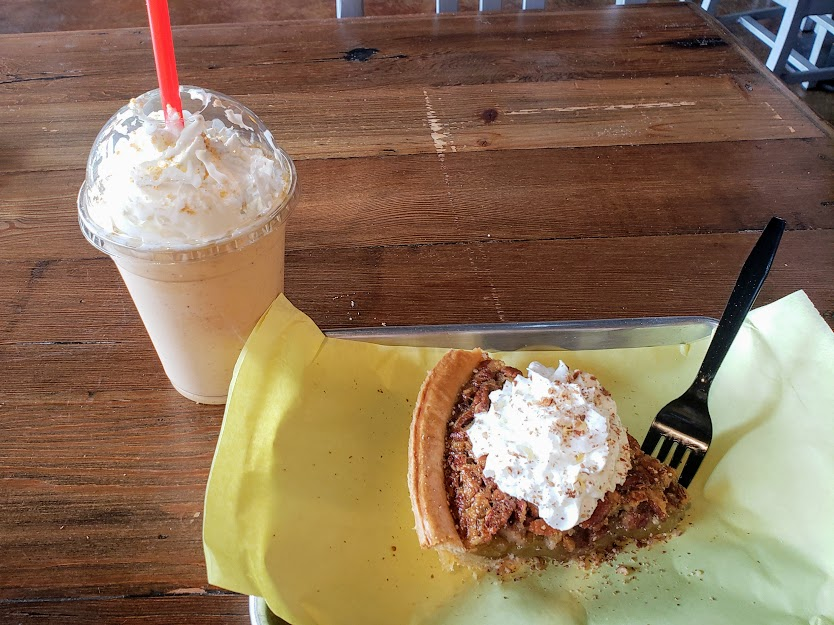 These five new restaurants in Irving are great examples of what's great about eating out in Irving. The Irving restaurant scene is fun, diverse, and best of all, growing all the time.