If you love music, adventure, history, sports or even dancing...you'll for sure want to treat the one you love to one of the special events taking place in Irving, Texas this month. Hello, it's February, love month, get to planning! 
Here are my top picks of things to do in this month around town. Pssss, I won't be mad if you totally take credit for it...act like it was your idea. You're welcome!
Go Dancing!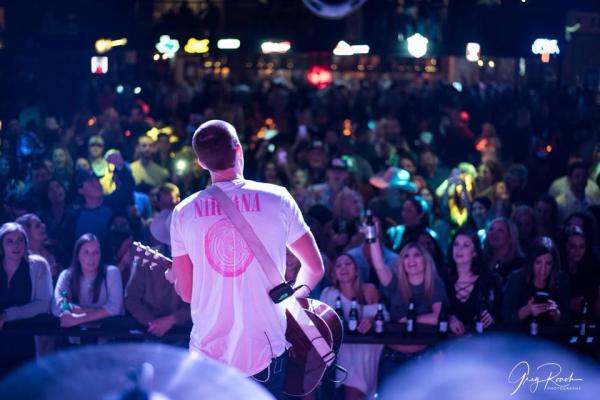 Free Dance Lessons
February 8, 15, 22 - Every Thursday Night
Couples Dance Lessons are free of charge and starts at 6:45 p.m. at Southern Junction Live. Do something different and take your love country dancing. The shock on their face might be worth the amount of times you'll step on their toes. If you'd like to reserve a table you can call ahead to (469) 417-0902 to keep the date going, through no reservation for the lessons is required.  Enjoy date night specials through the evening. learn more
Father Daughter Dance
February 9
Calling all Fathers and Father figures. Sometimes a date night isn't with your significant other, but those little people you managed to create. Love your little girls up (open to ages 4-13), even if you don't know one trendy line dance and your top half and bottom half don't know how to coordinate. Making memories goes a long way! This year's theme is Boots and Bellas. Admission is $25, learn more. 
Rock Out (or tap your foot)!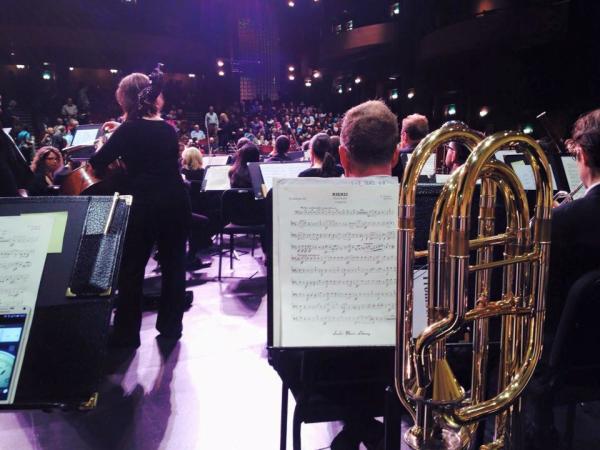 Performances at the Irving Arts Center
February 2-3 - The Gazebo, MainStage
February 10 - A Russian Night Extravaganza, Irving Symphony Orchestra
February 11 - An Orchestra Meets a Dinosaur, New Philharmonic Orchestra
February 17 - Scott Stratton-Trombone, Las Colinas Symphony Orchestra
February 18 - The Obama Years - Film Screening
Dress up for a nice show at the Irving Arts Center. If you enjoy orchestras, plays and film screenings, then grab your tickets to one of these events. I love their programing, it never disappoints.  learn more
Concert at The Pavilion at Toyota Music Factory
February 16 - Abba Mania
February 17 - G-Eazy - The Beautiful & Damaged Tour
February 23 - Above and Beyond
So if you haven't experienced The Pavilion at Toyota Music Factory yet, all I can say is, "what are you waiting on?" It's pretty impressive. My hubby and I have been for a date night and it was really fun! There are all kinds of price points when it comes to seating, and I love the lawn seats where you can bring a blanket and get cozy with your love. learn more
Dress Up!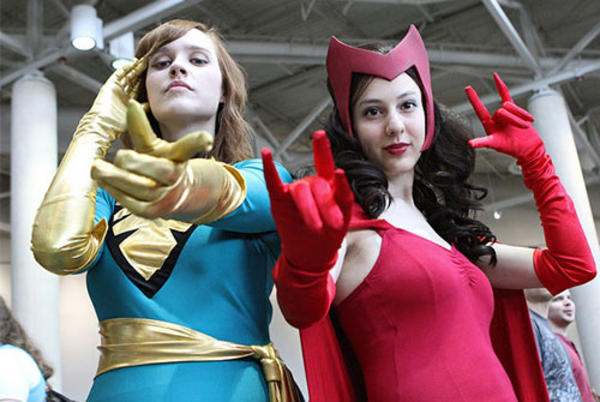 North Texas Comic Book Show
February 10-11
If Cosplay is your thang, don't miss NT Comic Book Show at the Irving Convention Center! Cause you know...a couple that cosplays together, stays together. It totally looks fun! They have panels, dinners and experiences for all ages. learn more
Go Old School!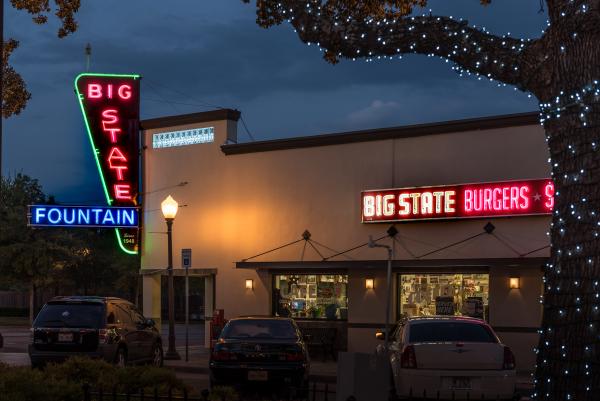 Irving Heritage First Friday Date Night
February 2 - First Friday of Every Month
Date Night is as simple to plan as it is to enjoy. Take you and your pretty little date to downtown Irving. Businesses are open late and offering specials. Watch this video to learn more and plan your date. FYI, if you dine at Big State Fountain Grill you'll get a free milk shake with two straws to share. Total heart eyes emoji moment!
Vintage Valentine Tea
February 11
If history is your thing, don't miss this quaint little tea at the Heritage House. This would be so sweet to bring the family to. It will be decorated for the season. It's the 40th anniversary, so come celebrate! learn more
Go Team!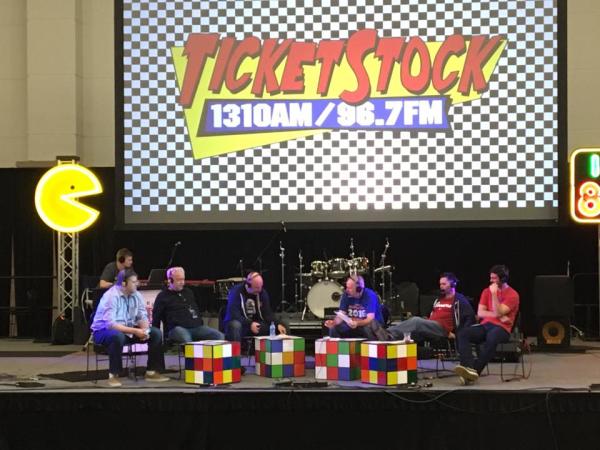 TicketStock 2018
February 16-17
Sports Lovers, Ticket Stock is back at the Irving Convention Center, doors open at noon on the 16th and of course admission is free both days! Jerry Rice will even be a special guest. It's pretty darn fun to see the show live. TicketsStock isn't just a guy thing, if you love all things sports this could be the perfect idea to enjoy with your high-fiving, wing eating and touchdown dancing partner. learn more
Get Romantic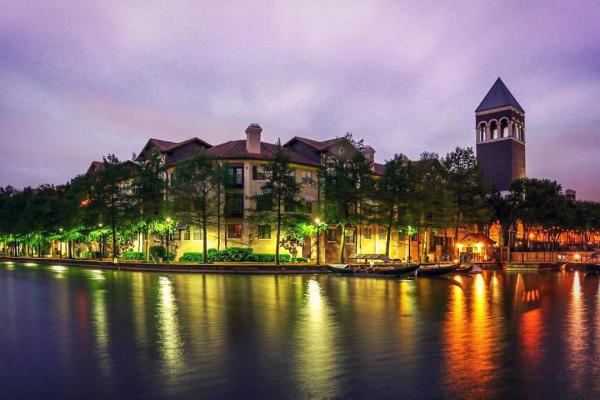 Gondola Cruise on Lake Carolyn and the Mandalay Canal
It's still cold in February here in Texas, so if you want get cozy and win brownie points book a Gondola Adventures cruise. These cruises book up fast, if there isn't availability on the website, be sure to call.  A few years ago my hubby treated me to one. It was such an amazing hour. We weren't on our phones and not baby to distract us. It was perfect and we made sure to kiss under every bridge for good luck. learn more
For more events around town, click here.