Let's talk about running! It might just be the antidote to all the diverse dining in Irving that I typically write about. While Irving does have quite the scene for all you hungry foodies, it also has all the ingredients for an active lifestyle that make it easy for foodies and fitness fanatics alike to make health and wellness a priority.  With water sports on the Mandalay Canals; walking, jogging, hiking and biking on the Campion Trail; yoga and fitness classes on the Texas Lottery Plaza; plus plenty of leagues, fitness and sports clubs, as well as the Irving Marathon Series, there's bound to be an activity that you, your lazy husband, disinterested partner, chubby sig other, bored bestie, crazy kids, active pup, mum & dad or good ole grandpa can enjoy... with or without you! A walk, jog or run around the lovely Lake Carolyn perhaps?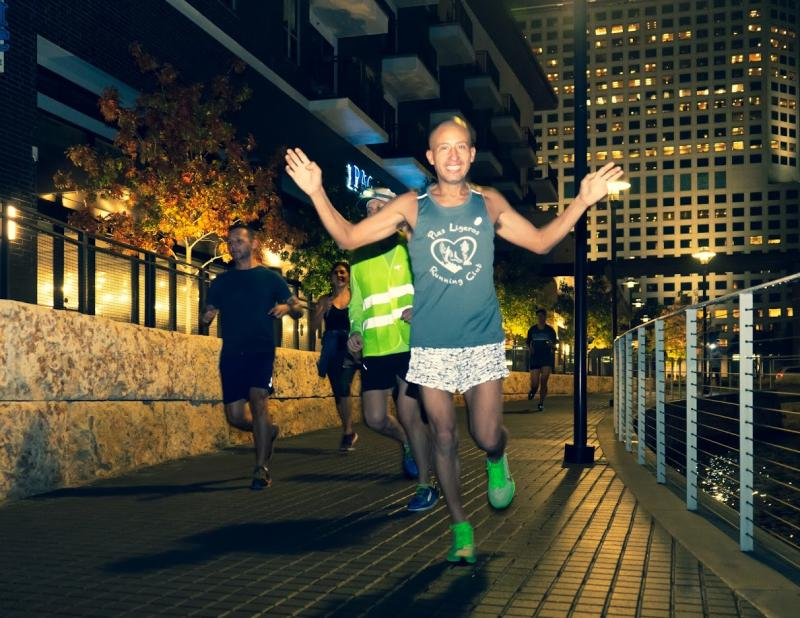 If the only running you do is to your car during a thunderstorm or when you're being chased, consider this. Running just a short distance a few times a week has enormous benefits for your health, energy levels, metabolism, and mental health.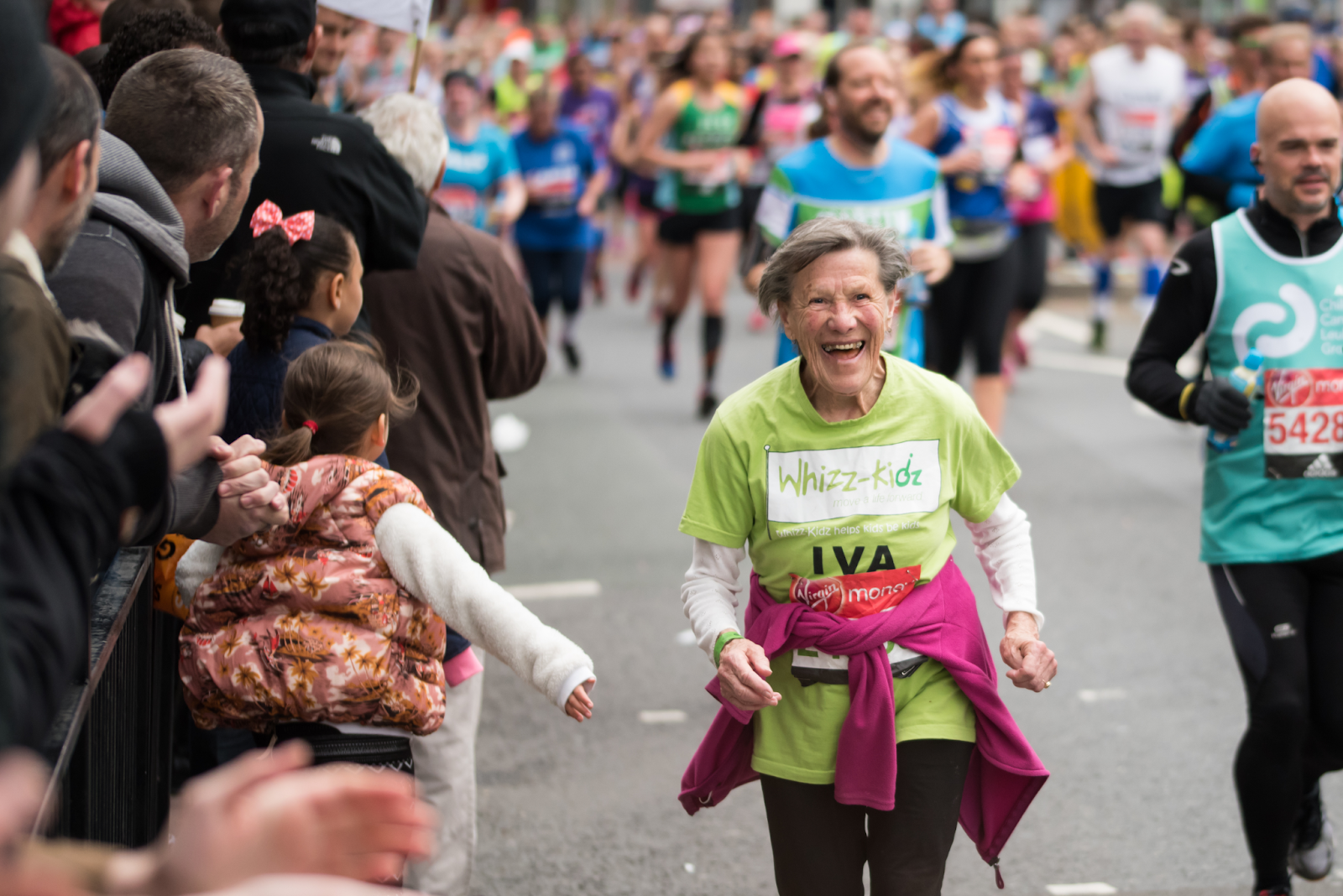 No Experience Required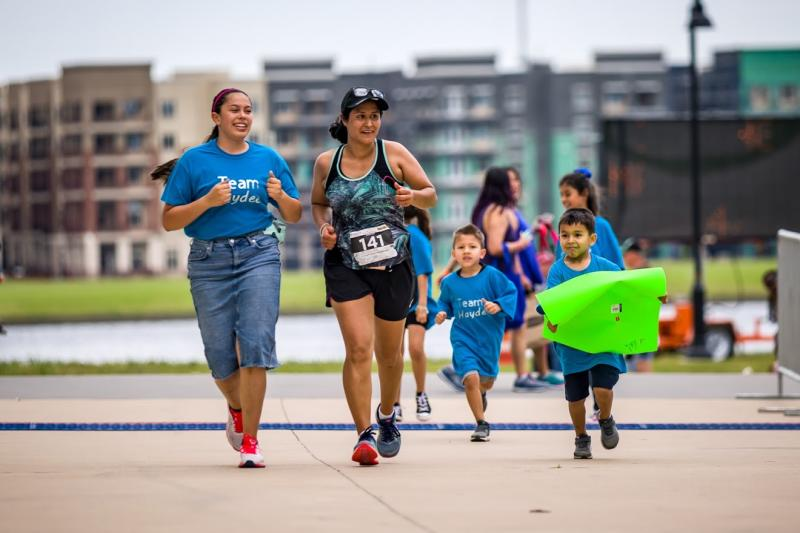 Don't know where to start? It's easy to join the Irving running community! The Irving Marathon Series hosts seven scenic, crazy fun, family-oriented, life-changing races each year. From one-milers to marathons and every distance between, there's something for everyone: walkers & talkers, tail-waggers, rookies, stragglers, short distance runners and long distance pros. Whatever workout type you are, there's a challenge perfect for you! 
Your Pace or Mine?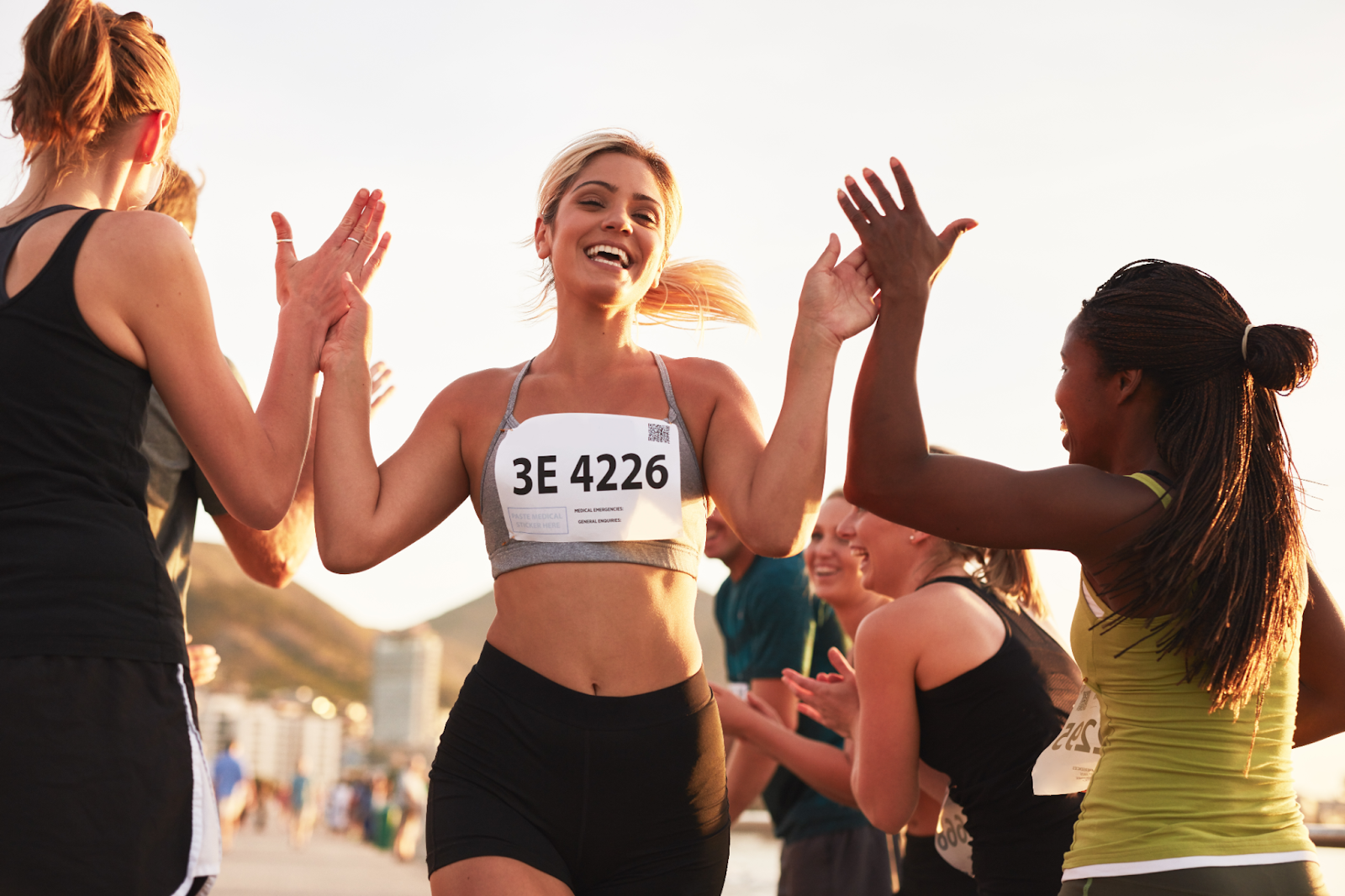 I know, I know you may be thinking that races are intimidating or that you must be a fast runner to participate in a race, but that simply is not true. You can run the race just for the fun of it. The Irving Marathon Series welcomes all runners and has training programs for beginner runners, plus regularly scheduled social runs to get people involved in the sport, whether it's walking, jogging or running. And guess what else … everyone's a winner!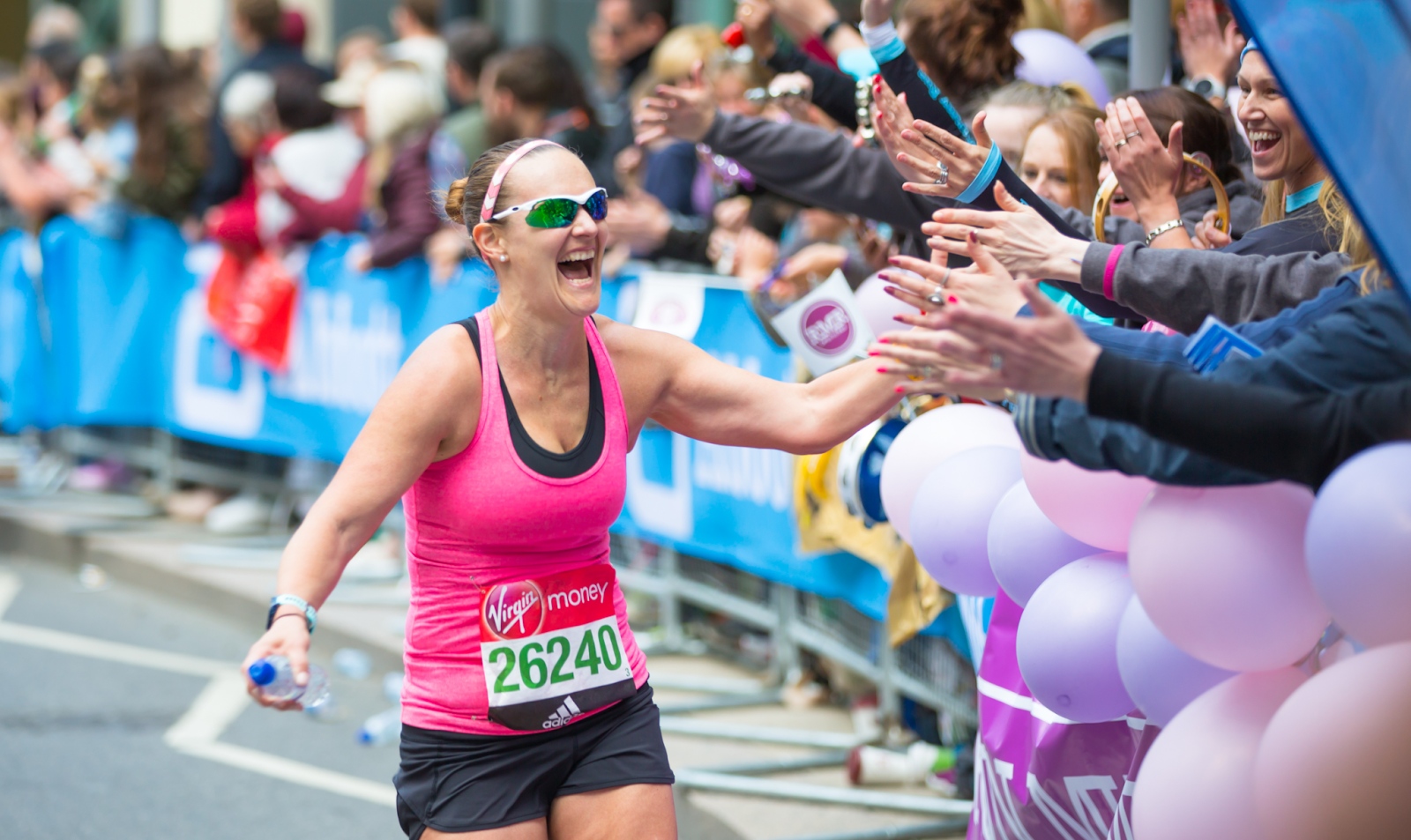 No matter the distance or the speed, there is something really empowering and exhilarating about being part of a mass event. Even showing up for the social runs can have a similar effect.  
Living the Olympic Day Dream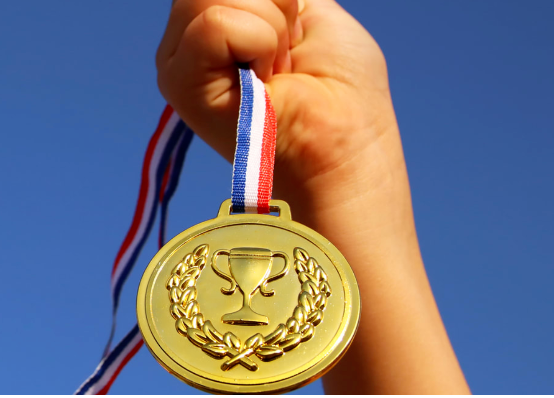 Convinced yet? Start this month at the first ever Irving Olympic Day Run scheduled for June 26. There's a One-mile Family Fun Run, 5K & 10K and a party to follow at the Toyota Music Factory. Plus, you'll be a part of something BIG by joining millions of others across the globe who are participating in runs under the World Olympic Day umbrella. An official program of the International Olympic Committee, Olympic Day was introduced to commemorate the birth of the modern Olympic Games with the goal of participation in sport across the globe regardless of age, gender or athletic ability. Irving is all in with the Olympic Day Run (and other Olympic Day Irving events) doing just that. 
Ready. Set. Race to the Finish.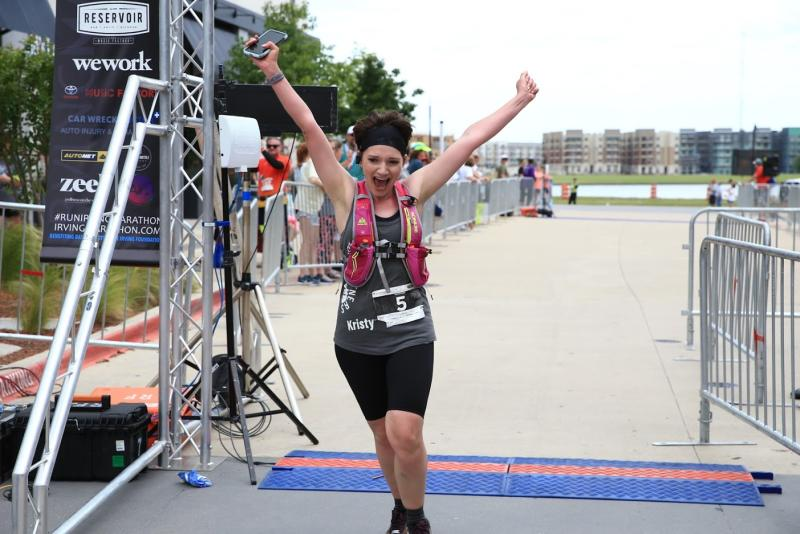 Come on y'all! There is an option for a ONE-mile "Fun" Run -  piece of cake! So grab your sneakers and get moving, register and lace up for the Olympic Day Run. Take a chance, and I feel pretty confident you'll want to take up this nature-loving, cardio-blasting, body and booty slimming form of exercise... and likely register for many Irving Marathon Series events to come. 
Run. Eat. Sleep. Repeat.

Oh and by the way, the more you walk & run, the more you can eat that piece of cake and keep indulging in Taco Tuesdays, Sunday Fundays and the darn good fried-whatevers that we endorse in our food blogs. It always comes full circle.