And the weekend begins! You may have guessed by now that I am a weekend warrior, always in search of new things to do and great places to eat. I need not go very far because here in Irving there are always so many fun events to fill my calendar. Now I know what you're thinking . . . how can YOU know which events to attend? Well, that's why I'm here, to let you know about the different ways you can play your day away. Take a look at these suggestions:
LET'S PLAY GAMING EXPO
When: Sat & Sun @ 10 am - 6 pm
Cost: $20 - $30
This is their third year here at the convention center and the expo promises it will feature all the things you loved from the previous years, only bigger and better! Such as . . . 
Over 85 vendor tables
Over 80 arcade cabinets
National Smash Bros tournament Low Tier City
The only Classic Tetris World Championship regional qualifier
The only Tecmo Madison qualifier
Retro game tournaments
Modern game tournaments
Panels
Special guests
And so much more!
A one-day ticket is only $20, or you can splurge and pay $30 for a two-day ticket. And the best part is children 7 and under get in free. LEARN MORE
_____________________________________________________________________________________
GEORGE WASHINGTON SLEPT HERE

When: Fri & Sat @ 7:30 pm and Sun @ 2:30 pm
Cost: $21 - $28
This play is hilarious! If you've ever lived in an 'older' home, you can certainly relate. Our hero, Newton Fuller, just wants a little place in the country to call his own, so he drags his wife and daughter kicking and screaming out to their new homestead. It's complete with broken windows, falling plaster and a cow in the kitchen. What can Newton do to make their house a home? You'll have to watch and see. LEARN MORE
_____________________________________________________________________________________
TOYOTA MUSIC FACTORY
Friday, July 27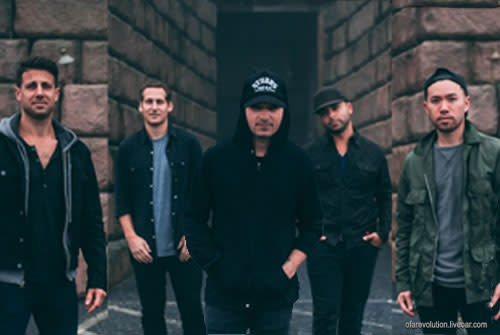 5:30 - 7 pm | Texas Lottery Plaza: This summer the Music Factory is offering FREE outdoor live concerts where you can bring your lawn chair or blanket and listen to area musicians. This Friday highlights Tom Devil & The Wizard. Come early for dinner or cocktails at the Music Factory's many great restaurants. Parking is complimentary with restaurant validation. The Texas Lottery Plaza is a pet-friendly area.  
7 pm | The Pavilion: O.A.R. brings us their 'Just Like Paradise' tour with Matt Nathanson. Lead singer, Marc Roberge states, "It feels like everyone could use a little extra summer fun this year, so we're looking to get out on stage, play what people want to hear, and have as much fun as possible along the way." That's my kinda guy! Cost is $39.50 - $69.50.  
10 pm | Bar Louie: Live at Louie's features live local bands that allow you to party until 2 am. This weekend Louie features Tristan Bugenis. Tristan's original music peeks into his life, while engaging the audience. It's entertainment all night long. 
Saturday, July 28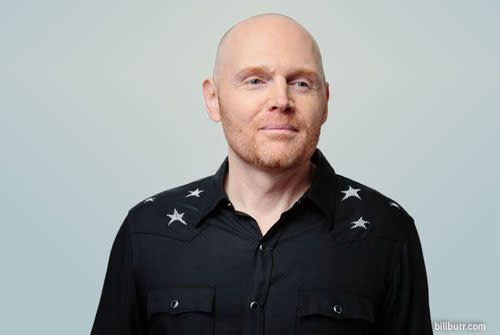 4 pm | Alamo Drafthouse: "Woman! Whoah-man! Whooooooah-man!" What 90's teenager cannot relate to So I Married An Axe Murderer, which happens to be playing for a one-day only showing. It's a comedic gem. Cost is $14.19.
7 & 10 pm | The Pavilion: Bill Burr will perform not one, but two shows this evening. In addition to hosting his own podcast each week, he also voices for an animated series on Netflix called: 'F' is for Family. Bill has completed four hour-long stand-up specials and is working on the next. $49.50  
8 - 11 pm | Texas Lottery Plaza:  One of the Music Factory's FREE summer concert series, Chant Duplantier offers up some Rhythm and Blues. Originally from Baton Rouge but now calling the Dallas area home, Chant has learned from some of the best. 
Sunday, July 29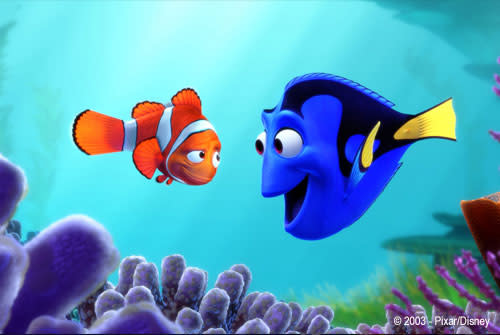 11 am - 3 | Brunch at Thirsty Lion or Bar Louie: There are drink specials, big screens for the games, and great food.  See you there! 
6:30 pm | Texas Lottery Plaza: The Alamo Drafthouse presents Pix on the Plaza, a FREE special feature movie every Sunday during the summer played outdoors at the Texas Lottery Plaza.  Round up your friends, family and pets, bring a blanket or chair and enjoy the show! This Sunday features Finding Nemo. 
_____________________________________________________________________________________
AT THE LIBRARIES
Friday, July 27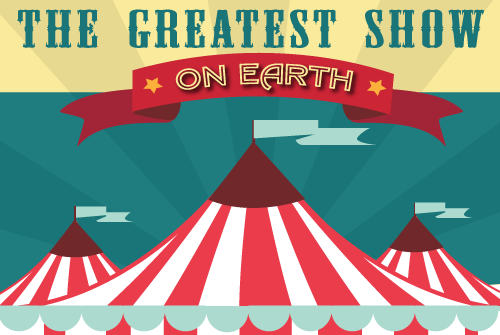 1 - 3 pm | West Library: Following this summer's music theme, participants at this craft event will get to melt down some vinyls to make a catch-all mini-bowl.  For ages 16 and up.  
4 - 4:45 pm | West Library: Join the Tiny Tinkers, children in pre-school to kindergarten, learn coding and building concepts by completing simple and engaging challenges using DUPLOs, Codepillars, and Beebots.  
7 - 10 pm | South Library: The Greatest Show on Earth is a party for the entire family, with games and crafts and a special sing-along showing of The Greatest Showman. 
Saturday, July 28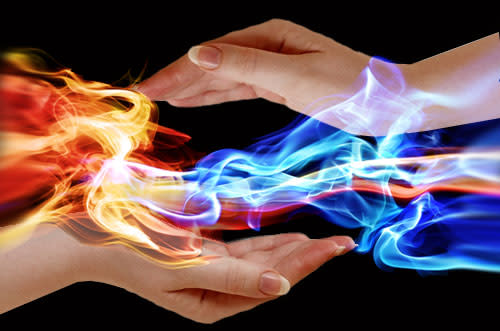 12 - 1 pm | Valley Ranch Library: Cook the Book Club gathers to share recipes, cooking techniques and sample new recipes. This is for the cooking novice to professional. Registration is required. 
2 - 3 pm | West Library: The Perot Museum presents Fire and Ice, where young scientists learn about states of matter, basic behavior of atoms and molecules, physical and chemical changes of matter, and more.  
2 - 4 pm | Valley Ranch Library: The entire family is invited to watch and pay tribute to a famous musicals all summer long.  This Saturday's family movie musical is Moana.
2:30 - 4:30 pm | East Library: Kids and teens, ages 18 and younger, are invited to beat the heat with a popular film and healthy snack.  No identification or library card is required.  What's showing? Winnie the Pooh. 
4 - 6 pm | Valley Ranch Library: Libraries rock and so do movies. This week's summer movie musical features Les Miserables. For children ages 13 and above. 
_____________________________________________________________________________________
Did you know that there's even MORE stuff to do in Irving than what I've listed here? Just click on our website at www.irvingtexas.com and click on Events.  Or if you have family or friends coming into town and they want a whirlwind tour of the Metroplex, hop on our website and click Things to Do, and then Trip Ideas. Let us know how it goes.  Have fun!