Break The Covid Groundhog Day Cycle Safely
Do you feel like you're caught in a time loop, living Groundhog Day or even Groundhog Year? Last year, Covid-19 crashed the spring break party. This year, Covid-19 is still an uninvited guest. Yes, a full year later, there is still a pandemic between us and the beach. But that doesn't mean we have to cancel the festivities all together. One thing we've hopefully learned during these "rinse and repeat" days is to take the lemons, make the lemonade, then find a friend with vodka... at a hotel... with a pool... and a spa… and a restaurant… or something like that. Seriously though, take that spring break you desperately need and deserve. Grab the kids, the dog and the sig other -  or any subset of the above -  and head to an Irving oasis. Staycations are still the best way to vacation, and Irving has the hotels... with the pools... and the spas... and all the ingredients for a safe spring break that rocks!   
Four Seasons: The Hotel… With the Pools… And the Spa… And Activities Galore
What would you do if you really were stuck in one place and every day was exactly the same? I don't know about you, but I would pray that I was stuck at the Four Seasons Resort in Las Colinas instead of a B&B in Punxsutawney.
With all the activities they've got planned, there's no way every day could be the same. The resort has a special calendar chock full of events that allows you to effortlessly entertain and stimulate your children through sports camp, outdoor movie nights and more – all while squeezing in some relaxing adults-only time too.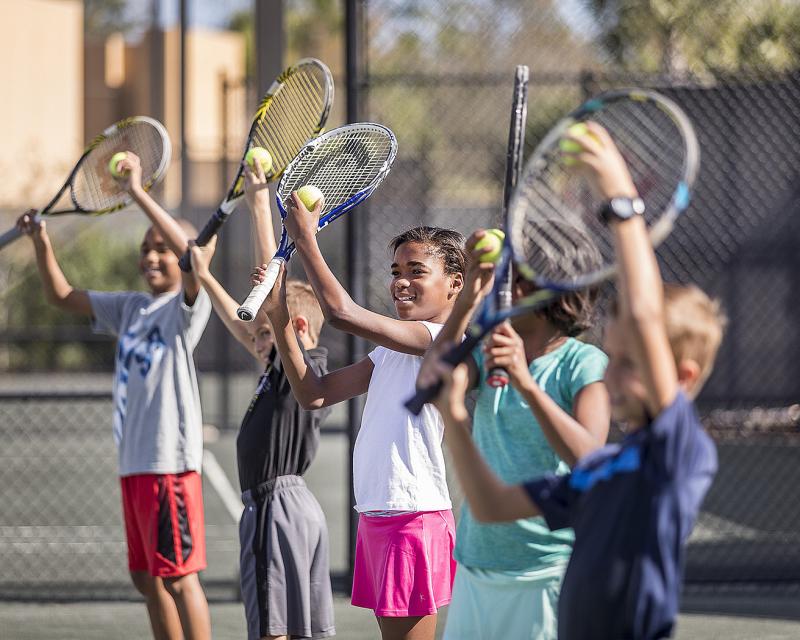 Where else can you send your kids to a Little Chef's Cooking Class?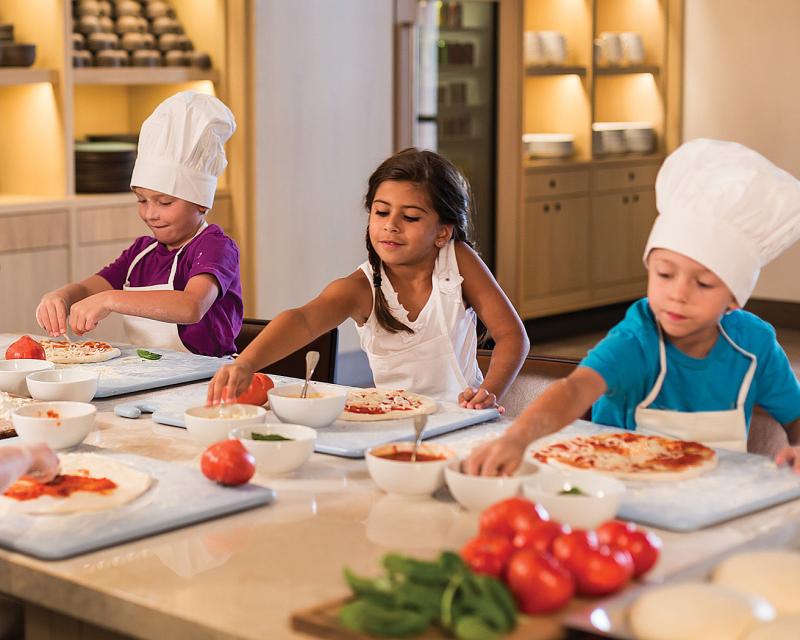 Relax at the oasis-style pool, pamper yourself at the Well & Being Spa, enjoy live music by a rustic fireplace on the Agave Pool and Bar's patio. Have breakfast in bed or dine in luxury at the hotel's signature restaurant, LAW. Learn more about the property and it's wonderful amenities and take advantage of any one of these special offers to plan the perfect stay.
Rise and Shine Glampers, It's NOT Groundhog Day at the Texican Court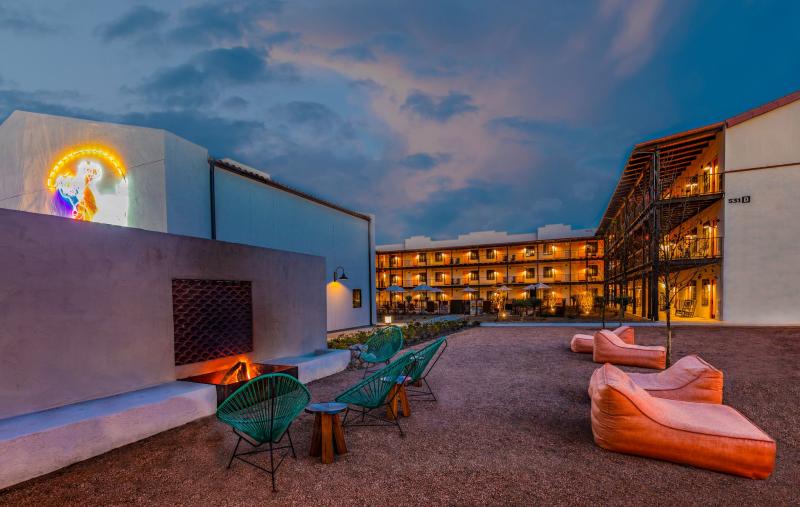 Escape from your everyday life to the retro-inspired Texican Court. This spring break spot is best suited for glamping, snuggling by the fire, stargazing, pool time, live music, Instagramming, couples, kids, friends, hipsters and fido.
Nestled on acres of beautifully landscaped courtyards, Texican Court offers outdoor fun with lawn games like Jenga and cornhole, a circular outdoor swimming pool, complimentary bicycles, fire-pits with s'mores kits, and LIVE MUSIC every weekend.
Plus, this trendy spot is Pawsitively Pet-Friendly with dog-friendly amenities. (everyone loves the robes - even the pups!). Bring the dog, the kids and the nanny with this special offer that provides your second room at 50% off - Sunday through Thursday. And for even s'more fun, check out the Glamping Texi-cation package. Whatever your spring break goals are, you're sure to find the perfect deal at the Texican Court. There's even a Valentine's Do-Over package if you are spring-breaking for two in lieu of a snowmageddon Valentine's Day. For more ideas about how to maximize your spring break staycay, click here. 
Spring Break Fun Predicted for March at the NYLO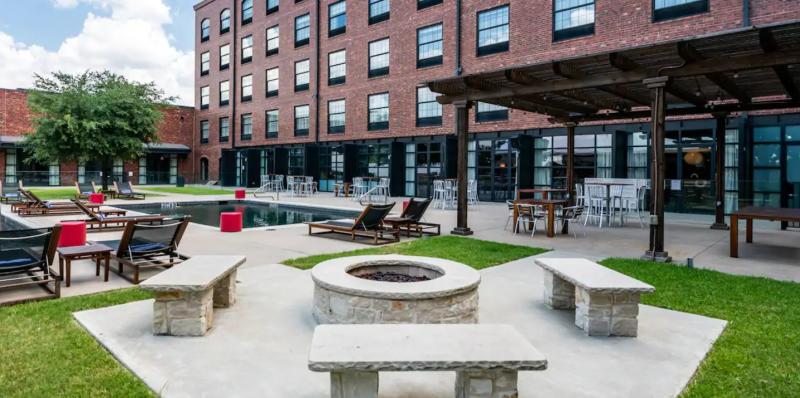 The NYLO Las Colinas Hotel is a unique gem with many of the same activities and amenities as the Texican Court, but instead of an old-spaghetti Western vibe, you'll find the whimsy feel of a chic boutique hotel and loft style guest rooms - exposed brick, polished concrete, and industrial windows.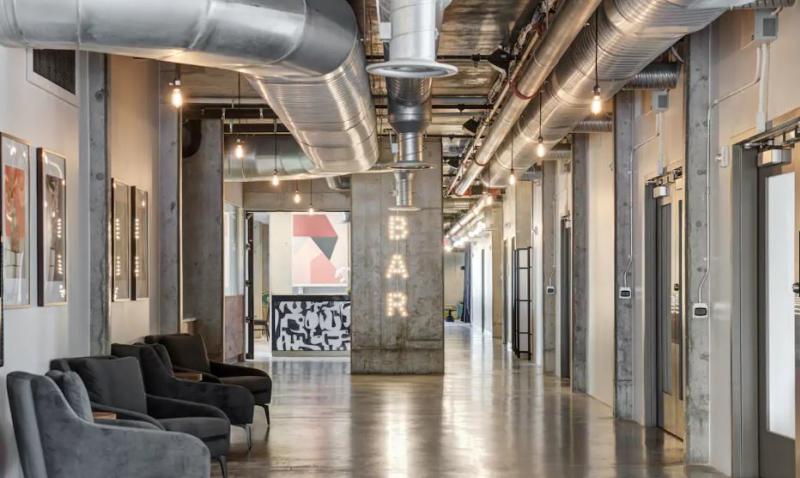 Fun and games are front and center at this trendy spot, along with pool time and R & R with a fancy feel. 
Corn-hole, Jenga, giant Connect 4 or Foosball, anyone? 
 
If you prefer hibernating in your room, they are super spacious and comfy.
Just ask this pampered pup! 
However you choose to spend your time at the NYLO, one thing's for certain: you'll find all the ambiance, scenery, service, amenities and activities to make sure you and yours get a break from Groundhog Day 2020/21.  
 In Irving, "We've Got You Babe"
These picks are but a few of the hotels suited for your spring break getaway and there are deals and packages at many of Irving's top hotels. You'll love any one of these spring break-worthy hotels and may not even want to leave the property, but you should, because Irving has tons of things to do safely during your stay from  nightlife, live music and  foodie fun to the arts, museums and outdoor adventure. Check out our top family-friendly spring break activities and our very long list of memory-making things to do all March long.