What do you not know about the JFK assassination in downtown Dallas? We all know the familiar story and maybe driven by or visited the book depository museum too. But did you know that in Irving, Lee Harvey Oswald and his wife had ties here? I was able to learn about this connection on my family's recent trip to Ruth Paine House Museum in South Irving.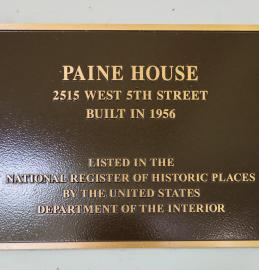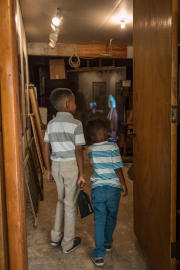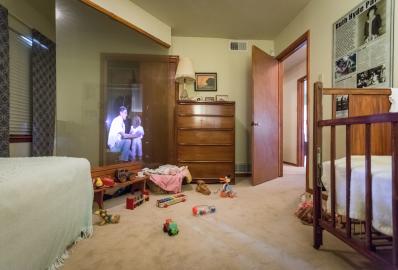 I didn't know about this side of the story, but I was wanting to know more about where Lee Harvey, his wife, Marina, and two children stayed here in Irving and the connection to such a terrible tragic story in American history.
When you visit the home you will have a guide who will direct you through the rooms while sharing facts and the history of the home. I really like that that home is preserved in its original state including the toys, the kitchen appliances and many of the artifacts in the home. My kids really enjoyed playing with the blocks and cars that were set up in the living room. Being in that room really made it feel like life in the 60's.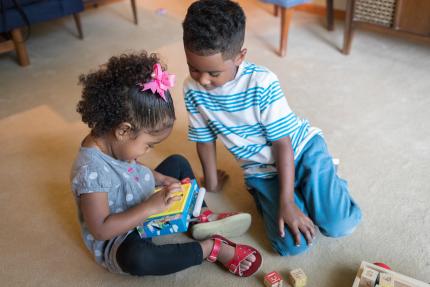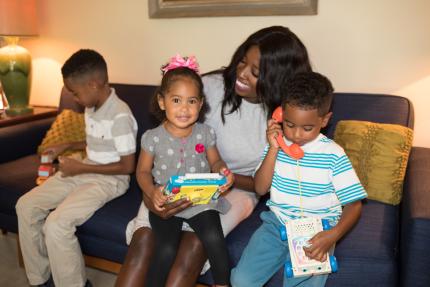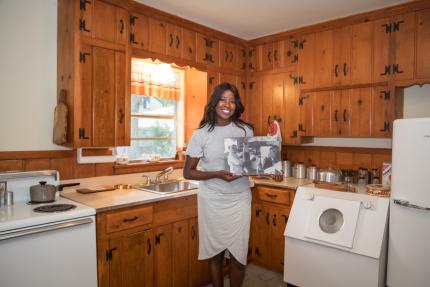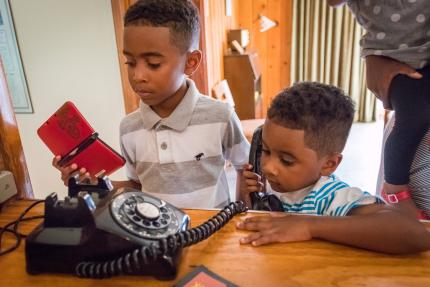 One room that you will see the connection to the JFK assassination is in the garage. The Warren Commission reports Oswald came to Irving the night before the assassination to retrieve a rifle he had stored in the garage of Mrs. Paine's house and that he had used it to kill President Kennedy during a motorcade through downtown Dallas on Friday afternoon.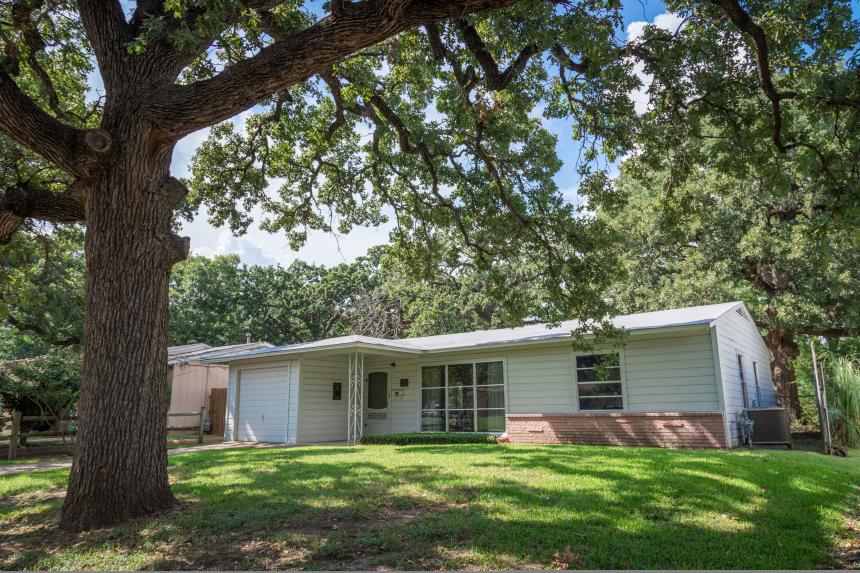 The house really puts you back in that time and you will leave with more knowledge about the life Lee Harvey and his family had with the host Ruth Paine. A remarkable feeling and experience like no other.