Sapp Sapp Lao and Thai food is making roots in Downtown Irving. Sapp Sapp is located on Main street in Downtown Irving, it's a small restaurant with many delicious treasures. Owner Xay Senephoumy helped me navigate the menu and offered a few of his recommendations.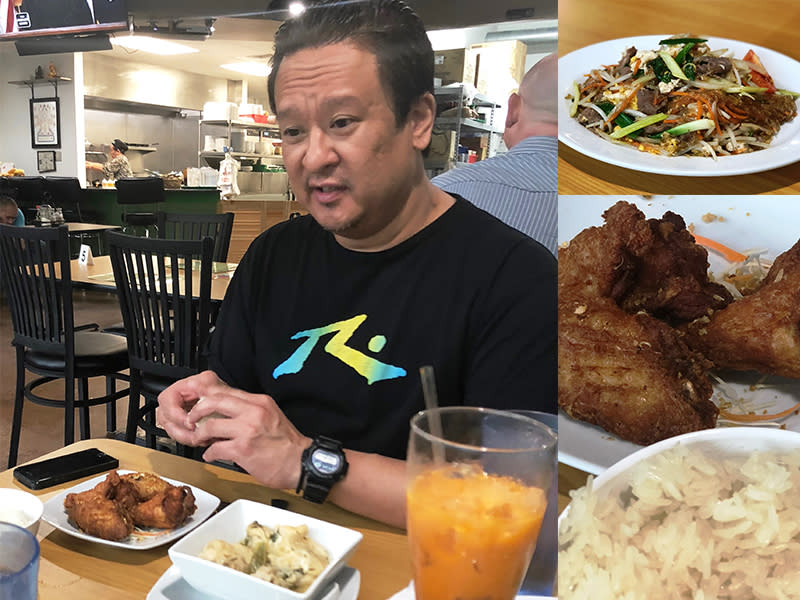 Recommended items included the short ribs with sticky rice. These short ribs are crispy on the outside and juicy and tender, the tom yum soup, and the Pad Voon Sen, which is glass noodle dish. Xay mentioned the glass noodles are a favorite dish for Laotians and would be a great option to explore besides the usual Pad Thai I am glad that I ordered the glass noodles because it was flavorful and my two year old ate it too. The fried chicken here has to be one of my favorite dishes, I know it may sound basic but it is the crispiness and flavor of the wings that set them apart from anything I've had. Try them and you will know what I mean.
The best drink to go with our meal was the Thai milk tea. This is heavenly goodness in a tall glass.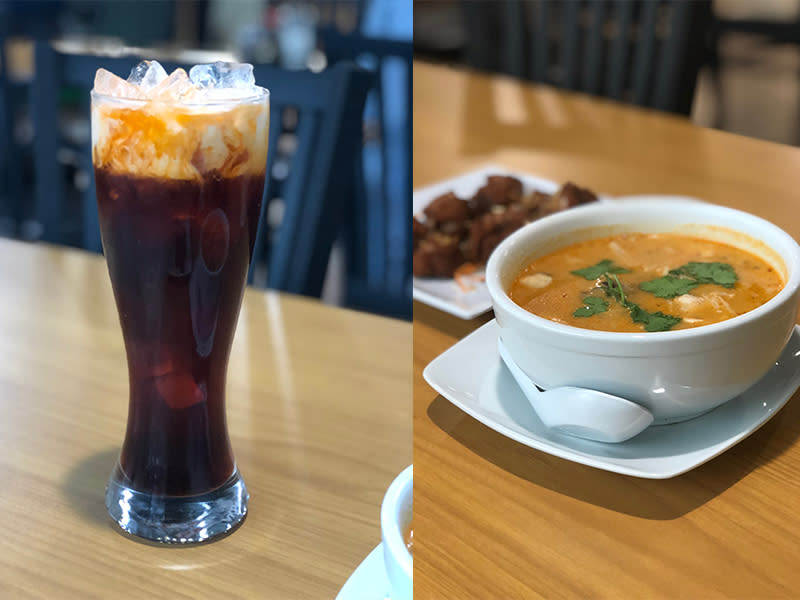 The recommendations were very appetizing and we greatly appreciated Xay's help because we did of course want to try some yummy authentic Laos and Thai dishes. I am so excited for Sapp Sapp to make roots here in Downtown Irving and adding to the rich diversity found in our awesome community, They have only been at the current location for 6 months but the impact that the Senephoumy family has in Irving is a long lasting tradition of over 12 years at their previous location Nalinh Market teaching us and feeding us the food of Lao's and Thai. 
Sapp Sapp Lao and Thai
120 S Main St, Irving, TX 75060