Check out our roundup of the kings of caffeine in Irving, Texas. We traveled to each spot and asked the baristas to give us their recommendations for something HOT, COLD and UNIQUE. Enjoy their favorite selections that you just might need to go try. If you go a sippin' bring us along by tagging your posts with #VisitIrving. 
Pax and Beneficia
5244 N O'Connor Blvd #150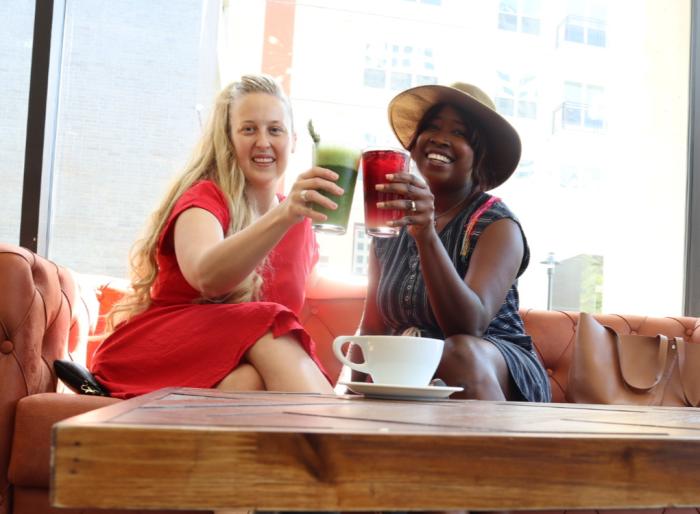 Meet Irving's NEWest coffee shop that recently opened in Water Street. Pax and Beneficia is a perfect illustration of where coffee shops are going. This on-trend coffee shop has taken a step forward in providing a wide variety of options, from drip to cold and even Turkish style while making them all 100% delicious.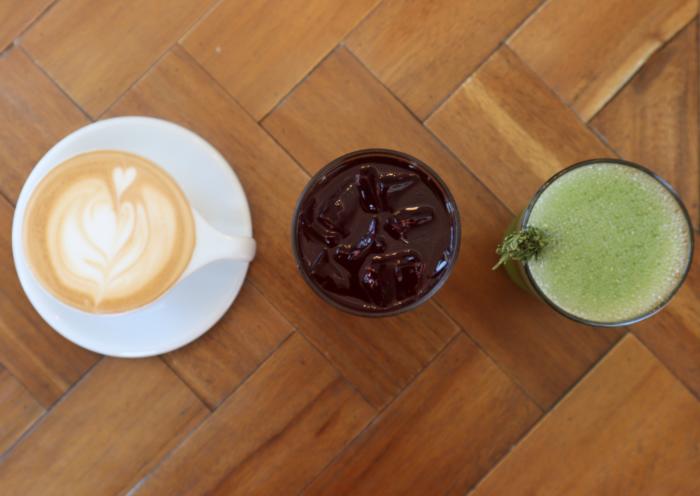 Hot- Cardamon Latte is a special drink that is brewed with cardamom spice which has a hint of citrusy taste that is blended with their smoothe coffee. This drink is served in a large mug with beautiful latte art to top off the drink. 

Cold- The Rosella is an "off the menu" special with a very unique look and taste. It is a perfect combination of flavors that blends rosella tea, rosemary syrup, lemon hibiscus and sweet rose with a splash of lemonade at the bottom. Give this red drink a stir and drink up. It is cool and refreshing. 

Unique- Cool down with their unique offering. The Yara Mediterranean Lemonade. This drink is a beautiful bright green that is infused with mint, rosemary and ginger syrup. It really has a very enjoyable flavor and trust me your lips will pucker right into a smile. This will be a favorite of yours, promise. 

Argentina Bakery
5244 N O'Connor Blvd #150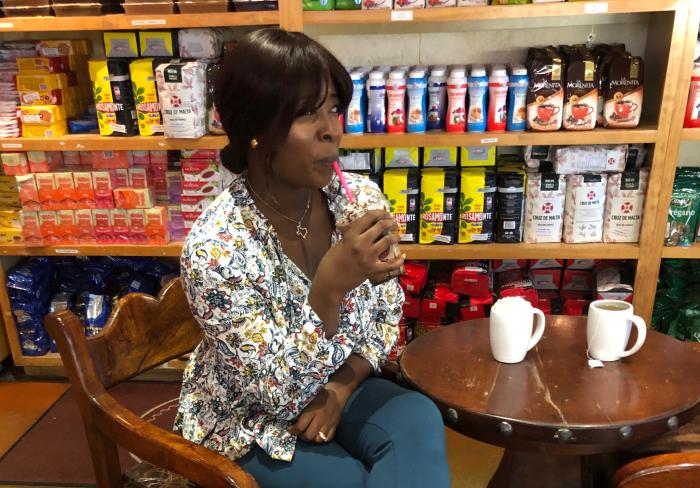 You'll love Argentina Bakery. This quaint coffee shop is a local gem. It's bright, colorful and full of Argentinian cultural. They offer free wifi, tasty sweets & savory pastries, delicious coffees. It really is well-loved by the community. If those reasons alone don't want to make you swing by, then check out their drink suggestions below.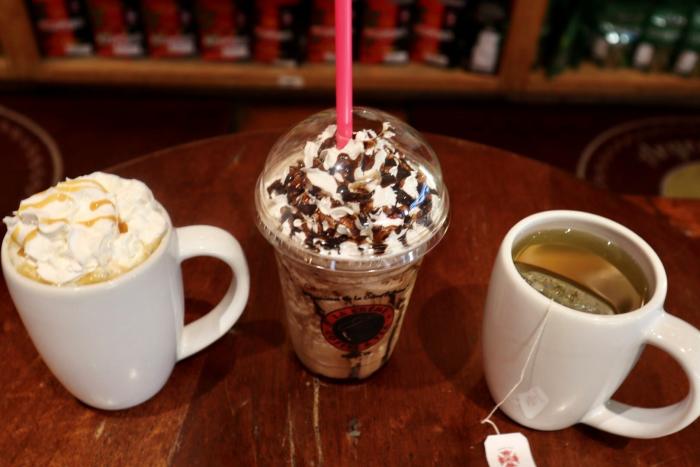 Hot- The Salted Caramel Chai Latte is the seasonal drink that is very popular for regulars. It is a mix of the classic chi tea mix with salted caramel syrup, one shot espresso, and cream.

Cold- Java Chip Frappé will get you off on the right foot. It's blended with ice and milk, then topped off with a heaping mound of whip cream and a drizzle of chocolate syrup. This is one of those cold drinks you love to sip and hope it never ends.

Unique- Meet Mate Cocido. This savory tea is straight from Argentia and packs a punch. They are always happy to sweeten up your selections. You are sure to love the citrus undertones as you sip. 
Cuppa Espresso Bar
2435 Kinwest Pkwy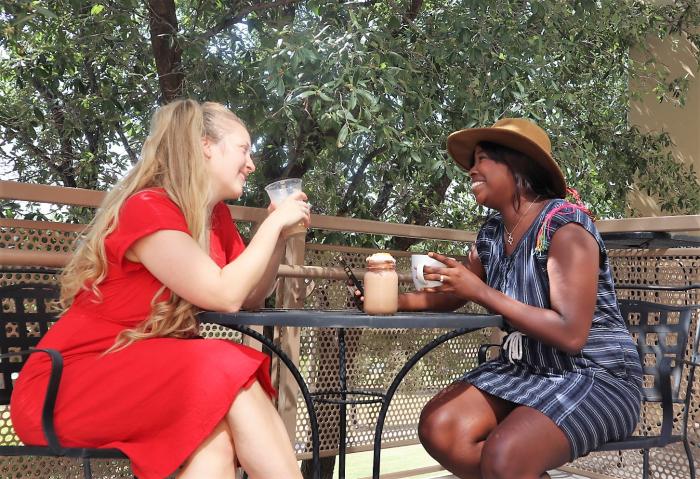 The weekend always feels near when visiting this quaint coffee shop located upstairs in the Irving Bible Church. It's a great place to tuck away when you need to get some work done. Cuppa is a well-known go-to spot for moms, college students, and visitors alike.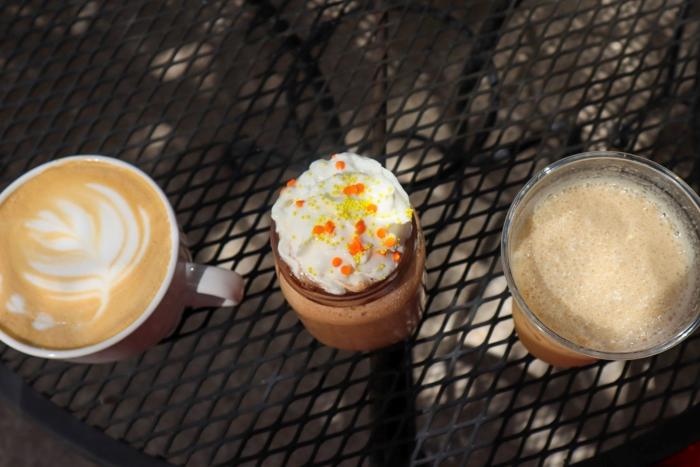 Hot- Lavender Vanilla Latte is the most popular drink at Cuppa. It's a blend of homemade lavender and vanilla syrup with espresso and a shot of milk. It's a very smooth and silky drink that leaves a hint of lavender on your tongue. Bonus, it can also be served cold. 

Cold- Nutella Frappuccino is a glorious ice blend of Nutella hazelnut spread with house drip coffee. This drink is served in a small mason jar and topped with whipped cream and sprinkles. Truly a dessert in a cup that is sweet and flavorful.

Unique- Shakerato is a creamy frothy blend of espresso, cream, hazelnut syrup and ice that is shaken in a martini shaker. It's a smooth taste with the perfect balance of creamy + coffee + sweetness. It looked the least "pretty" but is a must-try.