While Valentine's Day gets all the credit, many people don't realize that there are actually seven (unofficial) holiday days leading up to the biggest romantic day of the year. If you're a romantic at heart, you've got a full eight days a week to show how much you care. Now that we've passed you a love note with this little secret, you can up your Valentine's game starting with Rose Day on February 7 to Propose Day, Teddy Day, Chocolate Day, Kiss Day and Hug Day, and then finally – Valentine's Day. We all need a new story this year, so let's make 2021 a love story for the books! How does Irving love you? Let us show you the days. Love is all around!
Rose Day: Sunday, February 7 
Everything's Coming Up Roses at Flowers of Las Colinas
4030 N MacArthur Blvd | 972.281.1000
Show your heart with a Valentine's bouquet from Flowers of Las Colinas.
Will You Accept This (Chocolate) Rose From VeryBerry DFW?
As Juliet spoke of Romeo, a rose by any other name would smell just as sweet. So we bring thee a sweet smelling and delicious tasting Strawberry Rose Bouquet carefully created by Very Berry. Order your Valentine selection now!
Propose Day: Monday, February 8
Is Cupid calling on you to tie the knot? It's been said that the best Valentine's Day gift is time spent together… which should make a lifetime spent together the ULTIMATE Valentine's Day gift. Planning the perfect place to surprise your love with a proposal is of paramount importance.
Begin Your Happily Ever After at The Four Seasons
4150 N MacArthur Blvd | 972.717.0700
 The Four Seasons is idyllic for the postcard-perfect proposal.
This stunning luxury hotel exudes romance! 
Chocolate Day: Tuesday, February 9
Traditional, Tried & True, See's Candies is Sweet on You
7775 N MacArthur Blvd | 469.420.9171
And the little loves in your life... They want CANDY! 
Lizzie Lu's is Sparkly & New and has the Perfect Valentine Treat for You
4020 N MacArthur Blvd 
Think outside of the chocolate box and find pretty-in-pink, swoon-worthy treats at Lizzie Lu's.
Teddy Day: Wednesday, February 10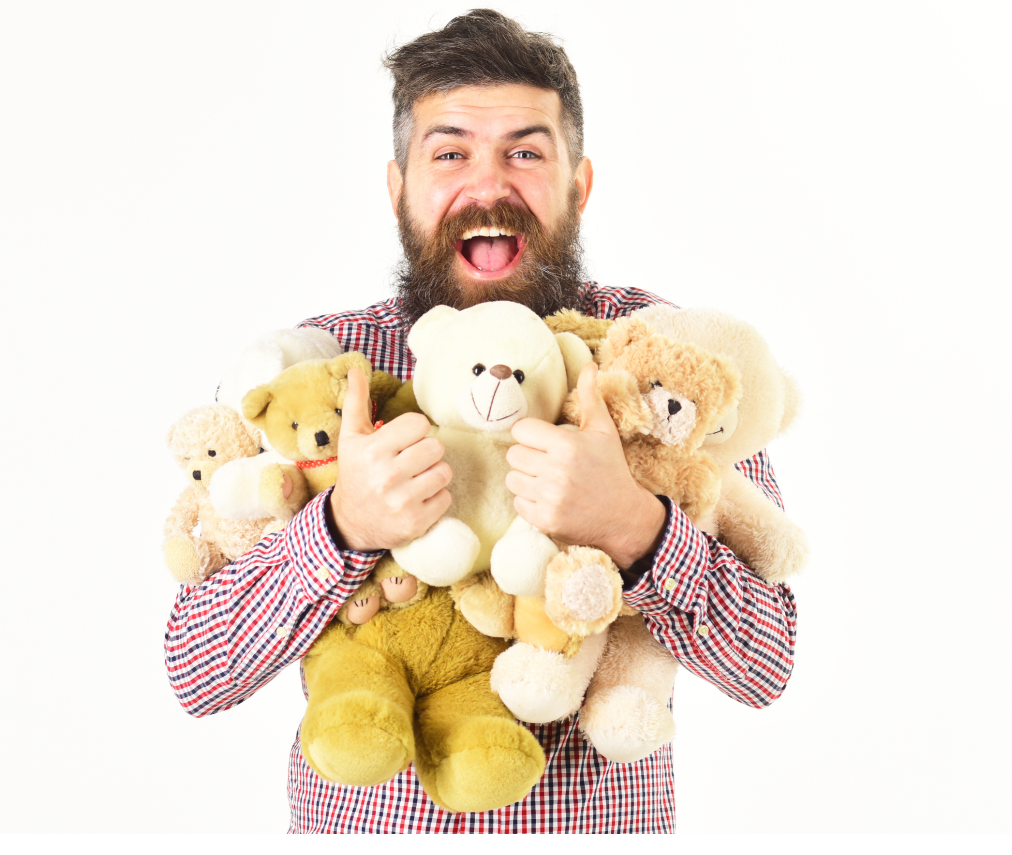 For some, there's pressure to express your love with a grand gesture on Valentine's Day. Others believe it's the little things that count. For the perfect teddy we suggest...  
Flowers of Las Colinas is not just for roses, but cards, and gifts and bears, oh my!  
4030 N MacArthur Blvd | 972.281.1000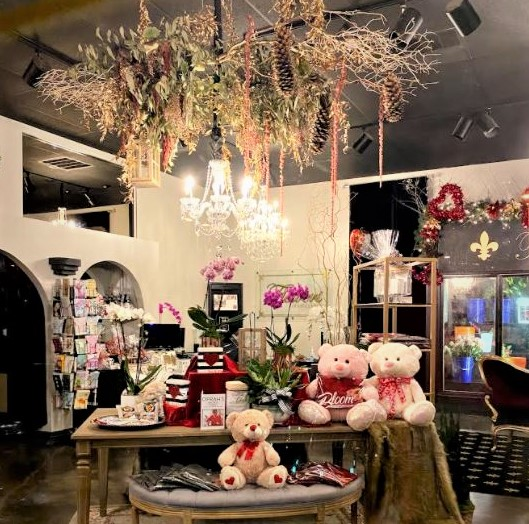 Amy's Hallmark Shop is for the Littles You Love So Beary Much
Macarthur Park Shopping Center | 7625 N Macarthur Blvd | 972.910.9663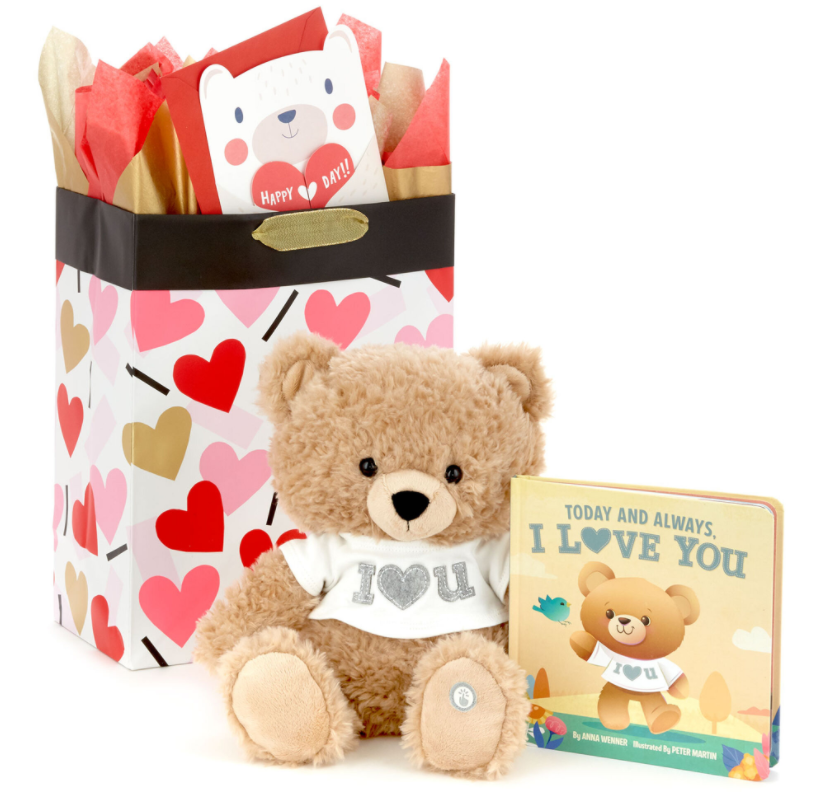 It is a "Hallmark Holiday" after all. 
 
Promise Day: Thursday, February 11
Locked in Love, Together Forever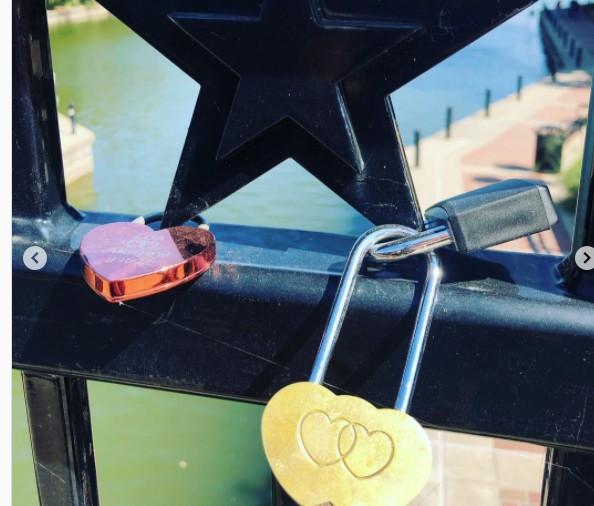 Repost from @wanderwithwonder  

The "Love Lock Ritual" has become a popular expression of devotion and a romantic way to declare your feelings. So, when they hold the key to your heart, buy a padlock, affix it to the bridge and throw the key away, locking in your love forever.

Who needs Paris? You can find a love lock bridge right here in Irving on Lake Carolyn Promenade and you can buy a love lock for your one and only on Amazon or Etsy.
Hug Day: Friday, February 12
Embrace the Universal Language of Love: Hugs Abound All Around Town 
 

Omni Las Colinas   
 

Puppy love, main squeeze, bestie, mama-to-be: when you give them a hug, they'll feel your love.

Mandalay Canals  
 

So when you don't have the words: hold on tight.

Texican Court 
 

And when in doubt, hug it out.

Four Seasons 
 When you're far apart, send virtual XOXO's from the heart.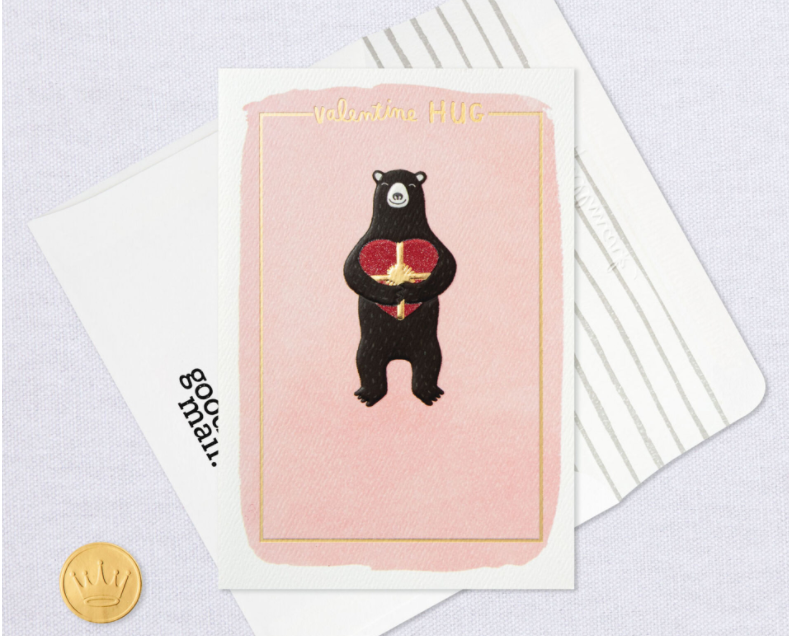 Kiss Day: Saturday, February 13
Seal it with a Kiss at Gondola Adventures
357 West Fork | 855.466.3652
You don't have to plan a marriage proposal to jump aboard and sail away for a romantic cruise through the Mandalay Canals.You are, however, encouraged to kiss! As a matter of fact, tradition dictates that couples kiss underneath every bridge! Your Valentine's Cruise includes a box of gourmet chocolates and a serenading gondolier!  Book now.
Valentine's Day, Sunday, February 14
A Poem for You
Roses are red.
Violets are Blue.
For now, we must bid you adieu.
But please stay tuned.
For more Valentine-worthy things to do. 
TO BE CONTINUED...