Are you thinking of getting married soon or dreaming of an ideal wedding? The Las Colinas Bridal Show brings you a kaleidoscope of over 100 wedding-related businesses. Drop by the Irving Convention Center and stroll down aisles of vendors, watch a breathtaking fashion show of the latest gowns, sign up for door prizes and giveaways, and much more.  This show has all you need to plan that perfect wedding, and is just one of the many great opportunities to get outside and have some fun this weekend. With an Elvis birthday party, movies galore, an outdoor market, and great harmonizing, Irving, Texas has something for everyone. 
ELVIS BIRTHDAY CONCERT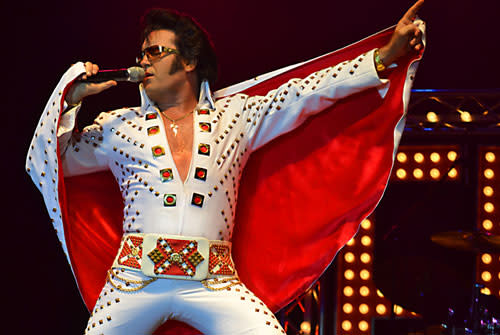 WHEN:  Fri, Jan 11 @ 7:30 pm
COST:  $25 - $45
The Entertainment Series of Irving presents Kraig Parker for an unforgettable Elvis Birthday Concert.  Taking center stage, Parker has the looks, the voice and most of all the moves that made Elvis famous.  Charles Stone, former tour director for Elvis (1970-1977) will be on hand to introduce the evening. 
---
OIL PAINTING WORKSHOP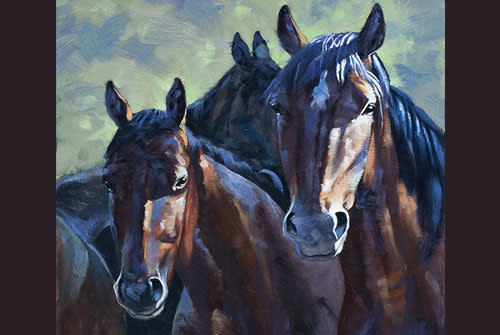 WHERE:  JAYCEE PARK CENTER FOR THE ARTS
WHEN:  Friday & Saturday @ 9 am - 4 pm
COST:  $120 for both days
The Irving Art Association offers a 2-day workshop on how to paint with oils. Steve Miller, freelance illustrator and graphic artist, instructs on three foundations of oil painting - composition, value and color. Incorporating these three basics, you should be able to complete an oil painting by the end of Saturday. LEARN MORE  or sign up here.
---
HARMONY CHORUS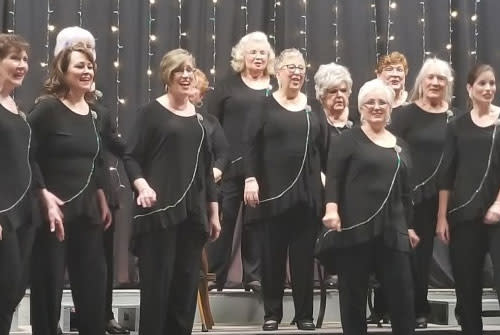 WHEN:  Sat, Jan 12 @ 2 - 3 pm
COST:  Free
Irving Chatauqua presents the award-winning a cappella choir, Texas Harmony. They'll captivate you with selections from a variety of musical genres.  Founded in 1968, Texas Harmony is affiliated with Sweet Adelines International, a women's musical organization with over 30,000 voices worldwide. After traveling around the country winning competitions, Texas Harmony has returned home and is ready to delight you with their talent.  LEARN MORE
---
AT THE MOVIES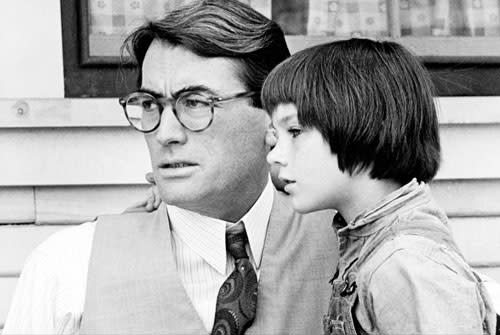 The Alamo Drafthouse Cinema Book Club offers two classic movie matinees based on popular books.  On Saturday at 1 pm, Nicholas Pileggi's The Goodfellas (directed by Martin Scorsese) won Joe Pesci an Oscar for Best Supporting Actor. Exploring a life of organized crime in an impoverished Brooklyn neighborhood, the story details a true-life account of mobster and FBI informant Henry Hill.   On Sunday at 1 pm, Harper Lee's To Kill A Mockingbird (directed by Robert Mulligan) will capture your heart with the innocence and happy-go-lucky spirit of being a kid and the protective and loving nature of a father. When the evils of this world challenge all of it, this film captures the many emotions and nuances of Lee's socially influential story.  Cost is $7 per movie.
On Saturday at 2 pm, the Valley Ranch Library presents a Family Movie Matinee showing Christopher Robin. Winnie the Pooh returns when Christopher Robin is a working class adult with a family to support and together they embark upon a journey to recapture forgotten childhood joy. For all ages. Cost is free.
On Saturday at 4 pm, the Valley Ranch Library also presents Cinema 13 showing Alpha. Keda, a young, soon-to-be leader of a caveman tribe, falls from a cliff while hunting. With the help of the wolf who almost killed him, Keda searches for a way back home.  For adults and children over 13.  Cost is free.
---
LAS COLINAS FARMERS MARKET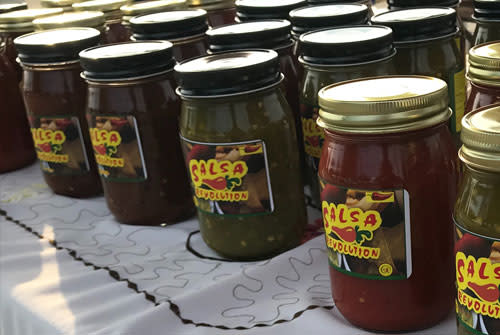 WHERE:  Outside Lamberti's Ristorante and Wine Bar
WHEN:  Sat, Jan 12 @ 10 am - 2 pm
COST:  Free admission
While you're out shopping or dining at MacArthur Park Shopping Center, stop by this open air market where you can find not only fresh fruits and vegetables from local farms like Spendlove Vegetable Ranch, C&J Farms, and Cardos Sprout Farm, you can also shop for homemade jams & jellies, home decor, breads and pastries, woodcrafts, and much, much more. The Las Colinas Farmers Market helps local farmers, vendors and artisans continue to bring the freshest produce and artistic talents to Irving.  LEARN MORE
---
LAS COLINAS BRIDAL SHOW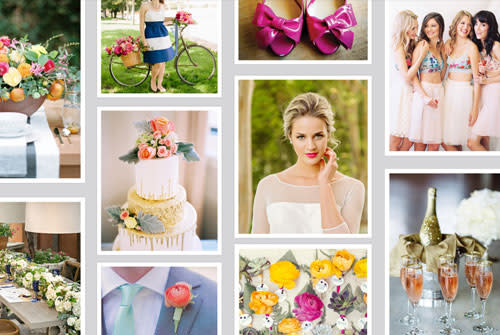 WHEN:  Sun, Jan 13 @ 12 - 5 pm
COST:  $5 - $10
Why go shopping all over the Metroplex when you can stop by the Irving Convention Center and get so much more under one roof? Now in its seventh year, the 2019 Las Colinas Bridal Show features over 100 wedding businesses with everything to plan your perfect wedding - including a fashion show, amazing door prizes and giveaways, new wedding trends, and ideas galore! Admission is $10 for adults and $5 for Children ages 3 -14. The child's ticket can only be purchased onsite. Children 2 and under are free. LEARN MORE
---
As always, there are MANY MORE activities in Irving.  Just stop by our website and take a peek.