The city of Irving offers plenty of family fun activities to keep you busy.  Plan a staycation and visit local community events here in your own backyard from now through next weekend.  Below is your family guide to Spring Break fun in Irving! 
Come Watch a Circus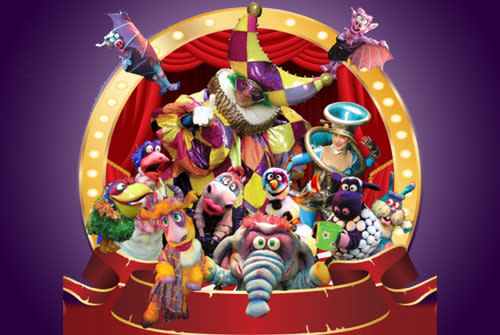 ArtLife LLC presents Miracle Circus!  Coming to you all the way from Europe.  This entertaining and imaginative family show is for both children and adults.  You can purchase tickets at www.artlifellc.com powered by Universe. Cost is $35 - $55 and children under 3 are free. Dates and times include:
Also at the Irving Convention Center this weekend is The Great American Franchise Expo on Saturday and Sunday, March 9 & 10 from 11 am - 4 pm.  Admission is free and you can learn about franchising from a host of franchising professionals. If you've been thinking about finding a great business where you can be your own boss, then check out this Expo.  
Visit the Art Museum
Spring Break at the Irving Arts Center offers activities that everyone in the family can enjoy. Starting with a group of dynamic and successful women who turn their trials and tragedies into triumph in The Rise of the Chainbreakers on Saturday, March 9 at 7 pm. Their journey won't soon be forgotten. Cost is $26.50 - $36.50.
Visit the Second Sunday Funday held monthly.  On Sunday, March 10th, 1-4 pm they will be celebrating Texas History, Women's History and National Quilting Month. Prepare to learn and leave with a work of art you can create. Cost is FREE. Click here for more information.
Stay and participate in a Drop–In Gallery Tour March 10 at 2:30 pm and take advantage of a learning opportunity from museum tour guides about the works of art in the studio.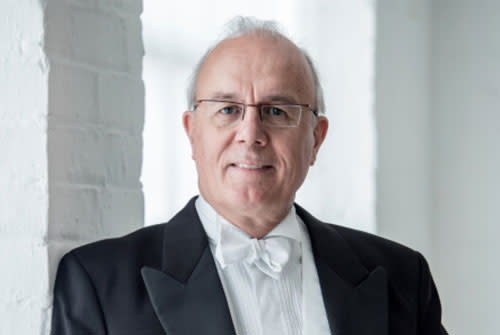 Wrap up Spring Break with the Las Colinas Symphony Orchestra featuring Paul Silverthorne on Viola.  This internationally renowned violist will perform Walton's Viola Concerto, plus test your movie score knowledge with the 14th Annual Movie Scores Quiz.  The audience is tasked with guessing the film title and composer after scores are performed.  Some lucky winners are awarded prizes.  Saturday, March 16 at 7:30 pm.  Cost is $16.50 - $46.50.
Enjoy Live Music
Toyota Music Factory + Around Town
The Toyota Music Factory is an awesome local entertainment attraction and the perfect place to enjoy live music!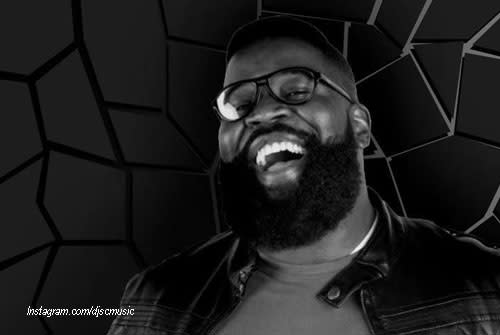 Their live music calendar for the Texas Lottery Plaza begins on Friday, March 8 with Dj Sc at 8 pm.  On Saturday, March 9 at 8 pm, enjoy Nick Snyder & The Real Deal.  DJ Danny West opens St. Patrick's Day weekend on Friday, March 15 at 8 pm and David Michael George brings the party on Saturday, March 16 at 10 pm. 
Finally Sunday, March 17 will feature the "ShamRock and Roll" providing fun for all ages with free music from Cleghorn and Back In Black rocking out with their bagpipes and fiddles to celebrate St. Patrick's Day. The Texas Lottery Plaza will be the luckiest place to be in the city. Local food and drink options will be available on location. And don't forget to wear green!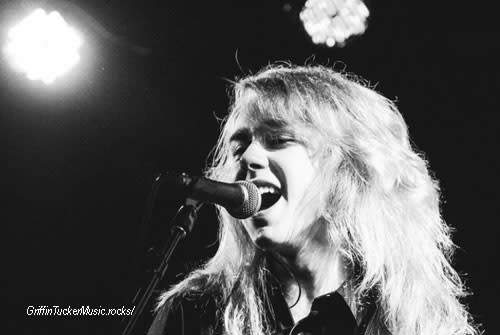 Toyota Music Factory's newest restaurant The Green Gator is chomping out some tunes with the top national Beatles tribute band Hard Days Night on Saturday, March 9 from 9 - 11 pm. Then on Friday, March 15 at 9 pm, rock n' roll with the Griffin Tucker Band. Rounding up Spring Break weekend is Erick Fayard on Saturday, March 16 at 9 pm.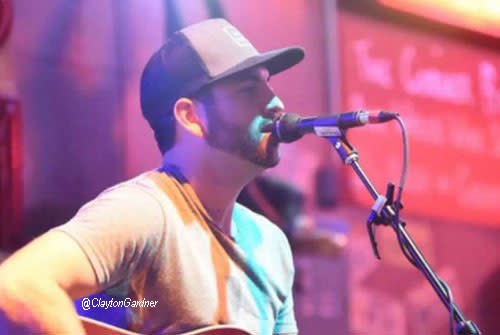 Over at the Two Mules Cantina at Texican Court, you can enjoy live music every weekend beginning at 9 pm AND get some great food and drinks. Check out this line up:
And there's a place here in Irving where the music and the food are local. You can enjoy the best of both at The Ranch at Las Colinas.  Here's what they have in store for you: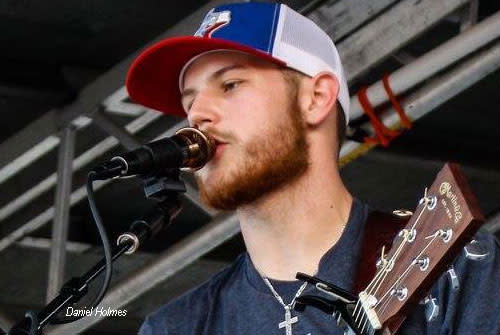 Still, another new restaurant that features live music in Irving is Peak Restaurant & Bar. It "serves traditional Nepali food and Mango Lassi Vodka Shots" and was recently featured in the Dallas Observer. They're celebrating March Madness with the Tuki Band on Friday, March 8, and the SoundCloud Band on Saturday, March 9.
Explore the Library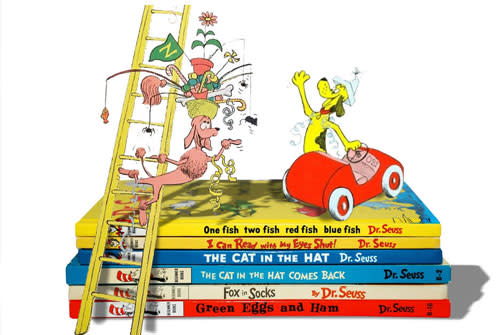 Take the kids and visit the innovative and dynamic Irving libraries this spring break for a variety of events. Whether your kids have a passions for Legos, STEM, movies, balloon magic or enjoy getting crafty the library has a jam packed schedule for spring break. Bring your family and still have an educational spring break and enjoy the amazing activities at the libraries in Irving.
Some of the fun includes:
Catch a Movie
Starting March 11-14 admission is FREE for all teachers, administrators and professors in DFW during this spring break for movies before 5 pm at Alamo Draft House. Enjoy a blockbuster or catch up on Oscar nominated movies while dining.