Korean eats are on our mind 'cause the Volunteers of America Texas Shootout is in town...let us tell you why and where to indulge after the Shootout.
The Volunteers of America Texas Shootout, made up of 144 fierce women golfers on the LPGA Tour, is in town this weekend in Irving, Texas at the Las Colinas Country Club. If you haven't attended this event in the past, it's beyond fun. The atmosphere and vibe is much different than "other" golf events you've attended. People around town brag that it's an up close and a personal event; you totally get a ton of interaction with the players! Get your tickets here.
This event also has a HUGE following by the Korean community. Why you ask? According to Matt Truax, executive director of the Texas Shootout who was recently quoted in Debbie Fleck's Dallas Morning News article, Korean women make up 10 of the top 20, 22 of the top 50, and 55 of the top 150 women golfers. WOW!
So we did some digging and found yummy Korean eats that are just a hop, skip and a jump away from the tourney.  You need to add these to your foodie bucket list. We totally vote for one of these places as the official after party.
1. Little Katana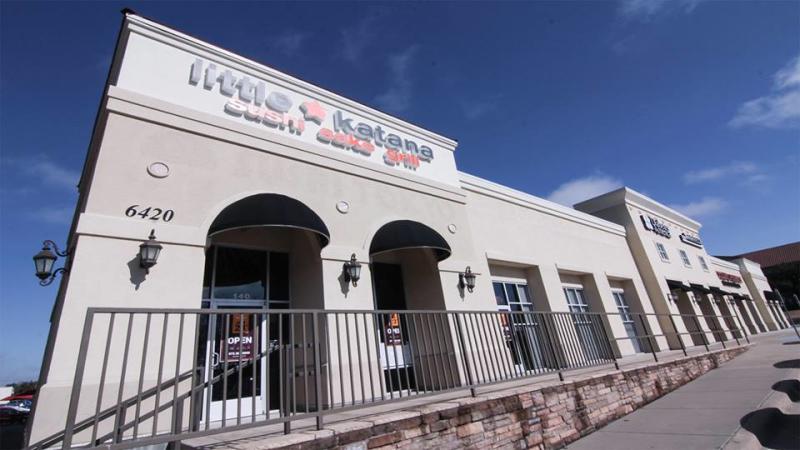 Reviews are through the roof for Little Katana, who just opened their doors this year in Las Colinas, located at 6420 N MacArthur Blvd, Ste 140, Irving, TX 75039. This isn't their first dive into the Asian fusion cuisine; they are well versed and have been serving up dishes around town for a long while.
We know most Texans go crazy for the BBQ.  Well cruise on over for some Korean BBQ, Yum!  They serve Bulgogi, which is thinly sliced beef ribeye marinated with traditional Korean style sweet sauce, served w/ steamed rice.  Or you might try Kalbi, perfectly sliced beef short rib marinated with traditional Korean style sweet sauce, served w/ steamed rice. (this is my personal favorite, 'cause I love ANYTHING short rib)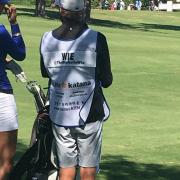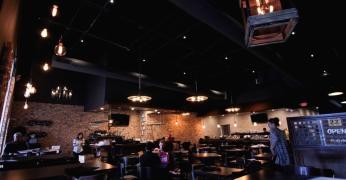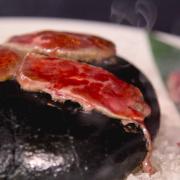 They are an official sponsor of the Texas Shootout, making it a great stop to dine after the event. Learn More
2. L A Burger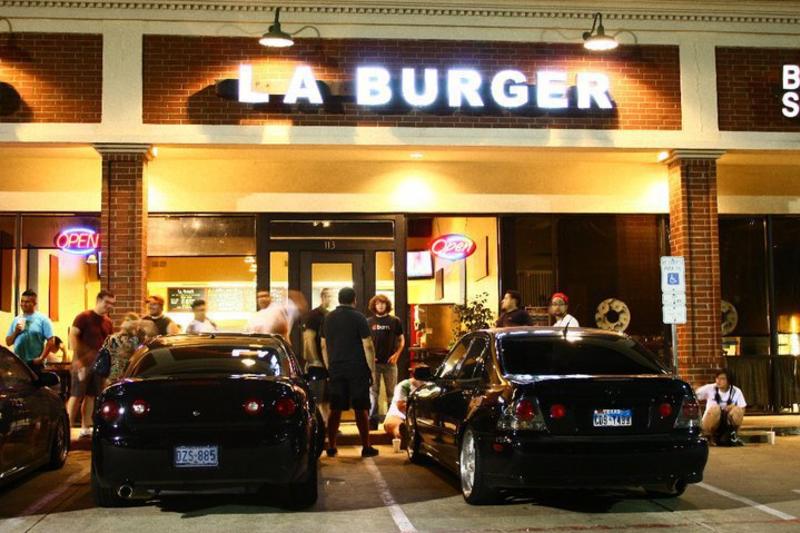 L A Burger is creative and funky, we totally dig their style. From Korean inspired signature dishes to artistically created specialty burgers, L A Burger is your stop for that perfect blend of cuisine and gourmet eats. Try an Asian taco or a Na-Ma-Ste Burger. No matter what combo you choose, your hunger and your taste buds are sure to be at peace. They are pretty much known for their K-Fries, which are topped with kimchi, a staple in Korean cuisine, a traditional banchan made from salted and fermented vegetables, most commonly Napa cabbages and Korean radishes, with a variety of seasonings. They are located at 10045 N. MacArthur Blvd #113, Irving TX 75063. Learn More