Do you remember the last day of school when you felt like you could fly all the way home and land in your shady backyard with a tall, cold glass of Kool-Aid®?  The smell of freshly cut grass and sounds of an ice cream truck filled the air, and you got to stay up until the street lights turned on.  This weekend, although the calendar doesn't say summer just yet, is the beginning of summer vacation season.  Listed below are five great ways to celebrate the freedom of summer right here in Irving, Texas!
#1  LAS COLINAS HOME SHOW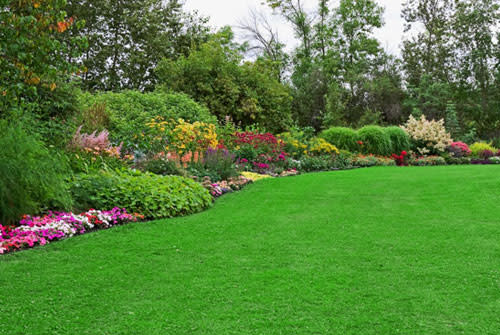 WHEN: Sat: 10 am - 6 pm, Sun: 11 am - 5 pm
COST:  $8 online, $10 at the door (kids 14 & under are free)
Do you have ideas for a home renovation, planting a garden, or you just can't pinpoint the look you're going for? Come to the Las Colinas Home & Garden Show this Saturday and Sunday and garner ideas from the experts.  Meet with industry professionals who have extensive knowledge related to all home improvement projects. Experience hands-on workshops, learn about new products, comparison shop among vendors, and get to know companies before you bring them into your home.  All this, and under one roof!  LEARN MORE
---
#2  ANJELAH JOHNSON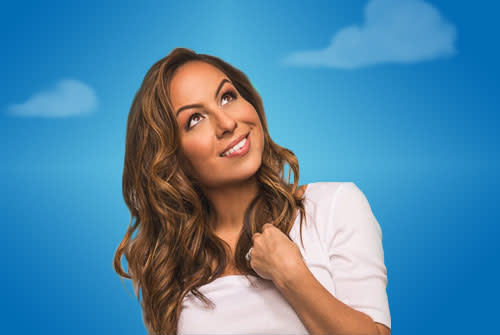 WHERE:  The Pavilion at Toyota Music Factory
WHEN: Sat, Jun 1 @ 7 & 10 pm (doors open at 6 & 9 pm)
COST:  $35 - $45
It's always a side-splitting evening any time Anjelah Johnson's in the house.  Starting as an internet sensation with her viral video, "Nail Salon," she joined the cast of MADtv, which spawned another alter ego, "Bon Qui Qui," as well as guest star spots on several sitcoms. Now after years of touring to sold out audiences, Anjelah comes to Irving with not only one, but two shows.  Don't miss the "More of Me Tour."  LEARN MORE
---
#3 CRAWFISH MUSIC FESTIVAL
WHERE:  Green Gator at Toyota Music Factory
WHEN: Sat, Jun 1 @ 1 - 5 pm
COST:  Free Admission
Come enjoy Green Gator's Live Louisiana Crawfish boil on the patio.  There's a full schedule of amazing live music, including performances by Ron Bultongez, D and Chi, The Wild Frontiers, Kelvin Thomas and Jade Nickol.  Enjoy great drink specials (Abita, Coors, Miller Lite, Hurricanes, Malibu Pouch drinks) & a kettle full of fun! Bring your friends for a day of mudbugs & awesome live music. Laissez le bon temps rouler!  LEARN MORE
---
#4 Heritage House Tours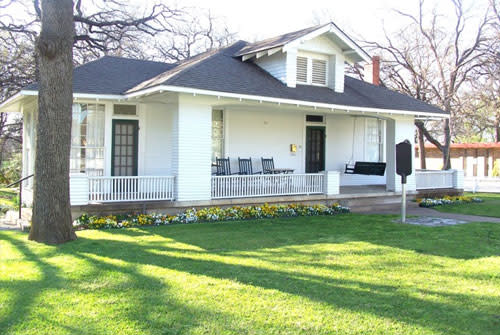 WHEN: Sun, Jun 2 @ 3 - 5 pm
COST:  Free Admission
Irving has a rich and diverse past that jumps right out of the Texas history books.  In the early 20th century, with America becoming more dependent on the railroad for long distance travel, settlers were hungry to connect their rapidly growing cities. As J.O. Schulze and Otis Brown surveyed the woods, rivers and prairies in an area we now know as Irving, they were looking for the best route to connect Ft. Worth to Dallas by rail.  The area was such an ideal site for a town, they bought up 80 acres and sold lots to settlers relocating to Texas. One of the first houses built in this new town called Irving was the Heritage House, owned by J.O.'s brother, C.P. Schulze.  This Sunday, the Schulze house is opened to the public, offering docent tours through its historically appointed rooms.  In fact, some of the furniture is original to the house. Experience a piece of history this weekend and learn more about Irving's past.  No appointment is necessary.  LEARN MORE
---
#5 Fritz Park Petting Farm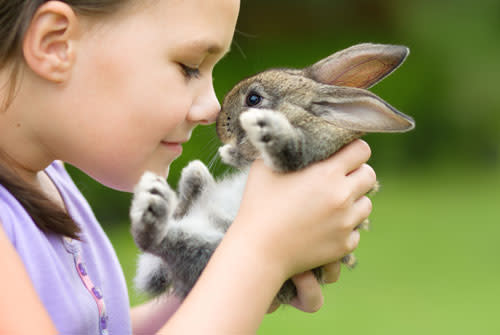 WHEN: Starting Sat, Jun 1 @ 10 am*
COST:  Free Admission
Take the whole family down to Fritz Park where children of all ages can see and pet farm animals up close. There's a variety of these furry and feathered friends to enjoy, including cows, horses, goats, sheep, chickens, turkeys, rabbits and even peacocks.  And for a more educational experience, guided tours are available.  *The park is open from June 1 through July 31 - 10 am - 6 pm Tuesday through Saturday and 2 - 6 pm on Sundays.  The facility is closed on Mondays.  LEARN MORE
---
While you're out enjoying everything that Irving has to offer, be sure to tag us in your posts and stories with #VisitIrving and/or #IrvingRocks.  Also follow us on Facebook, Twitter and Instagram to stay in the know.  For additional area events not listed in this blog, visit our website at www.irvingtexas.com/events/.  Enjoy this summer vacation from school and make every moment count.