The weekend is BACK! But do you want it to be the same as every weekend? Here are few things to add to your weekend bucket list. Even if you just pick one thing off the list, it should spice up your weekend. 
1. Brooks & Dunn Tribute Band Concert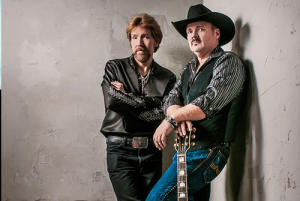 Calling all Brooks & Dunn fans! Ready for FREE Friday entertainment? Irving's annual concert series showcases live music performances from a variety of genres, with great musicians from across the state. Tonight's concert has been moved to the Heritage Senior Center, due to a threat of rain. Don't let that stop you from heading out! The show is free and family-friendly. Outside food is allowed; with the exception of no alcohol or glass. Tonight's concert brings the music of Neon Circus, a Brooks & Dunn tribute band. Prepare to sing along with your favorite hits! Learn More
2. Lindsay Garritson, Piano-Las Colinas Symphony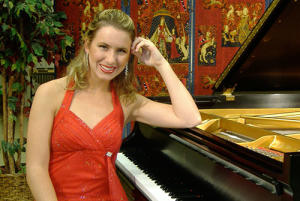 Las Colinas Symphony Orchestra presents Lindsay Garritson on Piano at the Irving Arts Center. She has performed throughout the United States and abroad since the age of four. Garriston appeared as soloist with the Orchestre Metropolitain (Montreal), Orquestra Sinfonica Barra Mansa (Brazil, the Yale Philharmonic Orchestra, the European Philharmonic Orchestra (France) and the Alton Symphony. Tickets for May 9 at 8P are $16.50-$36.50 Learn More  
3. Family Field Day
Time to kick it old school and team up with the family for a fun field day. Compete classic events such as the sack race, tug-of-war and more. Winning teams will take home prize ribbons and are invited to stay for an old-fashioned picnic following the games. This is a free event at the Cimarron Park Recreation Center, May 9 from 9A-1P. Learn More
4. Mother's Day Dining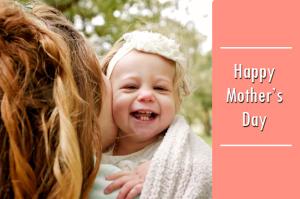 Your home kitchen is officially closed on Sunday, May 10. That means Mom is off duty and it's up to you to treat her to an extraordinary meal. Do you have a reservation or even a thought where you'd like to celebrate Mother's Day? If the answer is no, don't worry. Here are five places you can take your Mom to and celebrate Mother's Day. Learn More
Happy Weekend! For more events in the area, check the events calendar.