The Irving flavorhood wins again with the addition of Ouzi Mediterranean Grill! Water Street continues to bring eateries from all over the globe situated right on the beautiful waterfront of Lake Carolyn. This last weekend Ouzi opened their doors for a soft opening, serving tasty Greek-inspired dishes. Be first to try all they have to offer. A soft opening continues this week. There are kabobs, shawarma, and baklawa just waiting to be tried. The spreads are endless on Ouzi's buffet line.
I'm personally looking forward to trying their signature dish, the "Ouzi." It consists of filo (yummy bread) wrapped around rice, meat, pea, and nuts. Their towering shawarma spinning on the cooker also looks so delish and of course, you always need to add a Mediterranean pastry for good measure. All their dishes can be enjoyed to go or in their stunning and chic dining room.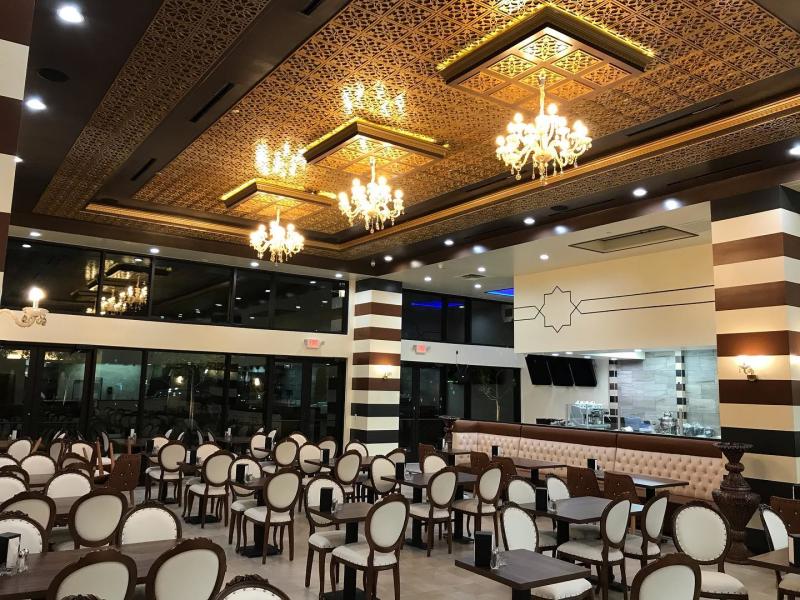 Ouzi Meditteranean Grill - Menu
5250 N O'Connor Rd Suite 144 Monday–Sunday :  Pickup: 11 a.m. – 9 p.m.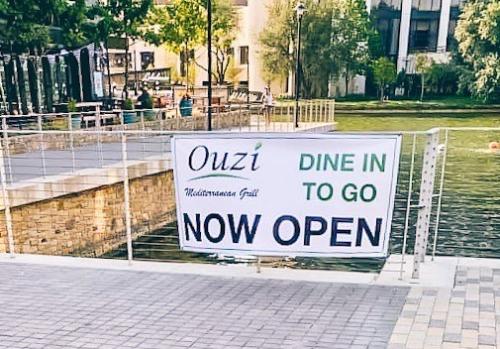 Since we haven't had a chance to personally make it to Ouzi's just yet, I buzzed them and asked what their most popular items are on the menu. In no particular order...keep scrolling to see their top dishes you'll want to try. I'm pretty sure I'm team Shawarma. What dish is calling you?
Shawarma Platter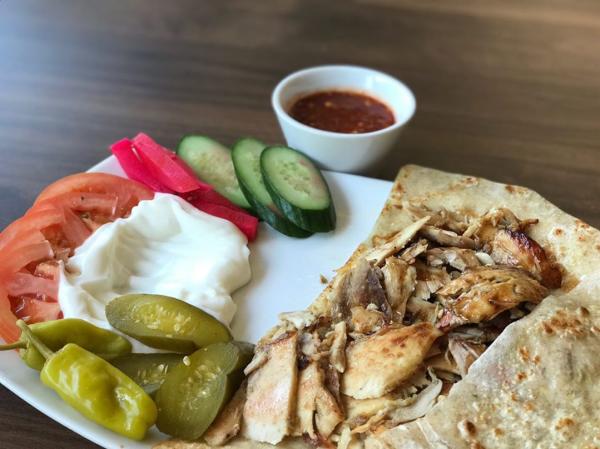 Steak Shish Kabab

Ground Chicken Kabab

Lamb Shank

OPA! We hope you enjoy this most amazing new dining experience in our backyard. Be sure to tag us as when you pay Ouzi a visit with @VisitIrvingTx and #VisitIrving.