15 EASY Ways to Honor the Earth Today and Every Day: Today marks the 50th anniversary of Earth Day, the annual celebration of the environmental movement. Since 1970, people from all over the world have gathered each year to mark the day. In light of COVID-19, getting together today may not be an option. But that's okay. You can still celebrate our beautiful planet and learn ways to be active in taking care of it.
Read on for a curated list of easy ways to participate today and every day. Even a little goes a long way when it comes to saving the earth!
GET OUT AND ABOUT

Social distancing doesn't mean we have to stay indoors all day. The simplest way to celebrate the earth is to get outside, explore, and enjoy. Go safely outdoors and breathe in the fresh air, enjoy the sunshine, or feel the raindrops and take in the beauty. Although Mother Nature may have a different plan for today, these activities are evergreen and are great activities to partake in solo or with kiddos, especially during a shelter in place.
Go hunting
A nature scavenger hunt is a great way to entertain the kids and learn about local flora and fauna by searching for flowers, plants, and trees native to your region Here's a hint for a successful hunting trip in Irving:  I spy Texas Bluebonnets.
Go ride a bike
Take 20 minutes to get outdoors and take a walk around the block, explore new trails, or go for a bike ride. Spinlisters John Wachunas  recommends Irving's Campion Trails for the perfect bike outing,  
Go for a plog or take a plike
Plogging and pliking are the activities of jogging or hiking AND picking up litter at the same time. Who knew? Be sure to wear gloves, don't touch your face, wash your hands after. Also, it's recommended not to pick up other gloves or masks. 
STAY IN

Shelter-in-place means that you may have time to take on some long-overdue projects, right? And by that, I don't mean completing the binge-watching project!
Let it Go
If crop tops, chokers, and tracksuits can become trendy again, so can those bellbottoms you wore in high school, right? Not a chance. Now is the perfect time to clean out that closet and re-sell, donate or recycle your old clothing. The Main Place in Irving is a retail store without a cash register. Once restrictions are lifted, they will be ready to accept your lovely hand-me-downs for women in need.  
E-cycle it
Your old iPhone doesn't need to collect dust in a drawer. Take inventory of your broken electronics and dispose of them in an environmentally friendly way. Don't forget to check for buyback programs.
Shed some light
Replace inefficient incandescent light bulbs with efficient CFLs or LEDs. Reduce your carbon footprint by 450 pounds a year.
Go paperless
We all know the piles of magazines and junk mail that appear in the mailbox as if from nowhere. Cancel this mail and Change your paper bills to online billing. You'll be saving trees and the fuel it takes to deliver your bills by truck.
Turn it off
Turn off the tap for those 20 seconds you're singing the birthday song and brushing your teeth to help ensure generations to come to have access to one of life's most vital resources.
Turn it on
Now, it's ok to binge. Stream an eco-documentary on the Discovery Channel or Netflix. Or check out EarthxFilm, an international nonprofit environmental organization that will be  streaming shorts and films that raise awareness for dozens of environmental issues
GET SOCIAL

Share the love
Spread your love of the planet on social. Give your friends an #EarthDayChallenge to try, like picking up 15 pieces of litter, or simply share a few facts about global warming to help spread awareness or post your activities to save the Earth moving forward.
Get online
Many different places around the state and the world are offering virtual learning during Earth Week.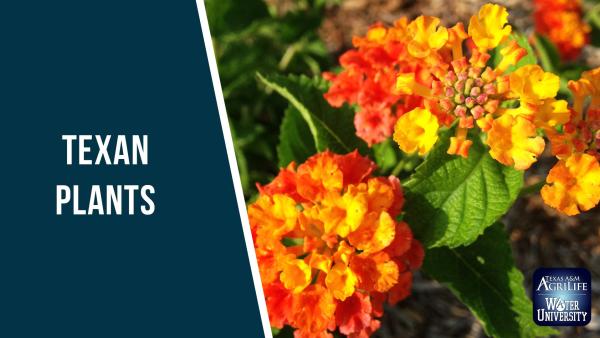 Developing your green thumb can save you money and reduce food waste. Even something as simple as an herb garden on your windowsill is a great start. Learn how to Herb your Enthusiasm April 23 at 5 pm.
MAKE LEARNING FUN

Become an Earth Day expert
These 10 best Earth Day quizzes are guaranteed fun for you and the kiddos.
Find your Foodprint
FoodPrint has a fun and easy quiz that helps you better understand the concept of a footprint and shows you how well you're doing.
Go eat worms
Teach the little ones with a treat. Try this dirt pudding cups recipe made with Oreos.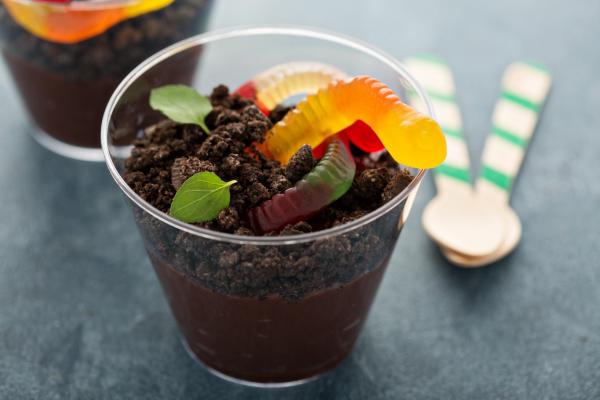 MAKE IT OFFICIAL

Become a part of history
Remember, today marks 50 years of action for our planet. How will you be part of history? Join the first digital #EarthDay! To find something you may be interested in joining, you can visit the Earth Day 2020 event page where you can either click on an event on a world map or page through a calendar of events. There are over a thousand different programs from all over the world listed. Yikes!  You can filter the events by type, age group, and language.
FORGE A BETTER FUTURE
The Leed Certified Irving Convention Center at Las Colinas
Now more than ever, and once we live the pandemic behind, we must continue our initiatives to transform the world for a healthier, safer, and more sustainable future for all.
We will need "green teams" in our offices and green architectural design in our future, but for now, individually, we can make a difference.

So today, get out, stay in, eat worms, but whatever you do, do your part and stay safe!