If you really want to have a feel of lots of places in the world, come experience Canal Fest. Irving, also known as "the most diverse zip code in the country," is a fun and entertaining place to be all year round, most especially during this famous festival - Canal Fest. It's all about a diverse display of art and culture from around the world you don't want to miss. Filled with a lot of activities for all age groups, here is what you want to know and experience at this year's Canal Fest!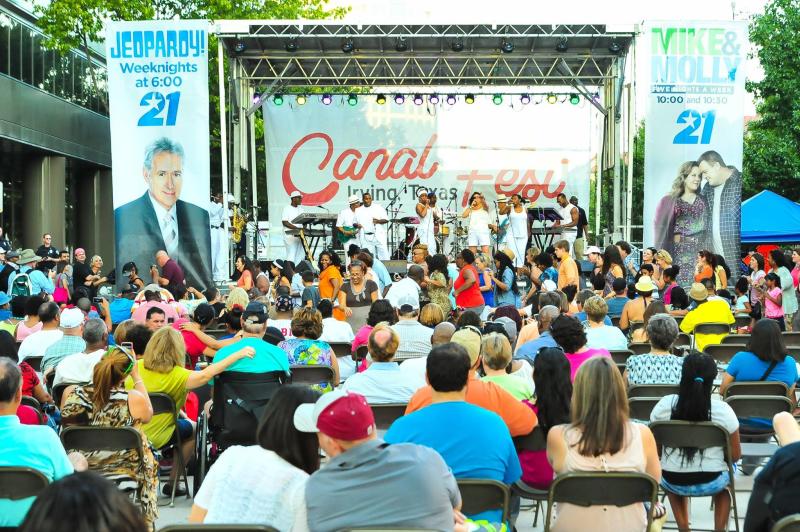 Entertainment- Canal Fest has four entertainment stages to suit everyone. Enjoy rock, pop, R&B and old school music that will surely fill up your day with such wonderful melodies to keep you happy, and if that is just not enough there are cultural performances from around the world like India, Polynesian, Latin, Asian and many more.
Children Activities- There will be many fun activities for kids and adults alike. With wonderful creative artists to recreate any form of face paintings, and also arts and crafts tables. I know my kids will be looking forward to having their caricature done. I can't wait to see what crafts will be on site.
 Artwork/ Artifacts exhibitions- Texas is blessed with very creative local artists. Their creativity will be displayed at an outdoor gallery presented by the Museum of International Cultures. This is a great time for families to see beautiful displays of art from around the world.
The Food- I am not done yet without talking about the wonderful food vendors and trucks that serve all the varieties of food to tempt every taste bud. I will be excited for the Kona ICE and The Halal Guys, just to name a few. Irving has the best donuts, burgers and even dessert that you will savor for a long time after Canal Fest. Just take the short stroll down to the Toyota Music Factory if you find you're still hungry.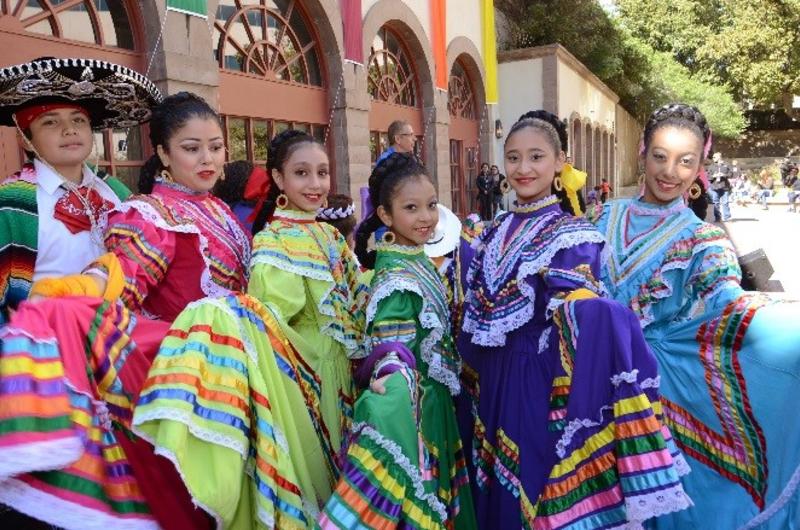 And to top it off, you can enjoy a unique experience in a relaxing gondola ride on Lake Carolyn and the Mandalay Canal to get a feel of Venice right here in Texas. With a lot of fun, food and festivities all day long, you are sure to leave Irving with a memory that will last for a very long time. Plan to enjoy Canal Fest June 9, 2-10 p.m. Admission is free, public parking is $10. Learn More