There is only one thing better than gathering with your friends and listening to live music on the weekend, and that's DINING with your friends and listening to live music on the weekend. Boy, do we have a delicious line up for you!  Check out these food and music pairings that'll satisfy your appetite for an evening on the town. Have fun!
Genevieve Allen
and Pecan Pie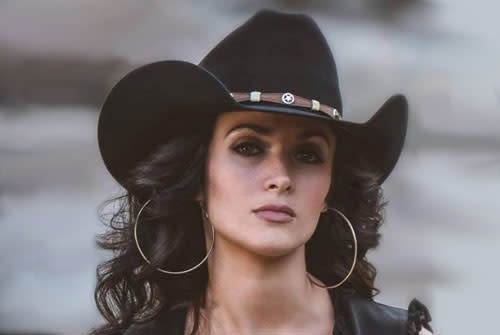 WHEN: Friday, September 6 at 8:00 PM
COST: No cover charge, see menu for pie cost
A slice of Route 66 Pecan Pie is a perfect match for the sweet sounds of country, and you can get both at The Ranch this weekend.  Complete with it's own intimate stage, The Ranch features live music pretty much every day they're open. As a farm-to-fork restaurant, there's always something local and tasty on the menu.  
---
Live Blues Revue
and Big State Burgers

WHEN: Saturday, September 7 at 6:00 PM - Midnight
COST: Concert: $11.50-$12, Darn Good Burgers at Big State: $7.50-$13.25 
First, drop by Big State to enjoy one of their big, juicy burgers and handmade silky shakes.  My favorite is the Blues Brothers Burger with blue cheese and bacon. After dinner, bring your lawn chair down the street to MainStage 222 (the old Texas Musicians Museum building) where you can hear some great local musicians, like:
Or since the doors open at 5:00 PM, just bring your cooler and a sack dinner and eat right there at MainStage 222.  
---
Dixie Rex
and Cochinita Pibil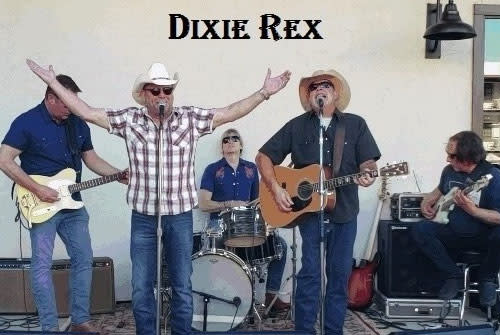 WHEN: Fri, Sep 6 at 8 PM
COST: No cover charge, dinners range around $11-$25
Who or what is Cochinita Pibil you ask? It's Two Mules' own take on a spicy pork shoulder marinated in Achiote, smoked, and cooked sous vide - at just the right temperature to deliver consistent and juicy results. Served with Pan Sauce, Spring Onions and Grilled Vegetables, this dish pairs great with the spicy sounds of Dixie Rex. At the Two Mules Cantina, you can enjoy their award-winning chef's Mexican inspired dishes, a variety of specialty cocktails, beers and wine, and great live music on the weekends.  The Dixie Rex Band was nominated for a Terry Award in 2006 for the Best Club Band in Fort Worth, and from there they've played almost every venue in the area.  Come hear what they're all about. 
---
Maze
and Kabuki's Specialty Rolls
WHEN: Saturday, September 7 at 7:00 PM
COST: Concert: $26 - $129+, Dinner: see menu for pricing
Kabuki has mastered the art of comfort food with their Vegetable, Meat and Seafood Rolls. If you've never tried them before, you're in for a real treat.  Kabuki uses the freshest ingredients for the most pure tastes that explode in your mouth. It's dipping food for the soul. After dinner, stroll down the sidewalk to The Pavilion and listen to Frankie Beverly and Maze for a soulful sound that'll get you in the groove. And the party doesn't stop there. Make a full night of it and drop by the Texas Lottery Plaza and listen to a free outdoor concert with Jason Elmore from 10:00 PM to Midnight.  
---
You know I've left out a lot more events, there's just too many to name here. So for those additional events not listed in this blog, visit our website at www.irvingtexas.com/events.  While you're out pairing great food with good vibes, be sure to tag us in your posts and stories with #VisitIrving and/or #IrvingRocks. We want to see pictures of you and your friends having fun!  And follow us on Facebook, Twitter and Instagram to stay in the know.  Enjoy every moment!